REVIEW OVERVIEW

SUMMARY
I recently got the opportunity to try the Tangie Sunrise THCh THCjd Cartridge from Delta Extrax. First of all, this is a two-gram cartridge that fits a 510 threaded battery and it just looks cool. I have never seen a size juxtaposition like that before as the cartridge is thicker than the battery but it just feels good. Aside from aesthetics this cartridge tastes pretty good and lives up to its name providing a nice citrus flavor.
Pros:
Great Taste
Nice potency
Sleek Appearance
Good value
Cons:
Recommendations: None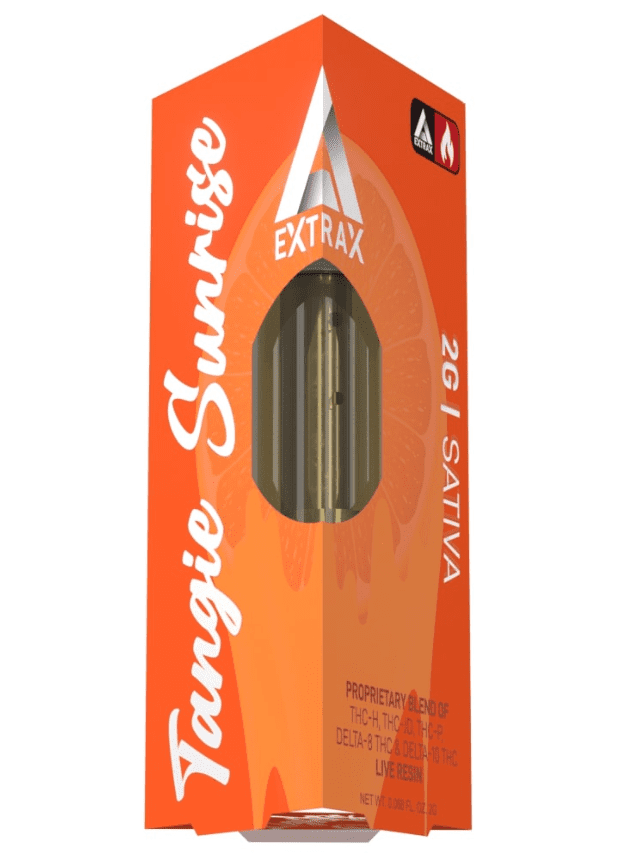 Uplifting
This particular strain is a hybrid and I feel like for once it is obvious to me that this is a hybrid. I mean that in how it truly feels like one. The Delta Extrax website states, that the cartridge has "uplifting properties, it tends to balance out with a body heaviness." This is pretty much exactly how it feels too. The head high is definitely there but it's compounded with the feeling of my body getting that melt into the couch feeling.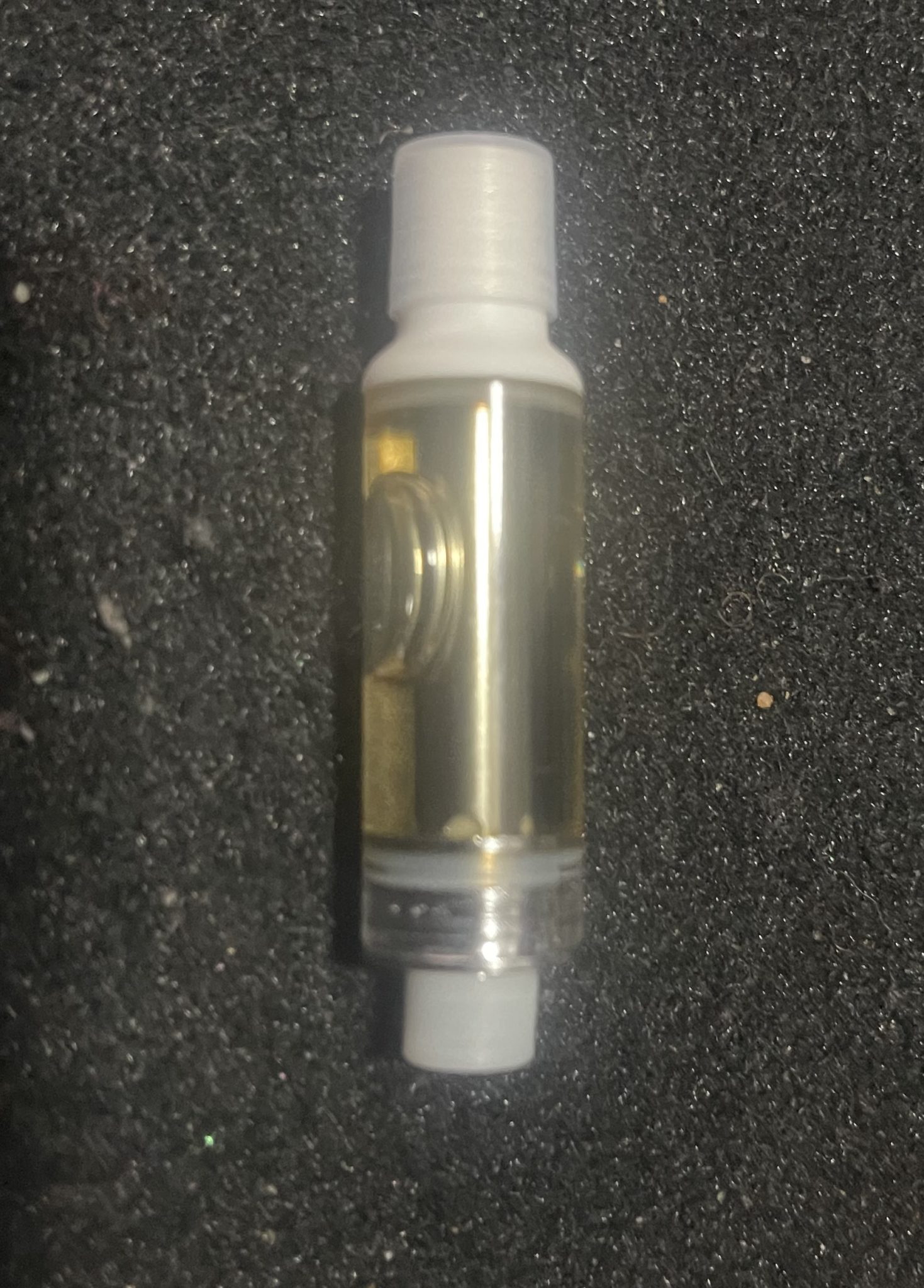 THCh and THCjd
One or I should say two interesting things about this cartridge is its use of THCh and THCjd. According to the Delta Extrax website, these cannabinoids are 10 and 19 times more potent than THC. Now while it doesn't feel like I'm taking 10 or 20 hits from a singular pull, I would attribute that to why it so effectively embodies qualities of both Sativas and Indicas. In addition, Delta Extrax incorporates THCP into its formula. This is apparently known as the "mother cannabinoid" which other cannabinoids are derived from and is allegedly up to 33 times stronger than regular THC.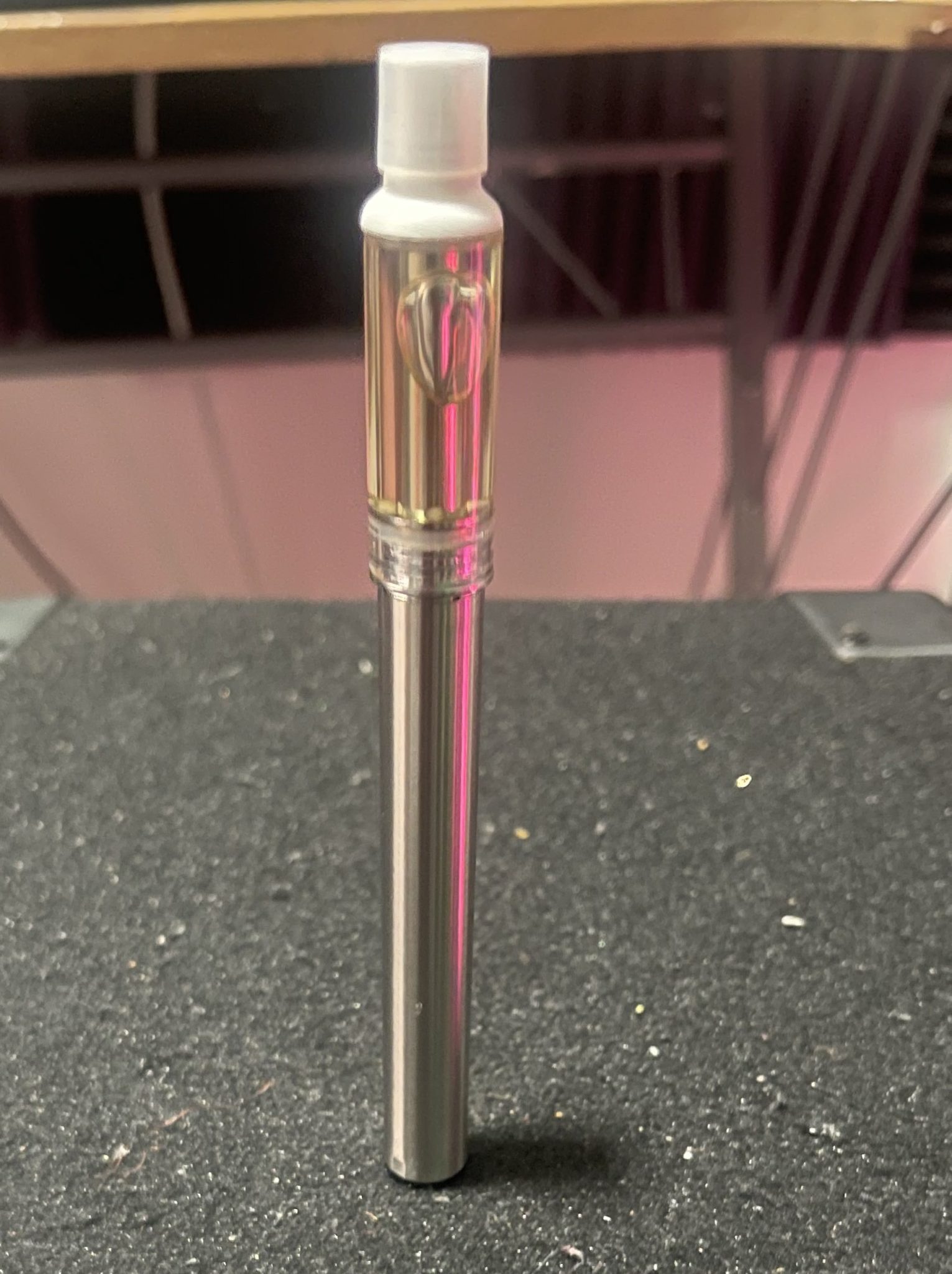 Tastes like Tangerine
Aside from this cartridge, I have been using a lot more Sativas lately, and this cartridge has been a great balancer to those. To be honest there really isn't a whole lot left to be desired with this cartridge. It looks cool just by being a bit larger than the 1-gram cartridge I would generally see connected to a 510-threaded battery. It tastes great giving a great sweet yet tart orange and citrus flavor. It's truly wild to me how much it actually tastes specifically like a Tangerine. It's a hybrid with just enough traits of both Sativa and Indica. The head high feels like it will allow me to think and feel that nice euphoric lift but the body high feels like I am going to melt, which I just might give the wild heatwave in LA recently.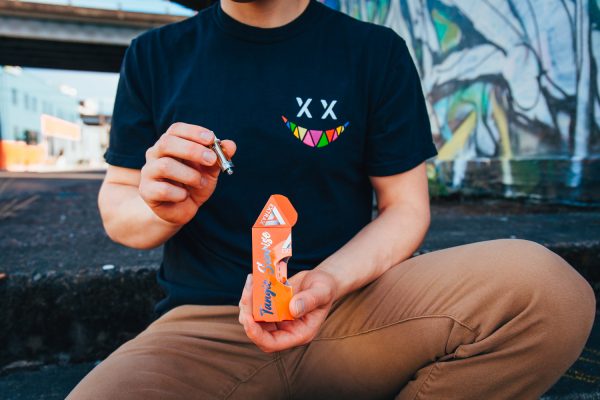 Concluding this review 
This is also an incredible value because for just $25.99 you get 2G of very high-quality Live Resin blended from various cannabinoids. In LA you can sometimes find a lower quality single gram cartridge for $20-30 so if you were looking for a new cartridge I would absolutely recommend heading over to Delta Extrax website and ordering yours now. There really isn't a complaint I have about this product. Overall I would rate it at a 9 out of 10 with my one deduction being that I needed to use it repeatedly to maintain my high, which is normal. However, we all have had that experience of taking one hit and being launched into orbit. So for that, we have an almost perfect score for the 2G Tangie Sunrise THCh THCjd Cartridge cart from Delta Extrax.
Have you tried the Delta Extrax THCh THCjd Carts? Let us know in the comments or on our forum.