REVIEW OVERVIEW

SUMMARY
CCELL DART-X takes an already tested and proven hardware of CCELL DART, MOXIE Pods, and a variety of others and adds more versatility.  The great part about the DART-X is that you can use the same pods that you use for regular CCELL DART – now you just got more ways to hit it.
Pros:
Excellent Build Quality 
USB-C charging
A wider range of hit options
CCELL ceramic core
Cons:
Not as efficient as glass carts
Recommendations: If there is a way to make it slightly more efficient, that would be great but pods, in general, don't seem to be efficient as glass carts.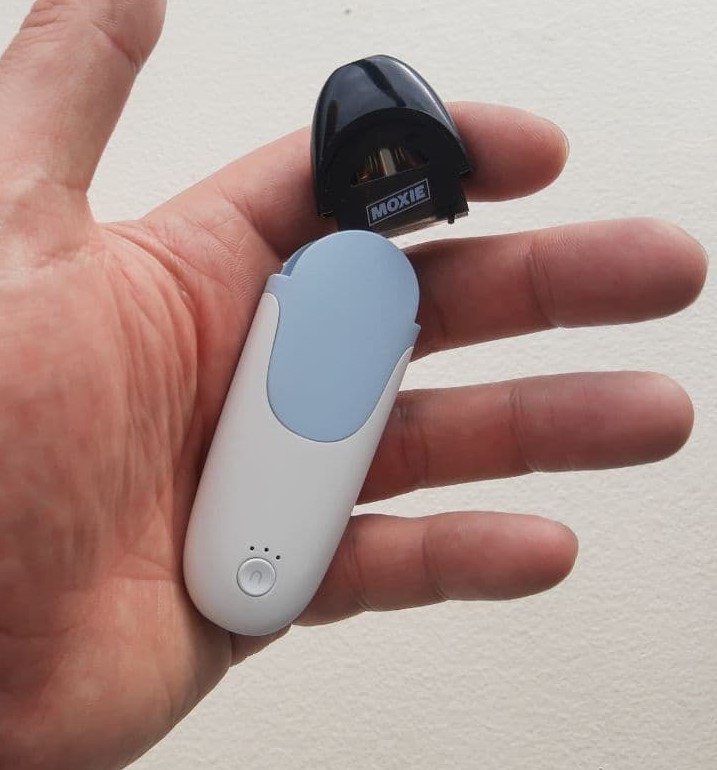 CCELL DART-X offers great performance
There isn't much between the CCELL DART-X and their original CCELL DART if you are familiar with that product. The two main differences are the USB-C charging and the three heat settings. The three heat setting is a great option because the DART hits really hard by default. Now you can get a lighter hit and persevere more oil if you like.
Design is similar but with some updated
The main design differences with the CCELL DART-X are USB-C charging and being able to change different heat settings. Also with this heat setting change came the option of turning it ON/OFF. The previous CCELL DART was only draw-activated. It's still not button activated but you do need to turn it on.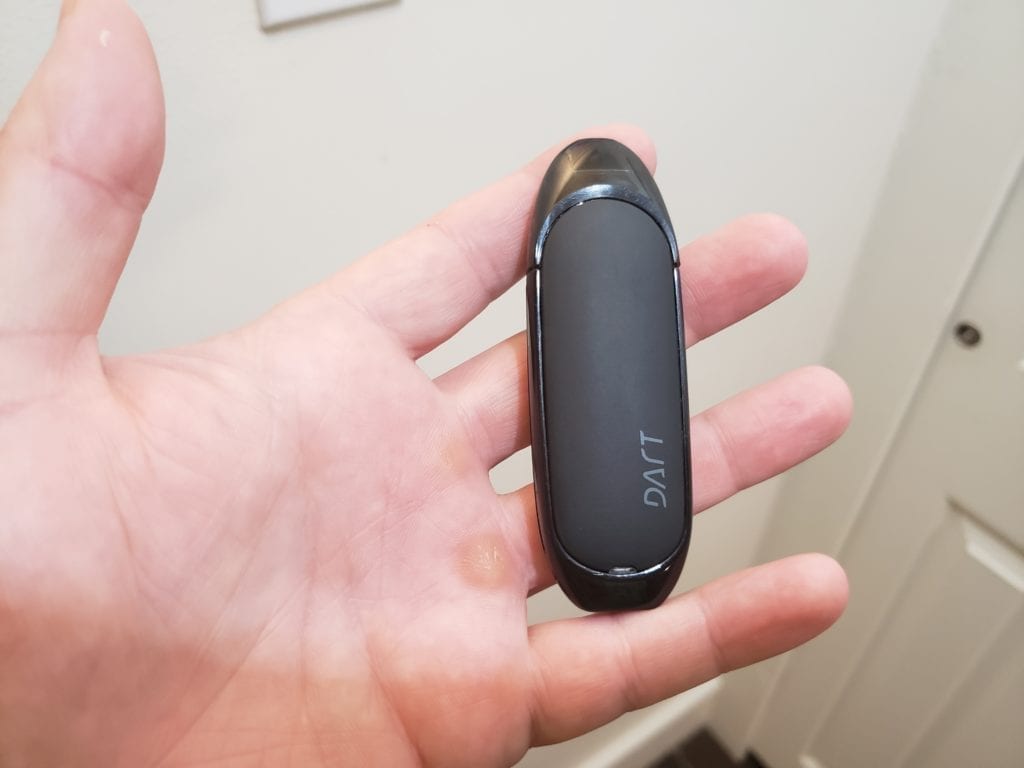 Here is how you operate the CCELL DART-X
Press the button 5 times in order to turn it on
Hold the button until it starts flashing (one light – low strength, two lights – medium strength, three lights – highest strength)
Keep going through the strength settings to get to drive heat settings
Now the CCELL DART-X will be draw activated and will be on the setting you left it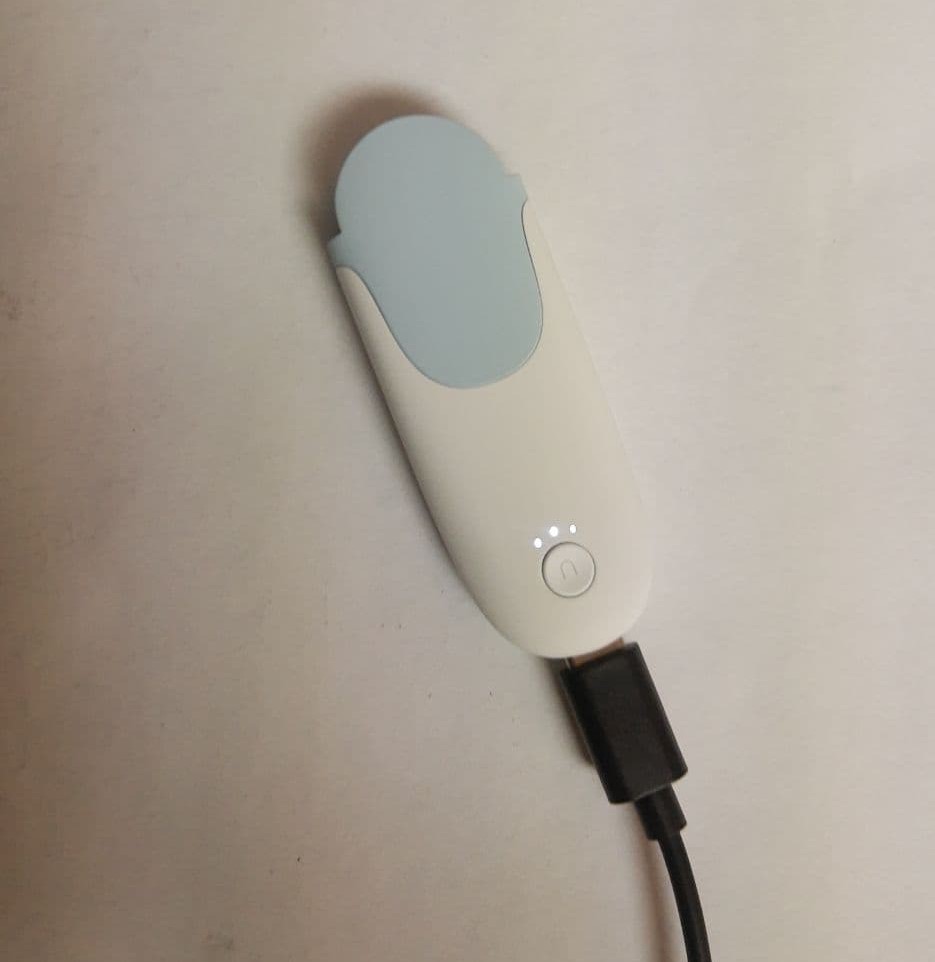 Build quality is excellent as expected from CCELL
We are yet to see a poor quality product from CCELL and we will say the same for the DART-X. One thing to consider when checking the built quality is to see if the battery button is janky or held well together. The product seems to be built well: the charging port is firm and the button is exactly as it should be. There is nothing to complain about regarding the build quality at all.
The pod internally itself is the same as DART-X
There is nothing changed internally for the pod and as it is it's a great build. The only thing I would change, but that's more design than build quality, is if it could be a little bit more efficient. At the end of the DART pod, there is often a little bit of residue that I feel I could have used all the way in a glass cartridge.
Taste delivery is excellent, true to strain
To test out the DART-X we used two different pods. One was MOXIE Pod a new pod that I filled with distillate from City Trees. The taste on both was great and you really taste the oil just like it was in a cartridge but with a stronger hit and effect.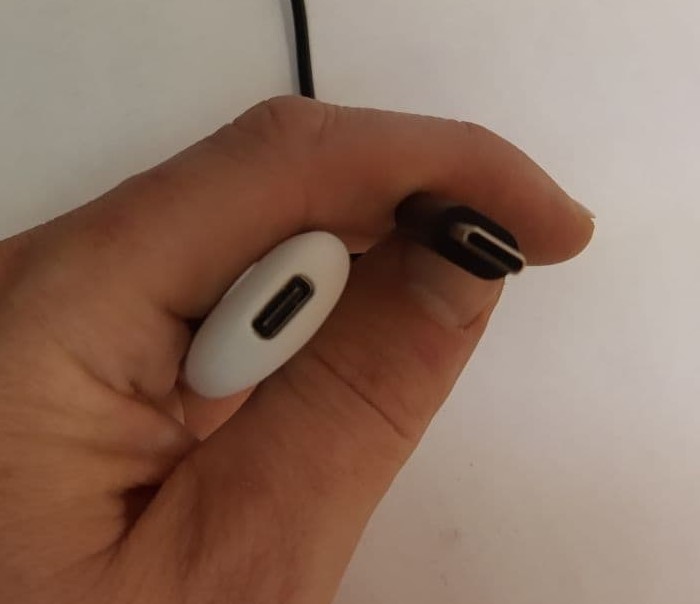 Charging and battery life are great
This thing charges using USB-C which charges faster than the original DART that used regular micro USB. It's an easier charging port to have since all new phones are using USB-C, even some laptops use it as opposed to the old micro USB that many vapes still use.
Concluding our review of the DART-X
Overall DART-X is another excellent product from CCELL. We expected a great product from CCELL, so it's not really surprising. It's nice to be able to notch down the strength of the  DART-X since it is one of the hardest-hitting pods out there. You can still use all the DART pods that are out there and you just add more versatility with this new battery.
You can learn more about the CCELL DART-X here.  What are your thoughts on the CCELL DART-X? Post a comment below or post in our forum!