REVIEW OVERVIEW

SUMMARY
I crossed the desert in some shoes with no name, Nuwu's Nitro Dabs sugar is a must!
You can check out our video review of Nitro Dabs Sugar here.
Pros:
Sugar burns cleanest in my eRig
Great profile on both
Great consistency
Incredible high
Tasty, natural, no added favors
Cons:
Jars had no label, hard to track who was what
Recommendations: None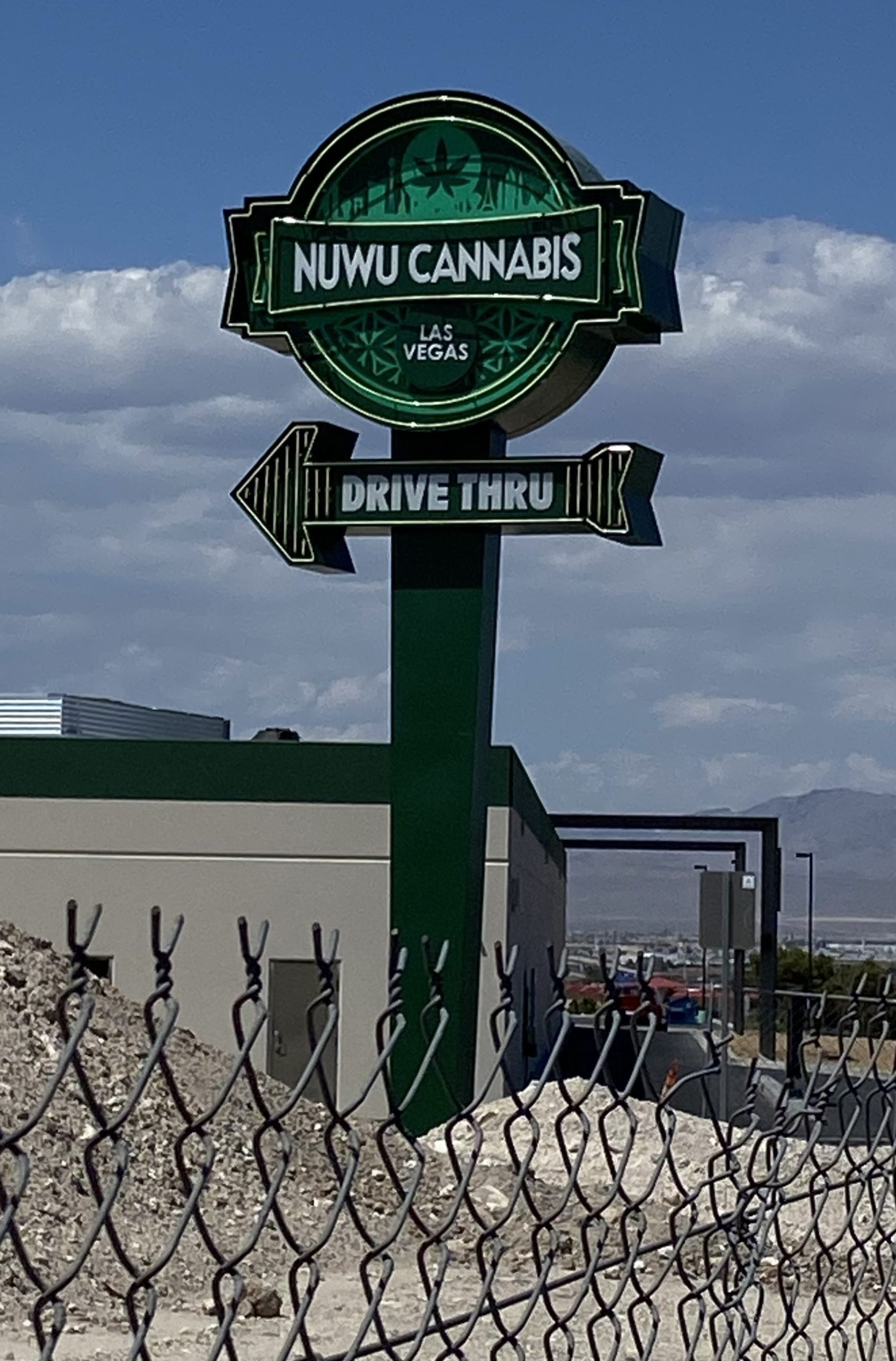 Hot walk to some nice sugar
I tracked across the desert in some shoes with no name to acquire some awesome sugar at Nuwu, our local indigenous dispensary. It's about 2 miles from the house and normally I don't mind a walk, but it was 96 today, and well I was hot! Nuwu has yet to fix the pedestrian entrance and I sure hope they do this soon. Them big rocks I have to climb over suck. But inside you had these fantastic Nitro Dabs. I was asked to get one, but as it's a journey and a sale, I got two. I'm glad that I did get two, or I may not have thought about the fact as soon as they came out of the wrapper, I had no idea who was what? With a bit of luck, however, one had a distinct odor of garlic (Garlic Cookies.) So when I tried them or smelled them I knew. But maybe less flashy on the outside (that gets trashed instantly) and putting a sticker on top of the lid. Also reminding me of who made this fine product.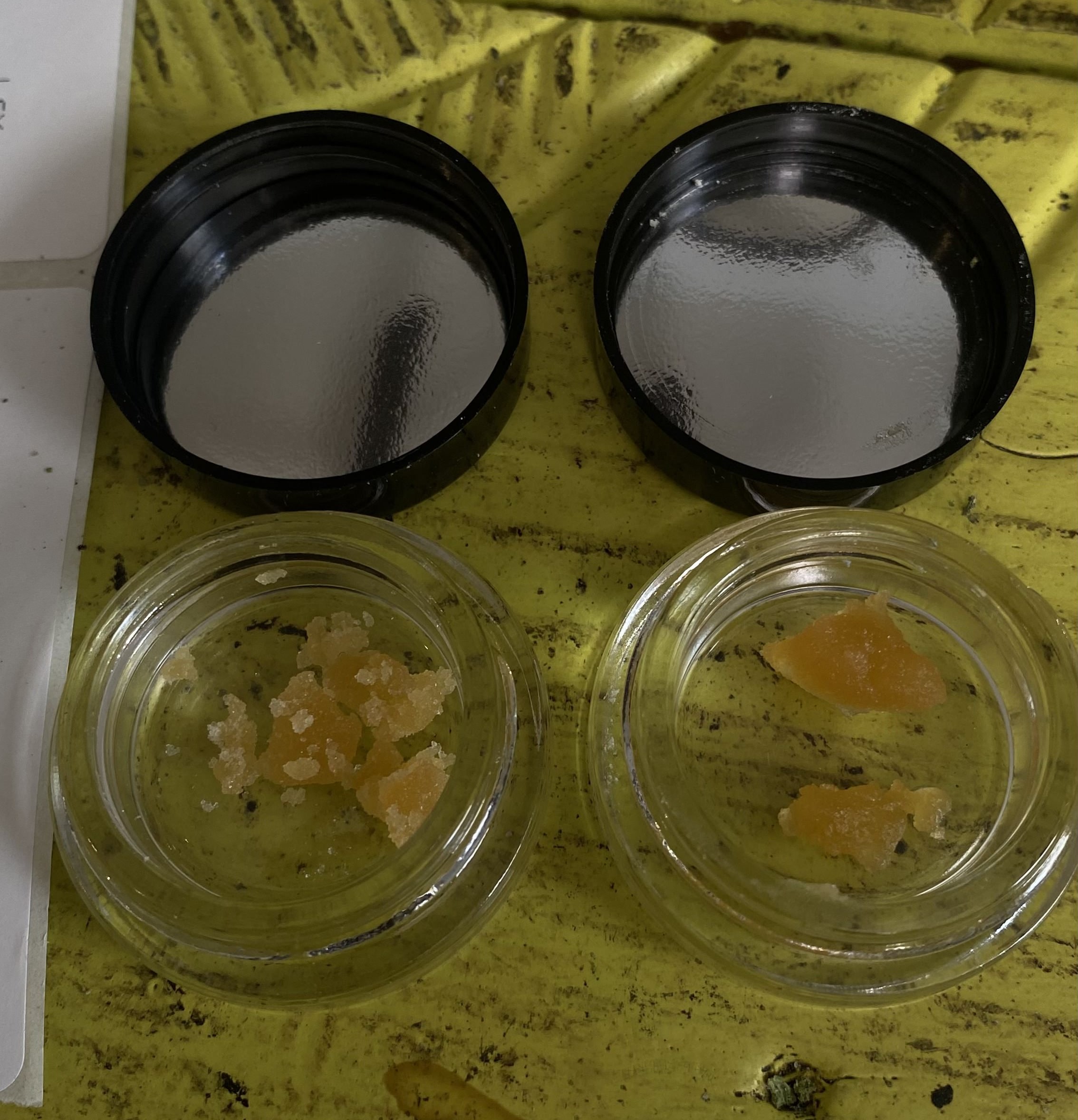 After only trying 2 of their sugar products, I feel this is a quality company
I'm not sure why I was so wanting to get both of the flavors they had the day I went. I only review just one at a time. But boy am I glad that I did get two. I learned that they can get confused as they have no marking or label. I also saw that they are consistent. Sometimes I wonder after a review if the company is good, consistent, and reliable. Or if I just happened to get the best thing they make and the rest is of less quality. Well this time I know, and as your reviewer, I'm glad to report that vital information to you.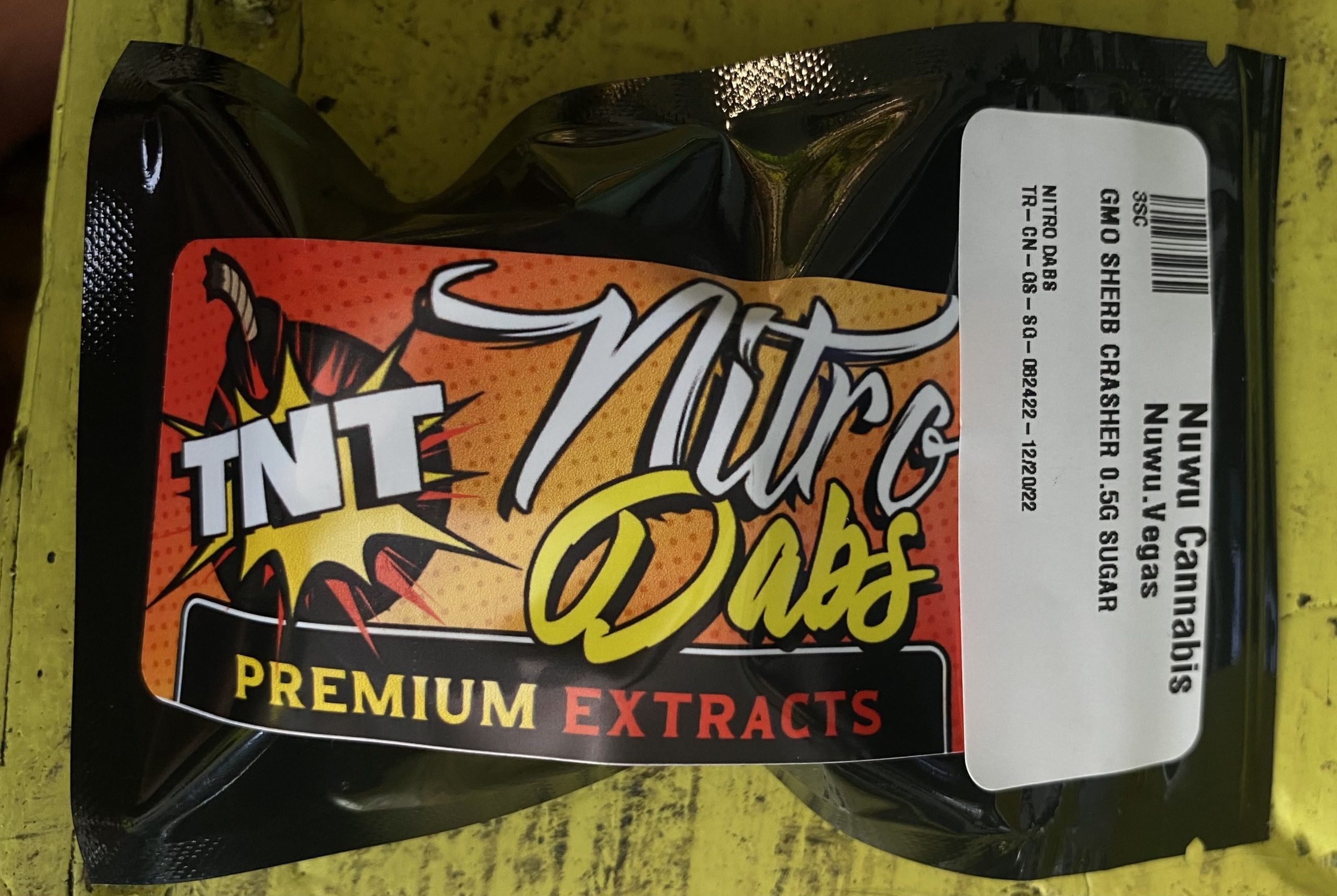 Such a high, and tasty too
Starting with the GMO sherb Crasher, this had a very mild smell of weed, but very mild in the container, however when you get it hot and inhaled, you can taste the weedy organic taste. It's earthy in the best way possible. Then the high hits, and fast I might say. It's very uplifting and time delaying. I had a smile on my face and was not sure why, and moreover did not care, I was happy! I always love high amounts of caryophyllene, it makes me laugh. 
Next, we have the Garlic Cookie sugar. This was named I'm sure because of its very loud scent of garlic, I mean it's powerful. When inhaling you do get a taste of that garlic, but the exhale and fog has no smell of garlic, just a weedy kinda smell. The high on this one was about the same, with a bit more creativity in the high, making me create things with my plants for other projects. It was great, got a lot done, so no sleeping on this one.  
Overall the company has really got my attention with 2 very nice products that I'll be getting again on my own in the future. Hope they fix the label but I've got my silver sharpy ready to keep track. 

Great value
At $20 out the door for .5 grams is a tad high for regular use, but on sale for $18 out the door, I'll take 2, please. So long as they keep making such high-quality products and keep them consistent, making me feel like they know what they are doing, I'll be picking up some more Nitro dabs for sure. 
Will I be looking for more products from this company?
Absolutely, Nirto Dabs has shown me a clean, quality product that makes me want to do more dabbing than I have in the past. Next time I'm over at Nuwu, I'm going to try others to see if they really deliver, but for now, I give them 5 out of 5 red eyes.
You can find out more about Nitro Dabs sugar here.
Have you tried Nitro Dabs Sugar? Let us know in the comments or on our forum.