REVIEW OVERVIEW

SUMMARY
Lookah has come up with another fun product, and that is the Battery Bear! It has the standard 510 thread and is super cute! But the lingering question is whether or not this cute battery bear can match an efficient standard battery or if it just looks. I'm going to test this little guy and see how "Beary" can handle it.
Check out our video review of Lookah Bear Battery here.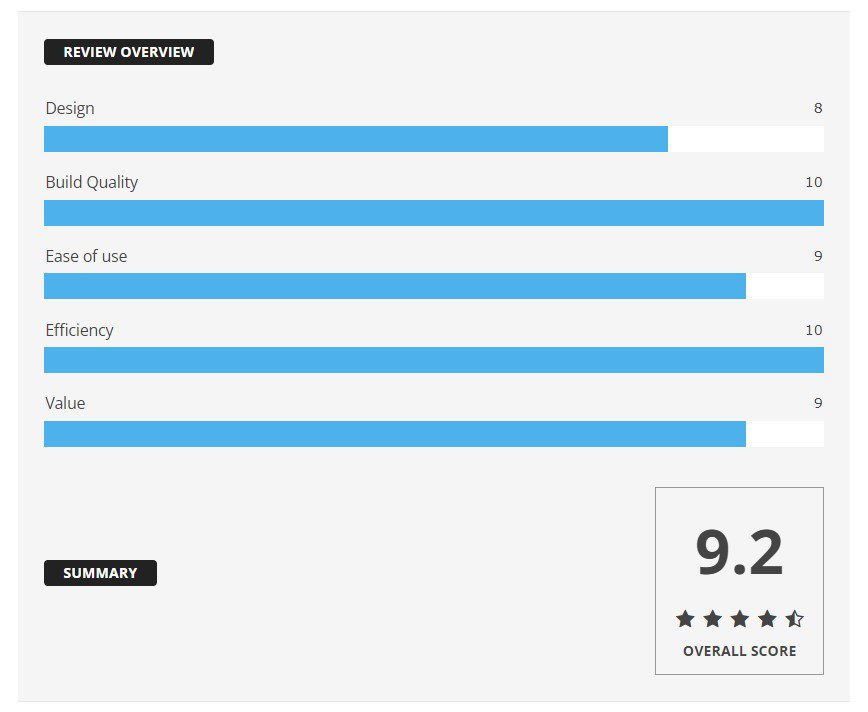 Pros:
Customizable heat settings
Edgy aesthetic + lanyard hole
Battery indicator
Cons:
The bear has odd edges, making it hard to put in-out of pockets
Recommendations: I would prefer the bear to be a bit slimmer to get in and out of my pocket XD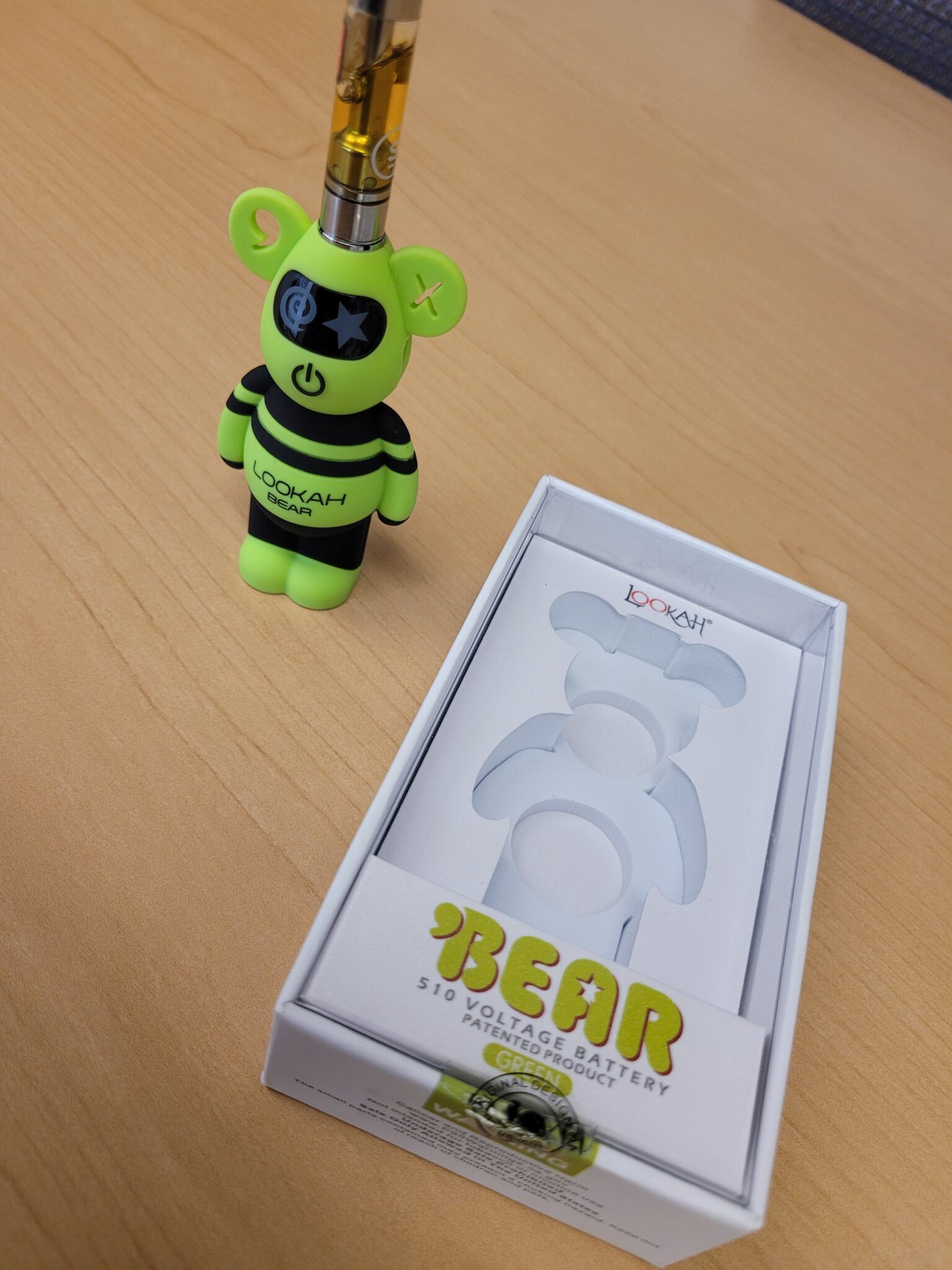 Heat Temps are NOT Limited
Usually, with "gimmick" pieces, you are only getting the appearance it offers without the functionality. Why can't it always be cute/cool and function on a primo level?! The Lookah Bear is not like the other gimmicky batteries, it packs a punch with its maxed-out temp setting and has other options for its heat settings. On the highest level (3.9v), I wasn't tasting the terpenes, but the high hit almost immediately, while the lower setting at 3.2v was a champ as well. 
Also, WARNING: this is not draw-activated, so you must press and hold the button while vaping. I made the mistake of thinking it needed to warm up first and made a mess… Because of the higher voltage, though you get to make some pretty clouds with this!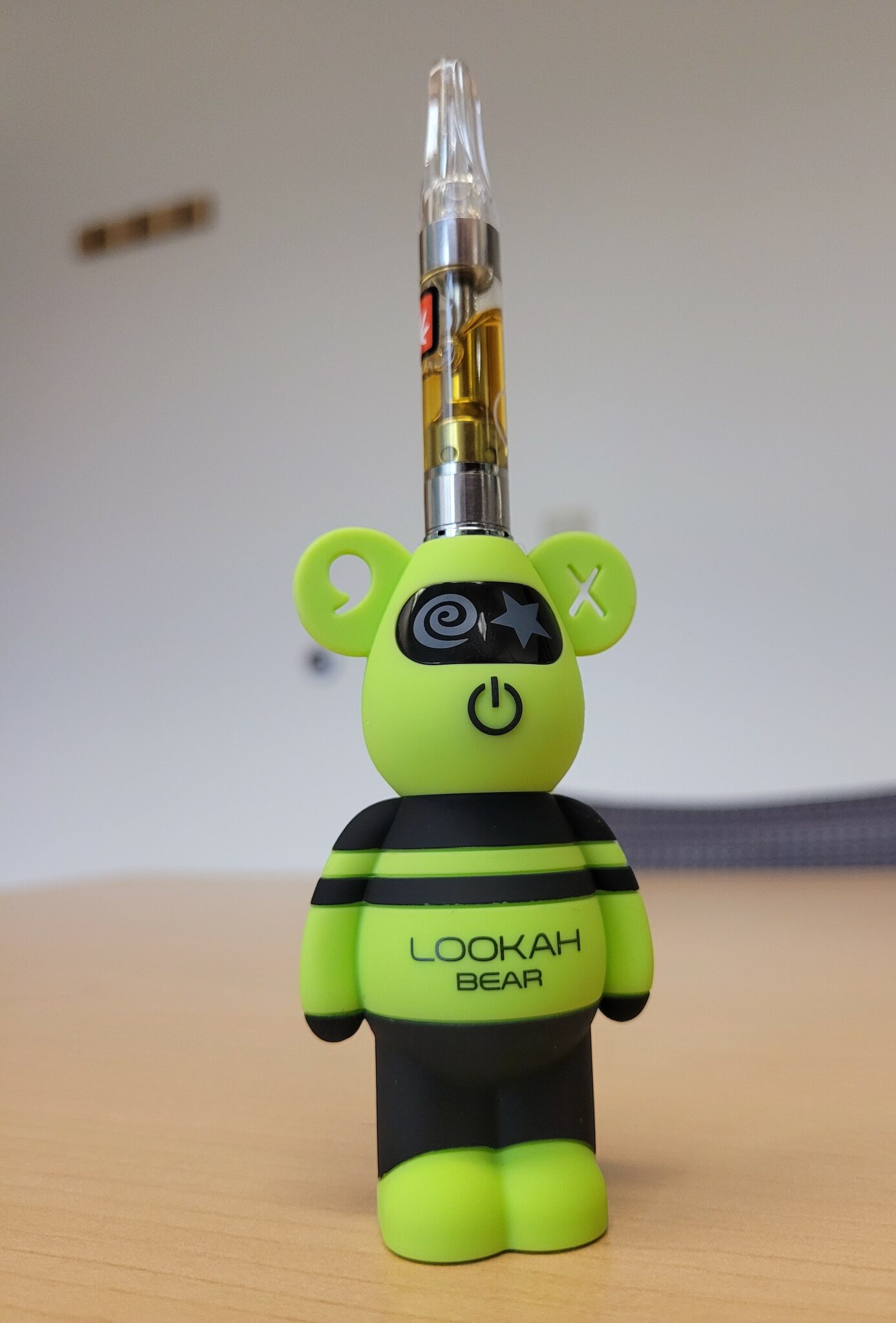 Edgy Bear Aesthetic
Some might call this garish, but I find the bear edgy cute. Like a goofy teddy bear from a carnival. The power button acts as its mouth, and a nose will light up to indicate when you are hitting it, what level temp it is. The stamped-out ears also serve a purpose as a point for connecting to a lanyard. Show off your edgy bear bling! I personally don't like this feature because I like carrying my pen in my pocket, but because of how the bear is shaped it made it difficult to get in and out of my pocket. The bear comes in different colors: orange, gray, blue, light blue, turquoise, pink, red, and green (the one I have).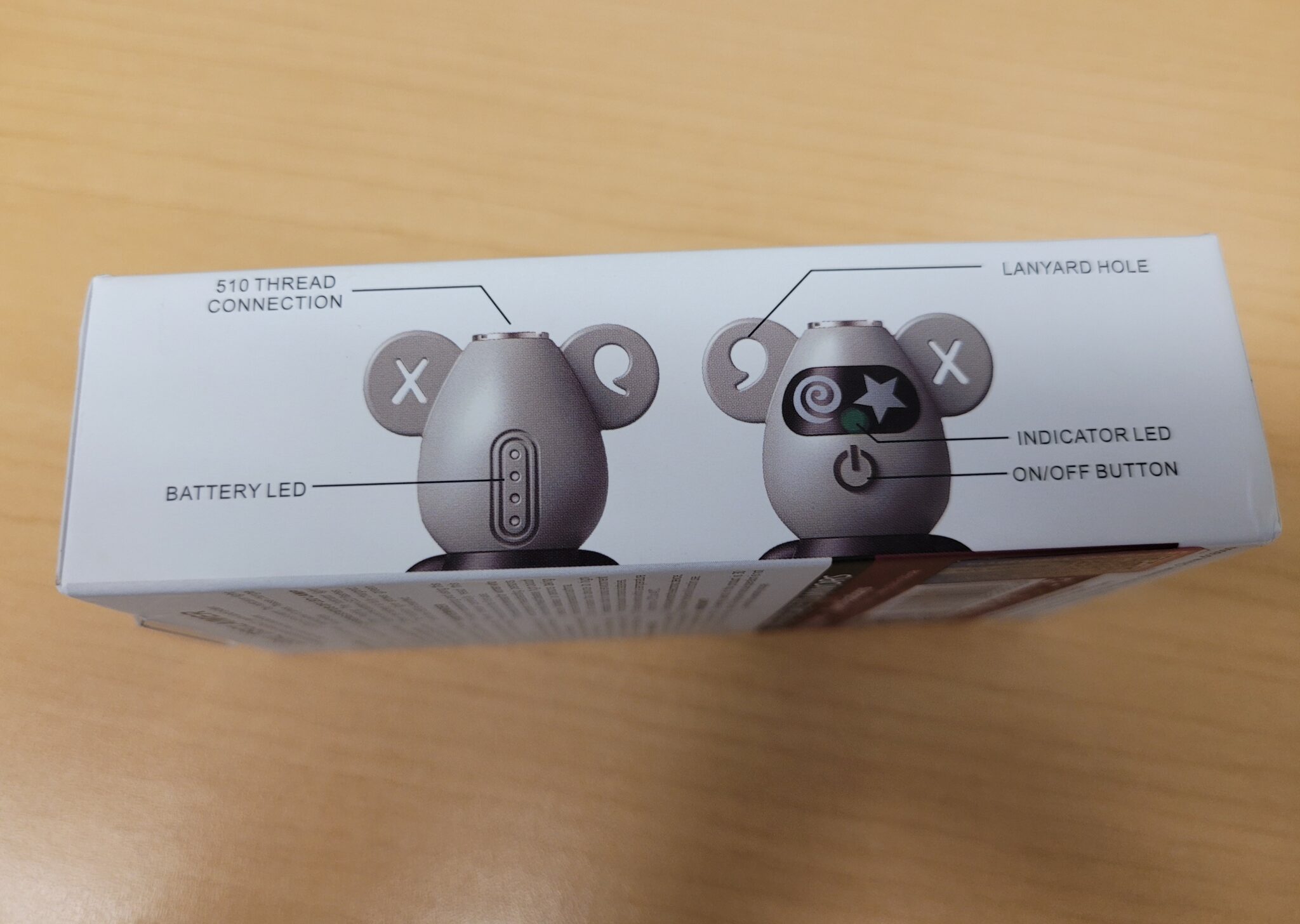 Battery Indicator
I'm a sucker for battery indicators, and surprisingly, not really, a lot of the "gimmicky" batteries do not have this feature.
1 solid battery light = 25%
2 solid battery lights = 50%
3 solid battery lights = 75%
4 solid battery lights = 100%
Easy to read! Once the bear starts reaching 50% battery life, it does hit a lot harder, which I did not think was possible considering how hard it was hitting when fully charged.
Is this recommended?
These batteries only cost about $30 and work fantastic, so I would say this is a great buy.
You can find out more about Lookah products here.
Have you tried this battery? Let us know in the comments or on our forum.