Las Vegas Dispensary Deals and Discounts
Long story short: If you're here looking for our old Las Vegas dispensary deals list, it has now moved to DankOil Las Vegas Dispensary Deals listing. That is an automated process, updated 24/7, year round.
And now sit back and let me tell you how that marvelous invention came to be…
Is Las Vegas Now the Weed Capital of the World?
Has there ever been a weed paradise like Las Vegas, Nevada? What a story this city has! From starting out as "America's playground" coming up from the Rat Pack days and the birth of the casino industry there, becoming the Entertainment Capital of the World.
Then it became one of the first US states to legalize cannabis – and not a moment too soon, because the COVID-19 pandemic put a big damper on casino and entertainment, along with conventions and other important parts of the tourism industry. Through luck and savvy management, Nevada's weed scene is the best in the United States. In fact, you know what? We say "Eat your heart out, Amsterdam!"
True story: Your humble author will never forget my most definitive Las Vegas moment. Driving home from a couple errands, I was heading up the Vegas strip near midnight on a sweltering summer night. With the windows down, I stopped at the red light at Sahara and Las Vegas Blvd, right next to the former Sahara Casino. The Sahara had a coaster which looked sort of like this: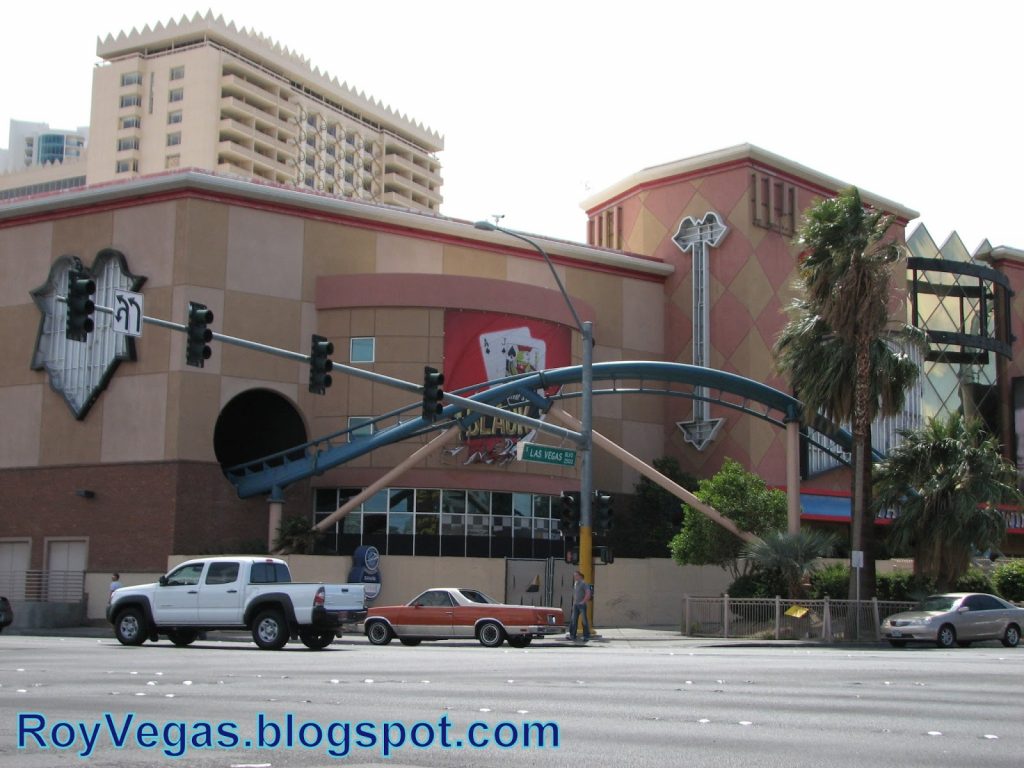 What should roll up on my left but a convertible car with the top down, filled with Elvis impersonators. Six of them! They were either on their way to or coming back from a gig, either could apply. It looked sort of like this, but at night: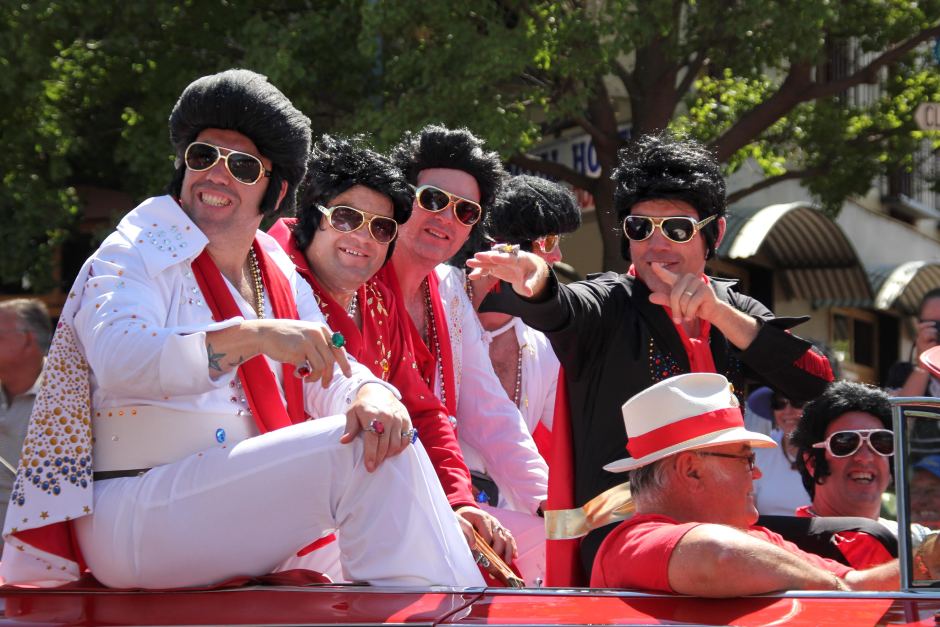 As I turned to wave and trade a few remarks with the carload of Elvises, the roller coaster at Sahara roared out of the side of the building to my right, headed up its tower track. That was the moment I knew that I could not be anywhere but Las Vegas!
Searching for Cannabis Dispensary Deals in Las Vegas Can Be Hectic
Even though Sin City has the best selection of weed dispensaries in Nevada, it can be a pain keeping tabs on which ones have a current discount or special promotion going on. Most of them advertise only through SMS, text messages to phone. Their online coverage is hit or miss. And then some dispensaries advertise heavily and drown out the smaller mom and pop shops that are actually better.
It's like this all the time in Las Vegas in any industry. There's the places the tourists go, and then there's the off-to-the-side places where the locals go. But visitors want to know about the local hangouts too, especially since the local hangouts aren't so expensive.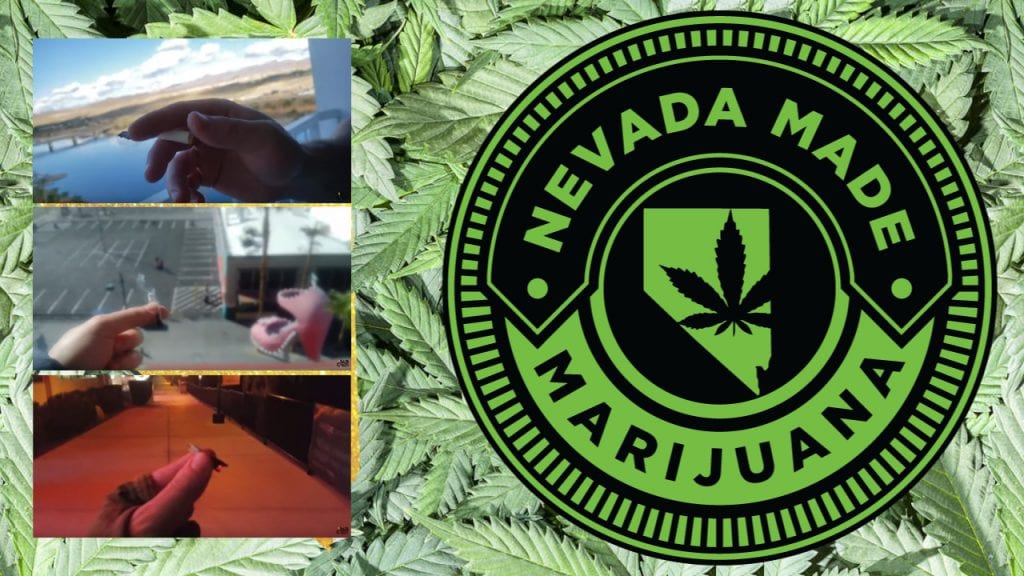 Even though Dab Connection addresses the cannabis market throughout the United States, we make sure to always have an operative in Nevada because that's such a happening scene. Nevada is an important state in marijuana culture, leading an example for other states to follow. Like anybody else, we wanted a way to keep tabs on dispensary deals too.
How We Invented DankOil.com
At first, we tried to maintain posts on this blog, tracking marijuana dispensary promotional deals manually. That turned out to be a bust! This was in the early days of legalization when there were only a few states to track anyway. As the cannabis market in the US has grown and more states legalized, we discovered that it is impossible, even with the staff that we have, to update a dozen different towns' dispensary listings. At least not while also reviewing brands, policing fakes and scams, and covering cannabis news in every form.
Then we discovered somebody else was tackling this idea as a stand-alone project. For awhile, we simply linked to a site called "lasvegasdispensarydeals.com," which was also trying to track individual deals at dispensaries as soon as they posted. They tried their best, but as you can see, that domain is now dead.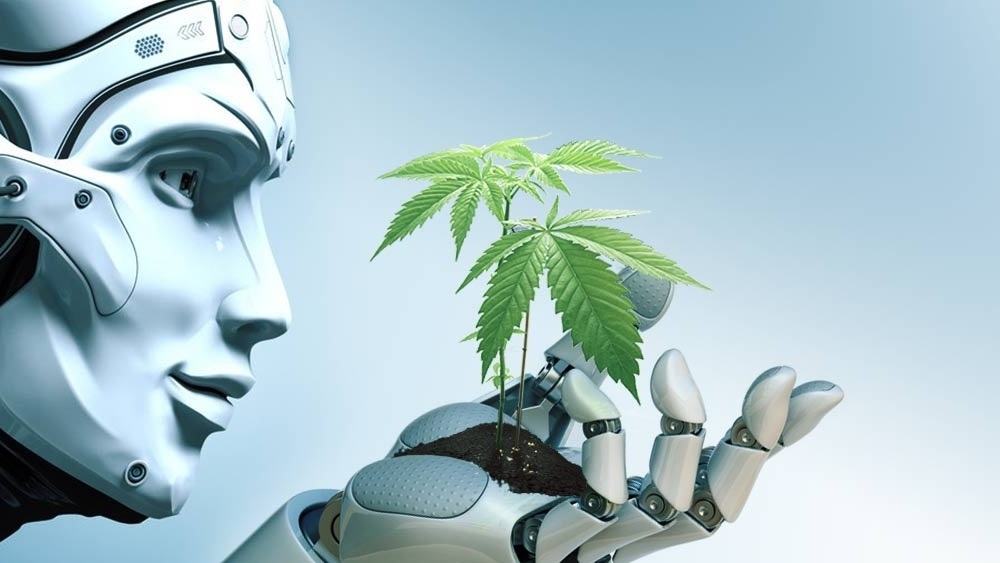 So now we knew that it wasn't just us. This is hard to do manually. Then we launched DankOil.com. We're still building it, be patient, but the Las Vegas part is up to speed and we're almost done adding the rest of Nevada too.
What are we doing with DankOil? We have set up an automated system in conjunction with the dispensaries, so that the pages for each dispensary update as fast as that dispensary's own feed does, by whatever means they release that information. In this way, we can track not just marijuana deals, discounts, and sales, but events and other promotional features as they come up.
Since the system is automated, please be patient with little text glitches as we train our AI system to better format the data and present it. But for now, it is a reliable, real-time feed of Las Vegas cannabis deals in every form, whether you're looking for herb, flower, carts, pods, concentrates, extracts, or edibles. No matter if you're after THC, CBD, Delta 8, or any combination of the above, we'll find you the cheapest quality product in the Las Vegas metro area.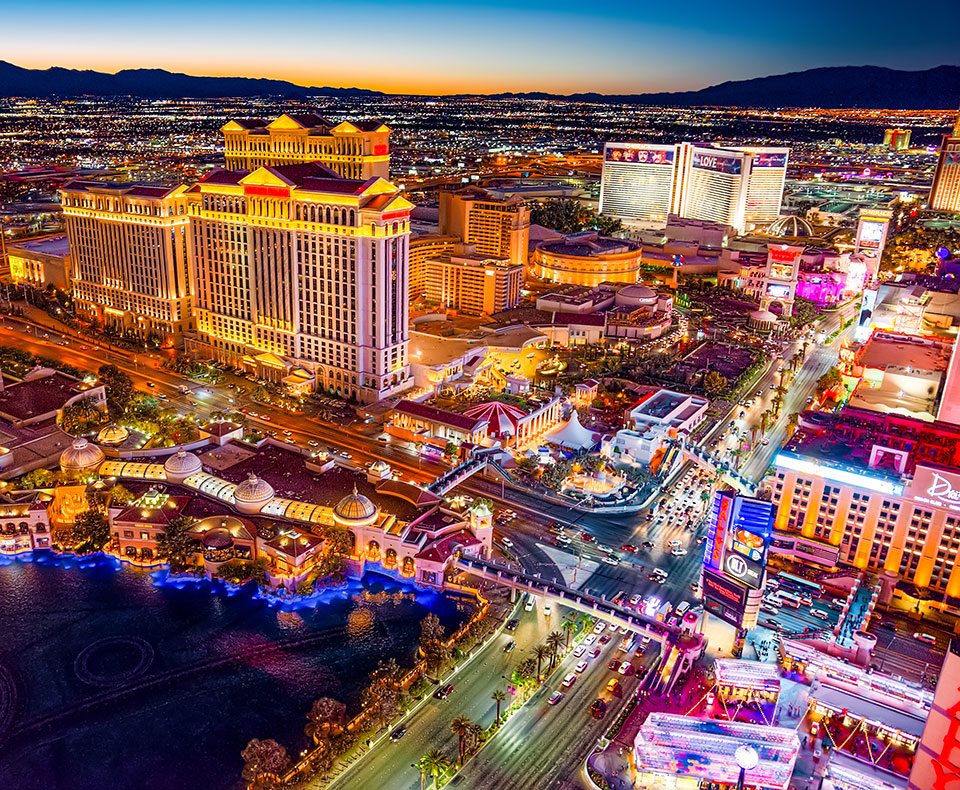 We Have Big Plans For DankOil!
As said, so far we have Las Vegas and most of Nevada online. But there's more to come! Eventually, we hope to hook up the same system with dispensaries in every legalized state, and eventually nationwide (should the day come when the full 50 goes green).
Since DabConnection never accepts any payment for promotion of products, we know that our readers have come to trust our reviews as opposed to "pay to play" review sites. We're extending that policy to our dispensary listings as well. We have reader's long-standing trust on the line as one of the first cannabis business websites on the Internet.
If you run a dispensary anywhere in the US and would like to work with us on this vision, please message us here in our contact form and our development team will be happy to get back to you.