The uneven state of cannabis legalization in the US makes for some ironic moments in history. On the one hand, we have US Olympic runner Sha'Carri Richardson very much in the news following her suspension after a positive cannabis test. On the other hand, we have a prominent eRig vaporizer manufacturer sponsoring a professional athletic team.
This is the first cannabis industry sponsorship of an Ultimate Fighting Championship team
Dr. Dabber, whom we have reviewed many a time in our quest for the best dabs, recently announced the creation of an Ultimate Fighting Championship (UFC) mixed martial arts team. UFC is the world's largest mixed martial arts (MMA) company. The team's roster includes:
"Sugar" Sean O'Malley
Casey Kenney
Tim Elliot
Gillian Robertson
Gina Mazany
Brandon Royal
Vinc Pichel
Brent Primus
Vince Cachero
Alex Hernandez
And that's not all. Get a gander at this:
That, my fine stoner buddies, is an ad for a custom Dr. Dabber Boost EVO, a limited edition Boost EVO designed by Sean O'Malley himself. The design is a Boomer-era tie-dye that comes with a custom Sugar Sean Edition carrying case and glass attachment. True to the tie-dye aesthetic, each rig is hand-dipped so no two designs are exactly the same. The rig was released on 7/10.
This is not the first cross-over between Dr. Dabber and athletics
As if your mind weren't blown enough yet, Dr. Dabber is also an official sponsor in another martial arts arena, the High Rollerz BJJ Tournament. In this event, MMA contestants compete in a match only after getting blazed up.
This is the only cannabis-infused athletic event on the planet. We can, however, think of several other sports which would be interesting with stoned participants. What would chess matches be like? Bowling? Billiards? Poker? We would like to know the impact of THC on contestants in all these events. You know, for science!
Dr. Dabber is thinking ahead of us already. CEO Jamie Rosen has implied that the company would be interested in future sponsorship options for other sports, up to and including (wait for it… wait a bit longer for it… ) the NFL.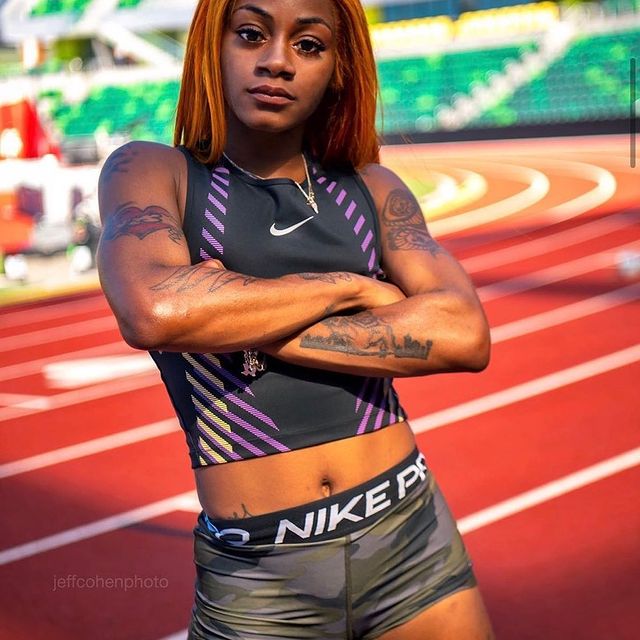 In other news… Sha'Carri Richardson might get some support too
None other than Dr. Dabber has also reached out to Olympic runner Sha'Carri Richardson, with the offer of "a 6-figure invitation to Richardson to join their team as a spokesperson." Richardson, in a story which has stayed on top of the headlines for a month now, tested positive for cannabis after competing in a 100-meter heat, setting a world record for speed by a female runner at the time.
We can definitely say that mere cannabis use, as part of one's lifestyle, does not appear to inhibit one's potential for athletic achievement. So that's one myth down.
Richardson got suspended (she can come back after 30 days), but otherwise will face no disciplinary consequences.
Meanwhile, the World Anti-Doping Agency (WADA), which monitors these things, points the finger at the US. Their defense for Richardson's suspension is that the United States has been the most influential country in shaping WADA's standards. WADA president Witold Banka states, "the U.S. has been one of the most vocal and strong advocates for including cannabinoids on the Prohibited (substances) List."
Furthermore, the justification for keeping marijuana a prohibited substance among athletes boils down to the same tired War-On-Drugs fallacy we've been hearing for nearly a century. Banka says the Office of National Drug Control Policy told him "In our view, marijuana is the entry-level drug. If you can keep people from using marijuana, they don't graduate to cocaine and heroin and some of the other the other chemical variations of these things."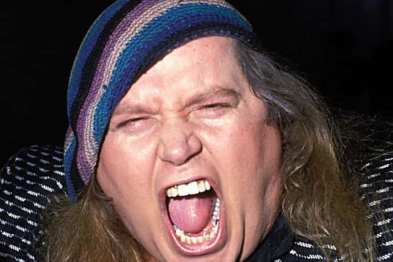 Have we screamed about the Office of National Drug Control Policy lately?
We don't want to go off on a rant here, but…
So let's get this straight because we just want to hear it out loud: According to the Office of National Drug Control Policy, what is the potential damage scenario if a famous athlete smokes marijuana? Giving them an unfair advantage in competition? No. That they might hurt themselves? No.
The damage scenario is:
little kids might watch famous athletes on TV
if they do, they might idolize those athletes
if they do, and the athlete smokes marijuana, then the kids might take up marijuana too
if they do, then they might be more open to using other drugs
Isn't that a very long string of tenuous assumptions? Have you ever noticed that the term "gateway drug" is applied to cannabis and cannabis only? Nobody says that about alcohol, tobacco, or caffeine. Nobody says that about prescription medicine or aspirin or vitamins. And nobody considers a carrot smoothie a "gateway food" to becoming a vegan. Where are all these "gateways"? What is the science behind this mechanism? Does a magic genie pop out of the smoke and whisper in your ear "time to slam some heroin"? Do we have photographs of this?
Meanwhile, nobody seems to care if kids watch NASCAR: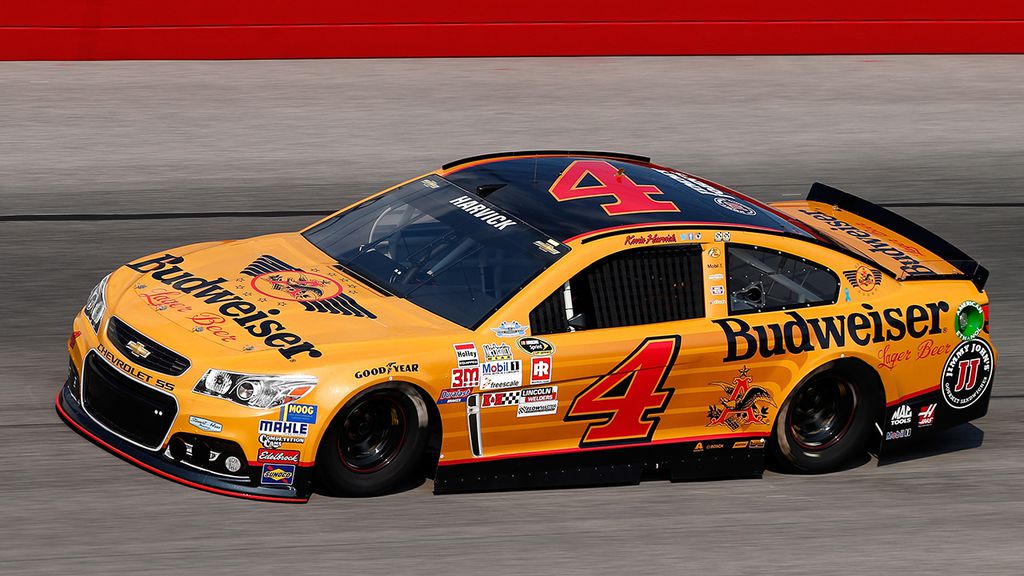 Do cannabis and sports go together or not? Make up your mind!
Cannabis is not currently considered to be a "performance-enhancing drug." But let's examine what that means. The drugs which are indicated as being an unfair chemical advantage for athletic competitors include painkillers that allow "performance beyond the usual pain threshold" and sedatives that "overcome excessive nervousness." To be fair, cannabis, or at least individual cannabinoids within cannabis, can do both of those things.
So we could argue a very small case to justify restricting cannabis use in certain competitive activities anyway, although nobody else is saying this. Be that as it may, we have cannabis-related companies in the industries sponsoring sports teams now. Kinemaster Kinemaster Kinemaster
So, hey kids, there are your idolized athletes endorsed by a cannabis-related company, and, in the case of the High Rollerz BJJ tournament, even blazing up the "GATEWAY DRUG" right in your face before the event! Just, you know, that's not cool for Olympic athletes, because different rules apply.
Just like Us cannabis legalization at the state and federal levels. Different rules apply.
Readers, your turn!
Does cannabis belong in sports? Do sports belong in cannabis? These are the kinds of questions we'll need to answer pretty quickly, as cannabis legalization continues its hobbled march forward.