Here we are again with the stoner's holiday coming up – April 20th, next Thursday, is 420 day! Typically, this falls between Easter and Earth Day (April 22), for a complete stretch of days celebrating nature and renewal and the natural mother Gaia bounty of fresh, cultivated cannabis and hemp. It's been another exciting year in this bonkers industry, and as always I'm excited to be on the forefront of the North American cannabis revolution.
And it's been a fun year of video reviews and generally having fun being the old-fart stoner YouTube personality.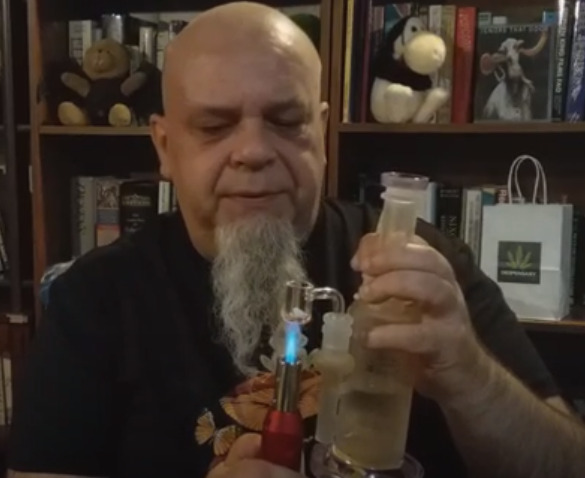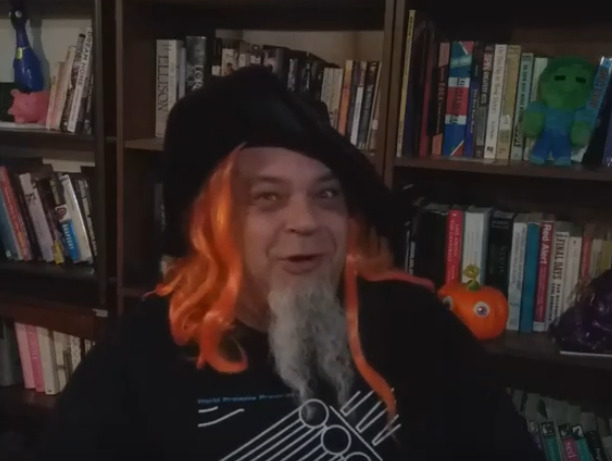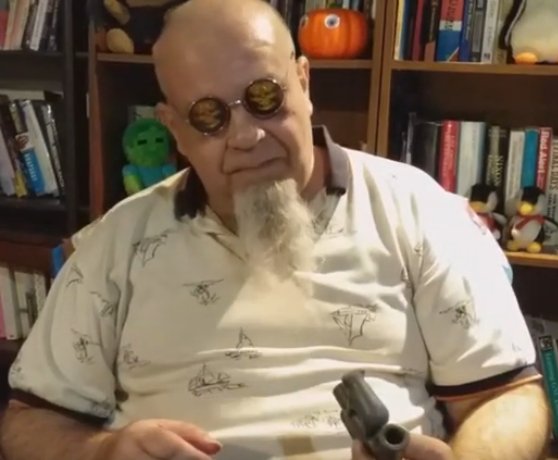 That's the kind of cool, hip, weed-wise vibe you're missing out on if you haven't seen our channel. And that's *before* we get to the other fine reviewers that have joined our channel this year. We try to keep nationwide coverage going, and we have found fantastic talent to be sure we're bringing you the best cannabis industry reviews on YouTube.
A List of 4/20 Deals We Find
We have so far put up one 4/20 gift guide with some recommendations, but we have much more to show you. We're going to pass along any retailers with 4/20 specials, both for individual states and online.
Hemper Holiday Haze
Find these deals at Hemper.

Hello Mood
Shop at Hello Mood, get 20% off storewide with the code.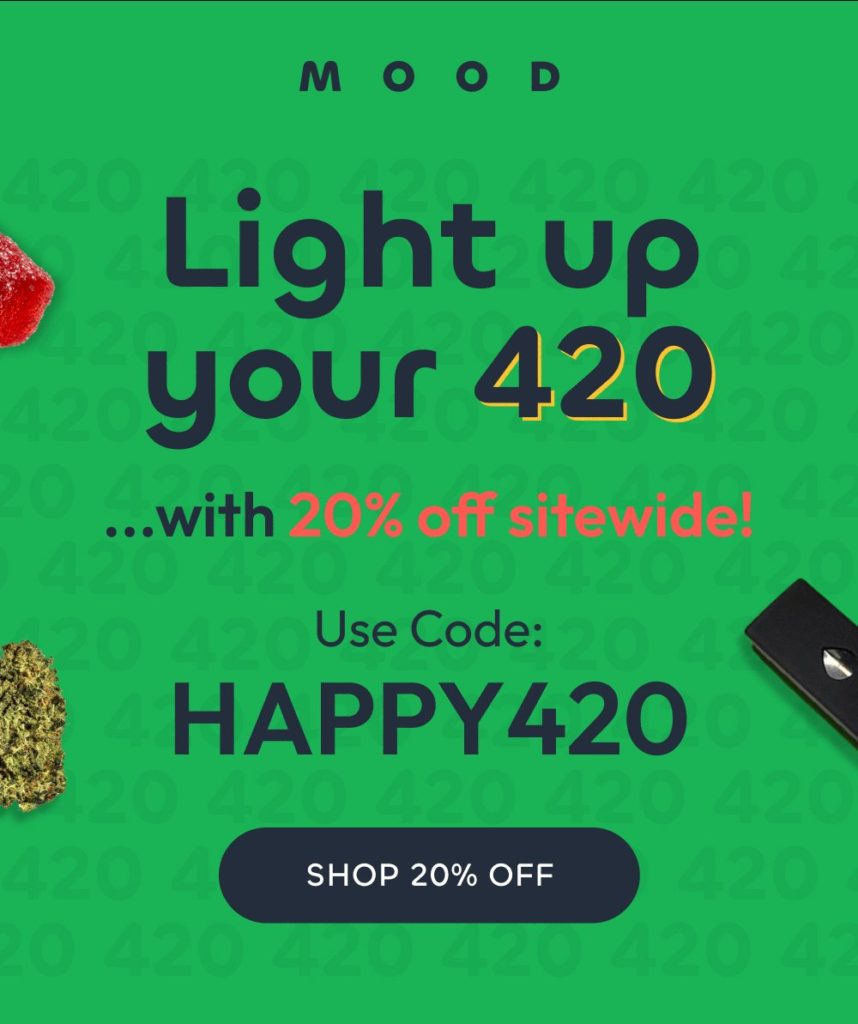 Simply Pure
Simply Pure in Denver Colorado: The discovery pouch for $1 sounds fun!
🏔️🌿📅Mark my words and your calendars, Purests: 4/20 week at Simply Pure is gonna be lit🔥! We'll have popup events with #DutchBotanicals, @CodaSignature, #DialedIn, @Wyld_Canna and @1906NewHighs PLUS flower ounce deals!🌿📅#Denver #dispensary #cannabis #Happy420 #IAmAPurest💚 pic.twitter.com/YTwiRgo90S

— Simply Pure (@SimplyPureMJ) April 14, 2023
Dr. Dabber
Buy something at Dr. Dabber's 420 sale and be automatically entered in a raffle for tickets to see Wiz Halifa and Snoop!
I forgot 2 tell u guys. Every purchase made during our 420 sale, is entered into a raffle to win VIP tickets to see @wizkhalifa & @SnoopDogg live in concert. Hotel and flights included 😏😶‍🌫️

— Dr.Dabber® (@DrDabber) April 14, 2023
Kashmir
Kashmir rolling papers has announced an upcoming 4/20 special, but you'll have to follow them on Twitter to see what it is?
This 420 Day, we're celebrating by giving away some green goodness! Let the good vibes roll! Stay Tuned!
.
.@Kashmir_420
.
.#Kash420Day🌿💨 #420giveaway #happy420 #cannabiscommunity #Kashmir420 #420day #420day23 #JayZ #Nicki #DrakeBell #BowWow #Rihanna pic.twitter.com/UGnUWt0xYQ

— Kashmir420 (@Kashmir_420) April 14, 2023
Kashmir is also doing a giveaway on 4/20, for a "Party in a Box."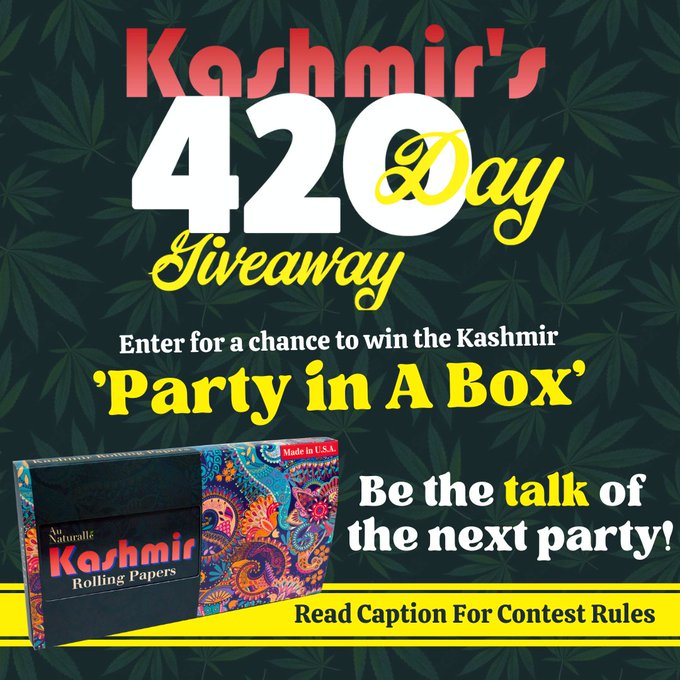 Vibe Dispensaries
Vibe has locations in Arizona, Michigan, and New Jersey. They have a whole day of scheduled giveaways on 4/20.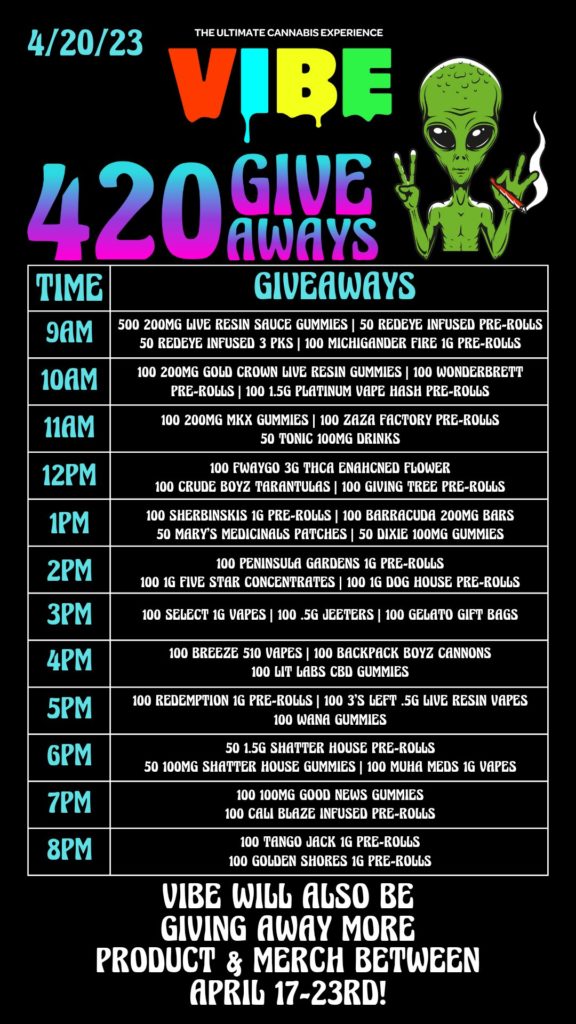 Boss Vegan Rolling Papers
Boss Vegan Rolling Papers also has a giveaway going.
🍃🍃🍃420 GIVEAWAY🍃🍃🍃

We will be giving away 3 boxes to 3 different winners❗️It's easy af to enter❗️

1.Make sure you're following
2.Share this post. (Tag us when you do) https://t.co/quIBbYe3Qc me the name you want in the giveaway

The last day will be Saturday 12pm est pic.twitter.com/42wgYR6CBI

— BOSS VEGAN ROLLING PAPERS (@bosspapers) April 12, 2023
Buy one get one 50% off
35% Off the entire store – 8AM – 12PM
35% Off the entire store – 8PM – CLOSE
Spend $60 to unlock a Secret 420 Menu
35% Off the entire store – 8AM – 12PM
35% Off the entire store – 8PM – CLOSE
Spend $60 to unlock a Secret 420 Menu
Watch This Space For More!
Every year, we try to get these posted as fast as possible. Every year, we urge retailers to reach out to us, keep us in the loop, and even advertise on our forum. But some companies jump on this opportunity, and some wait till the last minute. SOOOOO – we're posting this on 4/14, but it's worth bookmarking and checking back, because some stragglers wait till 4/19 before they plan that far ahead.