REVIEW OVERVIEW

SUMMARY

Overall the Daily High Club TheWeedTube box is a good value and contains quality items.
Daily High Club's TheWeedTube box was impressive. It came with a quality glass bong, papers, a blunt wrap, and other interesting items.
Check out our review of Daily High Club in the video below.
These would be great to send to a hotel if you are visiting a legal state from an illegal state. Check out our full list of weed subscription boxes.
An Update on Daily High Club's box (TheWeedTube Box)
It's been a couple of years since we reviewed the Daily High Club's subscription package service. They're still around and, judging by the buzz we see, more popular than ever. Here's a recent package offering for February 2020: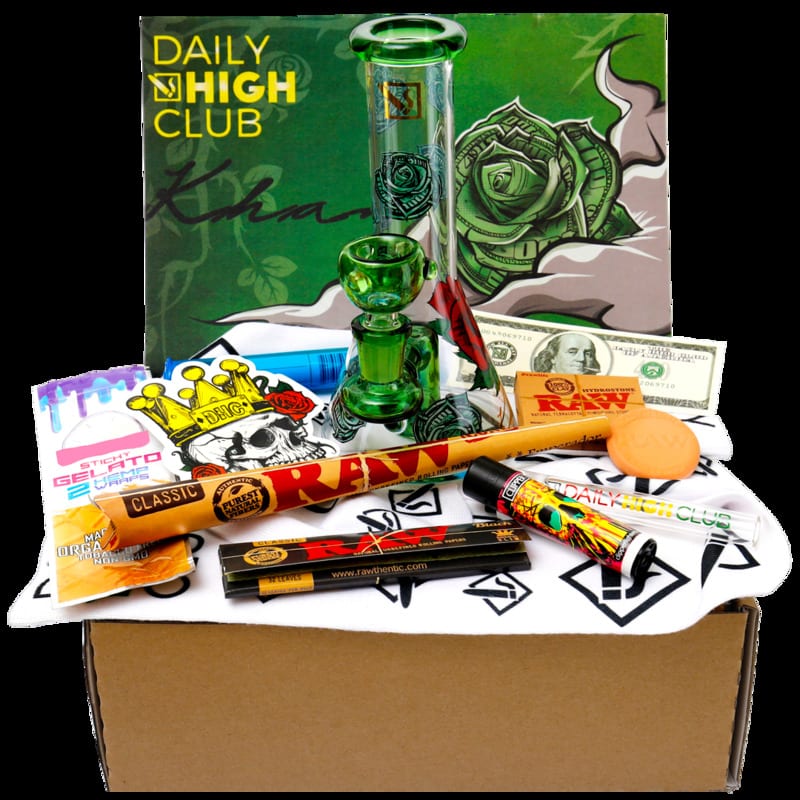 As you can see, their quality has kept right up with the package we liked from October 2018. Still has a hefty beaker bong, RAW rolling papers, hemp blunt wraps, a clipper lighter, and a bunch more party favors.
They also offer past boxes and items in case you missed them the first time. Past items have included a wide assortment of unique bongs, bubblers, pipes, grinders, and dab rigs. They've tossed in backpacks and apparel before. Here's Daily High Club collaborator Tommy Chong living the dream: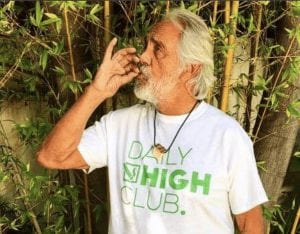 All in all, it seems like a fun company. We are vowing to check back in again with them sometime and order another box, the next time we get a spot free in the schedule.
Have you tried Daily High Club?
Is there something you would like to see in their boxes? Comment below or post in our forum!