Please Stand By For New Updates – Don't see your event here?
Email neil@dabconnection.com and we will add it to the list!
We hunt down Cannabis Events in Nevada 2020. Check out our calendar and see which events would be beneficial to your cannabis journey! The list will be updated as new Cannabis Events Nevada 2020 arrive, so keep an eye out!
(If you can make it to another state – see California cannabis events HERE, and Colorado cannabis events HERE) If you are looking for THC vape carts in Nevada, check out our best cartridges of NV list.
Cannabis Events in Nevada 2020
Cannabis Wedding Expo: Las Vegas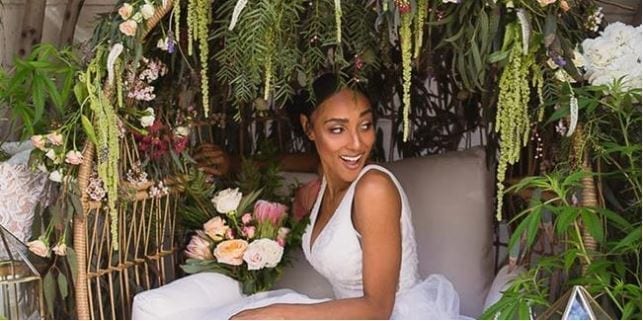 When:
March 22 (11:00 PM)
Where:
Emerald at Queensridge
891 South Rampart Blvd
Las Vegas, NV 89145
Price: $14
You are invited to the 5th season of the Cannabis Wedding Expo! Please join us for this experiential show celebrating more than just love!
Currently operating in LA, San Francisco, Vegas, Denver, Boston, and Toronto; the Cannabis Wedding Expo showcases the myriad of ways cannabis can tastefully be incorporated into your wedding or event. The showcase brings the wedding and cannabis industries together in an elegant, educational and inclusive setting made for inspiration and shopping. Come and meet both traditional wedding vendors and new age cannabis products and services, all under one roof.
At the expo you can find:
50+ expert wedding and specialty cannabis vendors
Tasty non-infused samples from local caterers
Shopping
An immersive fashion show
Art Installations
Product launches
Gift Bags
Live music
Instagram-able experiences
Bud Bars
Massages
Hair and makeup stations
Special activities unique to each region
Raffle prizes and more!
In an atmosphere progressive enough for millennials, yet traditional and elegant enough for spectators from all walks of life, you can immerse yourself in simplistic or extravagant ways to incorporate cannabis into your wedding or upscale event. You can expect to find every detail covered: catering options with cannabis-infused pairings, hemp wedding dresses, cannabis-friendly venues, jewelry, CBD-infused cocktails, bud bars, and cannabis-friendly wedding services: floral designs, makeup + beauty products, transportation services, luxury brands, accommodations, photographers, officiants, bachelor and bachelorette party favors, and more.
It's more than just an expo, it's an event; immersive fashion shows, hors d'oeuvres tastings, wandering musicians, photo booths, gift-bags, mini spa services, and instagrammable experiences will be found throughout the trade show floor. Newly engaged couples can take advantage of incredible same day booking discounts!
This show is perfect for the bride who just wants to take a puff while getting ready, or the couple who wants to have a fully themed cannabis wedding.
For more information, visit "event website"
21+
The sale, gifting, and consumption of cannabis at the Expo is strictly prohibited.
Because this event is open to the public, cannabis, and cannabis products are not included with your ticket. There are no free samples of cannabis or cannabis products, no cannabis or cannabis products are ever given away or sold and the gift bags only contain non-cannabis products. Caterers and exhibitors will be passing out samples of non-infused food only.
More HERE.
CBD Hemp Academy: HEMP Education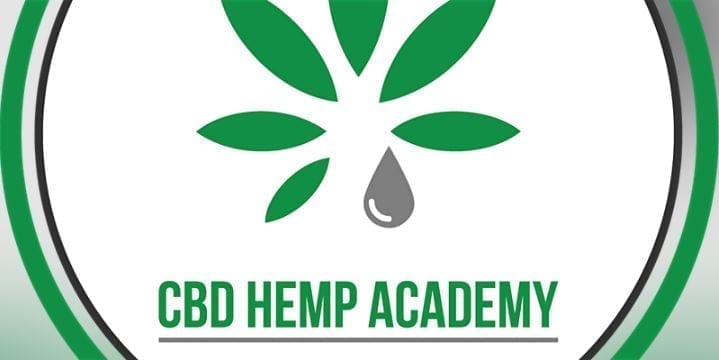 When:
March 22 (1:00 PM)
Where:
Acres Underground
2320 Western Ave
Las Vegas, NV 89102
Price: $99 – $200
Are you missing out on the "Green CBD / HEMP Rush"? WORK in the CBD HEMP industry or UPGRADE your skills & knowledge!
Attend The CBD HEMP Academy: Hemp Education School LAS VEGAS
More HERE.