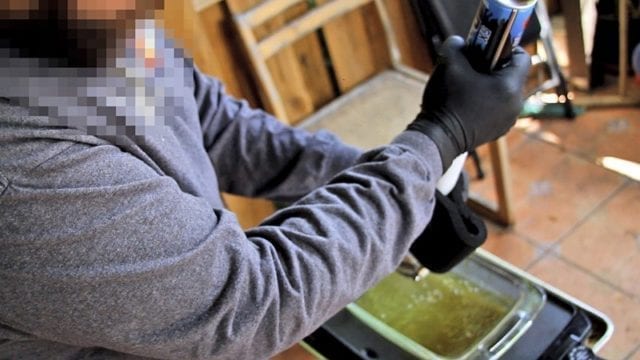 The owner of California based butane supply company has pleaded guilty to a drug charge relating to manufacturing hash oil.
BK Power Imports, Inc. owner, Bosco Kwon, has been charged with knowingly supplying butane used to extract hash oil. Kwon pleaded guilty to a single count of selling drug paraphernalia. According to the Department of Justice, Kwon admitted knowing the dangers of manufacturing hash oil, including fires and explosions. Knowing it would be used to make butane hash oil, also known as BHO, BK Power Imports illegally sold butane to smoke shops across the U.S.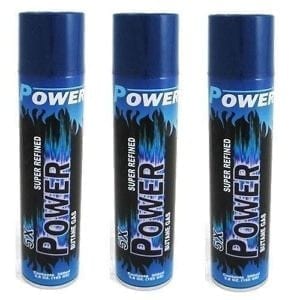 What is BHO and How is it Made?
BHO is a powerful concentrate of marijuana. The appearance can be like honey, butter or wax and contains high quantities of tetrahydrocannabinol (THC). The end product is highly lucrative and smoked by many.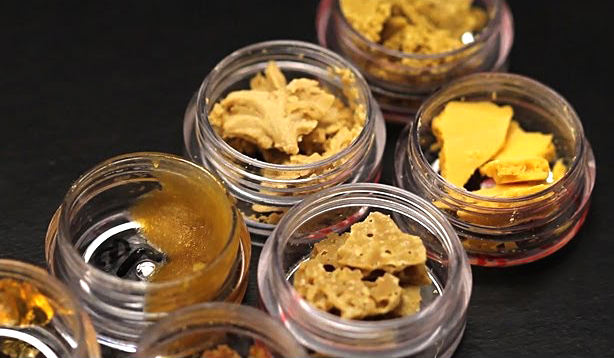 The most common way of making BHO is to pack fresh marijuana into a tube and spray butane through the vessel. The gas strips the marijuana leaves of their cannabinoid-containing oils, and drip out of the tube through a filter. Next, the highly-concentrated remains are heated to help remaining butane or other toxins evaporate.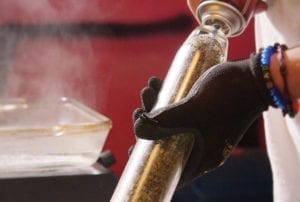 BHO is a Schedule 1 controlled substance. The manufacturing of BHO is a violation of Federal law [Title 21, US Code, Section 841]. It's also a violation of California State law, Health and Safety Code, Section 11379.6.
What are The Dangers Relating to Butane?
Butane is an odorless, colorless, flammable gas – heavier than air. When making BHO, it can evaporate out of the concentrate and accumulate on the floor. Without proper ventilation, the collecting butane poses a very real threat. Without knowing it, there could be a pool of gas just waiting to cause a fire, or worse – explode.
With popularity for wax growing, this invisible killer has caused many incidents over the last few years. According to Homeland Security Investigations, there's been four deaths in California, Oregon, Nevada, and Washington – all from using Power butane. There have also been 29 serious injuries, and at least 54 fires and explosions, all since 2011.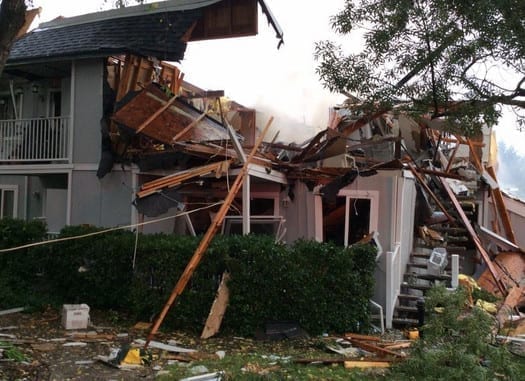 Dave Shaw (special agent of Homeland Security Investigations – San Diego) says; "HSI is committed to targeting the supply chains where butane gas is sold on the black market for use in hash oil labs. By going after the supply chains and the illicit proceeds, we are able to dismantle the distribution networks, which is a critical step toward shutting down a dangerous epidemic that has put the public's safety in harm's way for too long."
BK Power Imports, Inc.
BK Power Imports – the L.A-based business, was the largest supplier of butane in the country. Their product was specifically designed for use in making hash oil.
Kwon (owner) sold his butane to both wholesalers and retailers in San Diego and throughout the U.S. It was sold under many names including; Power, Power 5x, Power 7x, Power 9x, and Power 11x. BK Power Imports supplied smoke shops including "Marry Jane House of Glass Inc", "Twilight Zone", "Puff and Stuff", and "The Grow Shop."
Kwon (BK Power Imports) was sued in 2015, over a fatal explosion and fire. Two people were making hash oil using Power butane when the explosion occurred. One died and the other suffered third-degree burns over 40% of his body, leaving him in intensive care for months. Kwon continued to sell Power, despite this deadly incident and lawsuit.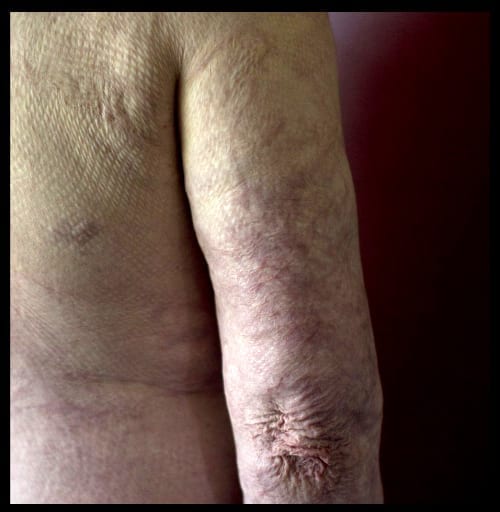 Kwon imported over 350,000 butane canisters into the U.S every month. He agreed to forfeit over one million dollars and over 94,000 containers of butane, as part of his plea agreement.
Power Imports, Inc. owner Kwon will be sentenced before U.S. District Judge Janis L. Sammartino, on April 28, 2017.
The Two Leading Butane Suppliers
BK Power Imports aren't the first major supplier to come under fire from the government.
This investigation follows the successful prosecution of the owners of another large supply company, Puretane. Last year, the CEO and CFO of Puretane admitted conspiracy to launder proceeds from their illegal butane business.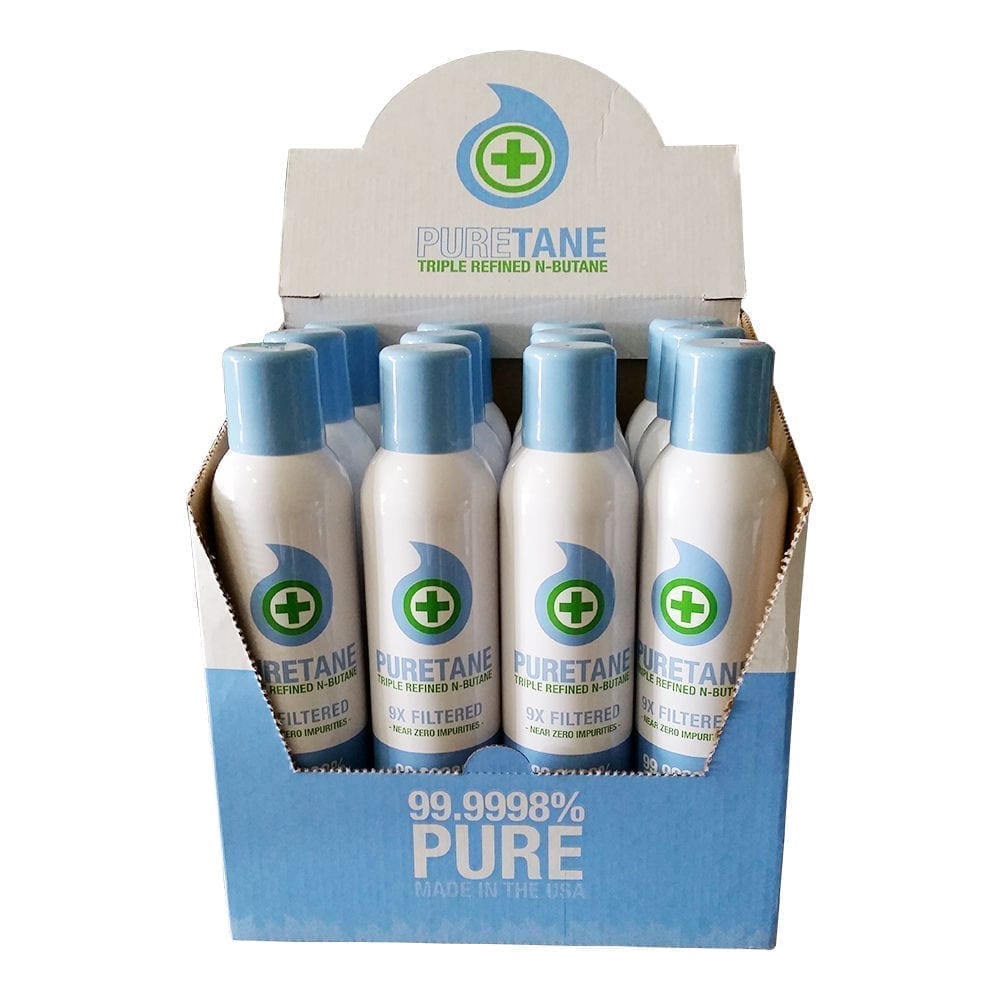 Puretane marketed their product specifically for making pure BHO wax. Each canister sold for approximately $4-5 throughout the United States. Over 25 retailers in San Diego bought Puretane, including Raw Smokeshop, Dr. Green's Ink, and Holy Smoke. Puretane sold more than 400,000 canisters of butane between February and August of 2015
In 2015 Puretane held a BHO wax competition. The prize was one case of Puretane butane to the contestant that manufactured the best BHO, in terms of quality.
CEO Michael Tandberg and CFO Adam Hopkins agreed to forfeit money remaining in their corporate bank account. Over 66,000 canisters of Puretane were forfeit aswell.
Conclusion
The underground and unregulated industry of BHO manufacturing often takes place in basements, garages, or kitchens. In these environments, a spark from something as regular as a fridge compressor could set off a deadly explosion.
Homeland Security Investigations have now shut down the nation's two leading suppliers of butane designed for making hash oil. Stay safe and let's hope nobody else loses a life over some hash oil.