REVIEW OVERVIEW

SUMMARY
Today we will take a look at some Cornbread products. To be more precise Cornbread hemp CBD gummies and dog CBD. I haven't tried many CBD-only items, or mostly CBD items like these gummies.  This is mostly because I buy my marijuana products from the medical dispensary, and I have avoided the items high in CBD, for fear that it would counteract the THC.  I have had times where I took a little too much THC, though, and I found that CBD can really help in that case.
You can check out our video review here.
Pros:
Inconspicuous package
Easy to accurately dose
Available nationwide
No dispensary trip is necessary
Cons:
These don't contain very much THC
Recommendations: More THC would be great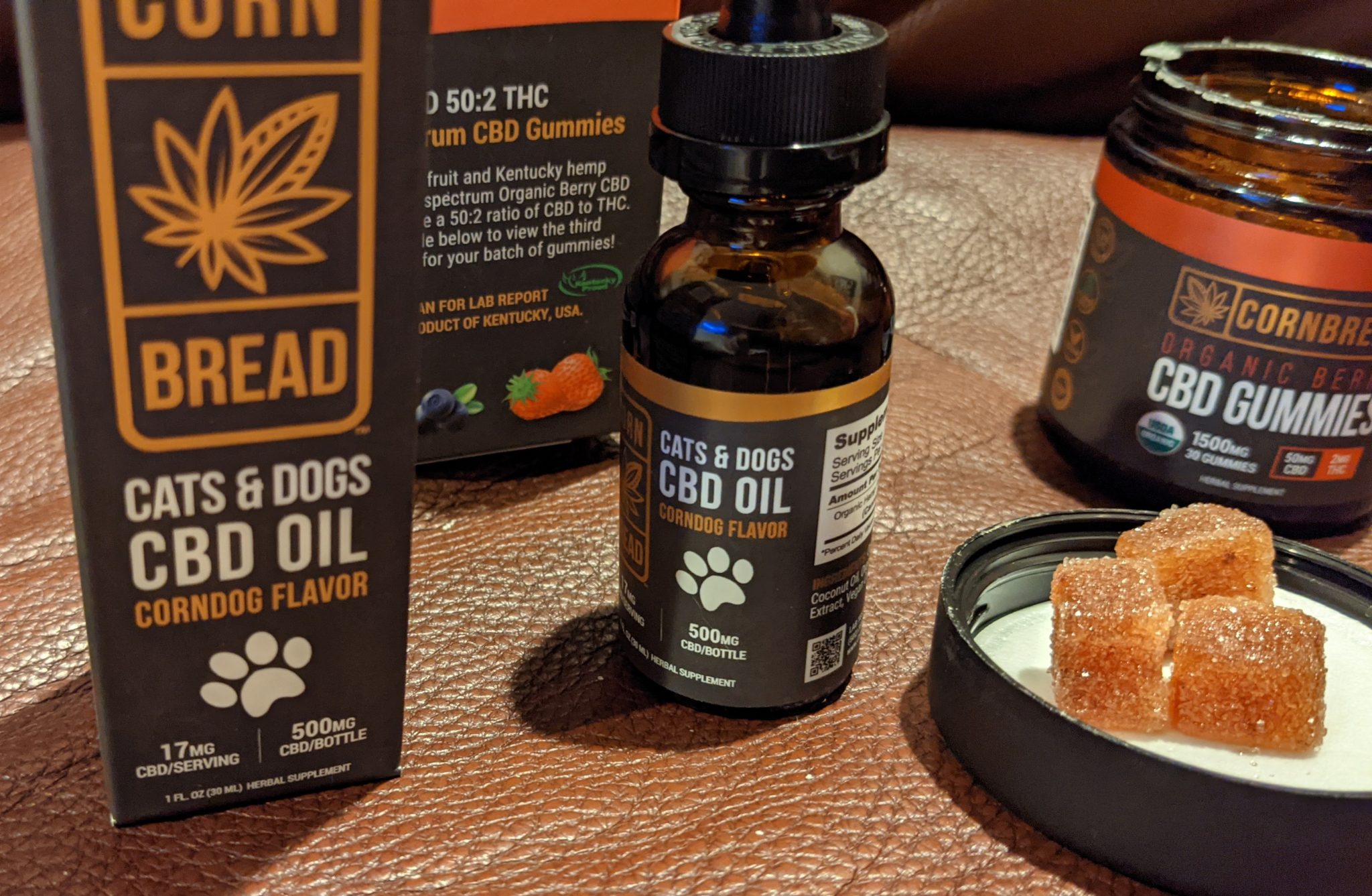 Cornbread products are all-natural
The ingredients for these Cornbread Hemp gummies are all-natural and contain full spectrum, flower CBD and the maximum federally allowed THC content of 0.3%.  These gummies taste awesome, and they don't contain any high fructose corn syrup, gelatin, or artificial flavors or colors.  The fruit flavors are all-natural too.
I'm not exactly sure what the fruit flavors are, but there appears to be one dark purple flavor, as well as two red flavors.  I think the darker flavor is either grape or blueberry, and the two red ones are strawberry and raspberry.  All three taste good to me, and it seems like the effects kick in pretty fast.
As I said, the main reason I have been using these gummies has been to help when I have taken a little too strong of a dab, and I feel anxious.  I have had my medical marijuana card for about a year and a half now, and I can definitely still overdo it sometimes.  Since CBD counteracts the effects of THC, that means these gummies help to relieve the negative effects that can sometimes happen from the THC.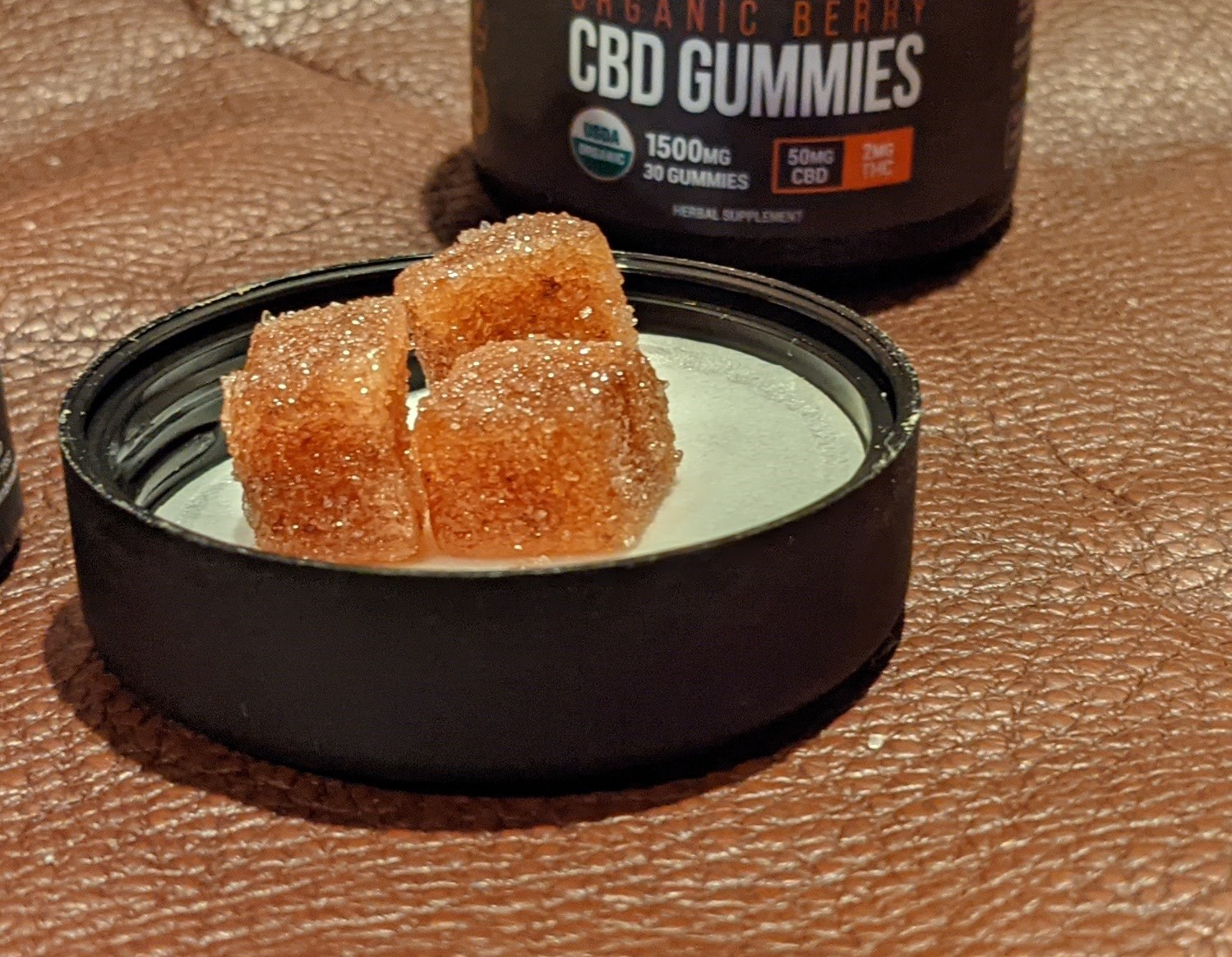 The pet CBD oil work well
As far as the pet CBD oil, it seems to work pretty well.  My dog definitely has some anxiety issues, and it seems like this stuff helps.  It's hard to say since I can't exactly ask her.  I can, but she can't answer.  Grace seems to like the flavor of the oil, but I have only added it to her food, so I can't really say for sure.  Grace is about seven years old, and mostly Bluetick Coonhound breed.  I had her DNA tested a few years ago.
One of the main reasons that Grace has anxiety and probably PTSD is from when she was attacked by another dog on the elevator at our old apartment.  We got on the elevator to go outside, on the 4th floor, and it stopped on the 3rd.  The doors opened, but no one got on, until right before they closed when this big, Bull Mastiff on a retractable leash came charging onto the elevator and attacked Grace.  He bit her neck and scared the shit out of both of us.  Grace still seems traumatized by that, because she gets scared really easily.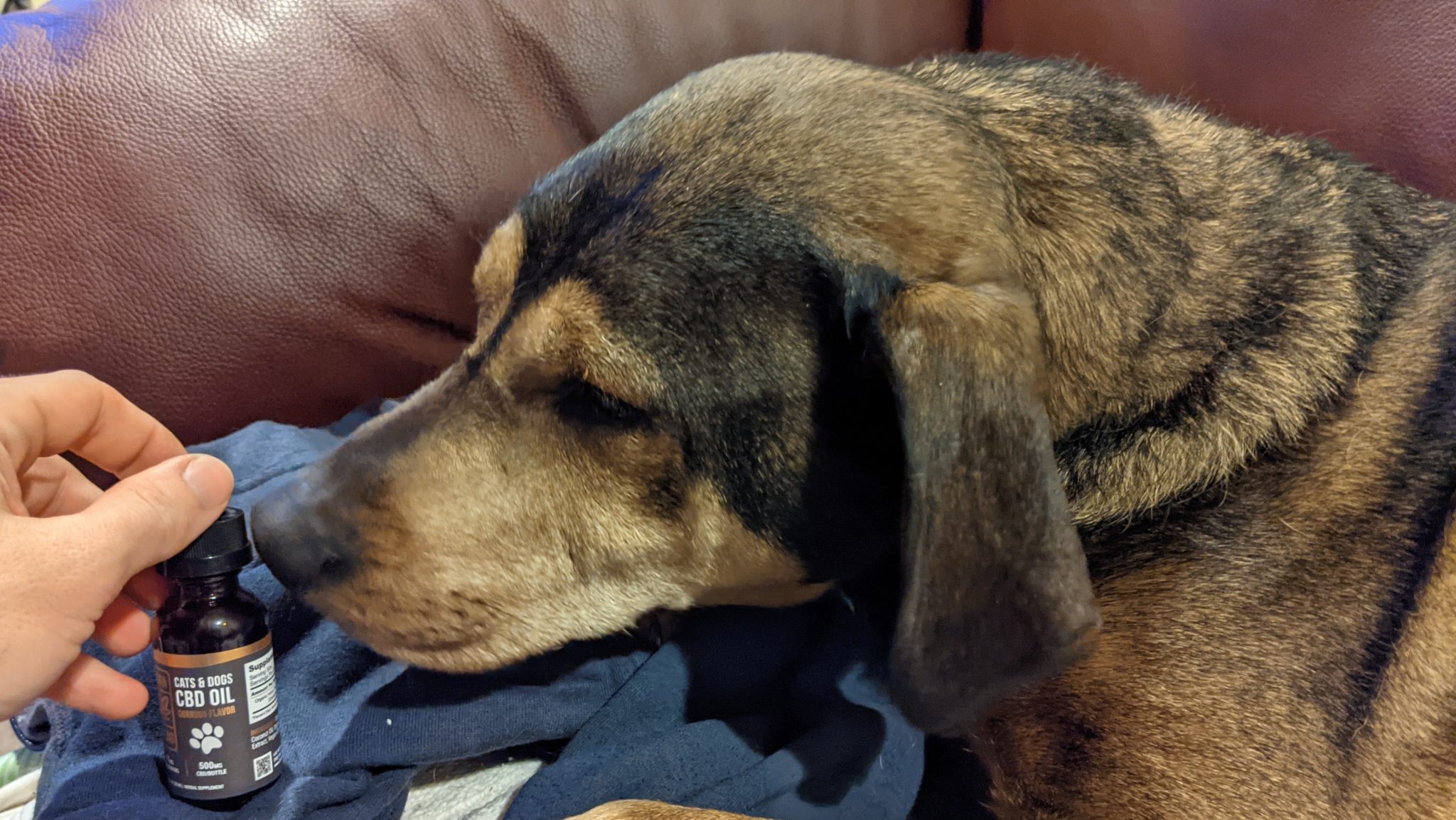 Who would enjoy this?
I think that pretty much anyone would enjoy these gummies.  They have helped me a lot.  Cannabis has been helping me for years, and I love finding new Cannabis products.  The one downside that I see with the medical marijuana products that I regularly use is the strict regulations.  It would be so awesome if I could just order that stuff online and have it sent to my house like I can with products like these CBD gummies and CBD pet oil.  I really hope that is the direction things are going.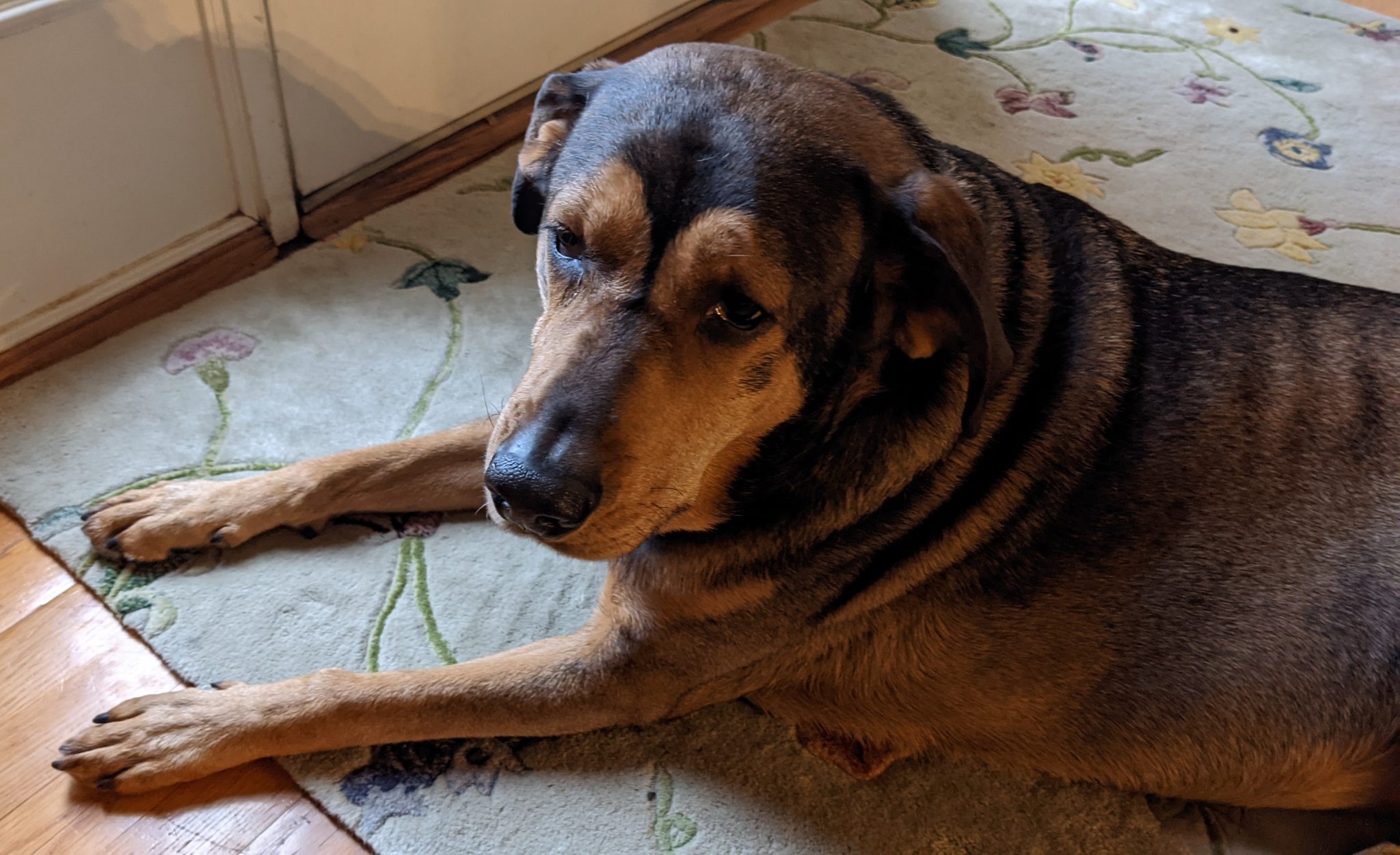 Similar Cannabis products for comparison:
I'm sure there are many brands of CBD gummies.  I really liked this kind, but just get whichever kind you like.
Conclusion
I really like these Cornbread Hemp CBD gummies and pet CBD oil.  You can find more about their products here. Thank you for reading this!
Have you tried Cornbread Hemp products? Let us know in the comments or on our forum.