REVIEW OVERVIEW

SUMMARY
I recently got a chance to review the CCELL M3 Plus Battery from VPM. It is a standard battery meant for a 510-threaded cart. The battery is stainless steel and 0.41" wide by 3.4" tall. Here is a quick rundown of some of the features of this battery.
Pros:
Inhale activated
USB-C charging port
Temperature control
Affordable
Decent hardware quality
Cons:
Recommendations: Some indication of low battery would be great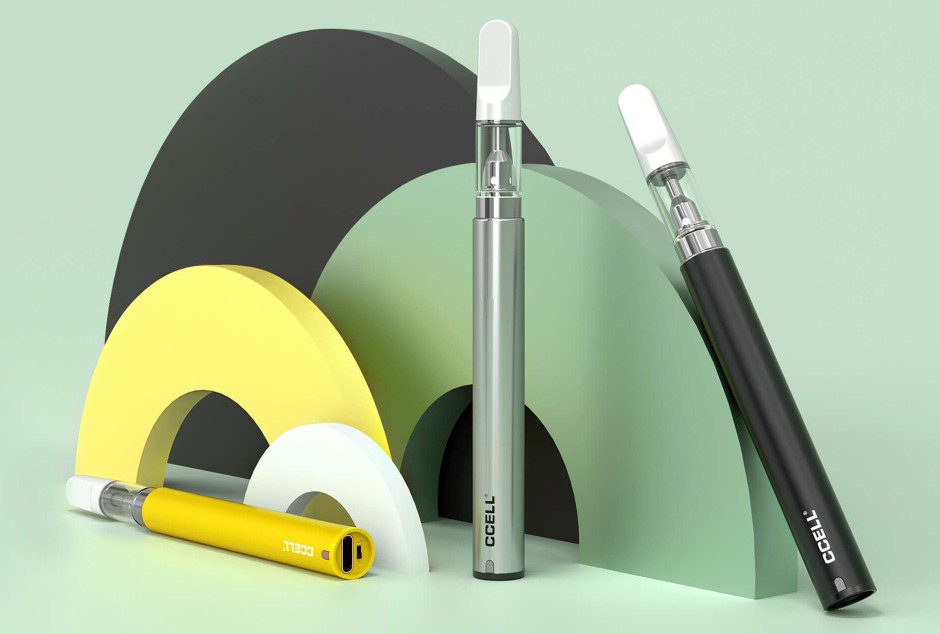 Inhale activated
There's no button on this battery so you just inhale to use it. There is a little LED light at the bottom which activates when the battery is working. I do like that this is a white LED light vs a green one which I have seen quite frequently. I personally like using vaporizers and edibles because they are considerably more discreet than smoking traditional flower. While not a complete giveaway I feel like the green LED light as opposed to blue or white screams "this is weed" to anyone who might be looking. It is a 350 mAh capacity battery with a USB-C charging port. I really like this feature specifically because I feel like a battery in the 510 chargers can be a bit heavy for my computer's USB ports. I do not know that it is necessarily damaging but it feels like they are. 
Technical details:
Battery capacity: 350mAh
Dimensions: Φ12 x 86.4H (mm)
Body: Stainless steel
Standard 510 thread
Dual-heat slide switch
Inhale activated
Built-in LED indicator
Type-C charging
Available for customization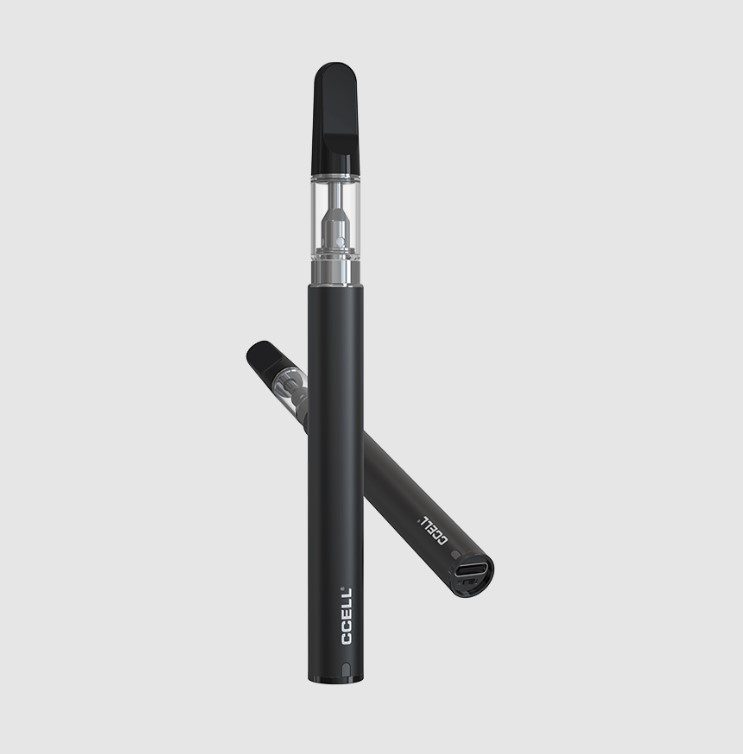 Nice temperature control
Another cool thing about this battery is the switch at the bottom. I know many inhale-to-activate batteries do not have any form of temperature control but this one has it. It is only a two-way high-low switch with 3.3V and 2.8V of power respectively. But it does make a noticeable difference. When first trying out the battery I kept it on the low setting of 2.8V. The CCELL M3 Plus helped me get quality and smooth hits when I kept it on low. However, that little boost up to the high setting is great. Sometimes, I feel like I don't want a smooth light hit but something much more intense. I remember I used to hear the myth that coughing makes you higher. I don't know if that's true. To be honest, it sounds like it's not. But regardless that's the kind of hit I was looking for and it was definitely delivered when I used the M3 Plus on the high 3.3V setting.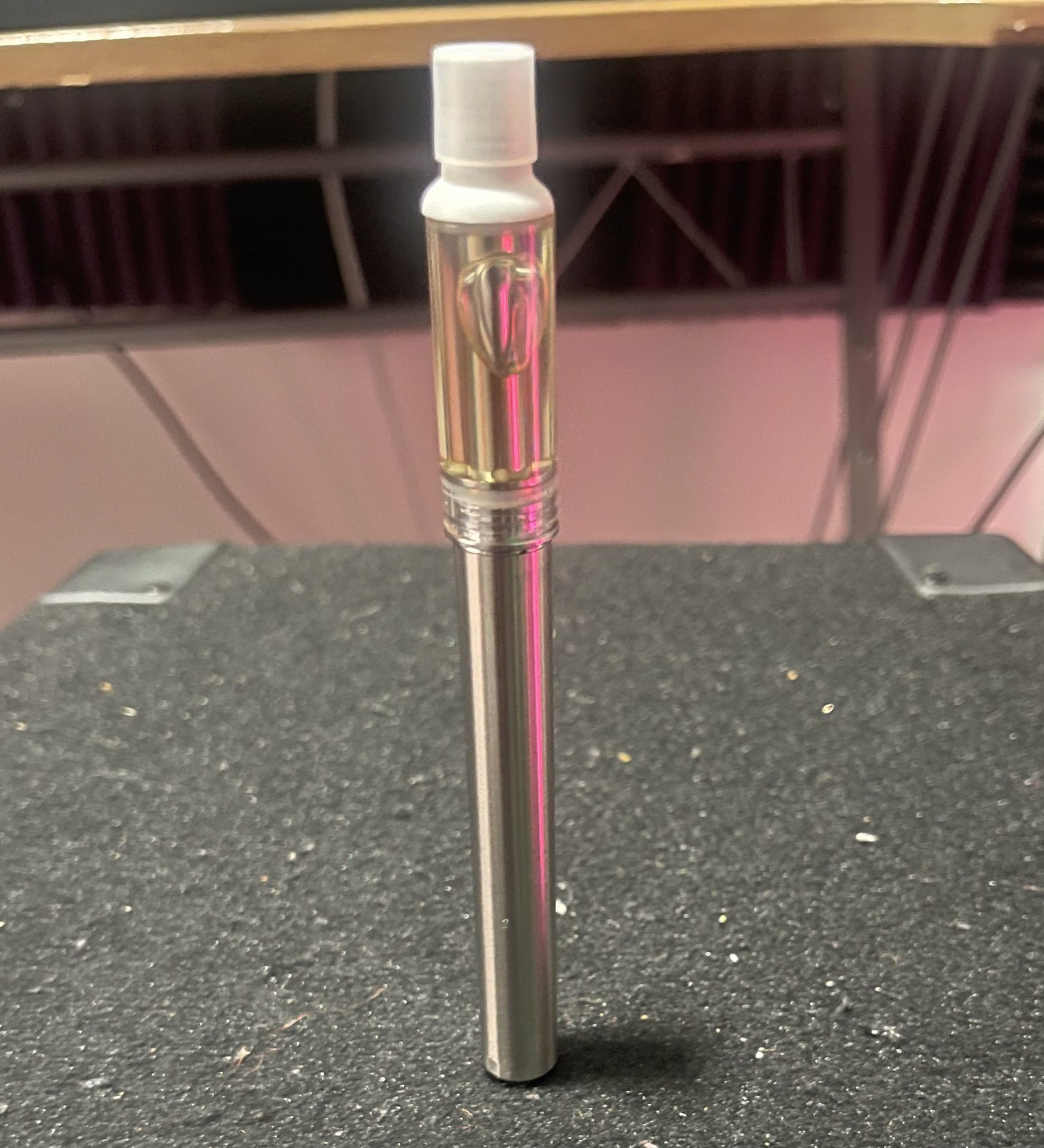 Decent battery life
In terms of battery life, it feels pretty good. While I have been using this product for a week it has never run out on me. So yes while I have charged it, it has never been out of necessity. However, there is no battery indicator light from what I can tell on this product (not unlike many others) so I could never really be sure how much life was left in the battery. Generally with products like this, it feels like a guessing game based on how well the cartridge is still pulling.
For the price, the CCELL M3 Plus is definitely a quality battery. It is pretty solid and sturdy. It has a variable power switch and is activated just by inhaling. The battery also comes in 5 different colors, although I have been using the silver one. And all of this is for only $14.95 from VPM.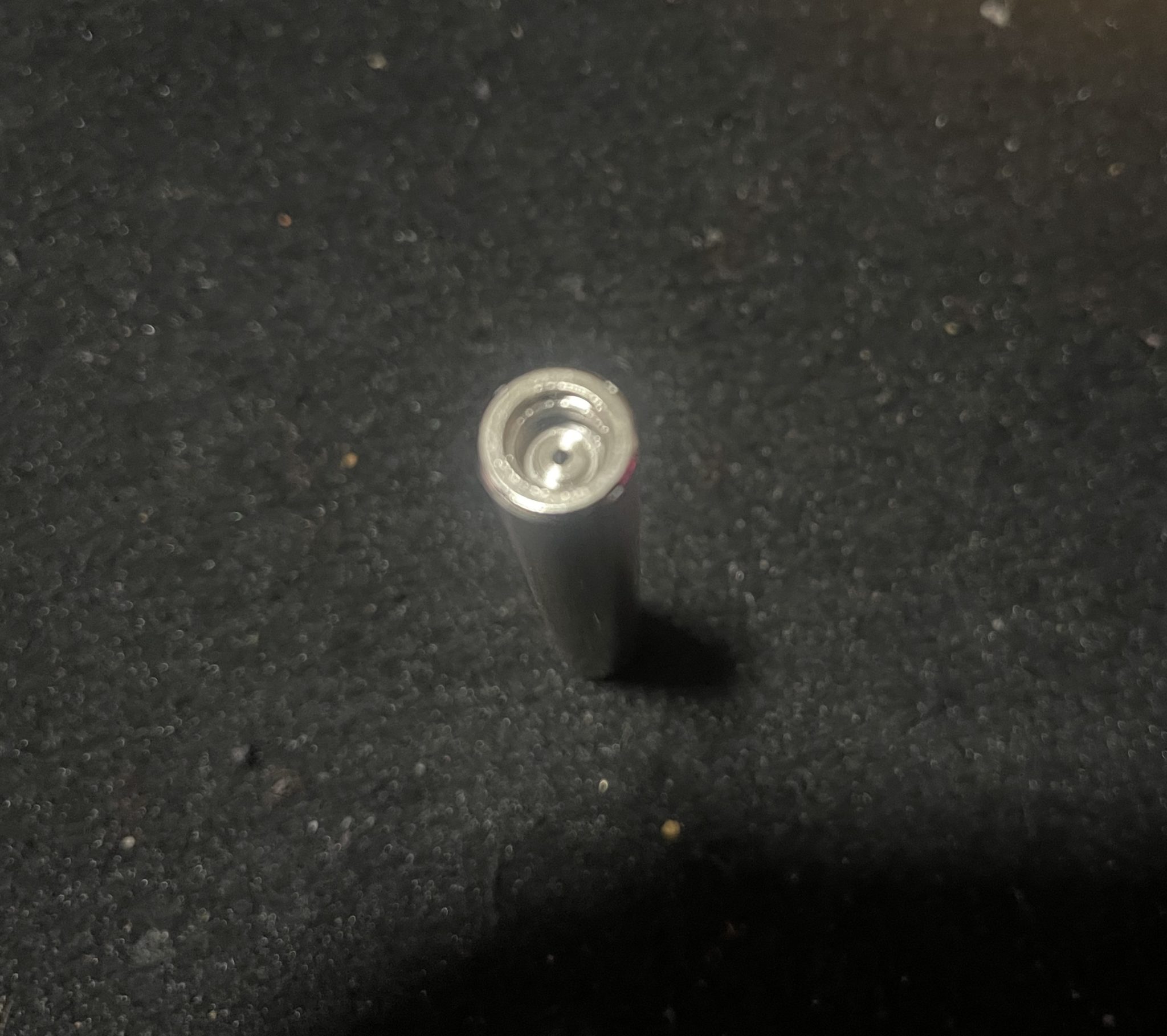 Concluding this review
I would definitely recommend this battery to anyone looking for a new and affordable replacement. In my experience, most batteries priced under $15 have questionable quality and durability. That is not something I have noticed at all with the CCELL M3 Plus nor is it something I'm expecting. If I could add one feature to this battery though it would be some sort of indicator on the LED light that it is running low. Maybe a red glow instead of white when it is being used would work.
You can buy this CCELL battery here.
Have you tried the CCELL M3 Plus? Let us know in the comments or on our forum.