REVIEW OVERVIEW

SUMMARY
I got the chance to try the CCELL Bellos Battery. I was very excited to try this product mostly because I feel like visually it very much matches an aesthetic I enjoy. When looking at the website it says under the highlights & specs that this product is "available for customization". And while I did not customize this one or even know they would send me the version of this product that looked like a colorful owl art piece I think that is a pretty cool feature. The other options other than the version I got were white, black, and blue.
Editor's Note: CCELL appears to only be offering the Bellos on a wholesale basis, so we can't find an MSRP.
See our video review of the CCELL Bellos battery here.
Pros:
Cons:
Doesn't really work super great or consistently
Haptic feedback
Recommendations: Really expected better from a powerhouse like CCELL.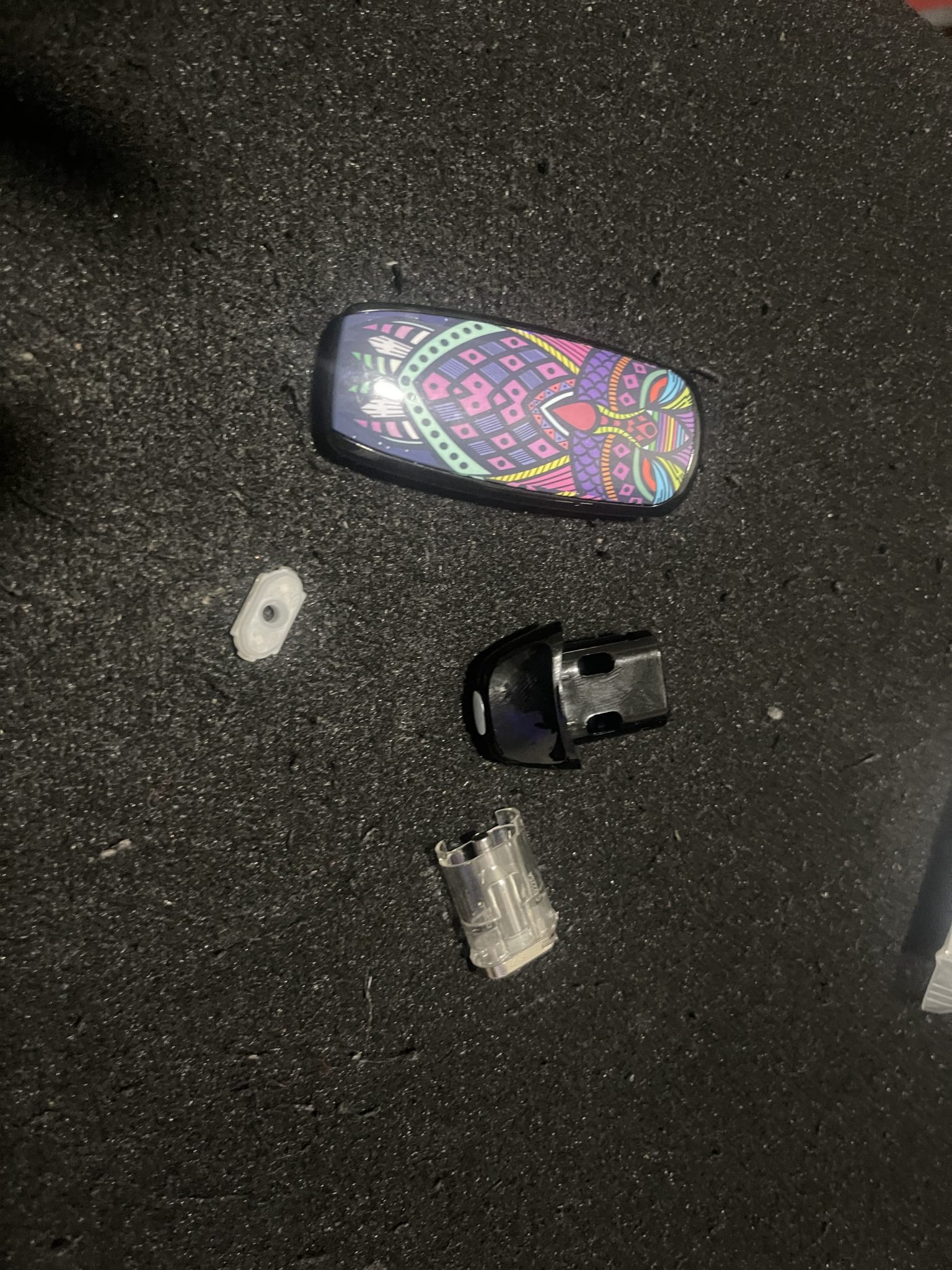 Great esthetics – functionality not so much
Regrettably, the CCELL Bellos battery has far more desirable aesthetics rather than functionality. I remember when I tried it I had a bit of an issue getting it to work. I think this is a result of the buttonless design. And typically I love simpler designs. I think this didn't work with this one, because it would really benefit from a preheat function. Also, there is haptic (vibrational) feedback when the battery is activated. At first, I thought this was really cool. It felt like when everyone had flip phones as a kid and the bigger one would vibrate like a video game controller.
But after the excitement of this sensation faded it became more annoying than anything. I think this is mostly because I needed to pull for almost 10 seconds before the concentrate became hot enough to vaporize, then I would need to pull yet again to actually take a hit. A total of almost 20 seconds to get a small-medium-sized hit feels far too long to me.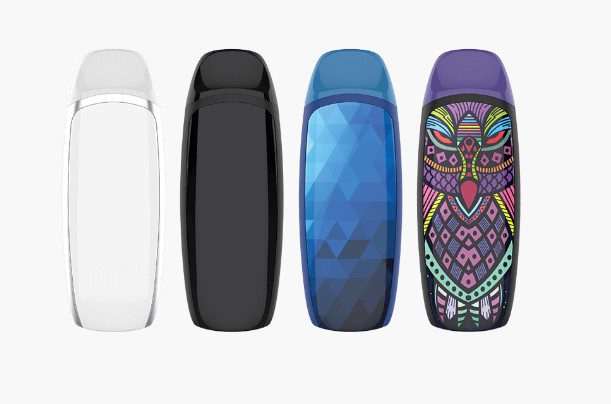 Not strong enough
Another issue I had with the CCELL Bellos Battery is that regardless of charge time, It did not seem like it was powerful enough to vaporize the concentrate I put in the pod. I tried, live resin and batter. Both were ok, but neither yielded spectacular results in the Bellos device compared to other ways I have used to use the same products. After trying this battery off and on for a few weeks, I became so frustrated with it not working how I wanted, I took the pod out and opened it to get the concentrate back so I did not waste it on a device that wasn't working. Now the pods are not actually designed to be re-opened from what I can tell. You would probably need some sort of tools like a knife, flathead screwdriver, dab tool, or the like to open it. But if like me your Bellos seem to not be working there may be no other choice.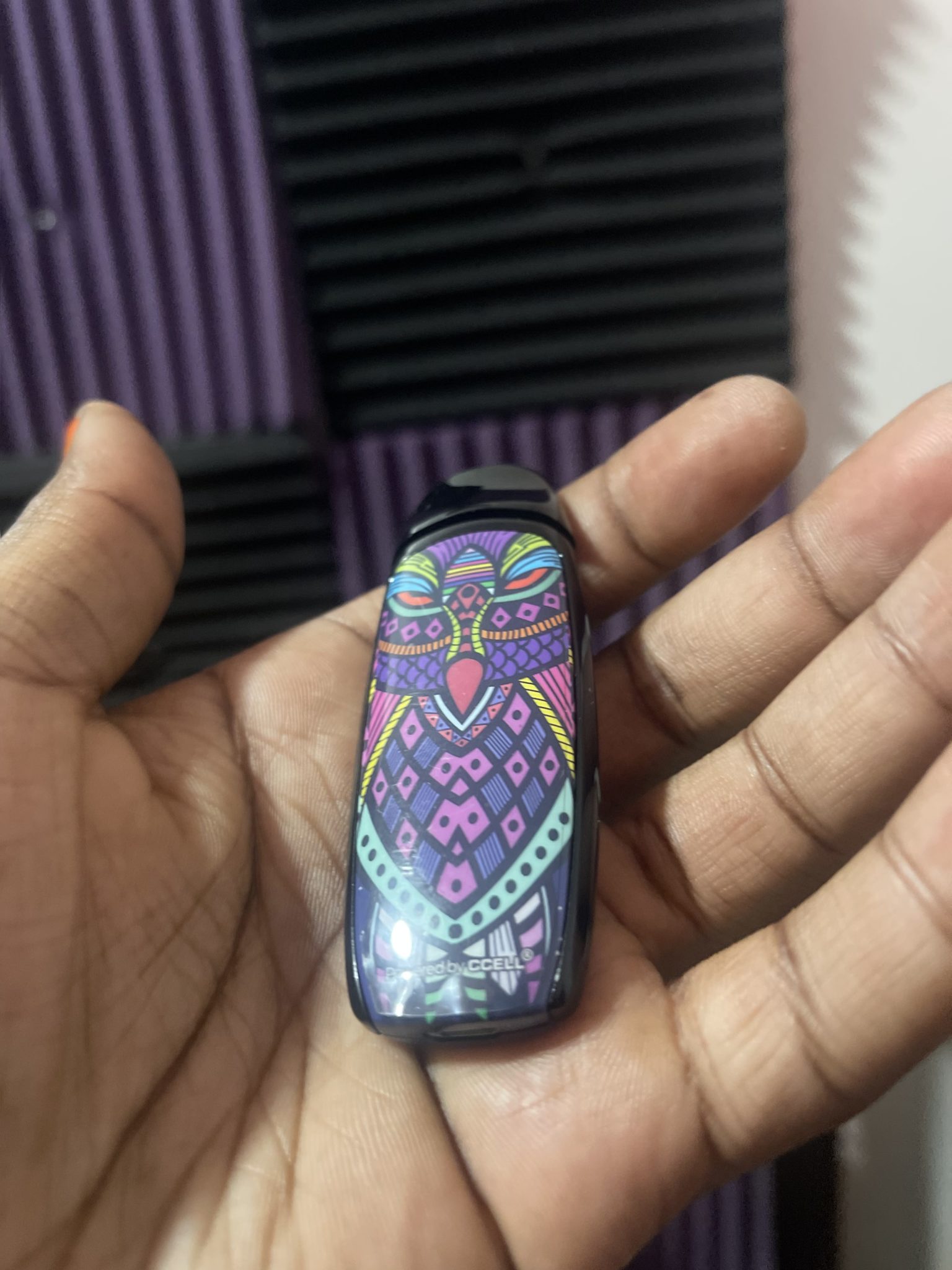 Concluding this review
Overall, I did not have a good experience with the CCELL Bellos Battery. I was very hopeful and excited after seeing the design, but regrettably, it just wasn't that great. Maybe some people won't be overstimulated by 20 seconds of vibration on their face to just take one hit but outside of the first time I used the product it felt like more of a deterrent than a feature.
You can find out more about the CCELL Bellos battery here.
If you tried Bellos let us know in our hotboxed forum.