I will review here the CBD FX Wellness 2.1 Tincture – 2000mg CBD/1000mg CBG and tell you what I liked and didn't like about it.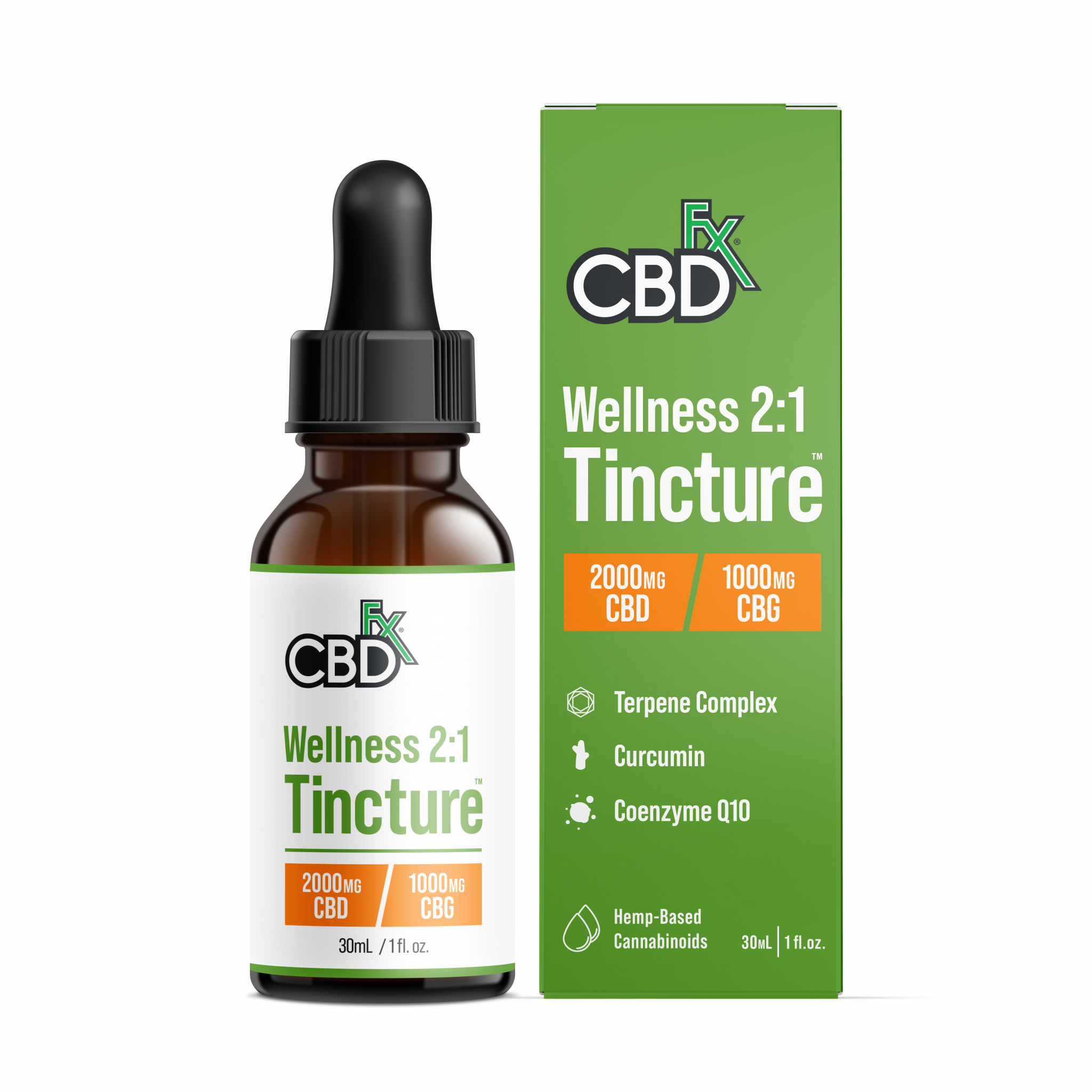 The flavor is very important and I didn't like this one
Generally, the flavor is my most powerful incentive to liking a product. This one I didn't like but, don't scroll away yet. Unlike any other product that I have received that I didn't care for the taste, I kept taking this one. I can't describe it very eloquently but I believed I had a pretty profound shift in my skin after the first dose.
It did wonders for my skin
I struggle hard with skin issues so I can sometimes tell when a product is effective right away. Something magical happened to my skin that day and I couldn't point to anything I had done differently except this tincture. So I forged on. I still don't like the flavor but this quote from their website helps me understand why this product is so effective.
"To increase their effectiveness, we've infused our 
CBD
tinctures with everything from powerful antioxidants like Curcumin and Coenzyme Q10, the "mother of all cannabinoids" CBG, special terpenes blends, and the ultimate relaxation cannabinoid, CBN."

CBD FX's website offers great info
I got a great education from CBD FX's website. I have some concerns about how CBD products come to life. I'm not an expert but I do care very much what I put in my body and I have had a few bad experiences. This quote from their site jumped out at me and eased my concerns:
At CBDfx, we grow our hemp plants with only certified organic farming techniques and when extracting the CBD oil, we use one of the cleanest methods in the industry: CO2 extraction. As a result, our CBD is always solvent-free from a pure, single-pass CO2 extraction resulting in a safer and cleaner end product for you, the consumer.
In fairness to CBD FX, the tastiest products in almost any category (food and beverages) are the most toxic. So for those of us who are totally dedicated to our health, the flavor isn't a deal-breaker. I am going to continue to work with this tincture for my own benefit. Many of the products I review I never finish. I'm going to consume all of this.
Concluding my CBD FX tincture review
If the CBD FX tincture is as effective as I suspect it is, then any price would be worth the purchase and their prices are competitive. Overall, I give this company a thumbs up. I am interested in some of their other products after cruising their site. I will be sticking with them!