REVIEW OVERVIEW

SUMMARY
As a seasoned vaper, I've used my fair share of batteries and devices over the years. So when I had the opportunity to try out the BudTank Mod 3 battery, I was eager to see what it had to offer. And I have to say, I was more than impressed.
See our video review of the BudTank Mod 3 here.
Pros:
No buttons
Sleek design 
Great battery life
Easy to refill
Cons:
No preheat function
No voltage control
Recommendations: Adding some functions would be a great improvement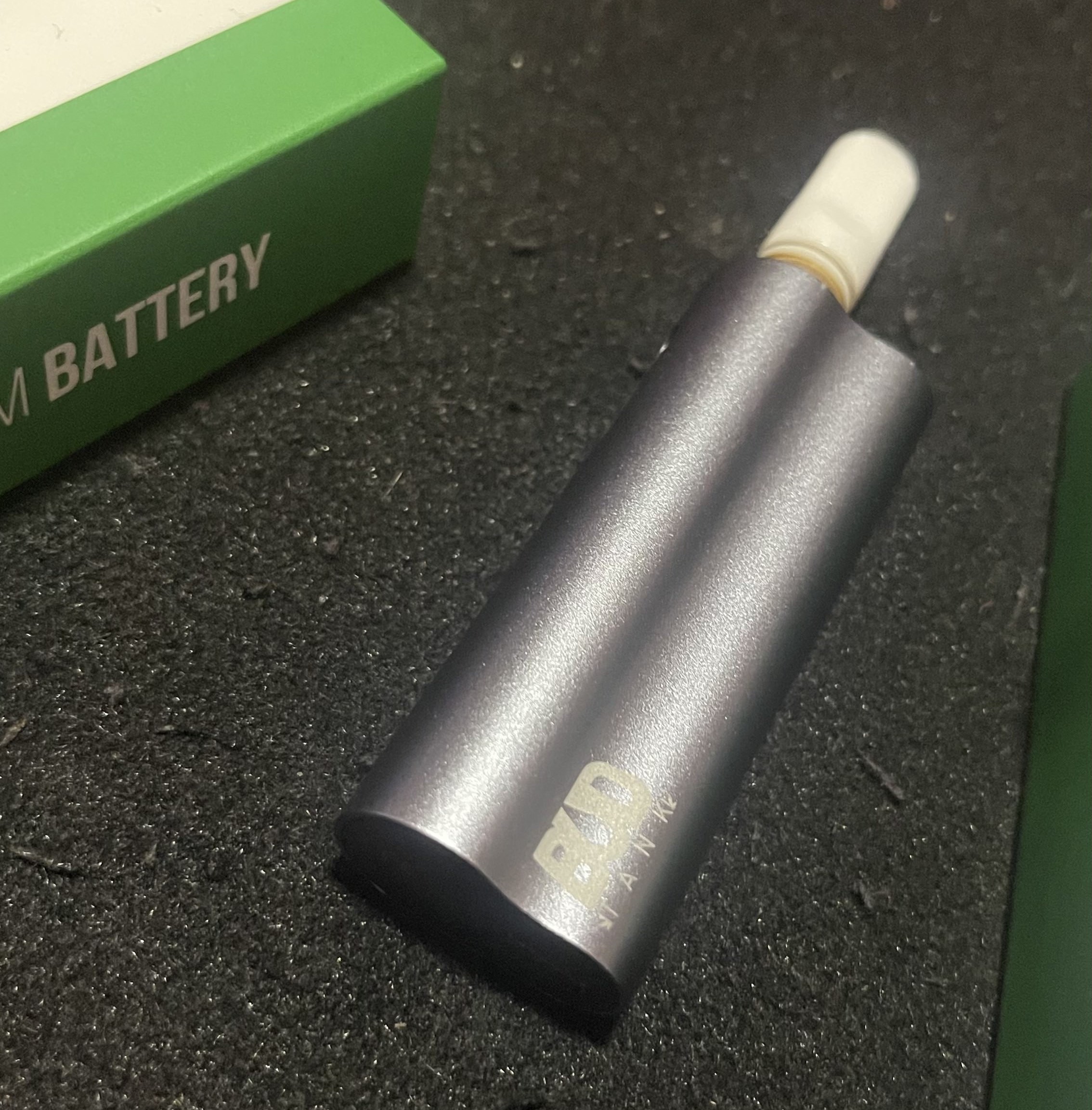 Sleek and stylish
First off, the design of the Mod 3 is sleek and stylish. The battery I got is a nice metallic blue and it charges via micro-USB. It's compact and lightweight, making it easy to carry around with me wherever I go. But what really stood out to me was the simplicity of the design. There are no buttons on the device, which makes it incredibly user-friendly. It's perfect for anyone who's new to vaping or just wants a hassle-free experience. As much as I do love some of the more intricate designs with all the bells and whistles, there is something to be said for a device that is truly intuitive and requires no instruction.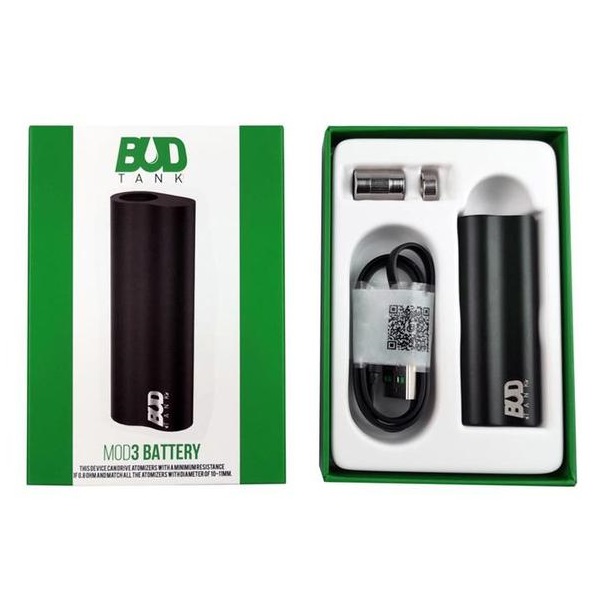 Some downsides
Mod 3 does lack in a few areas in my opinion. The lack of a preheat function means that on old carts that are running low or may be clogged, you are gonna have to deal with that otherwise. It also does not have a voltage control. And while it seemed perfectly fine as it is I know sometimes it can make quite a difference. I also want to note that the battery life is pretty impressive, lasting me a few days without needing a recharge.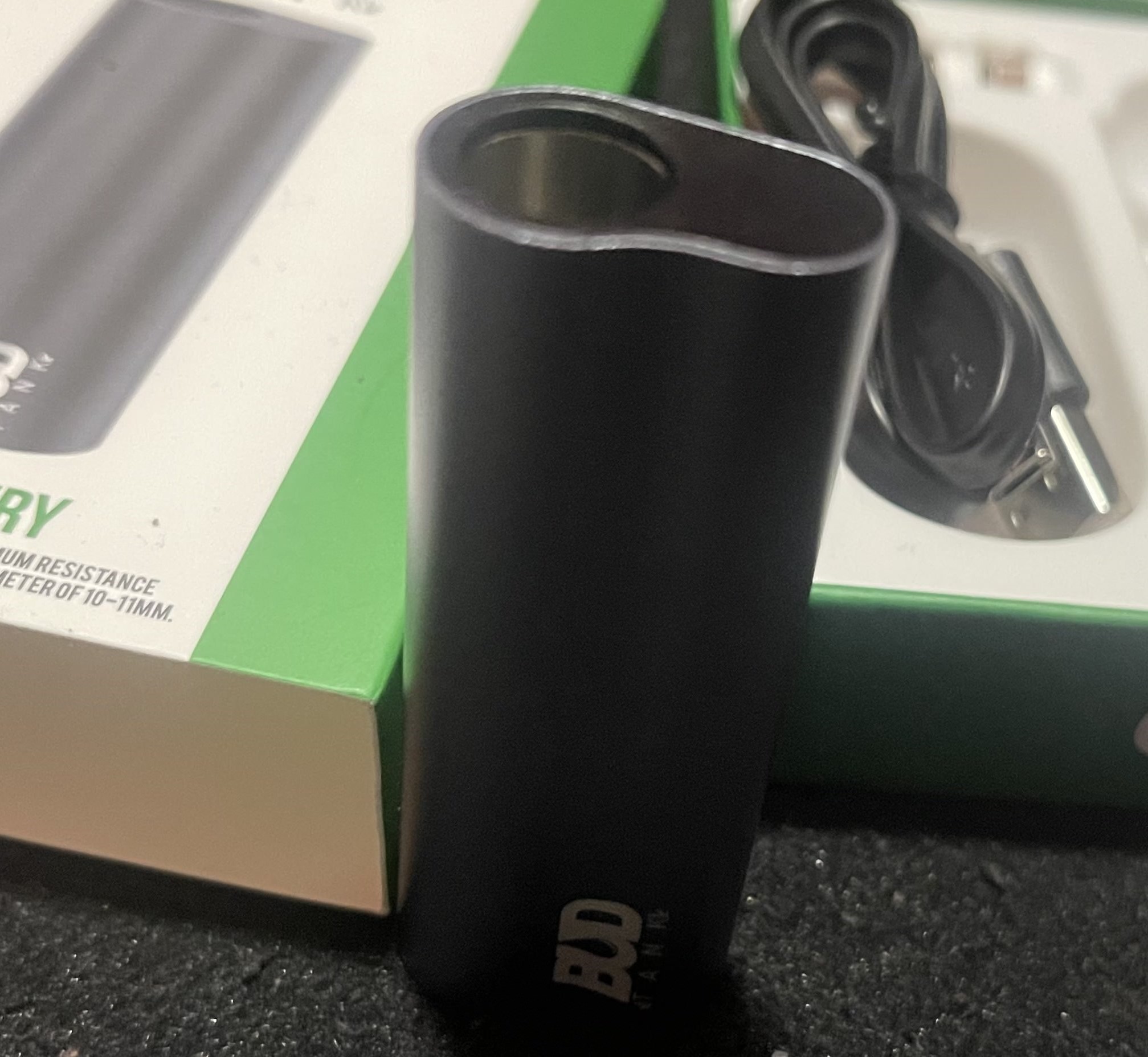 Easy to refill
One thing I appreciated about the Mod3 was how easy it was to refill. There's a little magnetic ring that screws onto your 510 threaded carts so they can pop in and out without too much hassle. I did try to use the carts and put my own live resin in there, however, I didn't have much success. From all that I've read and experienced, when it comes to live resin or any concentrate you are packing you should err on the side of smaller quantities. This is really to make sure you don't get clogs that can't get vaporized more than anything. Well, I tried this and really didn't have much success with packing one of the empty carts that came with this. To be honest this is probably where a preheat and voltage control might have helped. Regardless, I grabbed an old cart and it worked just fine.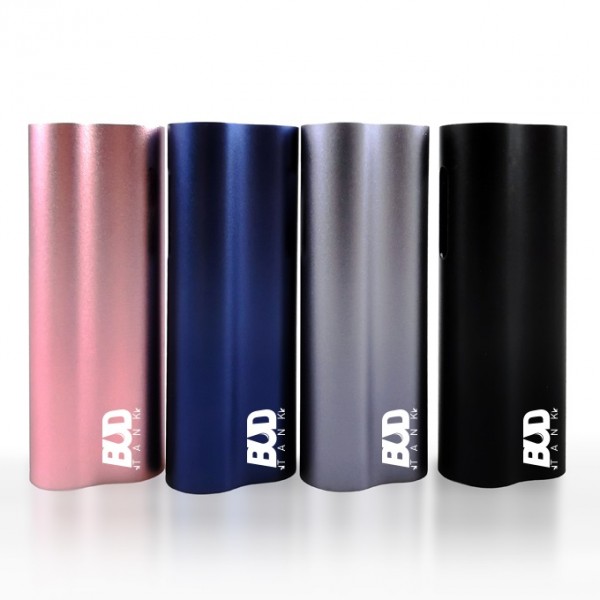 Concluding this review 
Overall, my experience with the BudTank Mod 3 battery was pretty positive. Its simple design, long battery life, and ease of use make it a top choice for anyone looking for a reliable vaping device. And with its affordable price point, it's a great option for vapers of all levels. I would caution about self-filled carts. If you do not pack them just right you may find yourself out a bit of concentrate. Also, I do want to note that I didn't lose a lot of concentrate trying to use the BudTank Mod3. I decided to not continue to push more concentrate into the cart when it didn't seem to be activating with the amount I originally used. You can buy the Mod 3 for $24.95.
You can find out more about BudTank products here.
If you tried BudTank Mod 3 let us know in our forum.