My 420 Tours is a cannabis tour company with headquarters in Denver, Colorado. In fact, they're the first in USA to offer this kind of specialty experience. The tour company lets you dive deep into the growing cannabis culture.
The state legalization of marijuana recreational use in 2012 brought a big change
. From that period, My 420 Tours welcomed the boom of the cannabis industry. Led by Danny Schaefer, Founder and CEO. They also encourage and help spread the importance of following industry regulations. As well as maintaining sky high standards. With the purpose of getting the marijuana culture accepted in the community.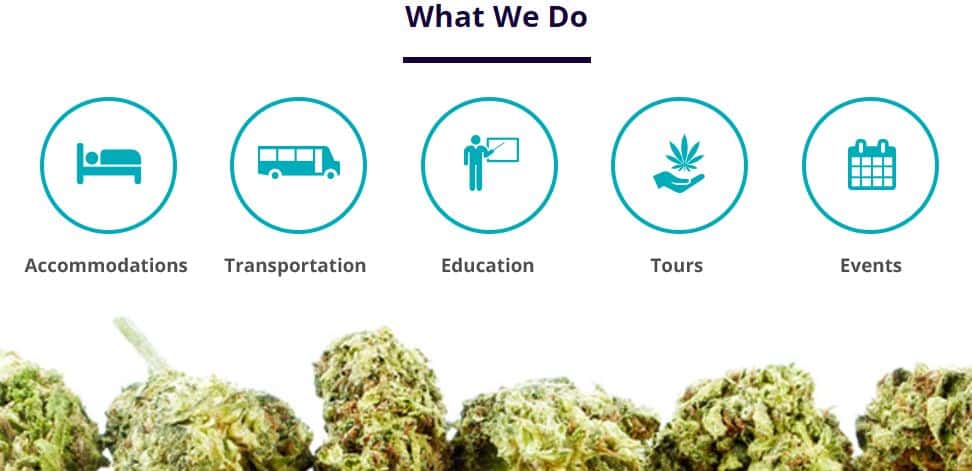 My 420 Tours Team and Services
My 420 Tours offers a handful of services. These services include luxury packages. As well as budget friendly options offered on weekends. Their partners include cannabis friendly hotels and great dispensaries. These establishments are all located in Denver. You will be led by an expert cannabis guide
. They also have chefs and craft beer brewers. All to give you the best possible high experience. 
The activities in My 420 Tours include:
My 420 vacations including a stay in a select 420 friendly hotel. Enjoy the freedom to vape in the comforts of your hotel room or in the outdoor smoking area. Guests get VIP access to the cultivation and business sides of cannabis. As well as 420 friendly airport transportation.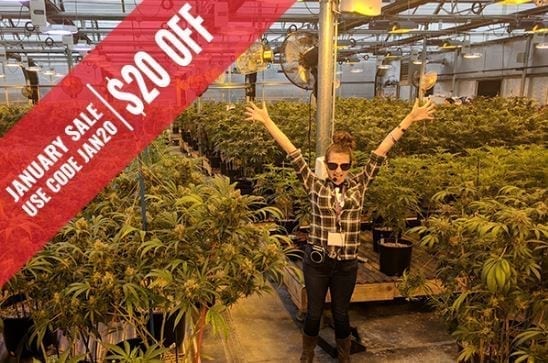 Informative grow and dispensary tours on board a cannabis friendly party bus. You'll be heading to large scale grow operations. And, the most discerning retail outlets for recreational weed. Get on board the Cannabus for a group departure, or arrange a private event.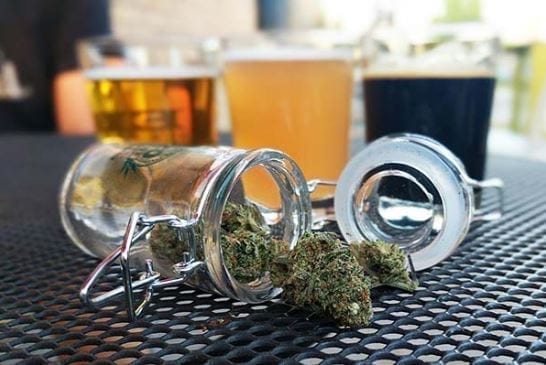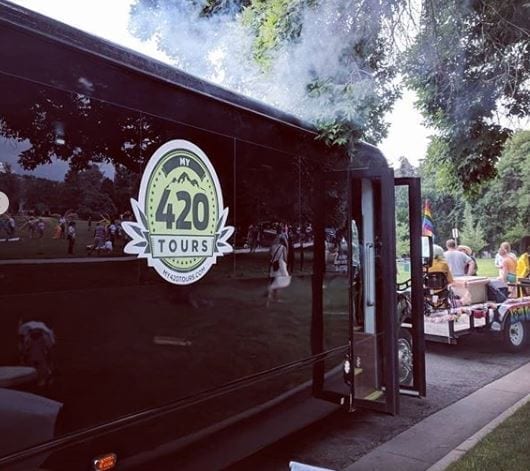 Specialty experiences that elevate urban culture with cannabis. You'll undergo infused cooking classes, sushi, joint rolling dinners. As well as concentrates classes and infused massages. Besides to pairings that combine the best of craft beer and cannabis. My 420 tours got your weed and booze covered.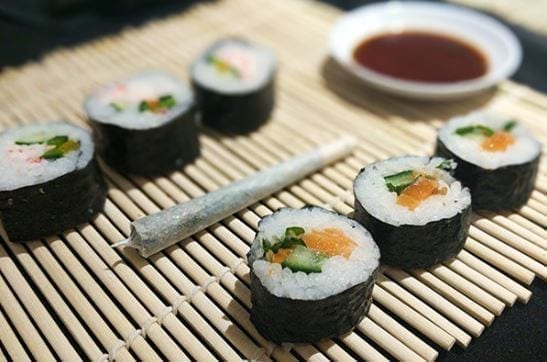 My 420 Tours Cannabis Education
My 420 Tours make sure to include cannabis education in its activities. This will help erase the misunderstanding of marijuana.
Consequently
bring its wide range of benefits to the entire community. It is their vision to connect the cannabis community worldwide. Through educational and authentic experiences.
Have you had the experience of My 420 Tours? We'd love to hear about yours through the comments box below. You can learn more information of My 420 Tours through their website here.