MariMed Inc. is primarily a cannabis industry consulting and support service. They work on matters pertaining to design, development, operation, funding, and optimization of medical cannabis cultivation, production, and dispensary facilities. The company also develops and manages facilities for the cultivation, production, and dispensing of legal cannabis and cannabis-infused products under the brand name of Kalm Fusion. MariMed is a publicly traded company.
Name: MariMed inc.
Website: https://marimedinc.com/
Location: 10 Oceana Way, Floor 2, Norwood, MA 02062
E-Mail: info@marimedinc.com
Tel: (844) 244-0200

MariMed offers legal, accounting, human resources, and other corporate and administrative services for cannabis industry support. Incorporated in 2011 and based in Newton, Massachusetts, the company manages six operating cannabis facilities for clients in Delaware, Illinois, Maryland, Nevada, Massachusetts, and Rhode Island.
Core Services
Assist cannabis start-ups in operating facilities.
Assist with cultivation and production, dispensary, layouts, designs, merchandising, sales, and financial planning.
Assist with obtaining licenses.
Work with manufacturers.
Own and operate cannabis companies.
A comprehensive "seed to sale" philosophy.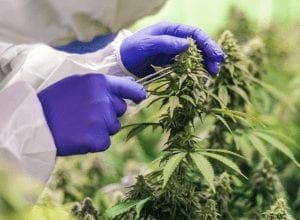 Investments and Expansions
MariMed has recently grown its operations to include:
Invested in Sprout, a CRM and marketing company for marijuana dispensaries and cannabis brands.
Invested in GenCanna Global Inc., a Kentucky-based developer of CBD oils and isolates.
Invested in Iconic Ventures Inc., becoming their distributor for DabTabs.
Acquired stake in MediTaurus, researcher and producer of CBD wellness products.
Constructing a 70K Sq. ft. facility for cannabis cultivation.
In the process of opening other dispensaries in Boston and Maryland.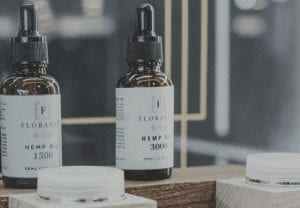 Have you had a business experience with MariMed Inc…
Please share your experiences in the comments below.