CEDR HR Solutions helps businesses grow while still abiding by the laws. The company provides customized employee handbooks and expert HR support for medical marijuana dispensaries and medical and dental offices. They are located in Tucson, Arizona and have helped thousands of doctors, dentists and office managers in all 50 states for nearly a decade.
Name: CEDR HR Solutions
Location: 2919 E Broadway Blvd, Suite 250, Tucson, AZ 85716
Tel: (866) 414-6056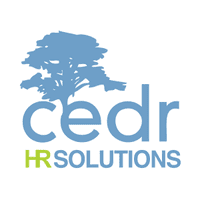 How can CEDR HR Solutions help you?
Their team consists of SHRM-certified HR and employment law experts and attorneys. They are the best at what they do and provide the best solutions for your business. Their two main services are custom-made employee handbooks and HR guidance.
Custom-Crafted Employee Handbooks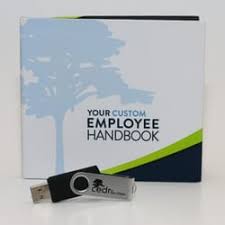 This handbook is custom-made for each business by HR experts and in-house attorneys. Therefore, the manual will provide a firm foundation for managing employees, resolving any issues, and achieving your goals. It consists of  a set of rules that the business must abide to. Whether it is federal, state or local laws. The laws are regarding the industry itself and the employees.
The business owner gathers different pieces of information such as job descriptions, corrective actions and termination letters. These will help so that the handbook is make for a specific type of business.
This shows an easy way to get employees cooperating while managing them fairly. They are made aware of the policies and procedures that they must follow. It also protects the employer since it contains attorney-reviewed policies and legal safe harbors to help you avoid or resolve employee issues.
One-on-one HR Guidance by CEDR HR Solutions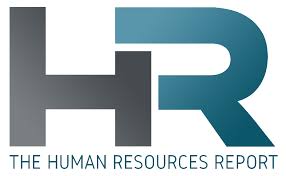 A HR expert with strong legal backgrounds and tons of experience is assigned this task. The business owner gets to speak to the latter about the problems he is facing. The experts guides the business owner when it comes to taking decisions. These decision may regard hiring , managing or even firing employees.
The handbook is also kept up-to-date according to updates in employment laws. The business' practices are protected against risks and liabilities. As a business owner, this gives you peace of mind knowing that these things have been taken care of. Additionally, you save a lot of time by not managing law-related issues. You now have time to manage your business with confidence and do not feel overwhelmed by doing so.
The HR guidance provided by CEDR is a problem-solving session and all the issues with the HR part of the business are provided to the HR advisers. The latter take the problems into their own hands and analyse the root causes. Due to their high level of expertise, they will find the best solutions for your business issues and help you implement them.
For more info on CEDR HR Solutions…
Check out their website, Facebook page and Linkedin to see if CEDR HR Solutions can help improve the relationship between your business and employees.