Nestled in the heart of the Rockies, Denver, the Mile High City, has become a hotspot for cannabis enthusiasts far and wide. With the legalization of recreational marijuana, a sea of dispensaries have blossomed across the city, each offering a diverse selection of high-quality cannabis products to satisfy every type of consumer. Whether you're a seasoned toker or just starting to explore the green wave, we've put together a thorough guide to the best dispensaries in Denver that you'll definitely want to check out.
From the trendy streets of RiNo to the charming corners of Cherry Creek, these dispensaries are truly elevating the game in Denver's thriving cannabis scene. They're setting new standards with their staunch commitment to quality, knowledgeable staff, and friendly, welcoming atmospheres. As Denver continues to ride high on the cannabis wave, these dispensaries are out in front, making sure both locals and tourists can access top-notch products and enjoy stellar customer service.
So come along with us as we take you on a tour of the finest dispensaries that are making Denver a must-visit for anyone looking for an unforgettable and high-flying cannabis experience.
You can check some of the reviews from our Denver/Colorado reviewers here.
Now to go over the dispensaries. We won't list them in any particular order.
Chronic Therapy 
10030 W 27th Ave, Wheat Ridge, CO 80215
(4.6/5 based on 1009 reviews)
Site: www.chronictherapy.com
Type: Recreational
Phone number: +1 303-233-3087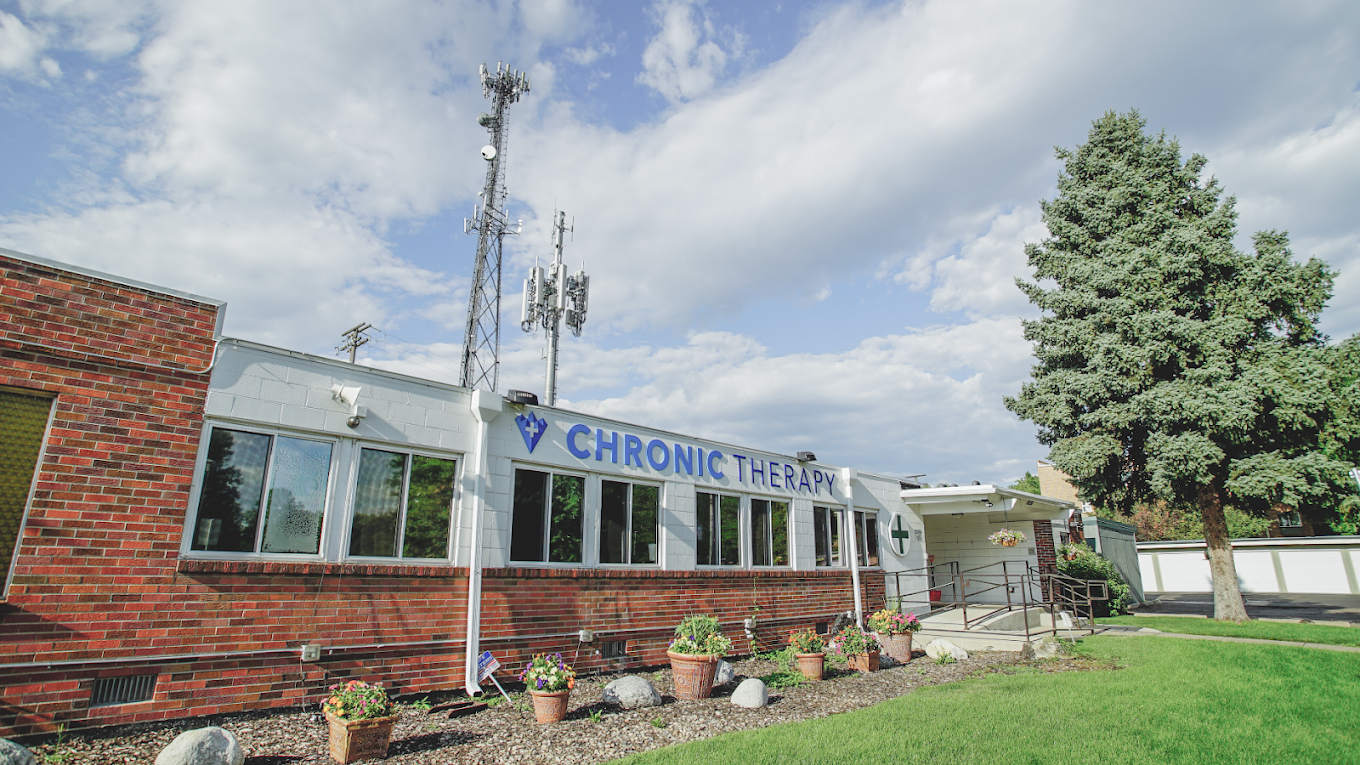 Callie's Cannabis Shoppe (Northglenn)
920 W. 104th Ave, Northglenn, CO 80234
(4.5/5 based on 1372 reviews)
Site: www.hoppecallies.com
Type: Recreational
Phone number: +1 303-379-9526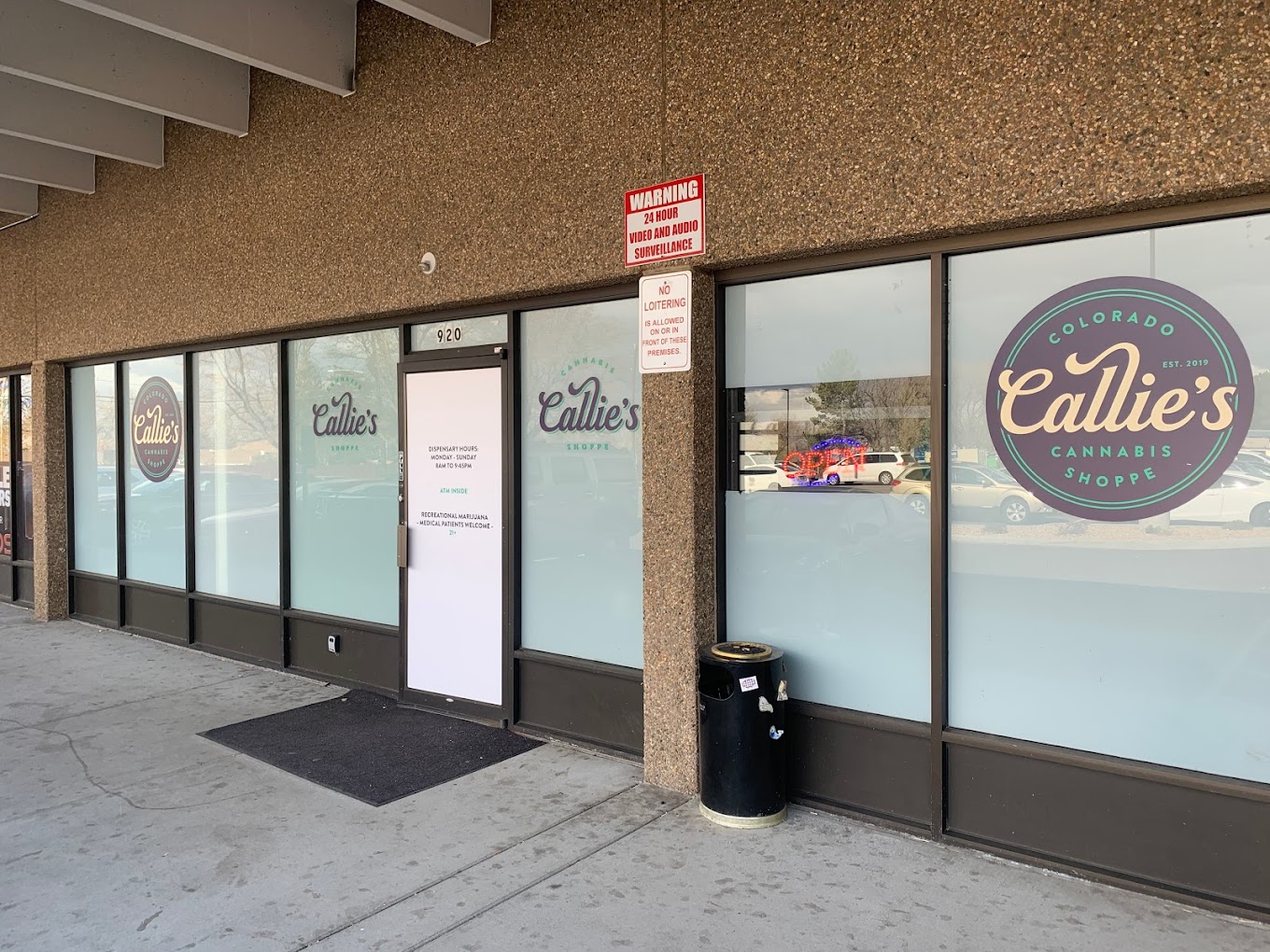 Cross Genetics Recreational
4902 Smith Rd Unit C, Denver, CO 80216
(4.5/5 based on 400 reviews)
Site: www.crossgenetics.com
Type: Recreational
Phone number: +1 720-916-9992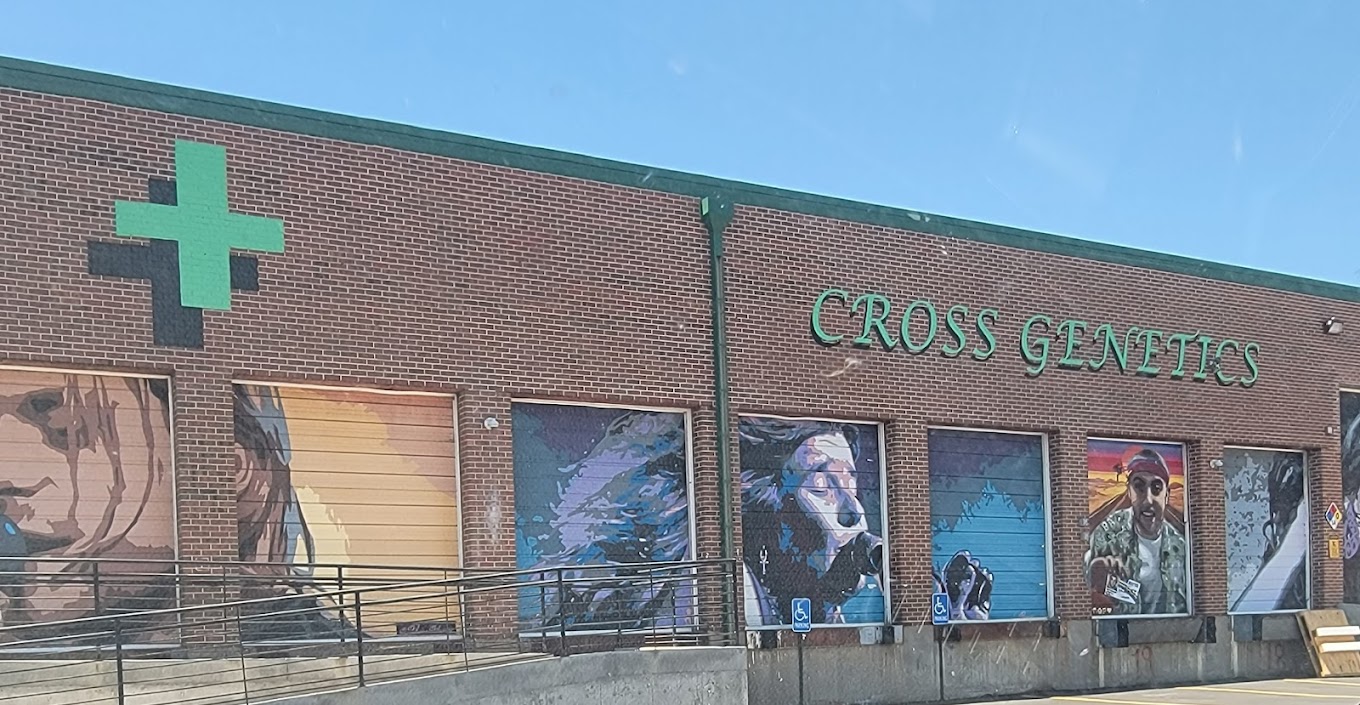 The Herbal Center – S. Broadway
1909 S Broadway, Denver, CO 80210
(4.5/5 based on 304 reviews)
Site: theherbalcenter.store
Type: Recreational
Phone number: +1 720-549-4372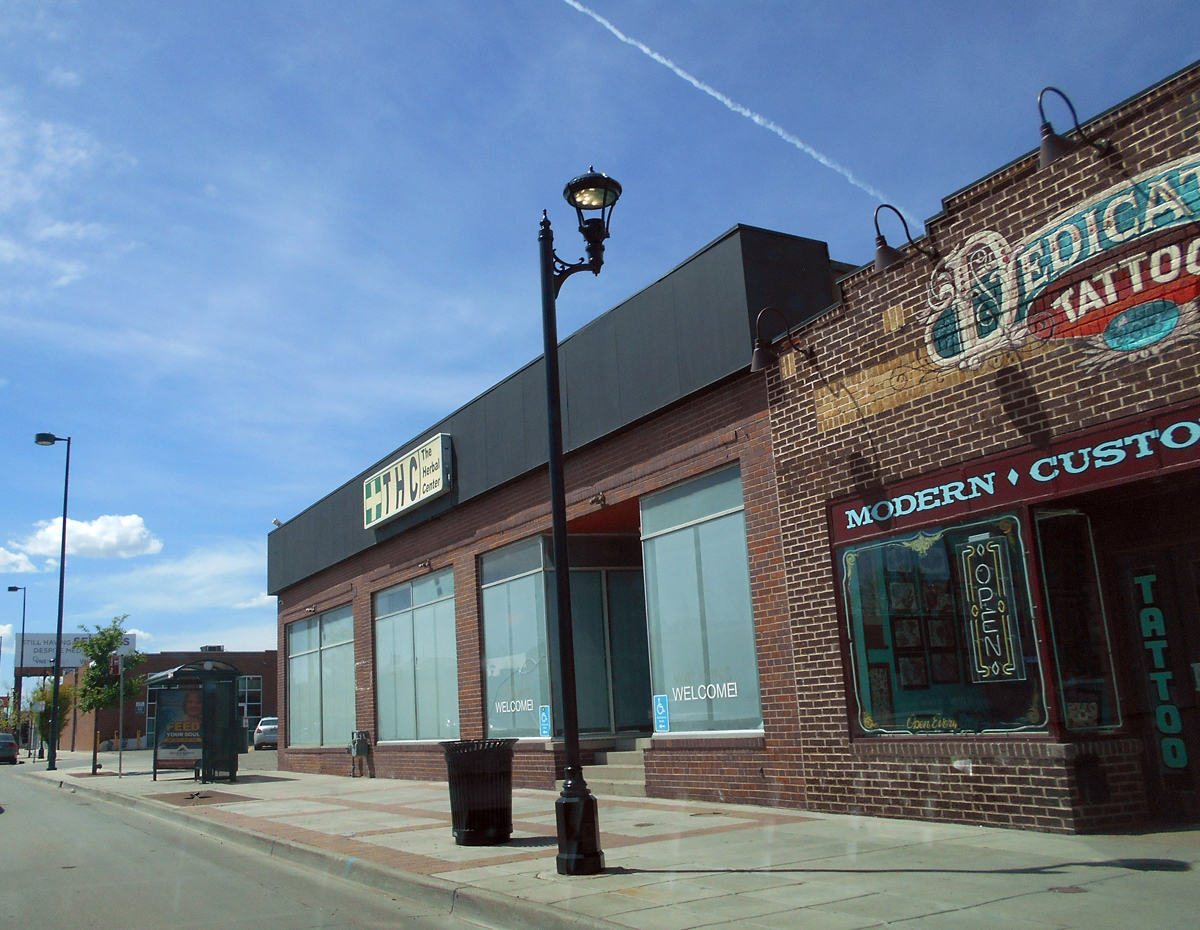 Green Sativa (REC)
8411 N Pecos St H, Federal Heights, CO 80260
(4.8/5 based on 3467 reviews)
Site: greensativa.com
Type: Recreational
Phone number: +1 303-284-1155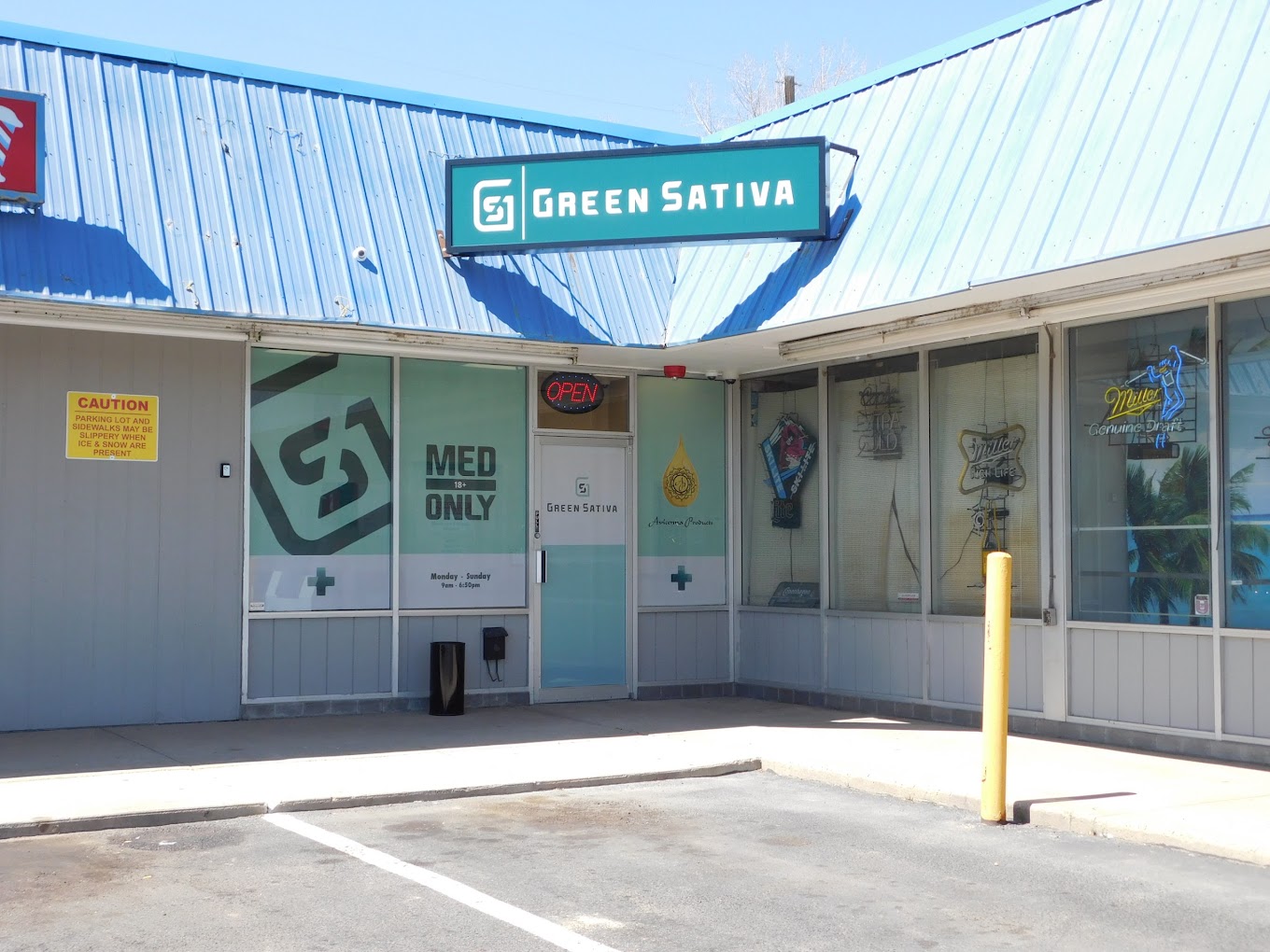 L'Eagle Services LLC
380 Quivas St, Denver, CO 80223
(4.8/5 based on 4096 reviews)
Site: leagledenver.com
Type: Recreational
Phone number: +1 303-825-0497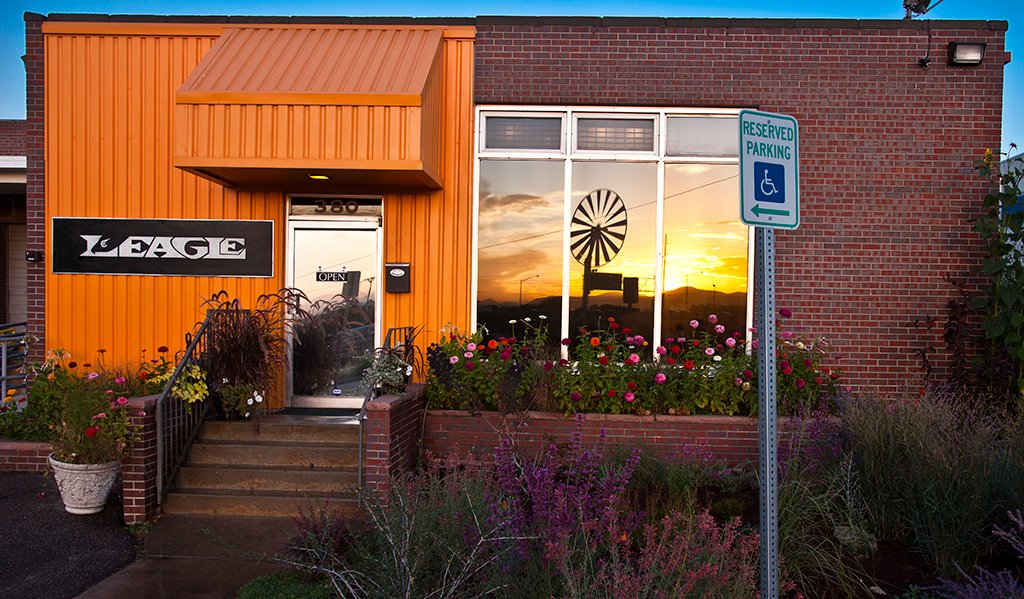 The Lodge Cannabis – Yale
6200 E Yale Ave, Denver, CO 80222
(4.5/5 based on 259 reviews)
Site: thelodgecannabis.com/menus/yale
Type: Recreational
Phone number: +1 720-296-2857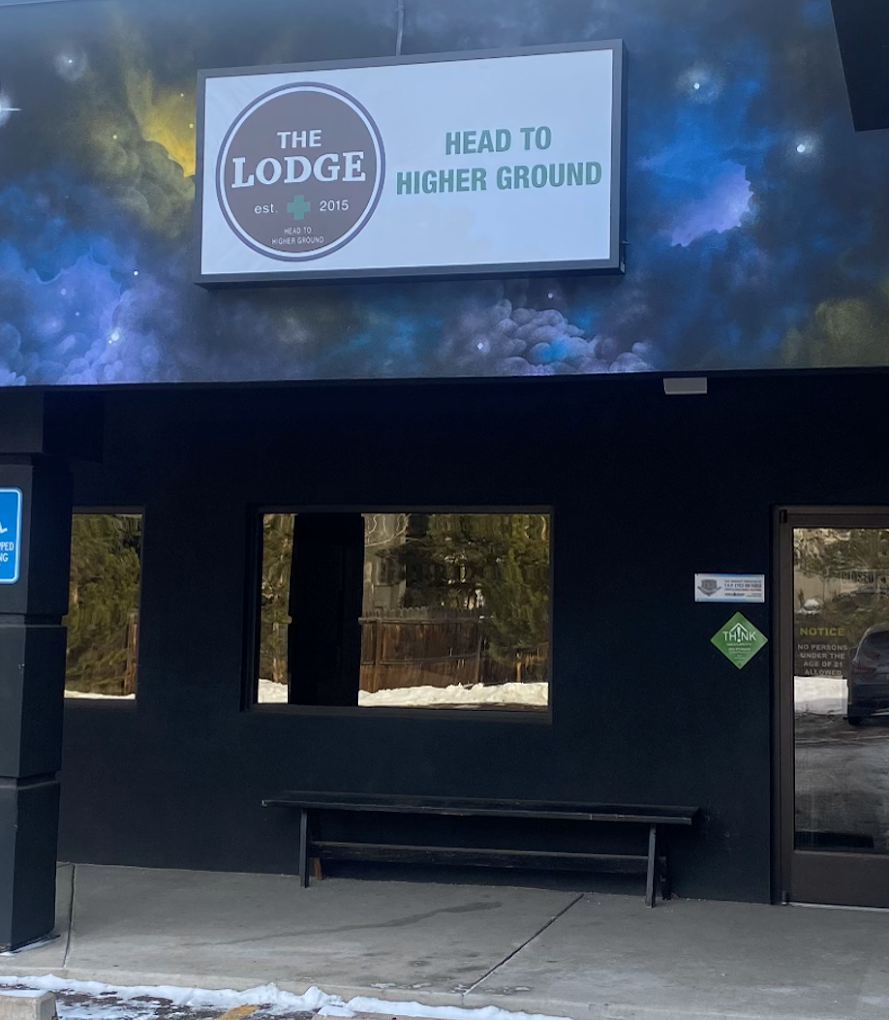 Social Cannabis
5068 N Federal Blvd, Denver, CO 80221
(5/5 based on 466 reviews)
Site: thesocialcannabis.com
Type: Recreational
Phone number: +1 303-997-5563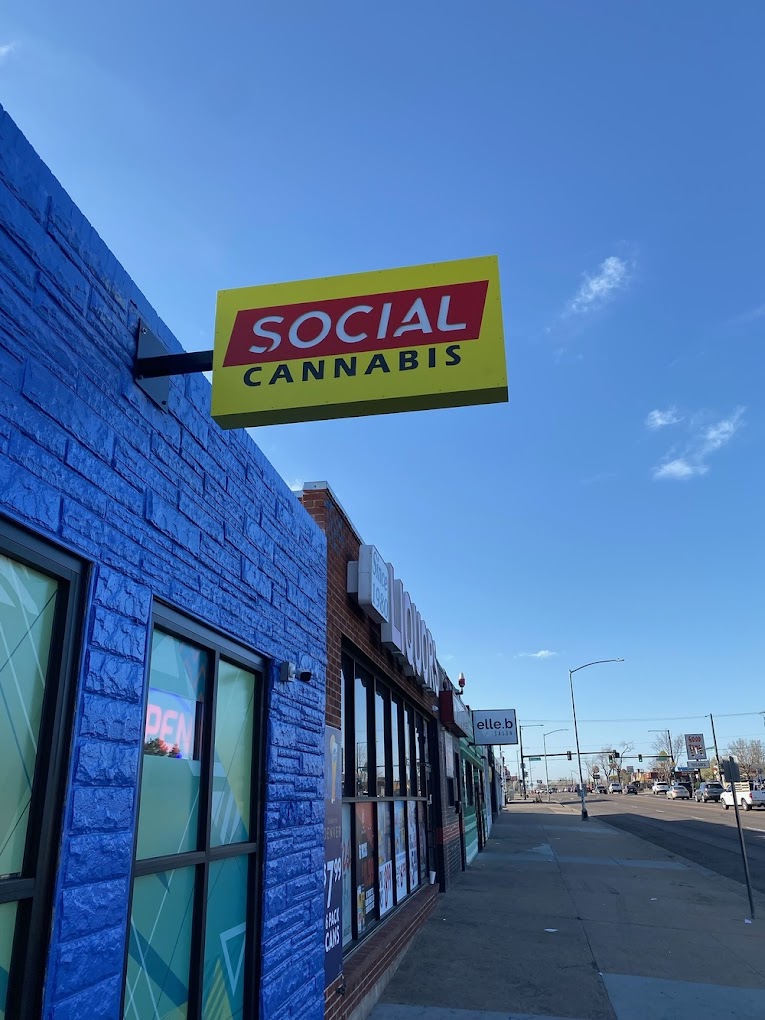 Cross Genetics
2440 W Evans Ave, Denver, CO 80219
4.5/5 based on 73 reviews
Site: www.crossgenetics.com
Type: Medical
Phone number: +1 303-936-0624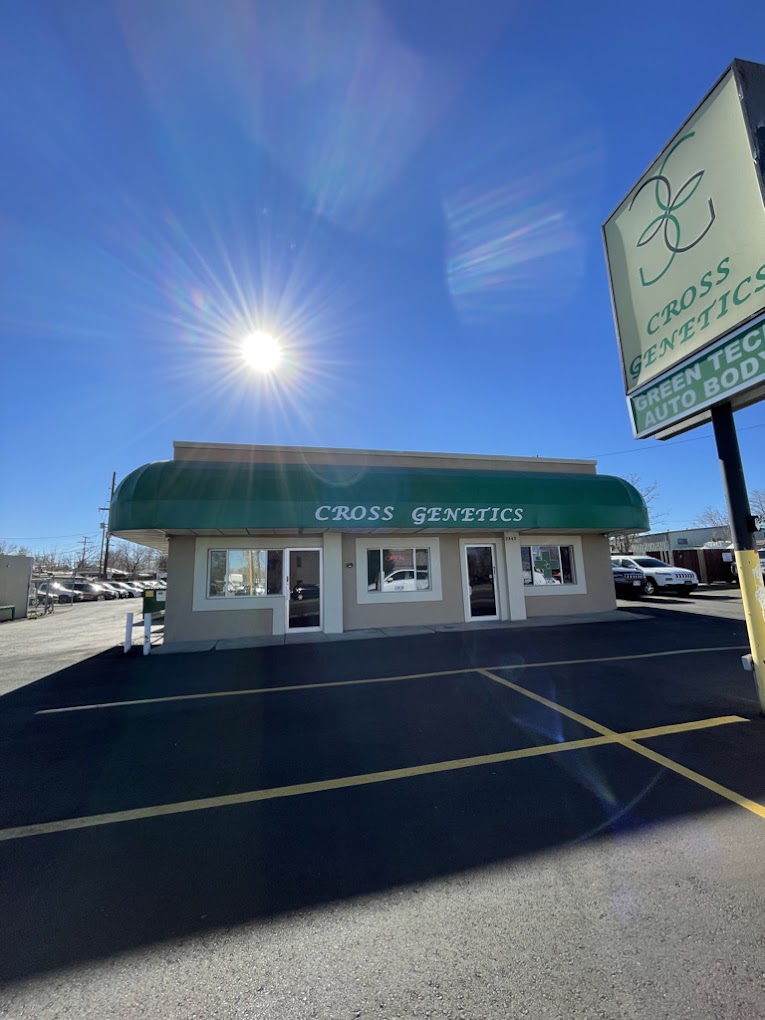 DANK Dispensary
3835 Elm St, Denver, CO 80207
4.6/5 based on 656 reviews
Site: www.dank-colorado.com
Type:  Recreational and Medical
Phone number: +1 303-394-3265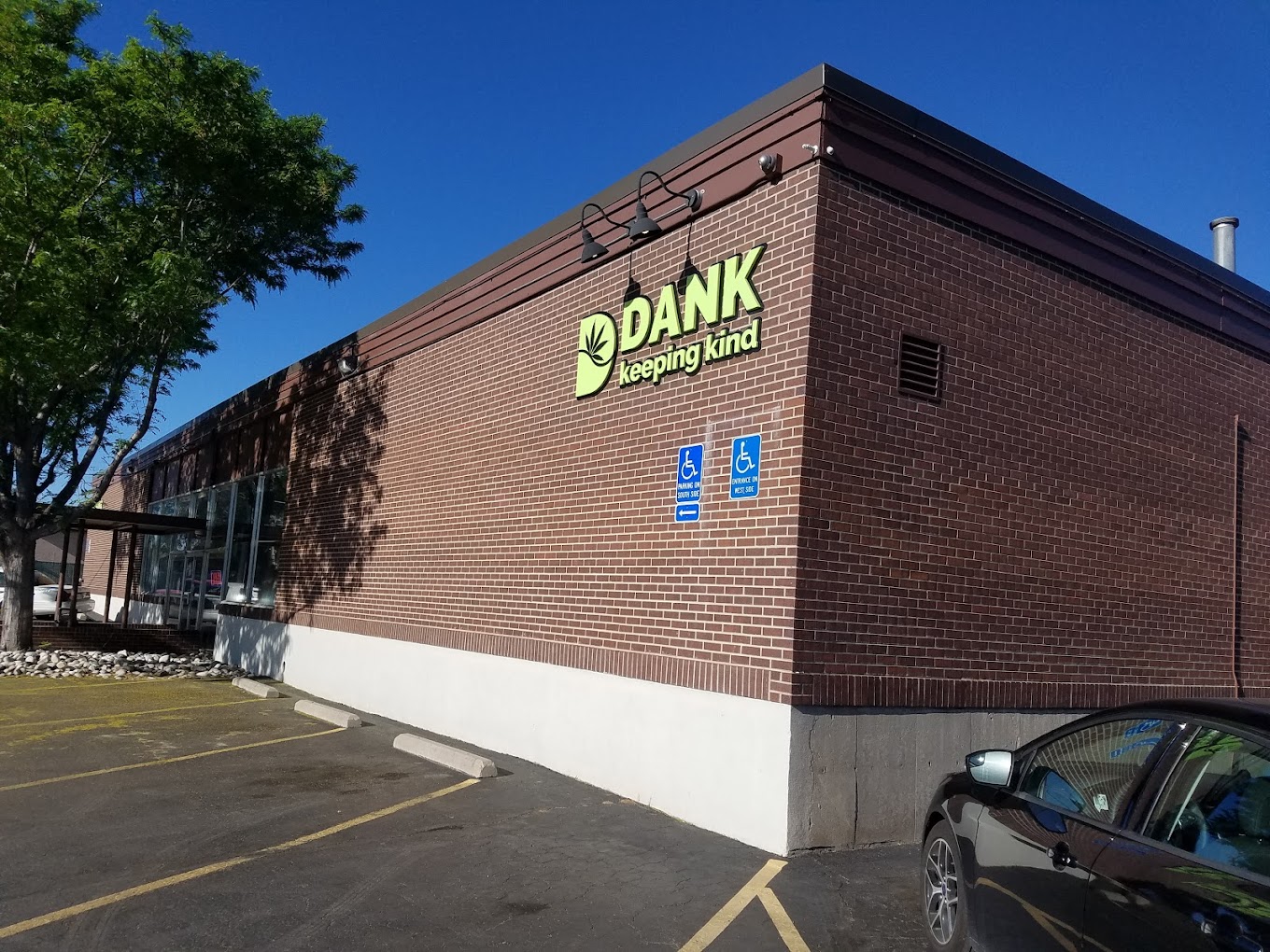 Altitude The Dispensary
6858 E Evans Ave, Denver, CO 80224
4.7/5 based on 1626 reviews
Site: altitudedispensary.com
Type:  Recreational and Medical
Phone number: +1 303-756-8888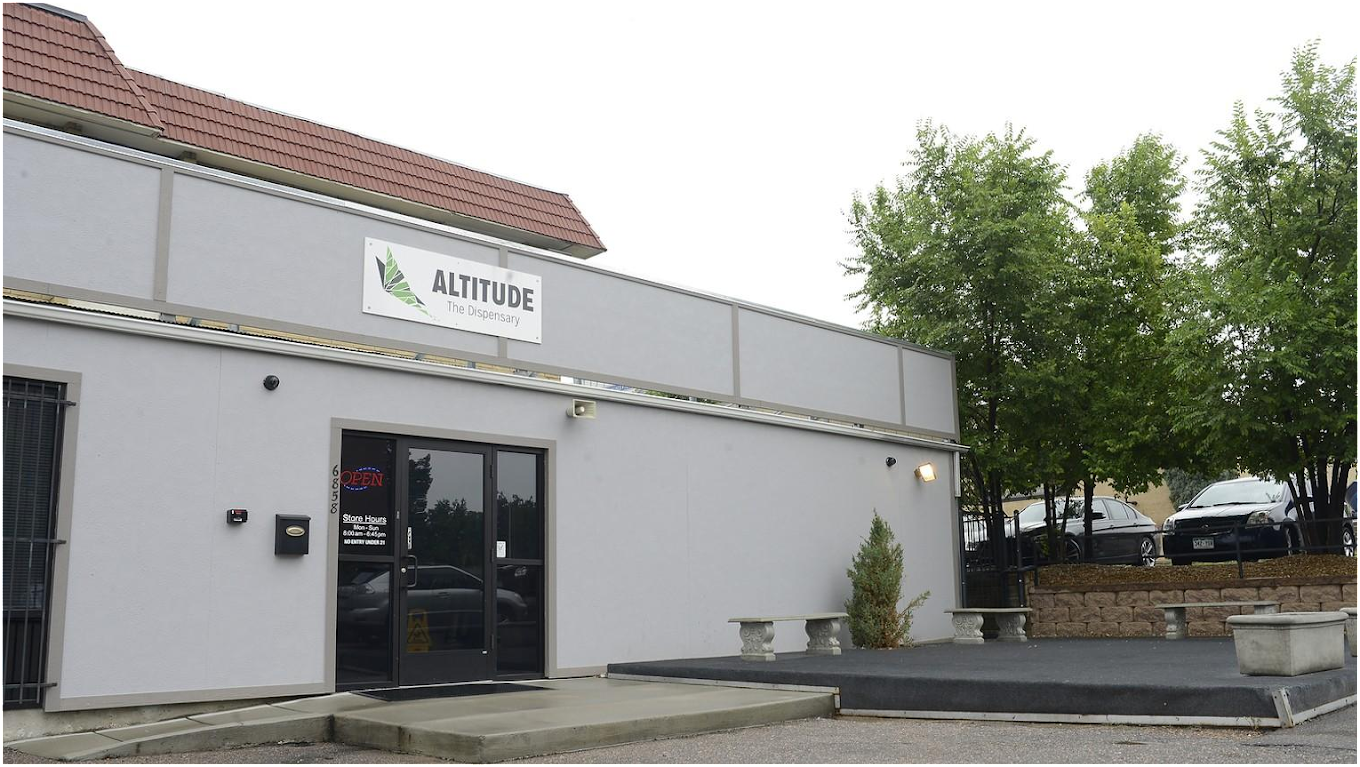 House of Dankness
10555 E 45th Ave, Denver, CO 80239
4.4/5 based on 675 reviews
Site: www.houseofdankness.com
Type:  Recreational and Medical
Phone number: +1 303-373-7373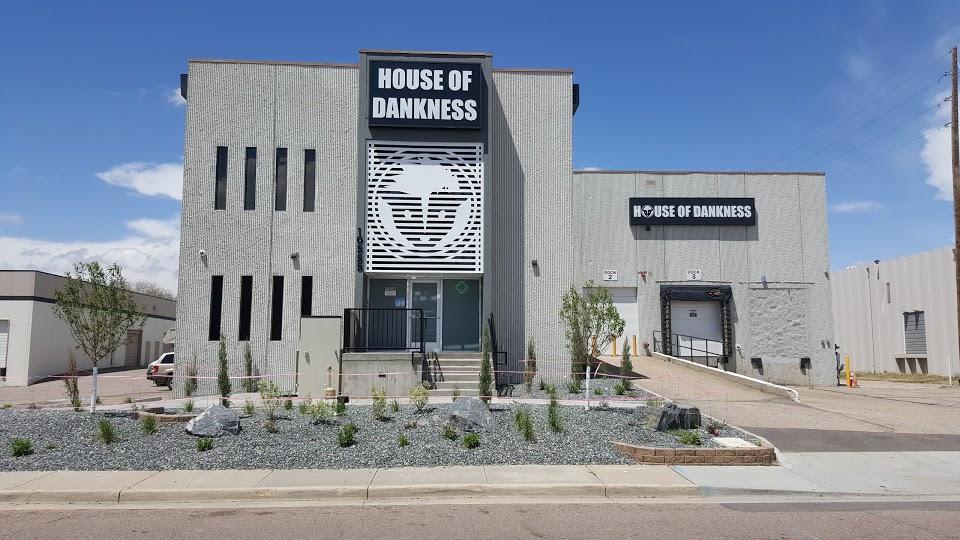 Top Shelf, LLC
135 S Broadway, Denver, CO 80209
4.8/5 based on 260 reviews
Site: www.topshelfdispensary.com
Type:  Recreational and Medical
Phone number: +1 720-485-4353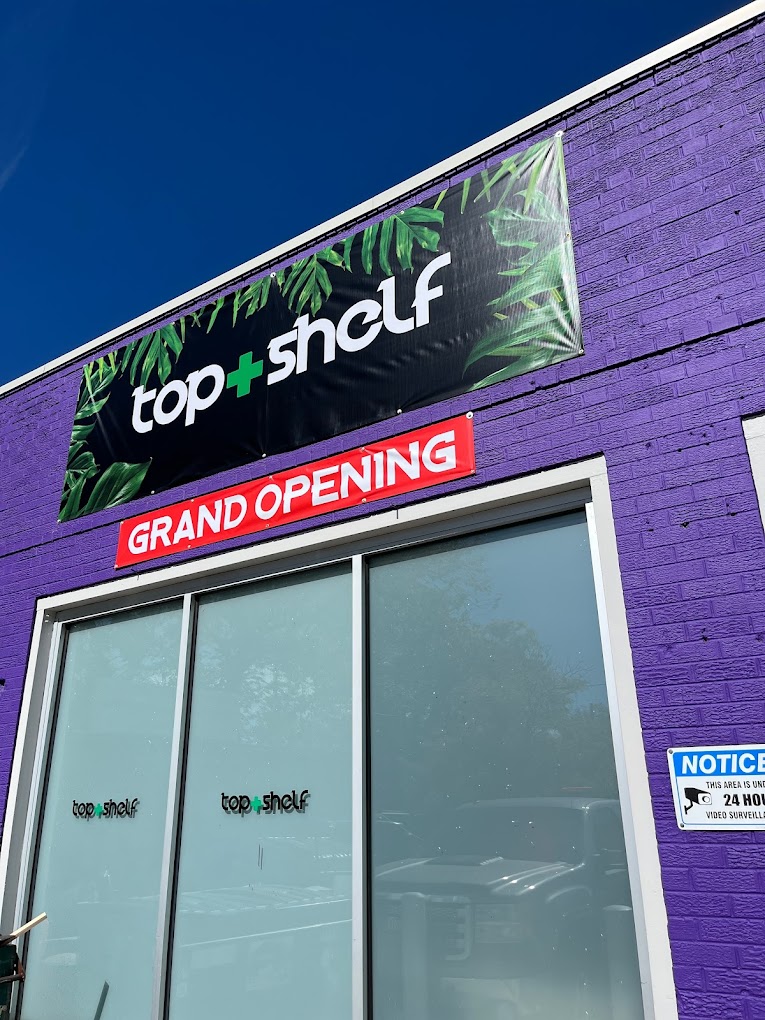 NuVue Pharma
1842 S Parker Rd # 18, Denver, CO 80231
4.7/5 based on 283 reviews
Site: www.nuvuepharma.com
Type: Recreational and Medical
Phone number: +1 303-337-2229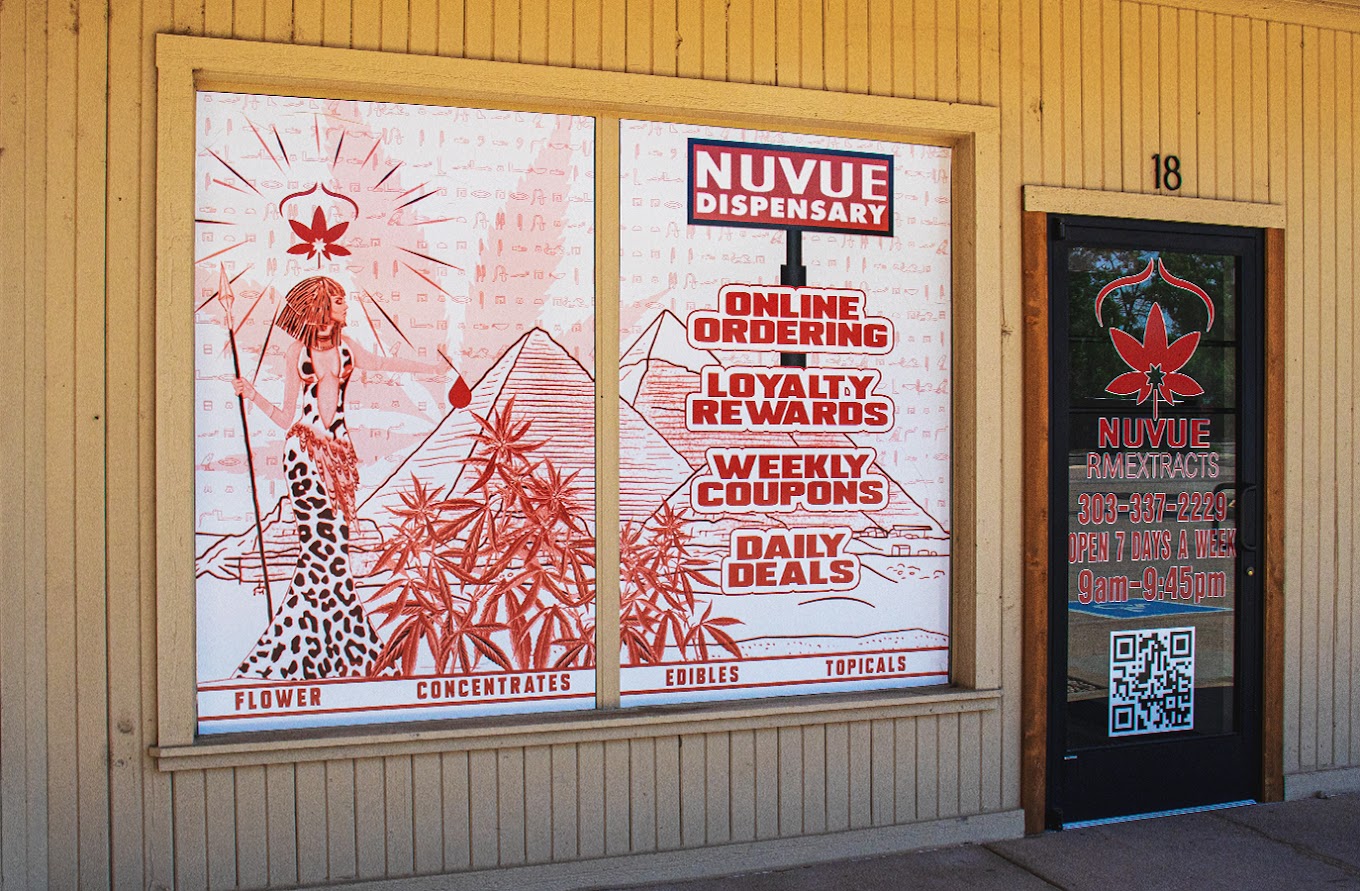 Herban Underground
70 Broadway #50, Denver, CO 80203
4.8/5 based on 592 reviews
Site: herbanunderground.com
Type: Recreational and Medical
Phone number: +1 720-343-4372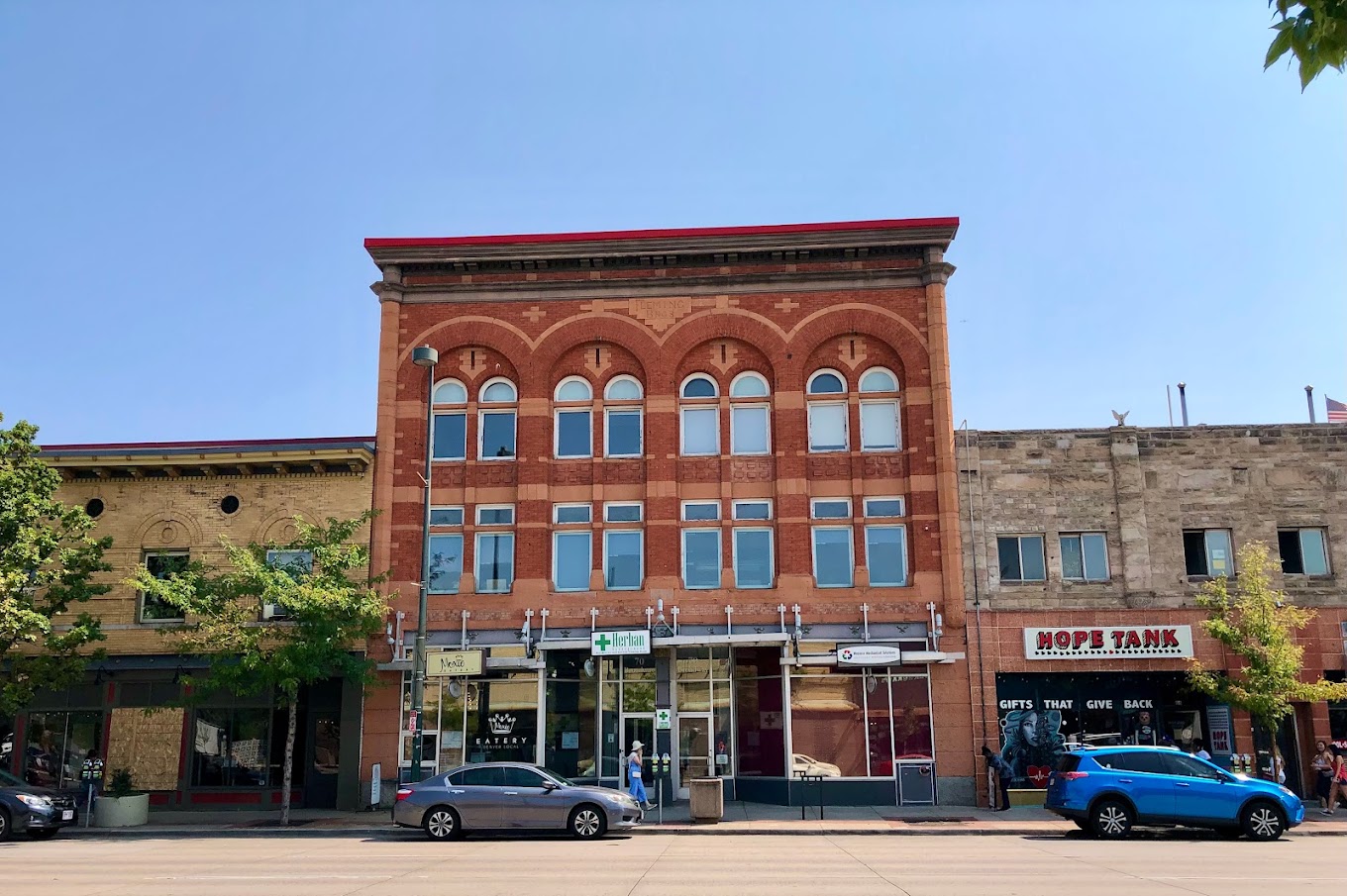 The Kind Room
1881 S Broadway, Denver, CO 80210
4.6/5 based on 171 reviews
Site: www.thekindroom.org
Type: Recreational and Medical
Phone number: +1 720-266-3136