REVIEW OVERVIEW

SUMMARY
AUXO has created Celsius, a dual-use smart vaporizer that can handle dry herb and live resin. The Celsius features customizable temps, preheating, and so much more. But can it truly handle a stoner's home? I'm going to push the limits of the Celsius to see if it is all cracked up to be and if the features are thought out.
Check out our video review of AUXO Celsius Vaporizer here.
Pros:
Sleek, ergonomic, amazing specs
Can do dry herb and live resin
Cons:
The mouthpiece seems impractical in the long run
The unit gets extremely hot when in use
Recommendations: Alternative ways to open the device without straining the mouthpiece and putting a sleeve around it for safety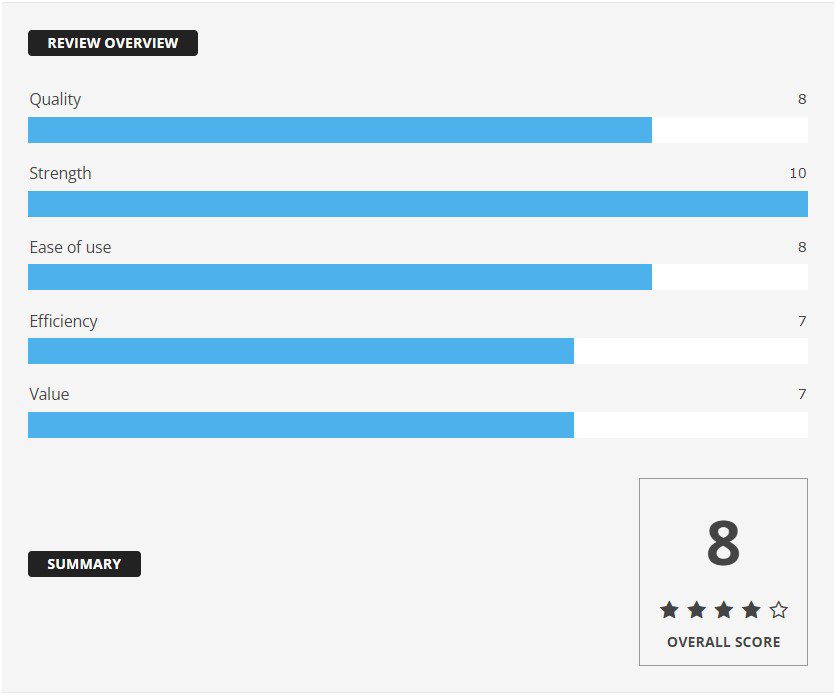 Looks nice in all the right places
At a glance, the Celsius is sleek and ergonomic, and fits nicely in your hand. All of the buttons are in a very convenient spot, to make handling it easier even with one hand, which I demonstrate in the video. As for the heat specs, this surpassed what I'm used to when it comes to customizing. The levels or modes range in the following:
Mode 1: 374
Mode 2: 392
Mode 3: 428 
1-3 are best for dry herb
Best for concentrate
Then there is Mode 5 or ProMode. This particular mode can range from 284 – 500 and can be used for dry herb or live resin, depending on your preference. You can customize a 40-second to 3-minute heating curve in ProMode and can be accessed when using the Auxo App. I had some difficulty with the app, but I believe it is my phone that is the issue since my roommates had no problem getting it to function.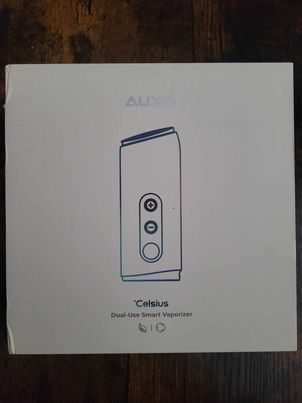 Versatile in type of product smoking
The Celsius' main feature is that it is a dual use smart vaporizer that can handle dry herb and live resin, so I tried both. I started with the dry herb because that seemed unrealistic to me after looking over the chamber. The chamber is quite small, but because of how this burns the dry herb lasted quite some time. The resin was a bit different. I had to play with the settings to figure out which one was going to slowly burn it or try to turn it crispy. I did heating level 3 and it burned smooth. Both times while smoking, I noticed that there is little to no vapor which at first had me believe this was either broken or vaporless. Even without the vapor it still hits hard, so don't let the lack of smoke fool you.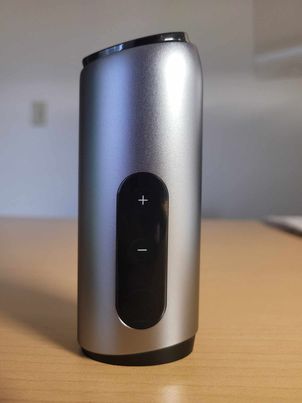 The Cons…
The fact that the only way to load this is to constantly strain the mouthpiece has me concerned about the longevity of the device. How long until I have to call to get the mouthpiece replaced so that I can use the Celcius? Another hang-up I had about the Celcius was how quickly the unit got hot. I had it set for the preheating function twice; one session lasts 3 minutes long even if you are not actively hitting it. After the second session, the metal was too hot for me to touch. If there was a sleeve that could be placed over this, it would make the experience much better.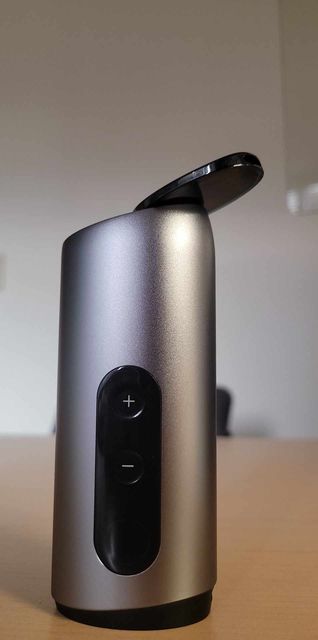 Is this recommended?
I am a pretty simple person when it comes to my device, and although I appreciate everything this device has to offer, I can't justify the purchase. Considering that it costs $250 with some skepticism about some of the pieces, I would just stick to something more inexpensive.
You can find out more about AUXO products here.
Have you tried this smart vaporizer? Let us know in the comments or on our forum.