REVIEW OVERVIEW

SUMMARY
I'm delighted to be doing my first review for DabConnection! Today, I'll be trying my first product from Summit Concentrates, a Colorado-based concentrate brand. This time I'll be checking out their Gelato Cake Live Diamond Extract.
Pros:
Intense, immediate-onset high
Clear headspace
Strong body high for pain sufferers
Live diamonds look delicious!
Cons:
Harsh hits when using a rig
Short-lived high
Recommendations: None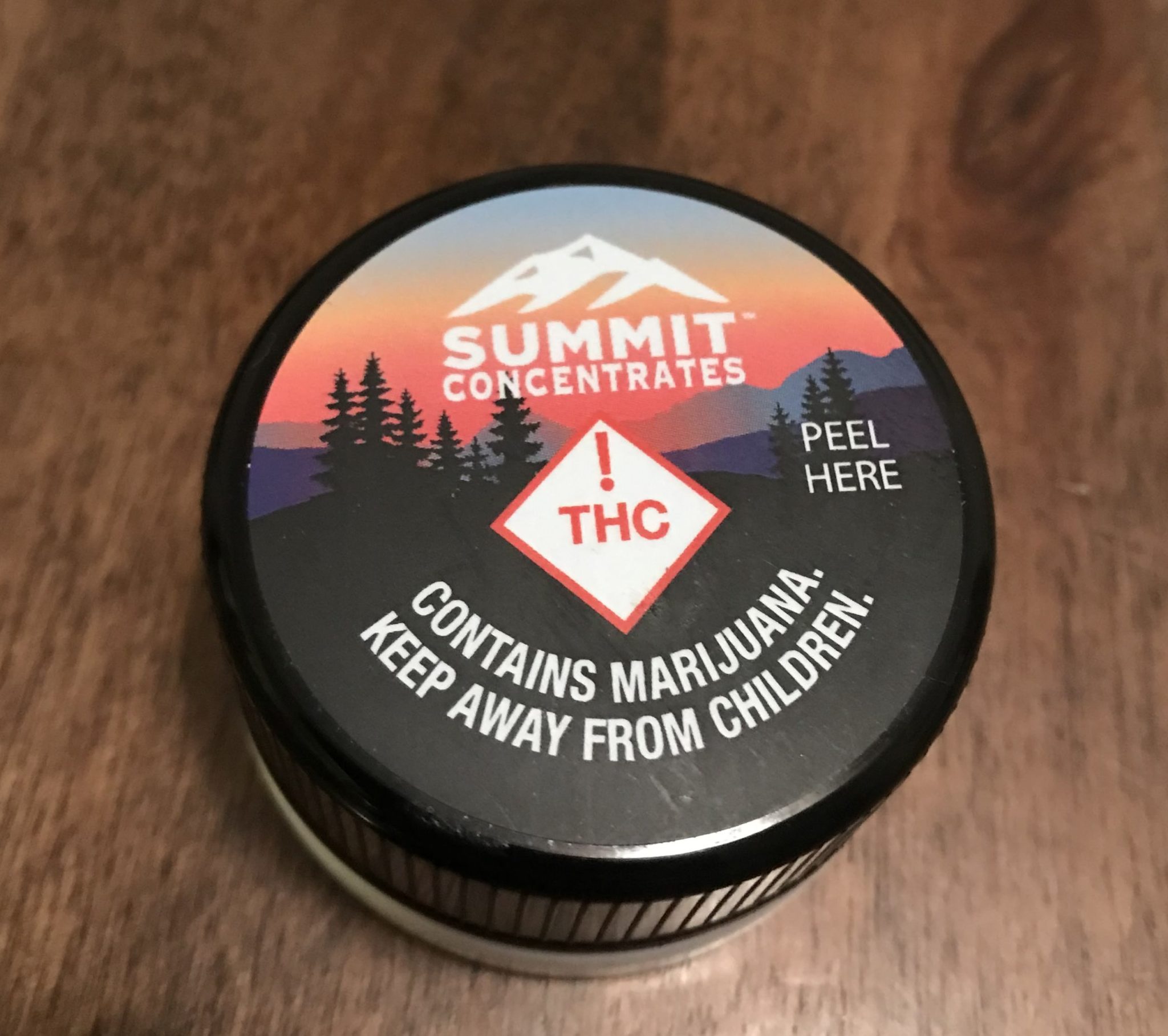 The diamonds look great
The Gelato Cake extract came in a standard concentrate container, without many frills in terms of the design. Opening the container, I was immediately struck by the strong pine scent that comes off of this extract. The live diamonds created a beautiful texture to the extract, and made it look oh-so-dabbable. The texture made it easy to grab a decent-sized diamond with my dab tool, and it held its shape very well as I heated my dab rig.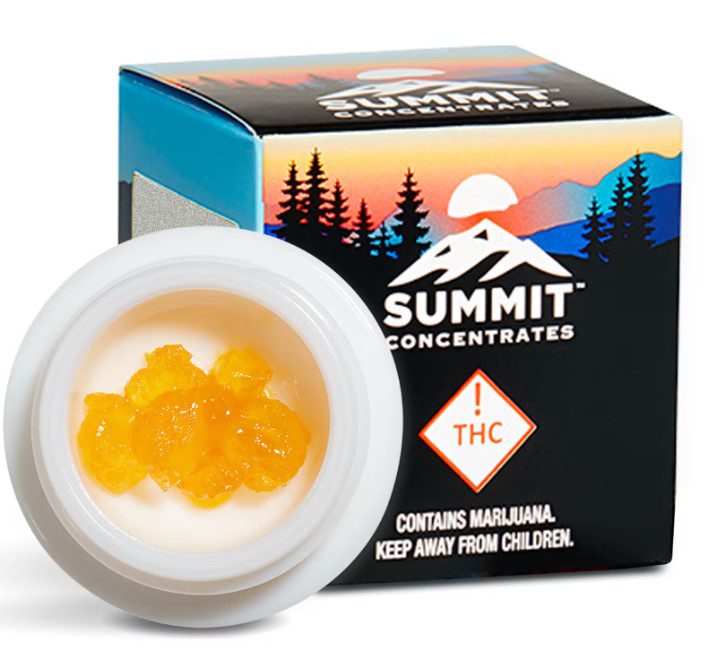 Tasty but harsh
As I took my hit, I was met with that strong pine scent, underpinned by cedar and citrus. The taste was delicious, but my enjoyment was undercut by the harshness of the smoke.  I had a large coughing fit right after exhaling. Throughout the rest of the night, I could definitely feel the impact in my chest. It's possible that this is better at lower temperatures, but without an E-nail it's difficult to say.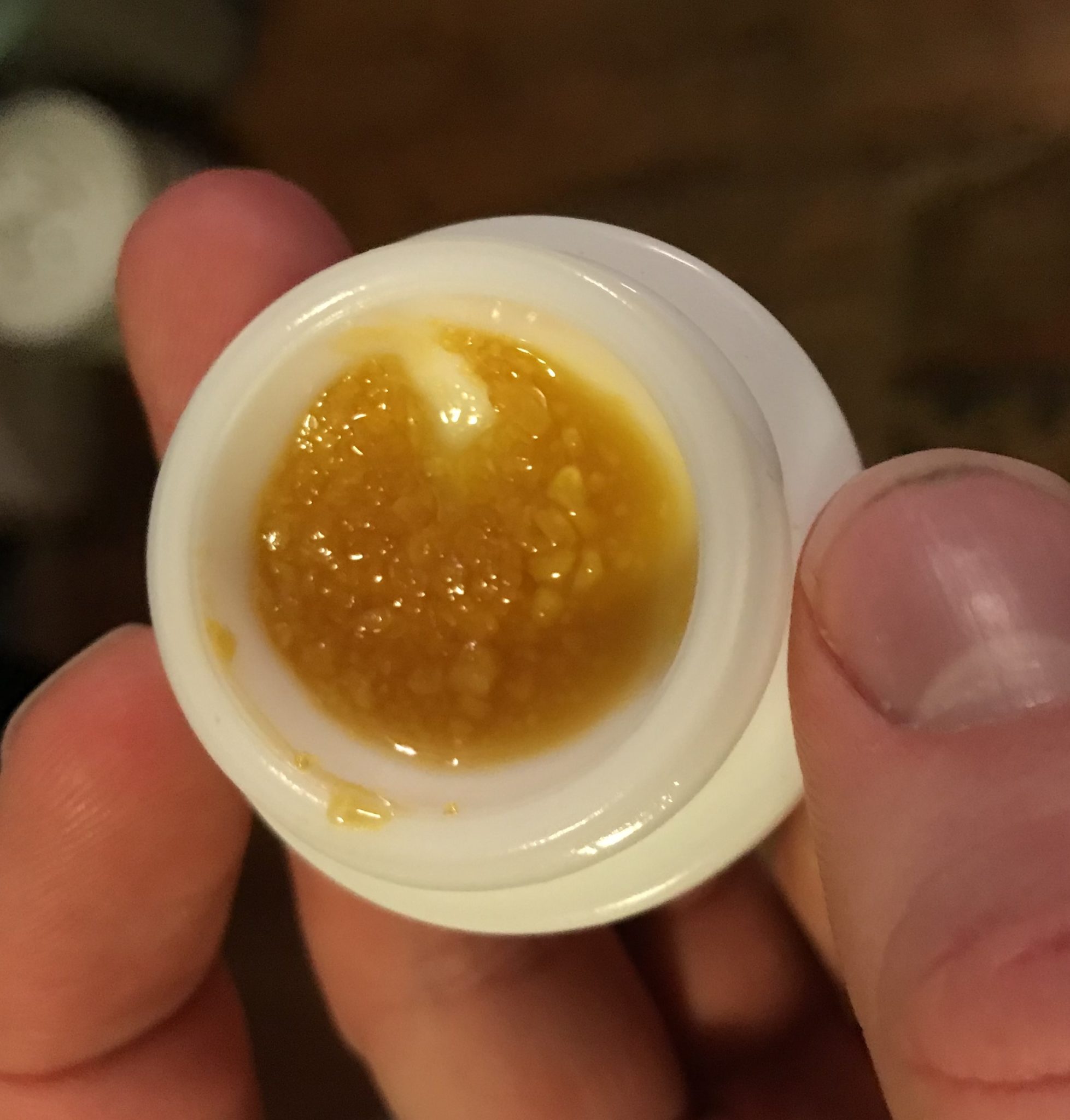 Strong high that does not last long
The immediate impact of the hit was intense, and I found myself questioning my tolerance, given that I had only taken a small hit. The high was strong, but I found that the effect was largely a body high. I felt like I was still in a similar headspace compared to before my hit, but I was impressed with the physical relaxation and warmth. I could still carry on a normal conversation, even as I felt my chronic pain melt away and my muscles release. 
This extract is a great one for chilling out I felt a very strong couch lock that invited me to do absolutely nothing but watch my movie. I didn't feel much of a munchie impulse, and I didn't find my concentration affected at all. While it was a great time, I was less than impressed by the duration- by the end of the first hour I was much less high, and almost back to baseline by the end of the second. I experienced a similar duration my second time using this extract, and I wish that the effects lasted longer for my pain.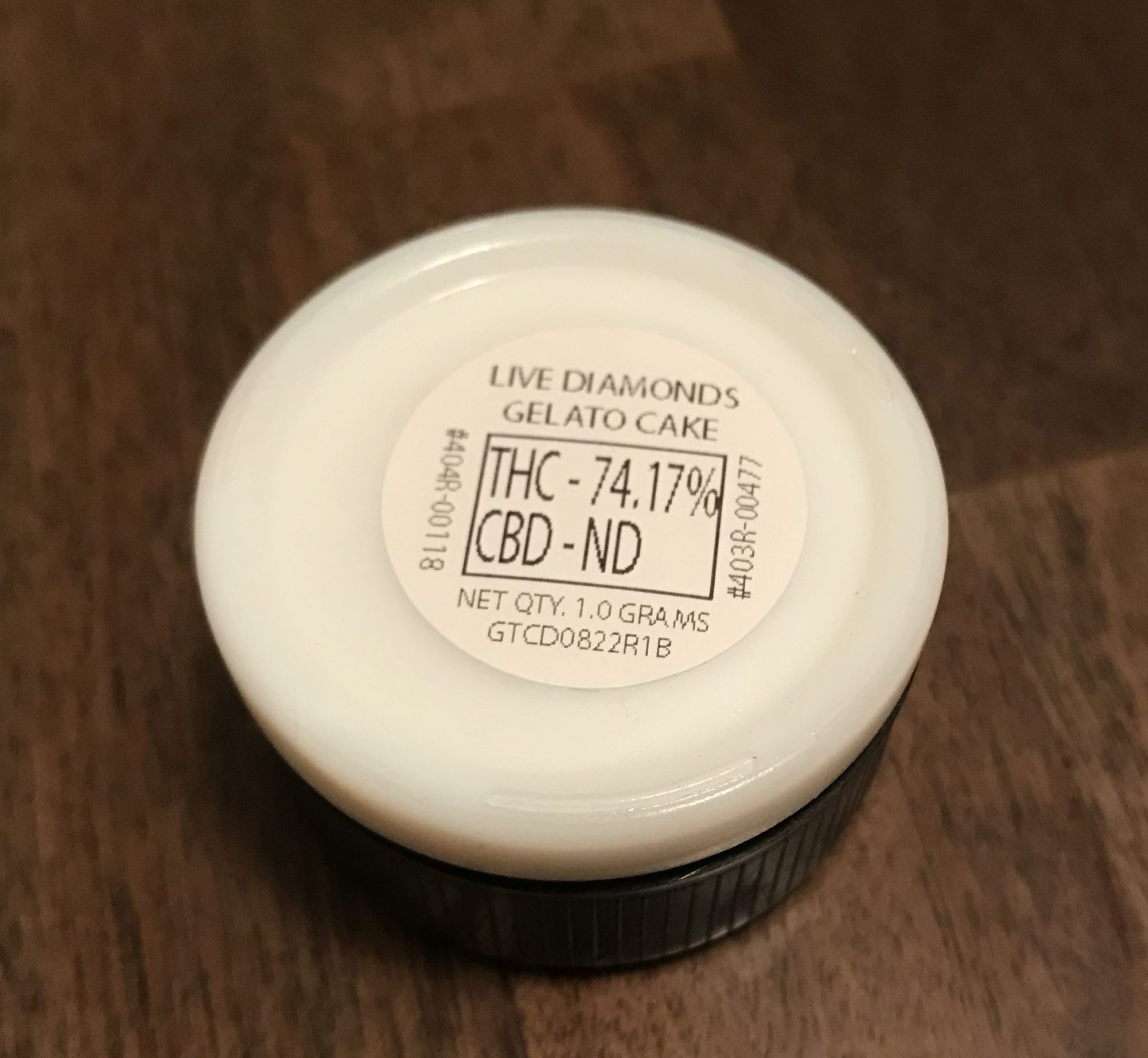 Concluding this review 
I would tentatively recommend this to those looking for an extract with a strong punch and body-centered effects. I do think there are better products out there for these needs, but this extract came in at a good price (~$30/gram) and certainly checks all the right boxes. This extract would be good for daytime activities that require focus, due to its lack of mental fog or scattered thinking. While its efficacy as a pain reliever is strong, I would only recommend this if topical or edible products aren't feasible for you. 
You can find Summit Concentrates's Live Diamonds on their official website here. I got mine from Solace Meds in Denver- check them out as well!
Have you tried Summit Concentrates's Live Diamonds? Let us know in the comments or on our forum.