REVIEW OVERVIEW

SUMMARY
Woohoo! It's hardware review time! This time we're reviewing a simple 510 thread battery by Smilyn. This isn't as exciting as some of our other hardware reviews. This battery is pretty basic and doesn't have many bells and whistles. But, Smilyn has a pretty good track record with some high-quality products. So, is this Smilyn 510 battery worth it? 
Pros:
Gives you decent hits
Lightweight
Cons:
Not enough bang for your buck
Can find a similar battery at any local gas station for less money
Recommendations: Some added features or a reduced price would make this battery more appealable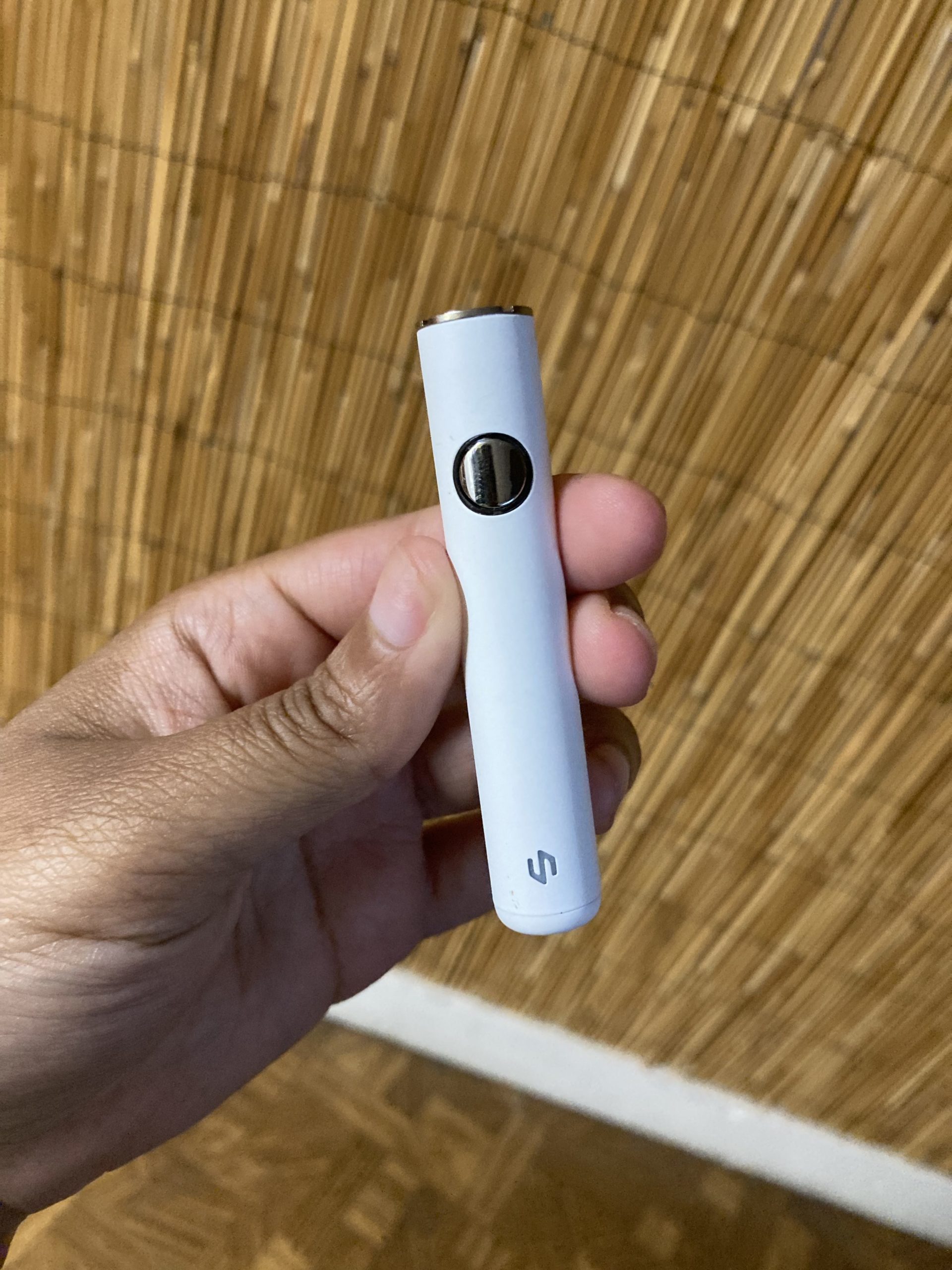 The Smilyn 510 battery is compatible with your average cartridge
The battery doesn't come with an adapter, but you'll find that it will work for most cartridges.
It has a pretty good atomizer and you can get some solid hits and robust flavor when you take a hit.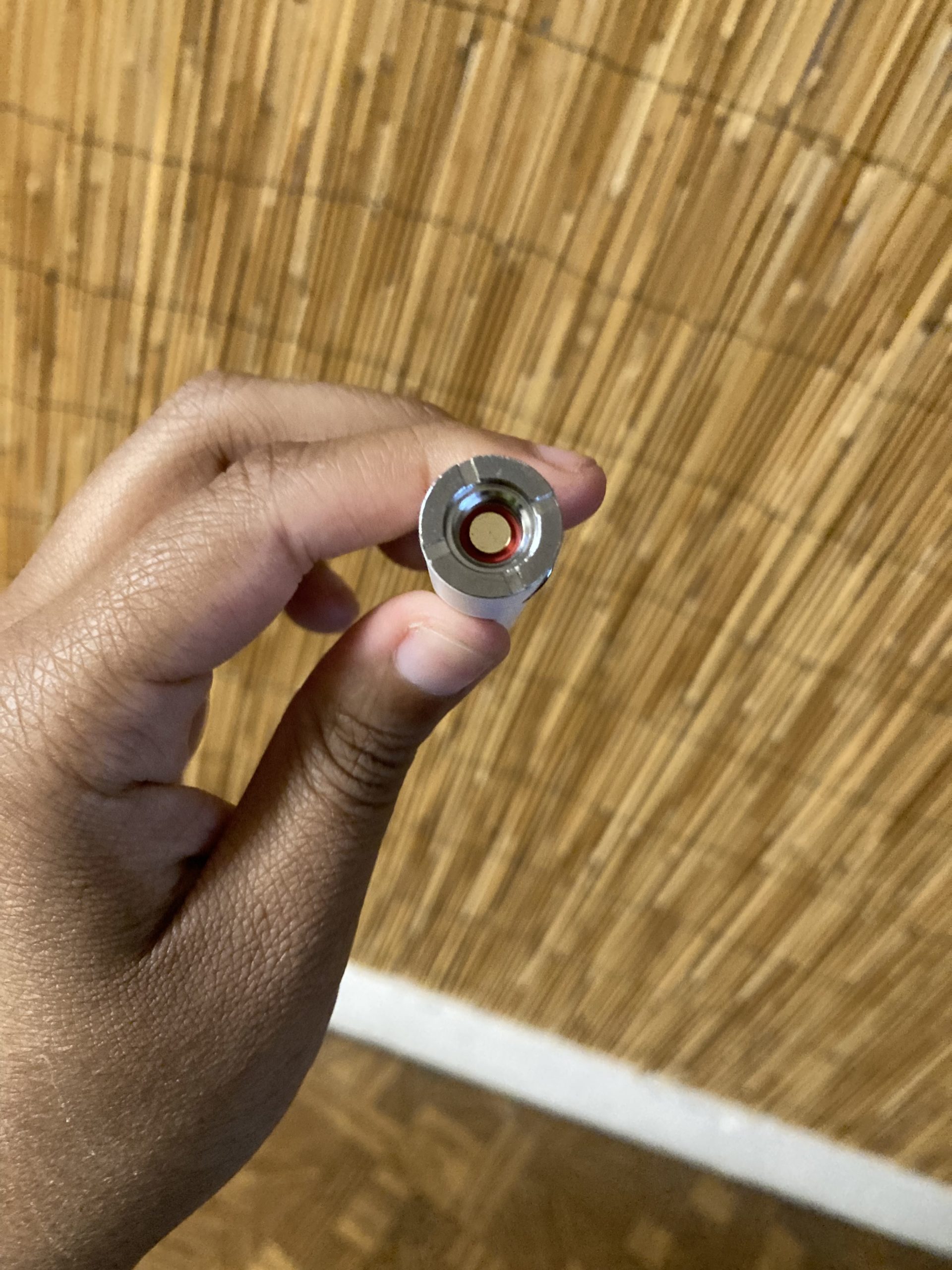 The battery doesn't have too many bells and whistles
If you're looking for a battery that has some cool features, this is not it. The Smilyn 510 is very bare-bones. You get a single-button function to turn it on/off. An LED light lets you know if it's charging/fully charged. 
It uses a regular micro-USB charger that is typically seen on an older 510 battery model. The good news is the battery shuts off on its own, so you can get a few hours of use out of it before it dies.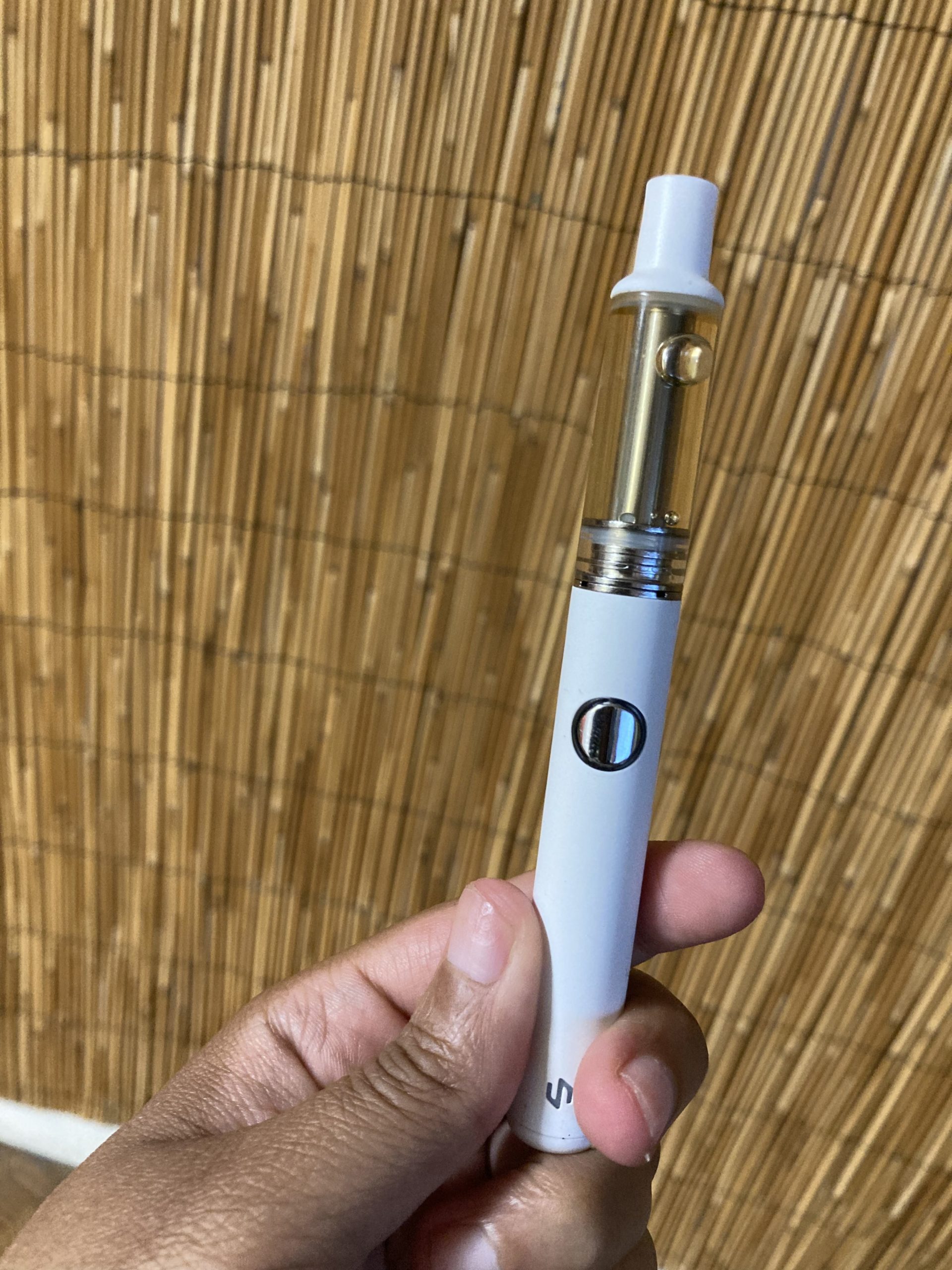 It's not worth spending over $10 for
The Smilyn 510 battery is pretty lightweight and it does what it sets out to do. But, I can't really see myself spending $17.99 for a 510 battery that I can get from a local gas station for $10. 
I have been a fan of the other Smilyn products that I reviewed, but I'd have to skip this battery. 
You can find out more about this battery here.
Have you tried the Smilyn 510 battery? Please let us know in the comments or on our forum.