I had a little bit of what my son would call a "Boomer moment" trying to get into my Smoke River packaging. After trying to macho the lid off and then enlisting my roommate to attempt to bully it open, we giggled as we determined it easily screws off.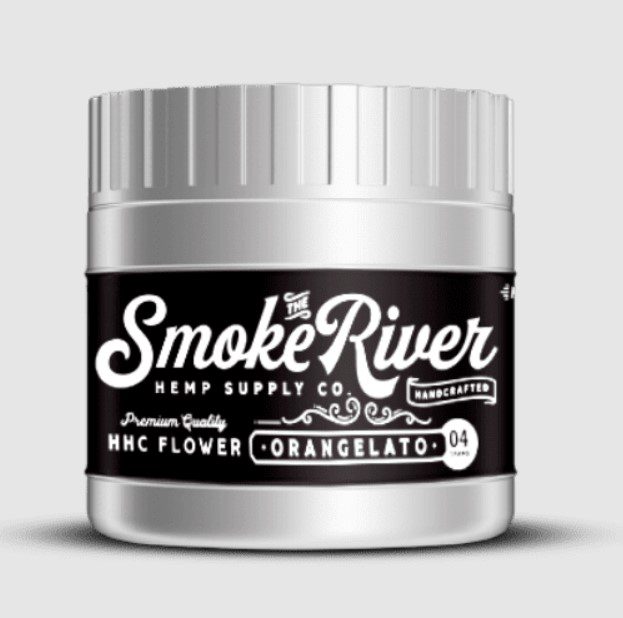 Delightful package
So I'm into this delightful package of HHC Cheesecake. Smoke River describes their hemp product in this way. 
"HHC is a naturally occurring cannabinoid found in hemp. HHC flower looks, smells, and tastes like THC flower, except it's not derived from cannabis. The Smoke River has taken the classic experience of smoking cannabis to new heights with HHC flower."
Sadly, I was too anxious to get into it to think about photographing the flower. It was a wonderful almost black color and had a rich smell. I like aroma. I like stinky weed, it adds to the experience. They were decent size, nice-looking buds.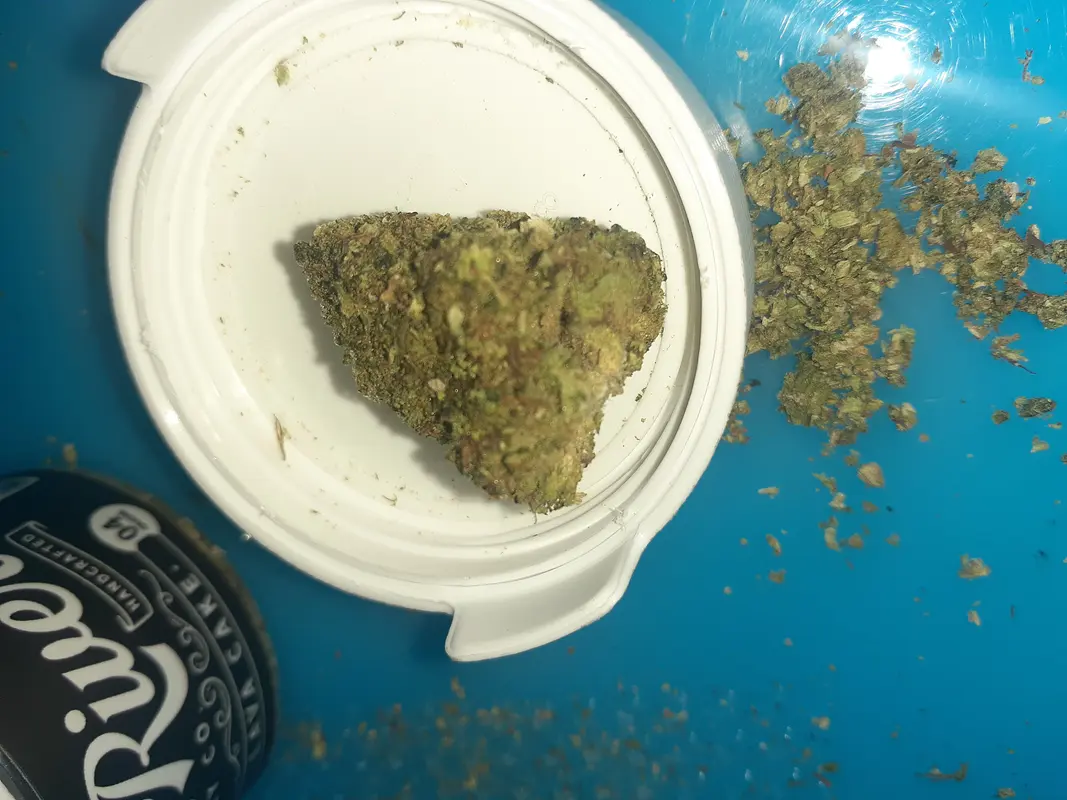 A relaxing chill
The buds still had some moisture to them as I broke them apart – dried perfectly. The high is best described as my calm workday vibe. I smoke to get really buzzed when I am home relaxing or playing music or such. I like a rich Indica to knock me out when I am ready to sleep. And I smoke throughout my workday out in the world or here at home. For those circumstances I like a nice smooth, take the edge off but leave my brainpower intact high. That's what this is, a relaxing chill.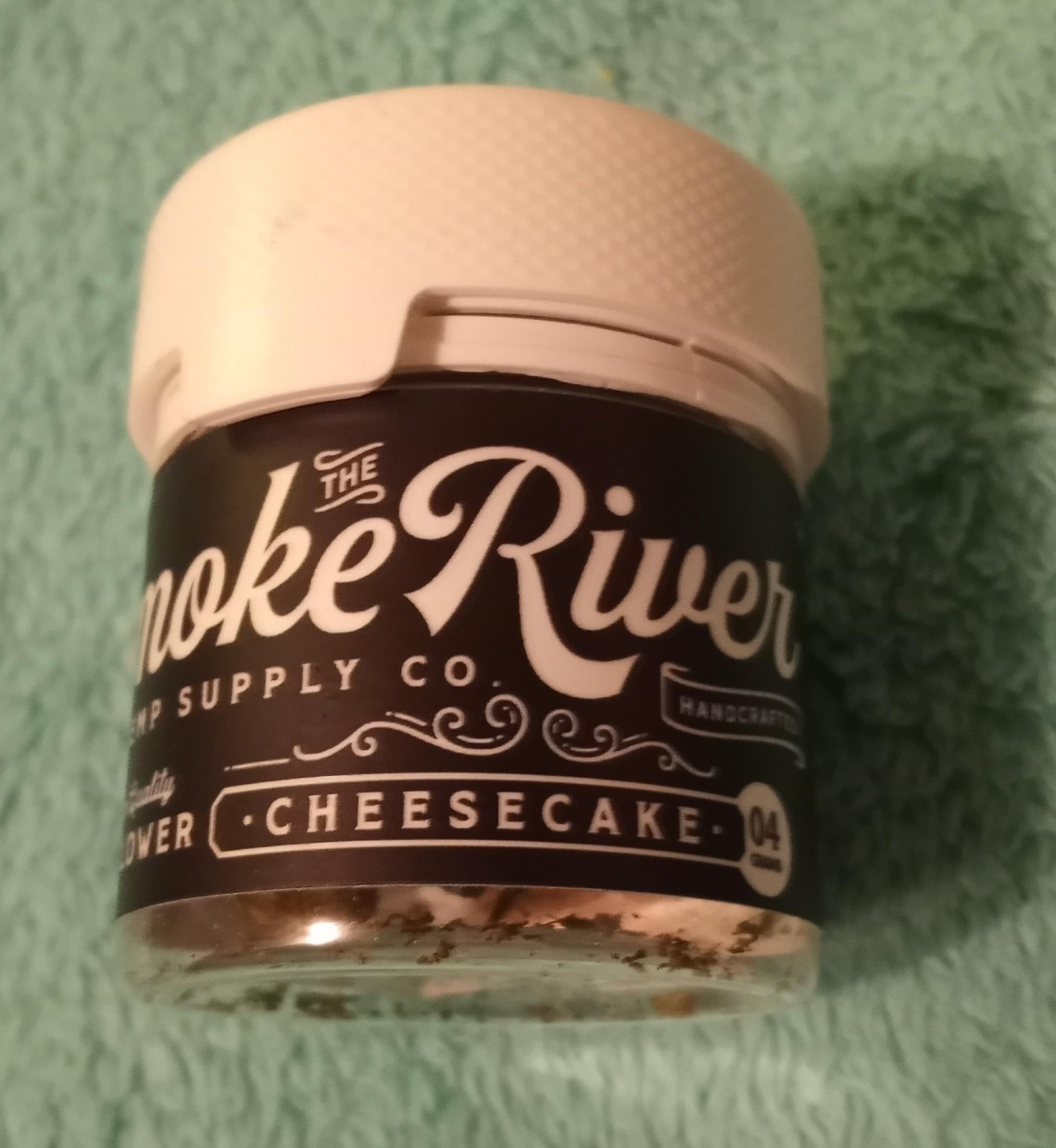 Pretty good deal
Price-wise, whether at the regular price or the current sale price, it is a good deal. I give it two thumbs up. And pro-tip – it's not a medicine bottle and it's not rocket science. Press the tabs and screw the top off. LOL.
You can find out more about the Smoke River HHC Flower here.
Have you tried this flower? Let us know in the comments or on our forum.