REVIEW OVERVIEW

SUMMARY
Today I walked up to get a Cart from Prospectors by Gold Rush Concentrates, it was great! 
I'm very happy to report that this grape ape rocks. Now I'd placed my order online for one .5 cart to put on my battery but they had run out. I was shocked to see they had filled my order with a pen with a battery. They gave it to me for the same price, so I'd saved $15 I guess. The package was branded with sturdy wrapping. The pen tip had a glass/ceramic tip that makes the experience even more enjoyable. The pen was brown with a yellow label, with a GR on the side and on the tip that lights up. Tasted great, lasted 5 days mixed with flower use, and had a great high.
Check out our video review of the Prospectors cart here.
Pros:
Easy to use
Great taste
Fantastic High
Cons:
My cart was subbed for a pen
Hard to open the wrapper
A little overpriced, but just a little 
Recommendations: None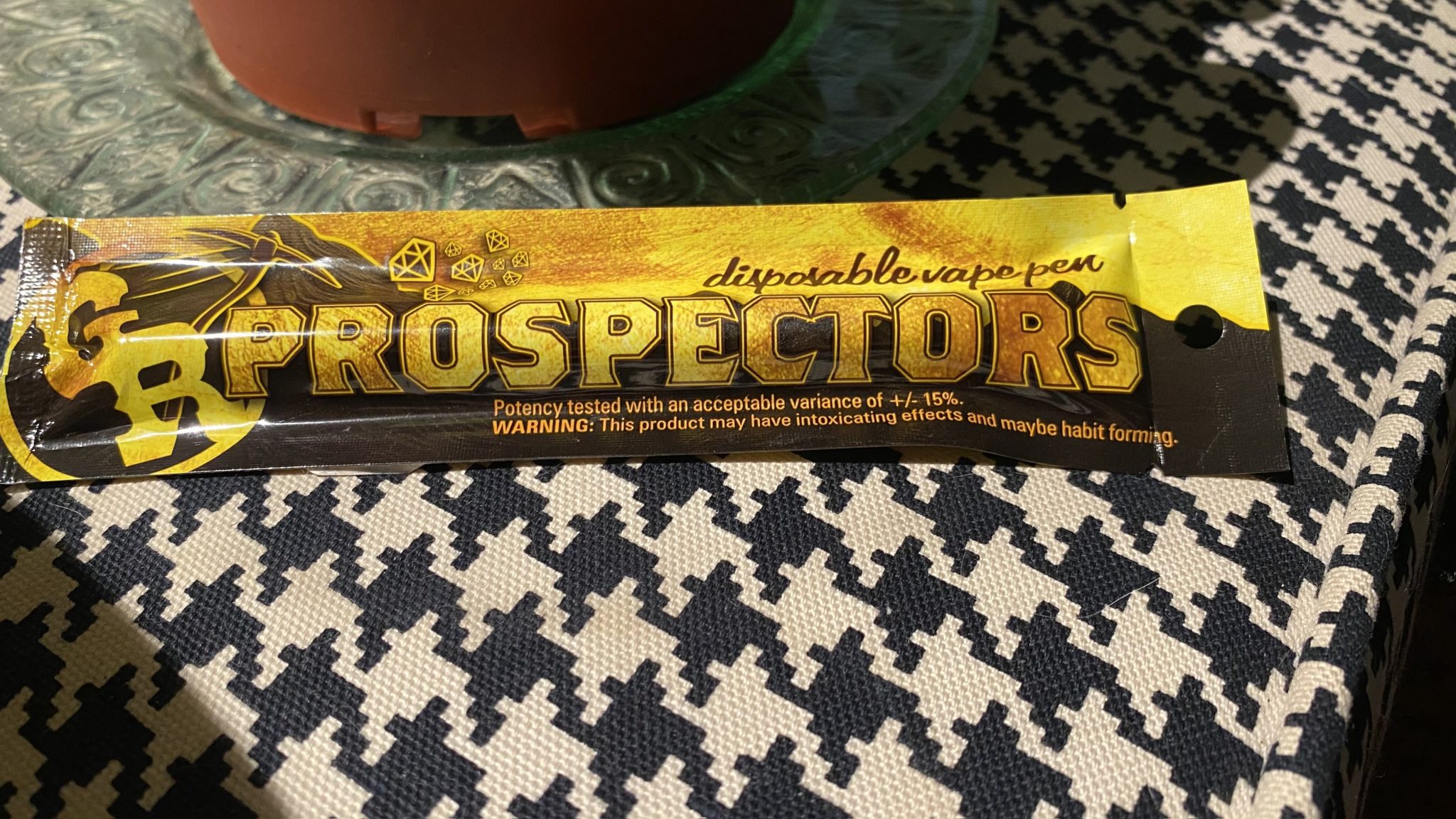 Grape Ape is the taste I can go bananas for
Overall I'm a flower lover, but this product tasted great. The high was a bit of time distortion mixed with happy feelings and energy. For an indica, it did not make me sleepy or lazy as indica sometimes does. The myrean, limonene, and pinene mix in a lovely flavor and nice high. The distinct grape flavor gives the trust that you're going to get what the label states. It lasted me a bit longer than most, but it's a little over budget for my regular use. I'll keep my eyes open for a special tho.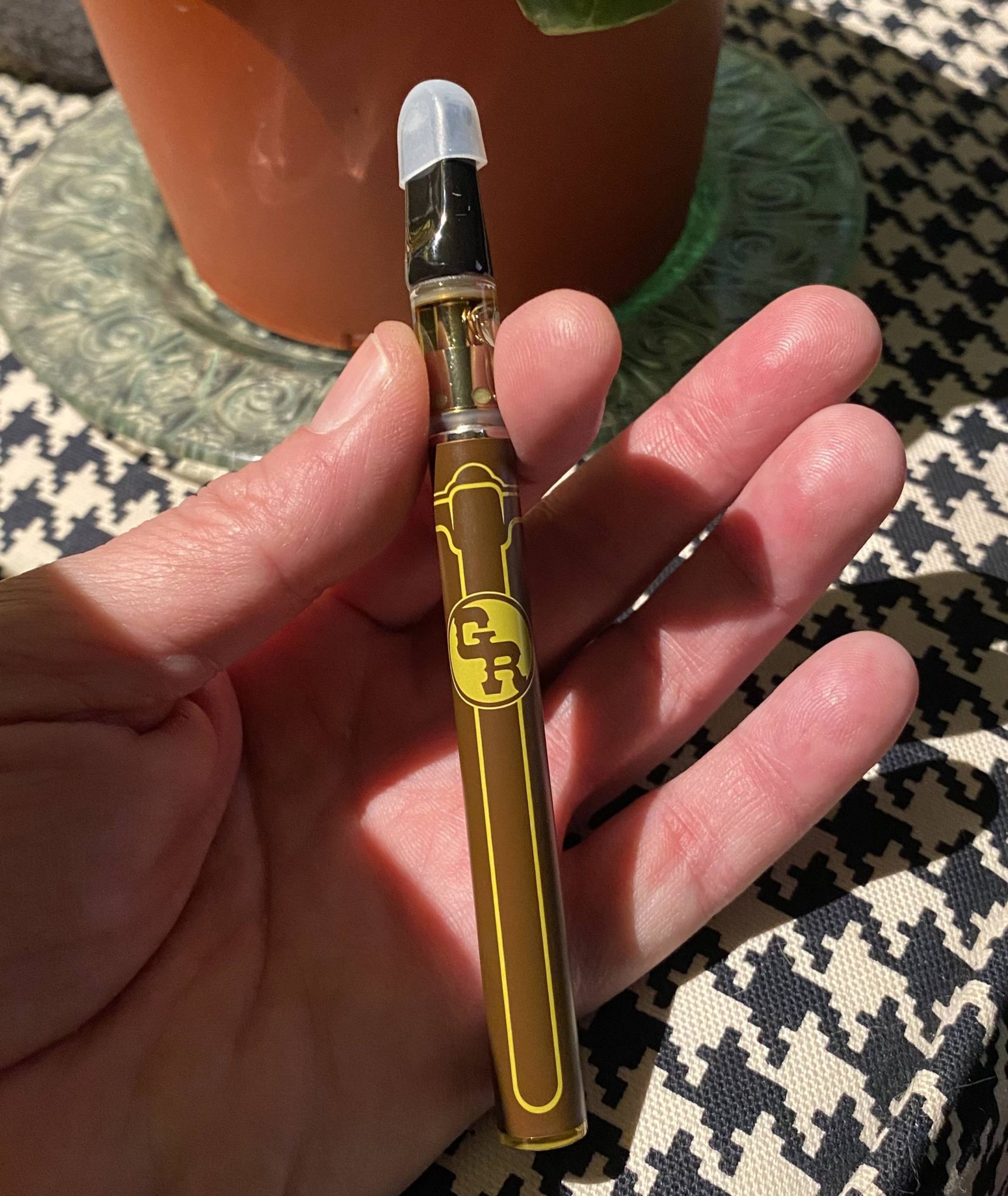 What it looks like on the shelf, is fun
When I went in to pick up my cart I happen to notice that Prospector had a display of a lot of products. It looked fresh and fun, so good on marketing, and looked like a company that knows how to get you high.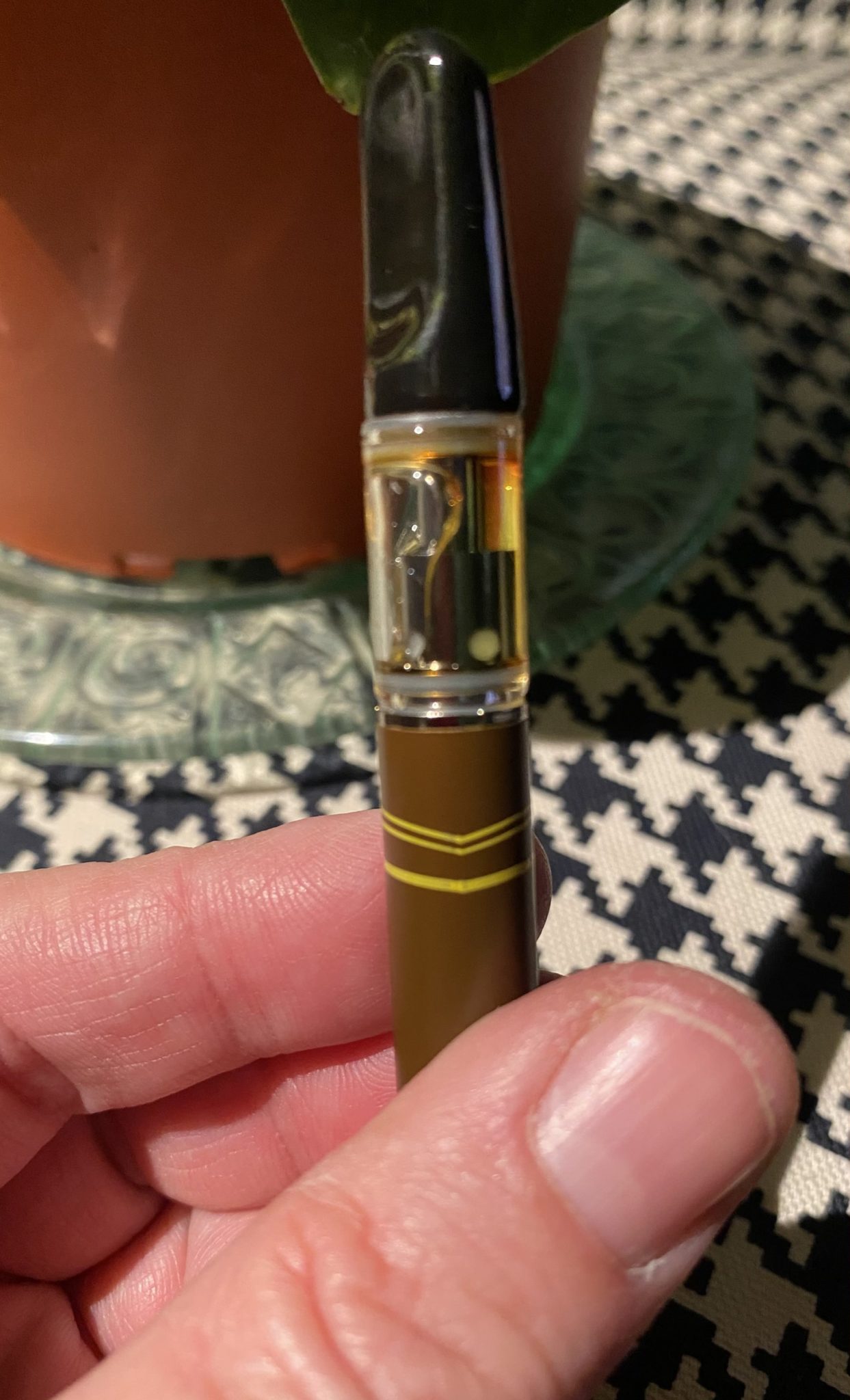 The length it lasted me
This .5 gram lasted me so much longer than I had expected to, that's for sure. I found as I was using this pen, I'd take 3 puffs and forget I had it and went on to do something more. I'd lost all sense of time and did not think about it for at least an hour or so, this is good, it worked! 5 days in and it's run out, yet the battery is still lighting up without a flash, so that's good too. I just wish we had a better way to recycle this product.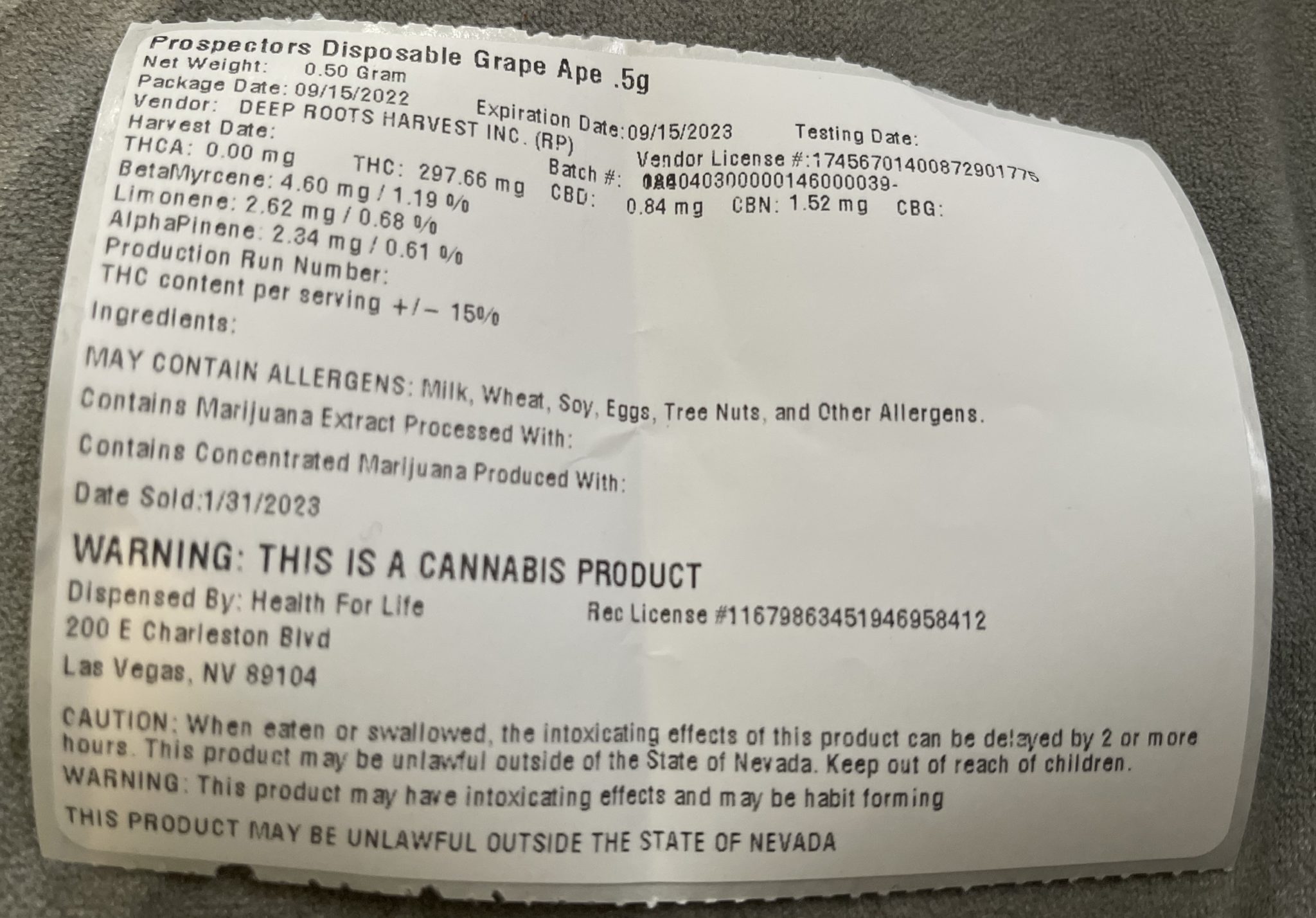 Replace flower for me?
As a person who has used cannabis for some time now, I'd like to say that none of the vape cartridges are great for the environment. I try to keep my personal usage to more flower as it's the most familiar, sustainable, and versatile. That said, as I live blocks away from Freemont Street in Las Vegas, smoke is not the best way to go, so I'll take a vape with me to walk the streets and feel safe that I'm not drawing the wrong kind of attention to myself. That said, I'd use this walking down the street and feel safe (and high.) 
You can find out more about Prospectors carts here.
Have you tried Prospectors by Gold Rush Concentrates? Let us know in the comments or on our forum.