REVIEW OVERVIEW

SUMMARY
Today I picked up a Nuleaf cart of Mandarin Cookies, what a treat!
You can check out our video review of the NuLeaf THC Cart here.
You can check our review of Nuleaf carts from 2 years ago here.
Pros:
Great round tip
Strong caryophyllene/citrus taste, earning its name
Smooth pulls that do not make you cough
Nice head high & body relaxed, loss of time and a bit of a couch lock
Cons:
A lot of plastic in the design and packaging
 It could change your day, use it at night!
Recommendations: None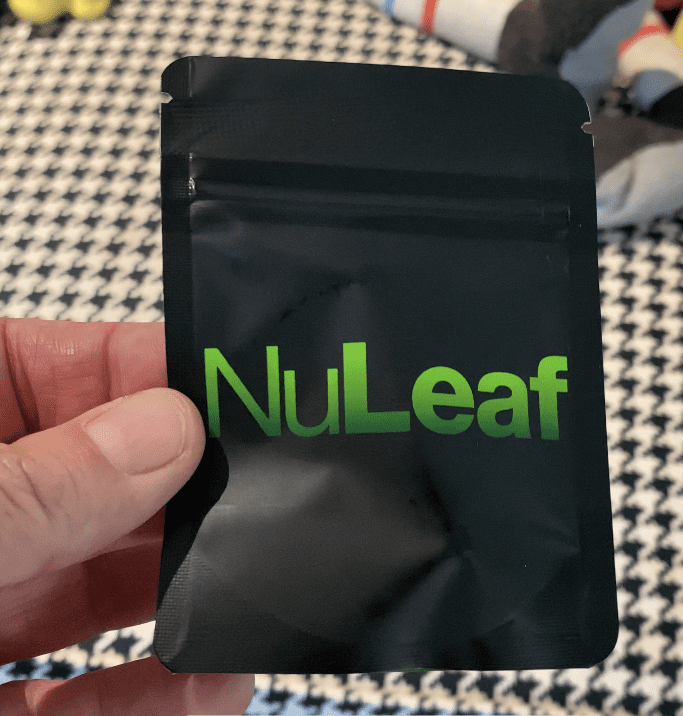 Nuleaf cart was quite a treat 
This cart was quite the treat to try, its flavor was nice and smooth, not causing me to cough at all. For the price of $19 plus tax, I find it to be quite a fine deal. The last pull was as good as the first, I did however burn on the lower end, as I tend to get burnt carts if I do not. The colorful, yet not-so-easy packaging was of good child safety, I'm sure.
The design and roundness of the tip were nice, however, I like it better when it's glass or ceramic,  not plastic. The High was nice and made me feel relaxed and in a zone. If that zone however got too quiet it was easy to take a nice long nap, as I did on day two of using it. I feel that the time it lasted and the cost, it's a  value, I'll get it again.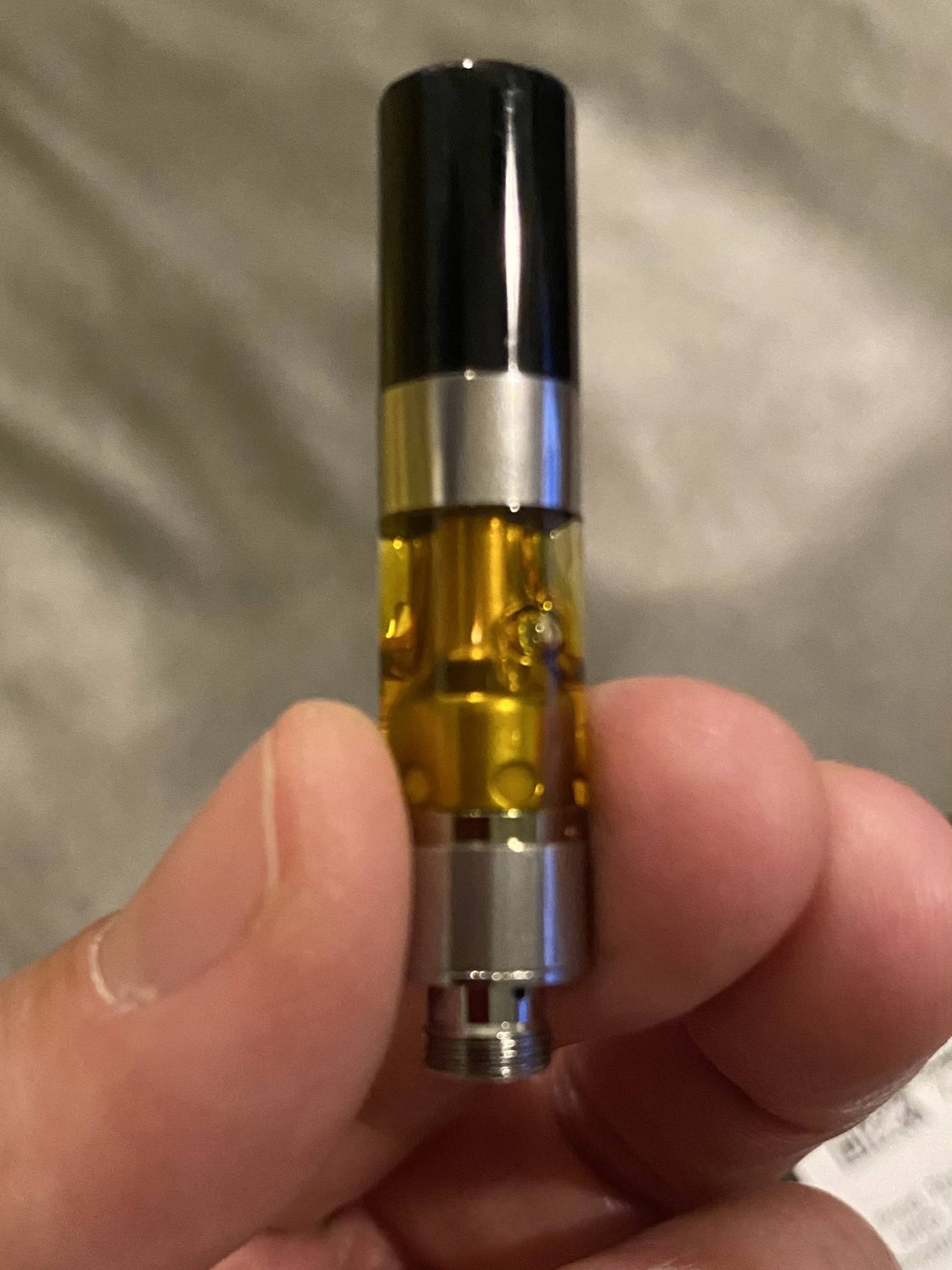 Fair price for what it is
From a price point of view, this cart is something I'd get on a daily/weekly basis. This is a medium-quality product with a great profile (THC 89.18%, caryophyllene 7.7mg/g, limonene 2.5mg/g, humulene 2.2mg/g) So  I'm in hopes that one day they may move away from the plastic tip yet keeping the price fair so I'll buy more in the future.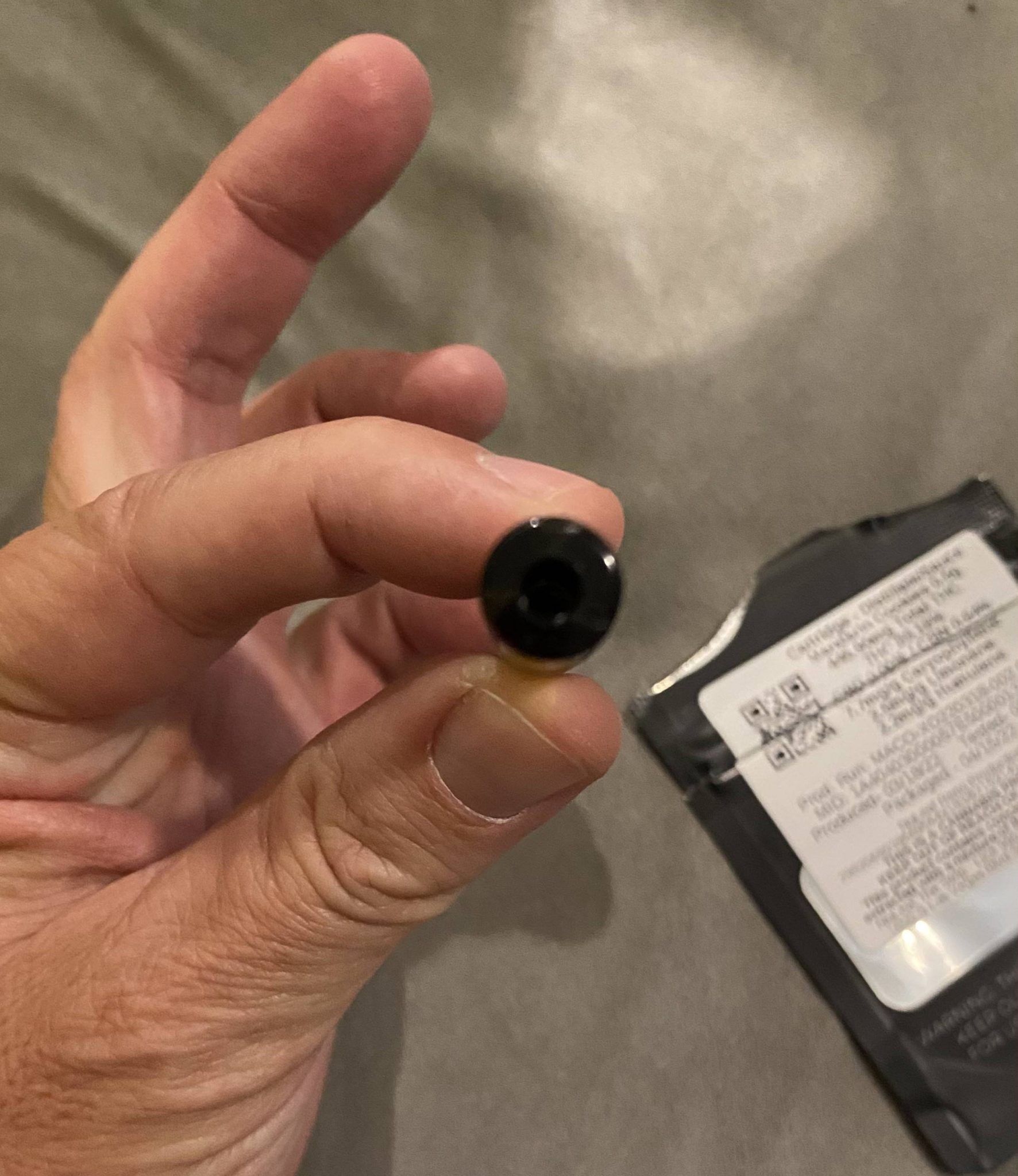 The taste of the Nuleaf cart was fine
I loved the taste of this vape cart, it was smooth to pull and had a great aftertaste of citrus and weed. I  was not mad at it one bit. I'm a fan of most things with caryophyllene as that terp makes me feel my best with all the little aches and pains you get later in life.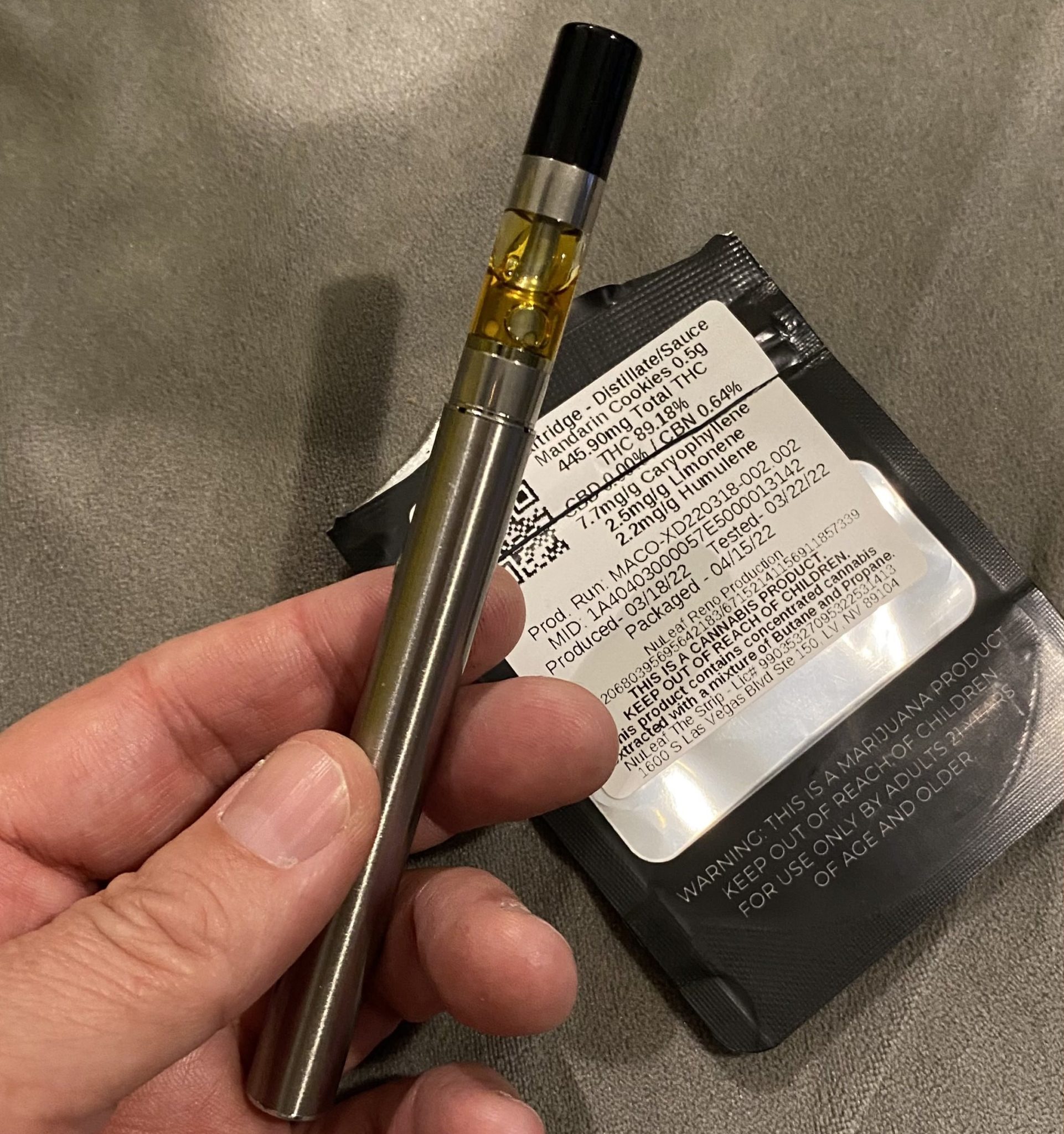 Length they lasted me
As I'm a person who smokes about a 1/8th daily, this cart lasted me for four days with flower alongside. I did smoke a lot less flower while the pen was burning, and that is the point. Good value for the price.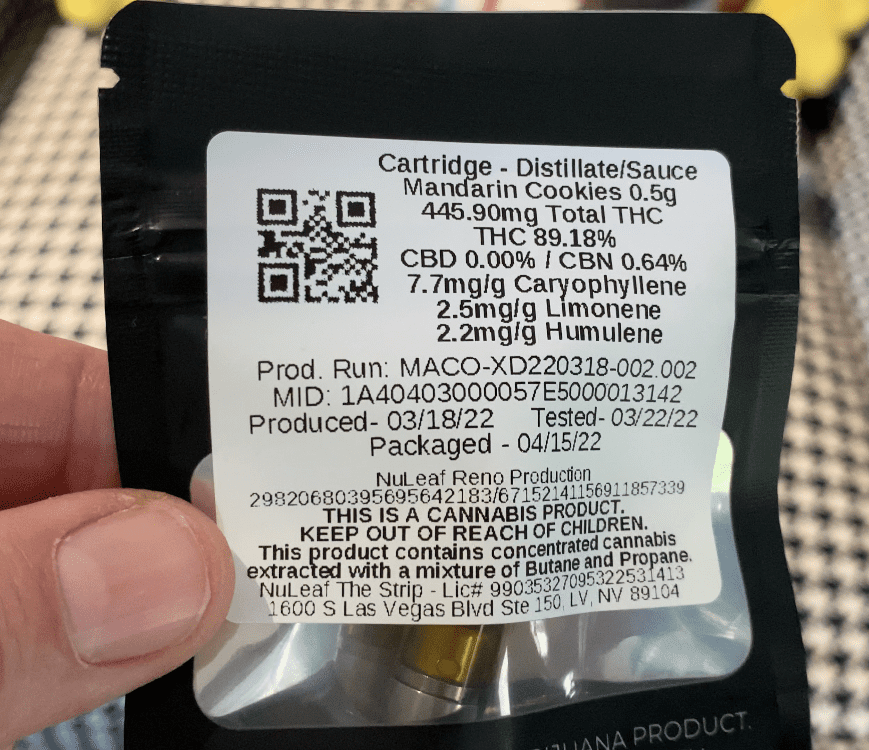 Will I be using Nuleaf carts again soon? 
I think that I sure will get another cart from NuLeaf as it was of great value for the cost. Will it replace flower for me, I don't think anything will ever replace burning a joint on a cold winter morning while your coffee is steaming into the ether. This however is great for making your flower last a bit longer, and I will be keeping my eye on this brand and the specials they may have. 
You can find out more about Nuleaf products here.
Have you tried Nuleaf THC carts? Let us know in the comments or on our forum.