We broke down a Hempod atomizer to see the internals. Hempods are compatible with the popular Juul eCig batteries. Breaking down the Hempod revealed a wicked atomizer. See our full Hempod review for more information.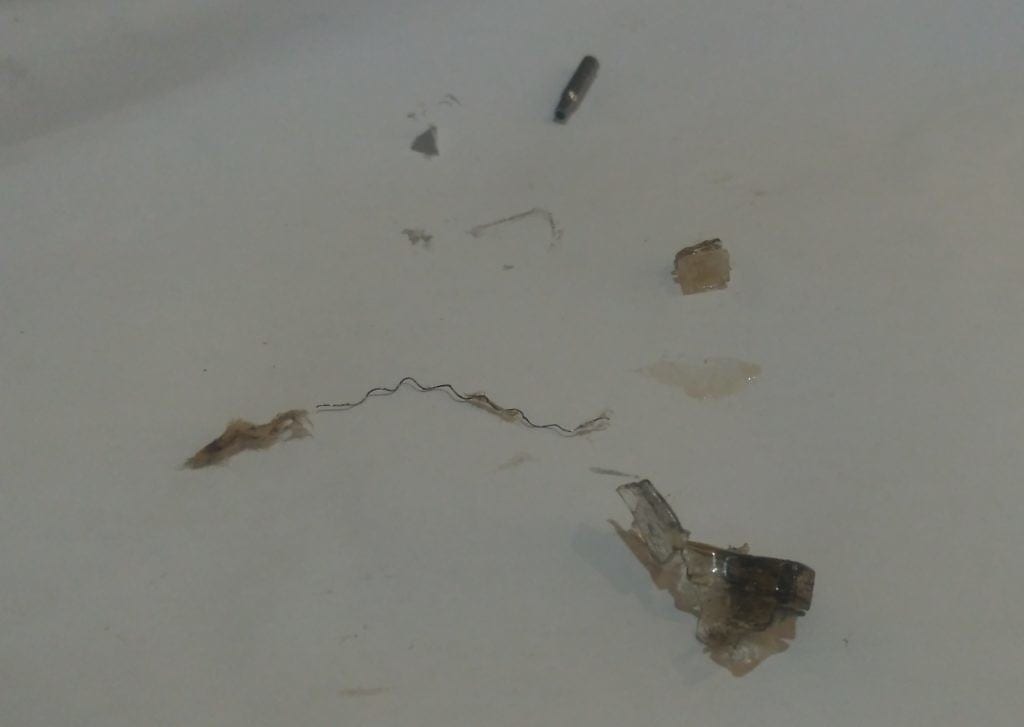 The above Hempod was broken down after using it. I wanted to see if there was any burning like has been reported on Juul pods. The atomizer is wicked and it does burn a bit. Overall, I could not recommend using this again after my experience. The taste was burny, it leaked, and there are better options out there like CCELL carts and the ALD vFire. We will have a full review of Hempods up soon.
You can order Hempods at the Pod Plug. Have you tried the Hempod or have comments about it? Comment below or discuss on our forum!