REVIEW OVERVIEW

SUMMARY
The most important parts of smoking are a) the weed (duh) and b) the smoking accessories. Half of the smoking experience counts on the quality of your smoking equipment. If you grab a 510 battery from a shady 99-cent store, then there's a huge chance you won't be getting the most out of your smoking sesh.
That's why I love reviewing equipment to find the best out there for maximum value. Today, we are examining the Firebee 510 Battery from Lookah.
Is this Lookah FIREBEE 510 Battery worth adding to your smoking arsenal? I'd say yes.
See our video review of this battery here.
Pros:
Affordable
Great value
Big LED screen
Easy to use
Smooth vaping experience
Cons:
Recommendations: None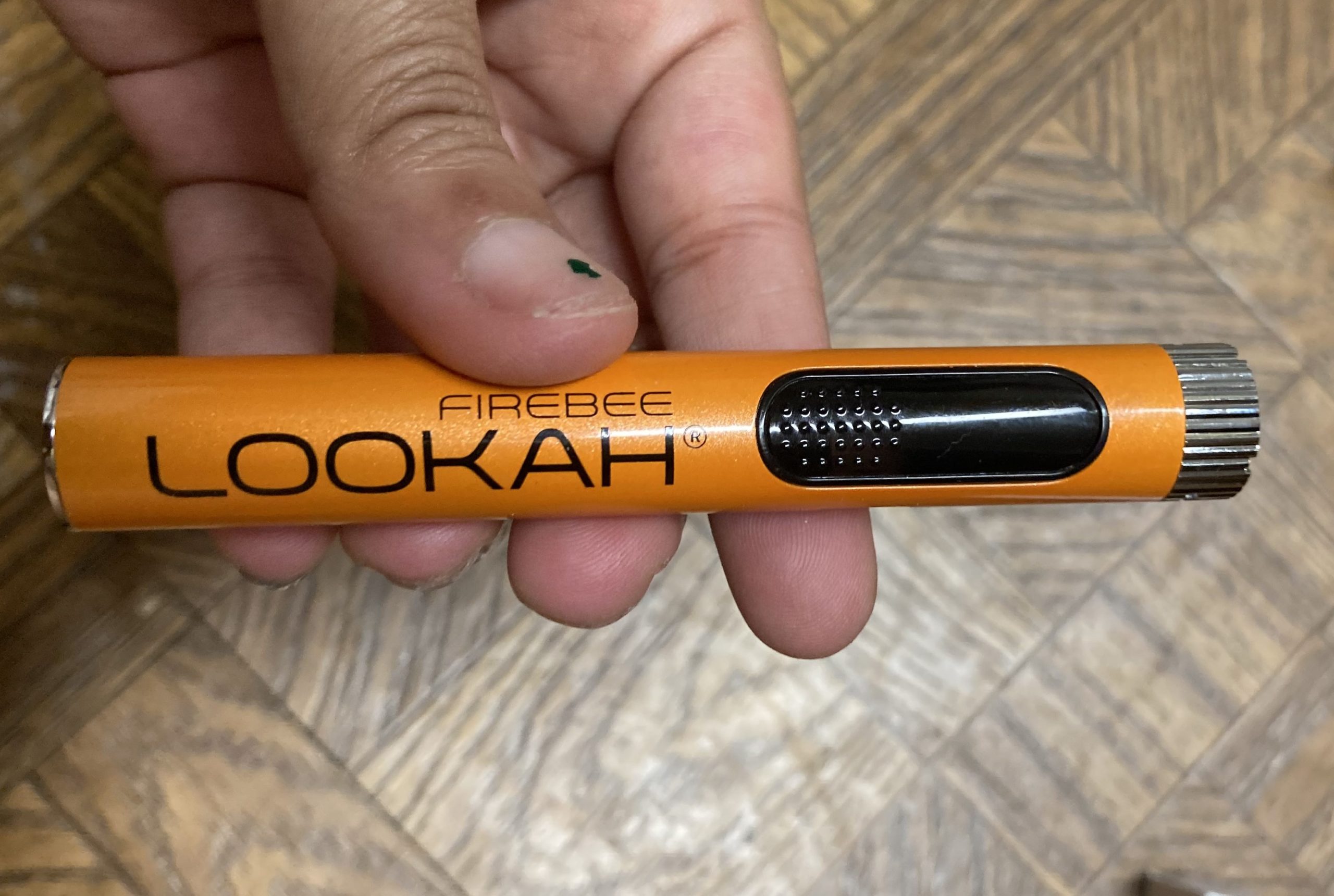 The Firebee is super affordable at

$22.99

and is pretty snazzy
The Firebee has some higher-end features than 510 batteries with three times the price tag usually have. A big digital display tells you how much battery is left and what voltage your vape is set to.
The code words are easy to figure out, even if you're blazed. The screen will flash an "L" for low battery, and the different voltage levels are 1, 2, and 3. If the thread isn't connecting to your cartridge then a "0" or "9" will come across the screen.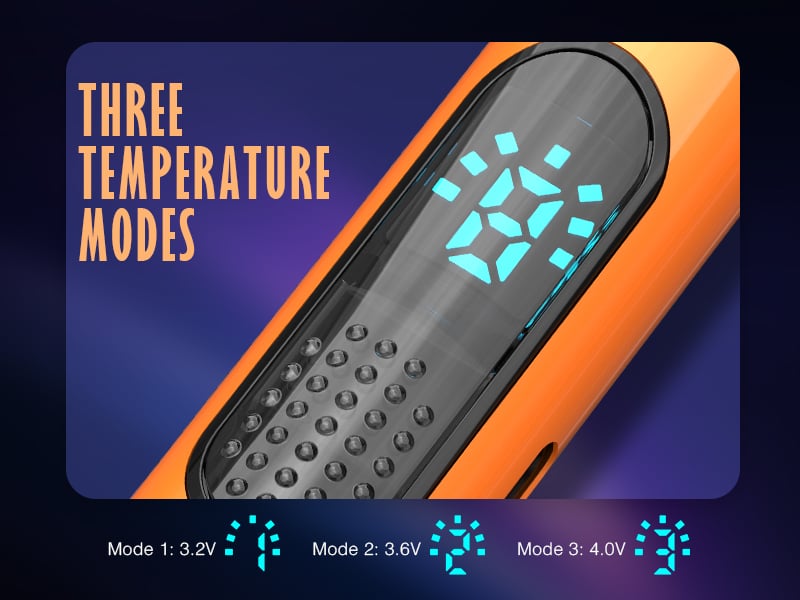 The Lookah Firebee gives you some pretty smooth pulls with minimal coughing
Usually, the cheaper 510 batteries have me coughing up a lung because of how harsh it vapes. If I pay $25 or under, I expect to not have the best smoking experience.
However, I was pleasantly surprised by the Firebee. I only coughed once because I pulled too hard, but other than that it was smooth sailing. 
I also got sufficiently high after 3-4 pulls, so it definitely does what it needs to do.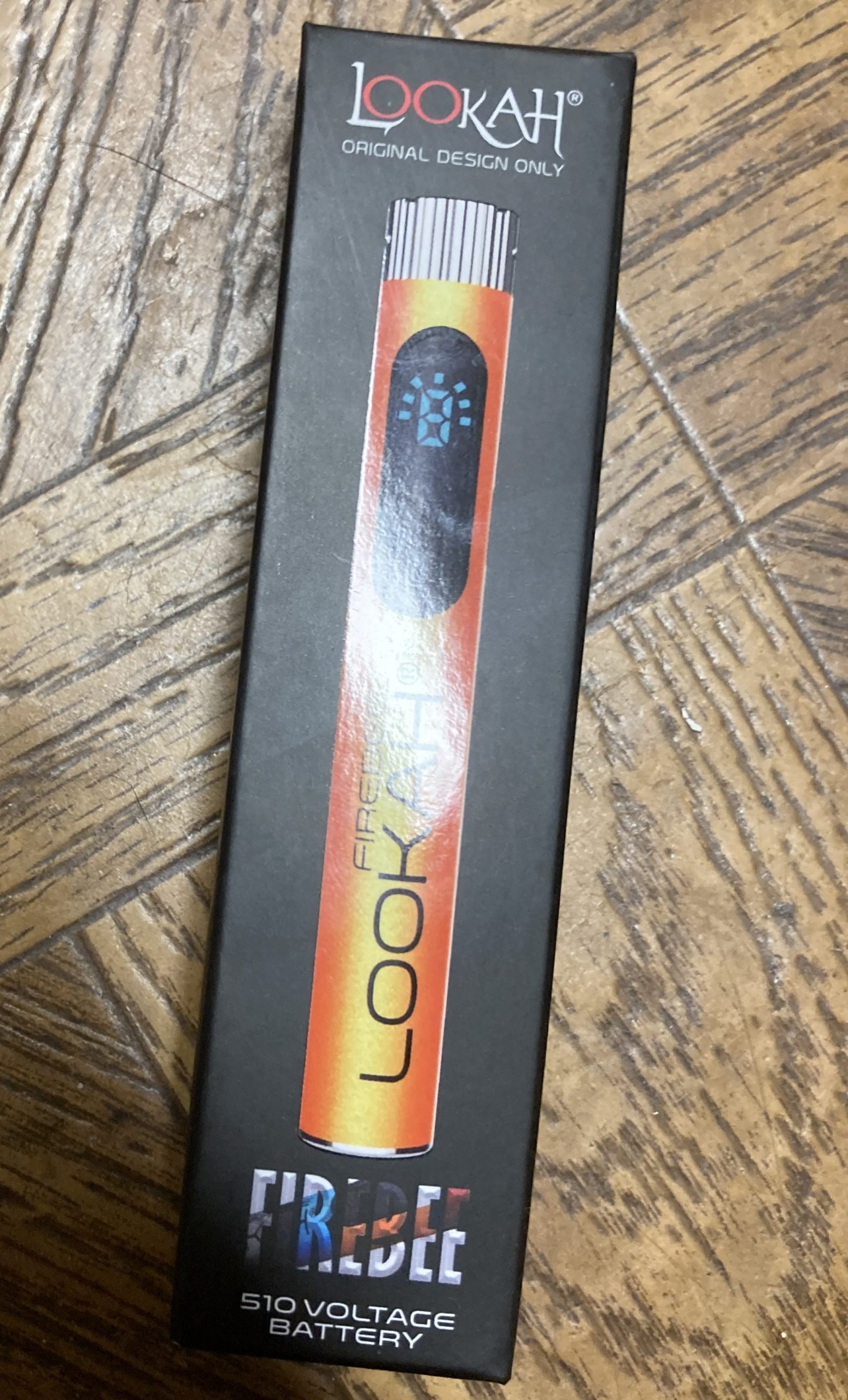 The design is a bit bulky, which doesn't make for a discreet smoke
The Firebee is a bit on the bulkier side, so it's not the best for incognito smoke sessions. It's got a fairly big LED screen, which is probably why it's a clunky design.
But, I've seen other pens with LED screens that are a bit more compact, so this could have been made a bit smaller for the smoker's convenience. 
So, what's the verdict? I'd say the Lookah Firebee is a great affordable addition to any vaper's collection. You can get yours on Lookah.com!
You can buy this awesome battery here.
Have you tried any of Lookah products? Let us know in the comments or on our forum.