Shatter is an efficient method of storing concentrated cannabinoids. It is made by dissolving marijuana into a solvent, such as butane. This makes a more potent concentrate than hashish or buds. The resulting yellow substance is called honey oil.
To use shatter for vaping and edibles, you have to decarboxylate it, often referred to as decarbing. Here we will cover four methods to decarb shatter at home. We recommend that you wear protective gloves. We assume you have the shatter in a glass vial. Here's the video of the processes, followed by a breakdown of instructions for each method. Proceed at your own risk.
This guide is based on a video at HowToWeed. Below is the video guide and keep reading on for the written instructions.
Method 1: Stovetop, decarb shatter in pan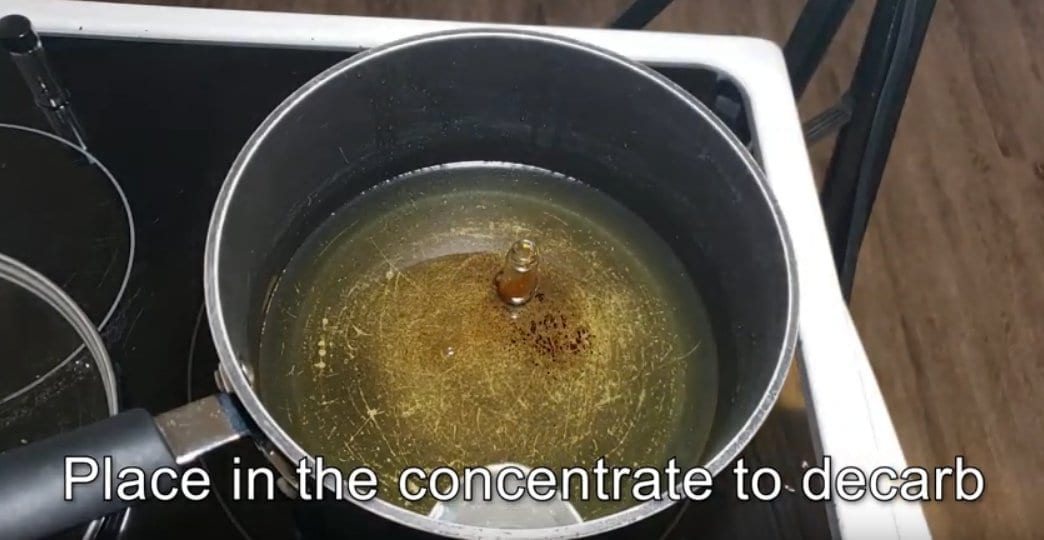 Get a medium-sized saucepan or other cooking pot and out it on the stove. Add some cooking poil to about a half inch of depth. Heat it to 250° F. Place the vial of shatter in the pot. The shatter will melt and bubble. Wait for the bubbles to stop forming. You should have a clear golden liquid when done.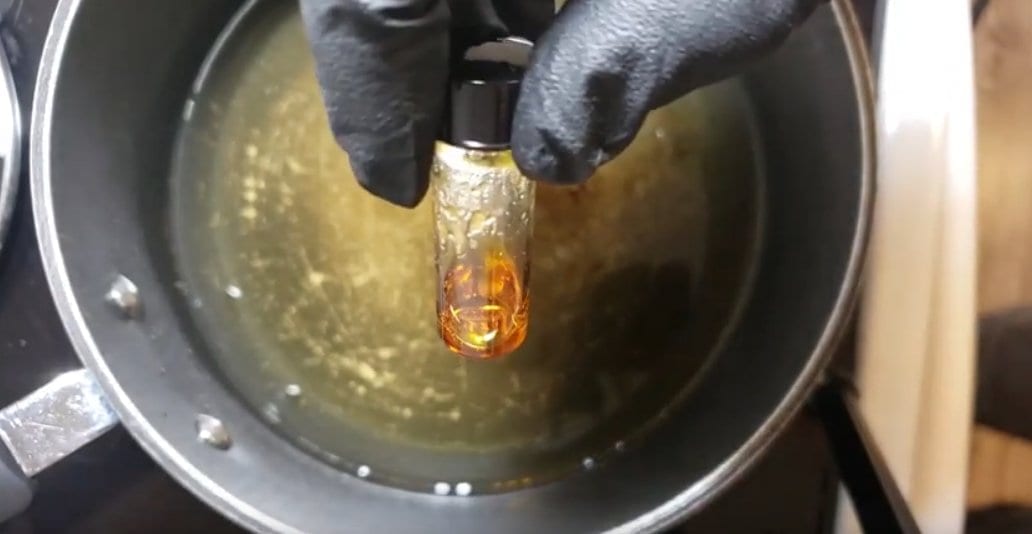 Method 2: Using your toaster oven to decarb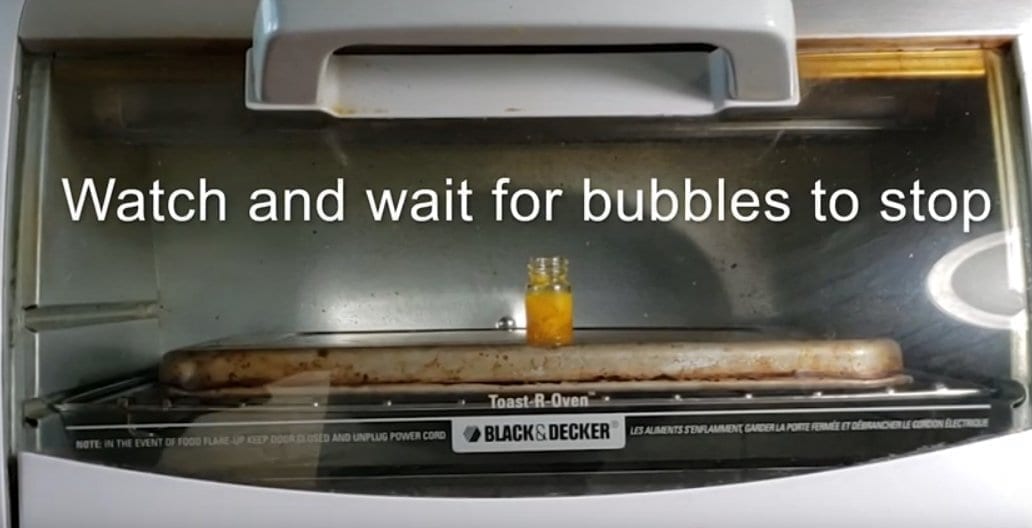 Place your shatter container in the toaster oven on a stable surface. Set the oven to bake at 250° F. It will melt and begin to make fizzy bubbles. Wait for the bubbles to stop forming. This means it's done. This method takes about 50 minutes. However, don't fret over our exact times, as yours may vary.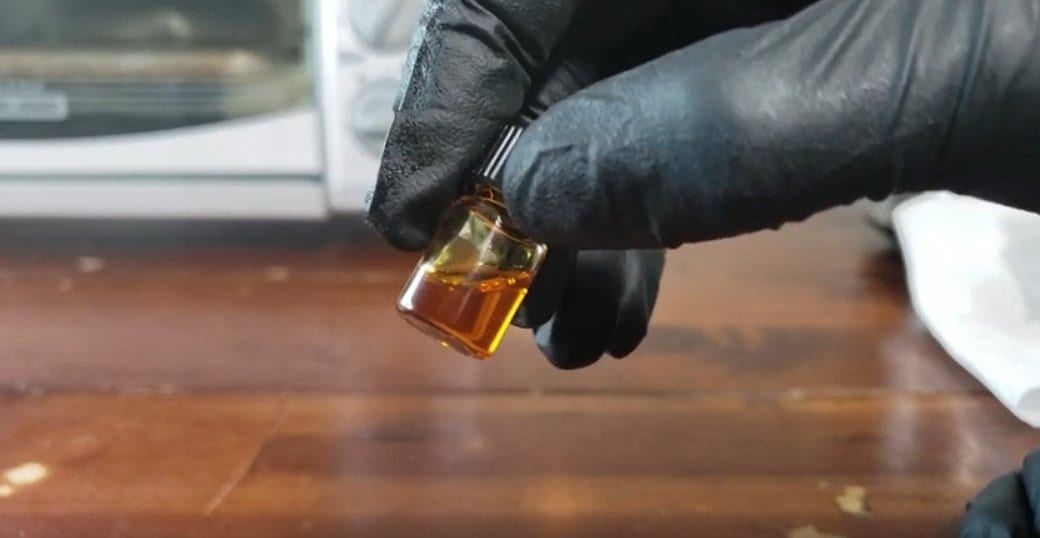 Method 3: Crock Pot, slow cooker shatter decarb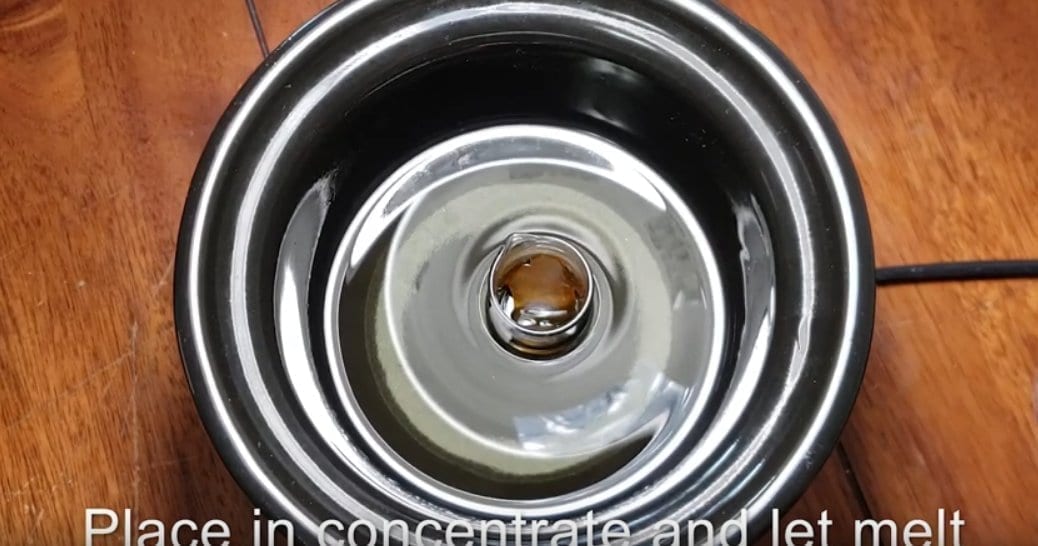 Take a counter-top crock pot and add cooking oil to it, to about a half-inch depth. Heat the crockpot to 250° F. Place the shatter vial in the middle of the pot and wait. The shatter will melt and bubble. Once again, we wait for the bubbling to stop to know the shatter's done. This method takes 80 minutes by our estimate.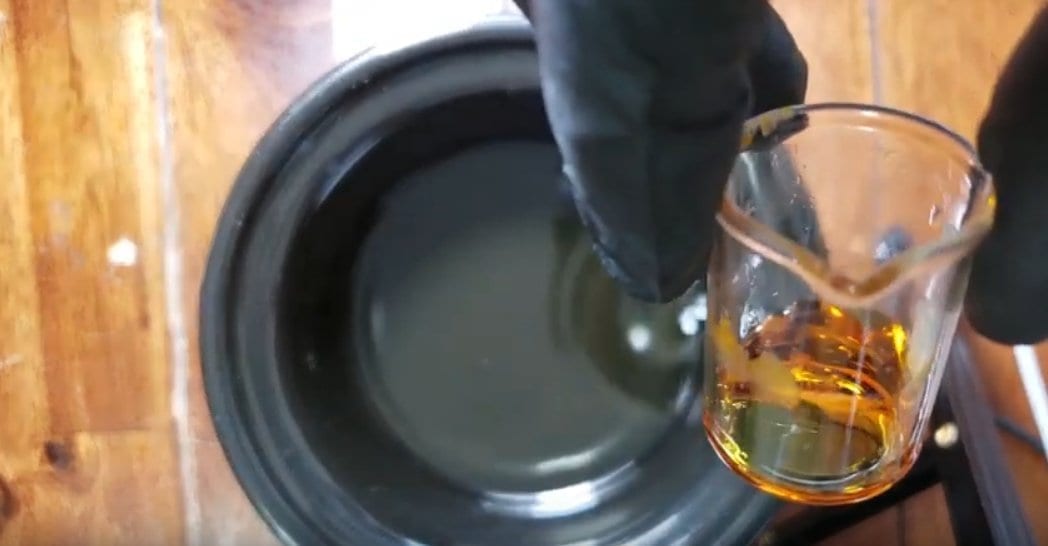 Method 4: Hot Plate, simple but most don't have these at home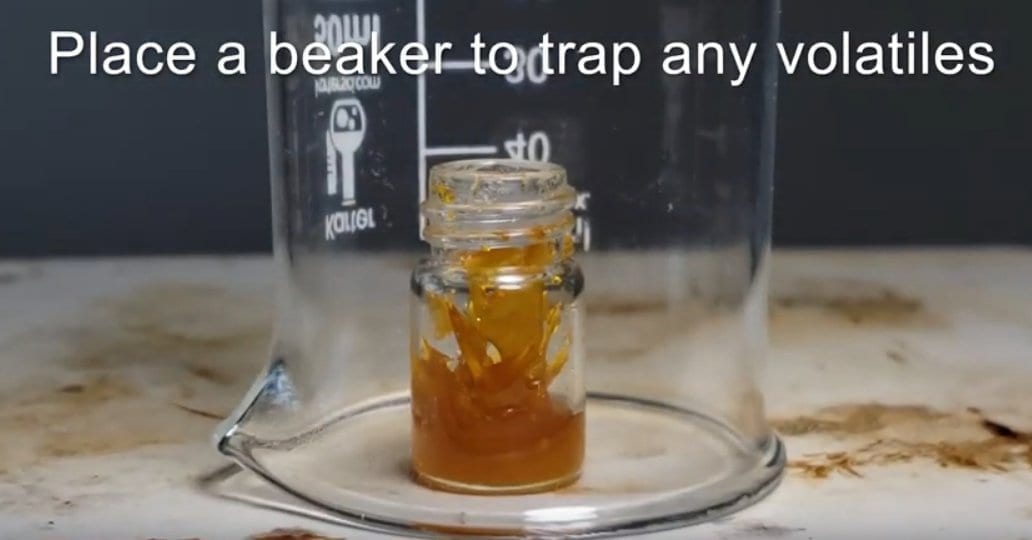 Heat the hotplate to 250° F. Place the vial of shatter on the hotplate directly. Place a larger beaker over the vial. The shatter will begin to melt and bubble. Stop the process momentarily and scrape the inside of the vial, making sure to push all solid matter together down into the bottom section of the vial. Restart the process and wait for bubbles to stop forming. Continue heating until pure liquid.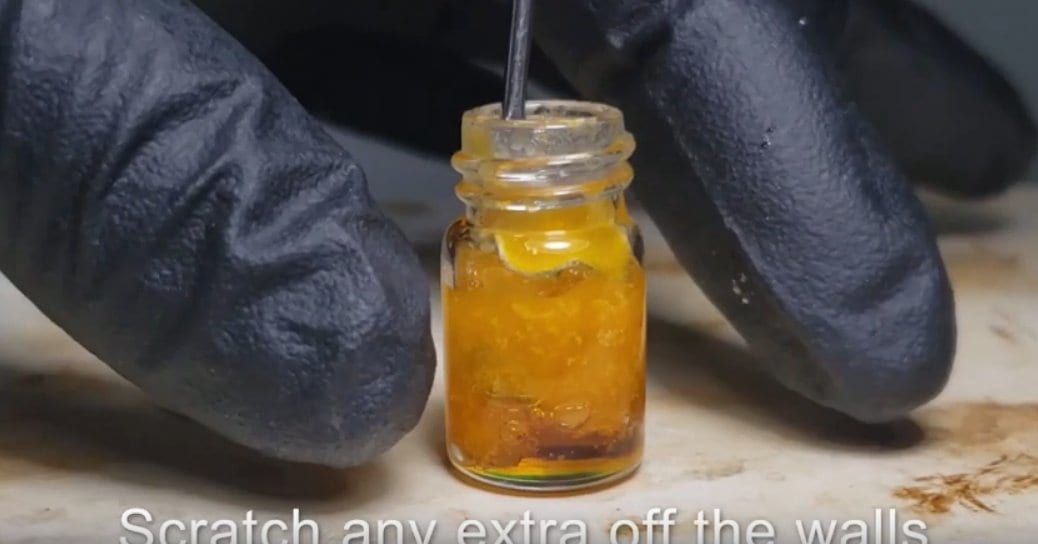 Why would you want to decarb shatter?
The point of decarbing shatter is that shatter is largely composed of THC-A. This is the acid form of THC, which is not psychoactive. Decarbing it returns it to its regular THC state.
Concluding our guide on decarbing shatter
Hopefully you have the hang of managing your shatter at home using these simple methods. Decarbed shatter is used in both edibles and in making THC vape juice. You can check out HowToWeed's channel here.
Have questions on how to decarb shatter? Comment below or in our forum!