We Will Announce the Winners Shortly, Thank you all for your enthusiastic participation and support!
Looking for something to spice up the summer? Tired of your old, dirty bong and ready for an upgrade? But wait, are you also strapped for cash? Don't tell me, you're still smoking your dry herb off a punctured beer can? Well, have we got big news for you!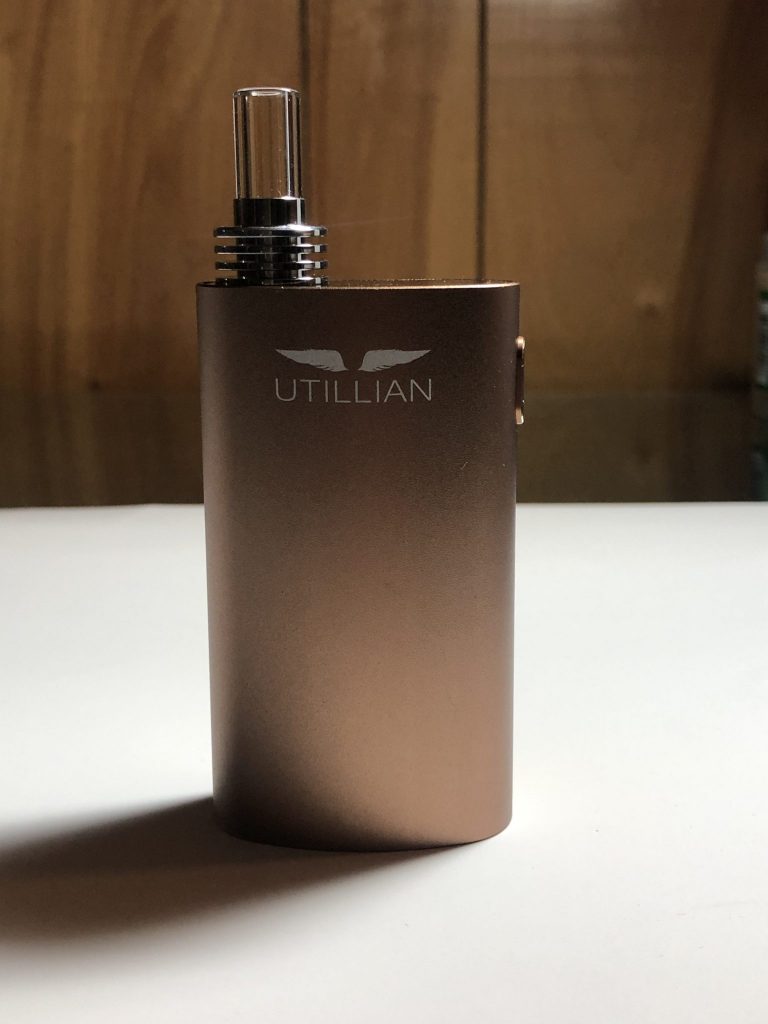 Win one of five Utillian 421 dry herb vaporizers!
Folks, pardon the hyperbole, but this time we've outdone ourselves. Through the maze of our networked connections and a minor pact with the Ents of the enchanted forest of Fangorn, we have managed to finagle FIVE Utillian 421 vaporizers to give away! No cost to enter, just be 21 and slip us a raffle entry, we've got you covered.
The Utillian 421 normally retails for upwards of $75. That's very reasonable for a dry herb vape, true, but still more than your everyday working grunt can squeeze out between paychecks. But then when you add up all five of them, that right there is about $375 worth of hardware, before tax.
We've reviewed the Utillian 421 before, and gave it good ratings. It's still a great piece of hardware for the money. But who said anything about money this time? No strings attached, just enter and then keep your trembling fingers crossed. The last time five people got this lucky, Willy Wonka was involved.
This is nuts! I can't believe I'm typing this! What have we been smoking? (Wait, don't answer that, we know what we've been smoking, duh.)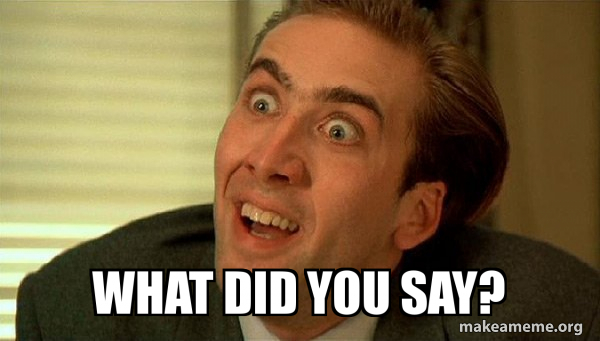 Enter by July 31st, 2021
You have until July 31, 2021, to enter. That gives you just ten days from this current posting. Again, go here, be over the age of 21, and follow those instructions.
Anyone can win. Who knows where the fickle finger of fate will strike? Perhaps a cosmic alignment of universal forces enchanted by crusty wizards residing in brimstone castles with secret passageways, surrounded by a shadowy forest of interlacing trees with names too old for recorded history and inhabited by mythical imps who befriend wary travelers at will, shall elicit incantations from the labyrinthine libraries where they store the dangerous Eldritch volumes to spin the karmic wheel of fortune and fame, and you'll finally get a break from your normally mundane existence where you can ultimately find your true destiny within the grubby universal scheme. You are the chosen one. The one chosen to vape. And if you don't vape, you can always give it to grandma. Telegram
After you have entered, maybe hang out in a forum and compare notes with other readers to see which is the most ridiculous sentence Penguin Pete has ever typed.