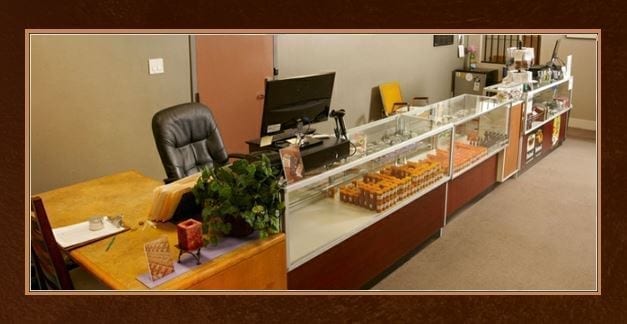 Our search for wax dispensaries continues and lands this time on the Northstar Holistic Collective. Besides buds, edibles, and topicals, Northstar has possibly the best wax in Sacramento. If you're looking for a wide variety of flavors and potencies in wax, Northstar Holistic takes care of your needs.
The Best Wax In Sacramento In Stock At The Northstar Holistic Collective
Located at 1236 C Street, Sacramento, CA, 95814, the Northstar Holistic Collective offers wax and concentrates by the dozens. They comply with the medical marijuana statutes of California and claim 5 years serving the greater Sacramento area.

Hours of operation run from 9 am to 9 pm daily with full security and cameras onsite for the safety of customers. An ATM is available for those a bit short on spending cash. The Northstar Holistic Collective offers an express pick up for those who order in advance.
Northstar makes the list at DabConnection due to their large selection of wax and concentrate products. It's not surprising that wax enthusiasts drive out of their way in order to ponder the 110 available choices. Prepare yourself by taking a look at the menu beforehand and save an hour in the store.
Dabs & Shatter At The Northstar Holistic Collective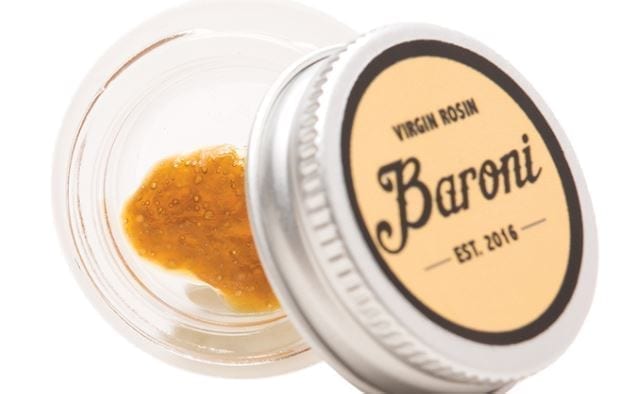 There's not a clear separation of wax and concentrate products on the Northstar menu. Weedmaps offers organization by category for customer menus but mixing happens. At least 40 shatter resins sit on tap with 1 sugar resin, several mixed strains, and clear resin oils also in the mix.
You can avoid a one brand limit at Northstar with popular names like Miss Nug Run and Dabblicious on the shelves. Baroni, Natures Lab, and Cosmic Labs provide a few more examples of the many name brands carried in this select dispensary. Prices start on the low end at $20 and work their way up to $60 for the premium wax.
Cartridges & Concentrates – Best Wax In Sacramento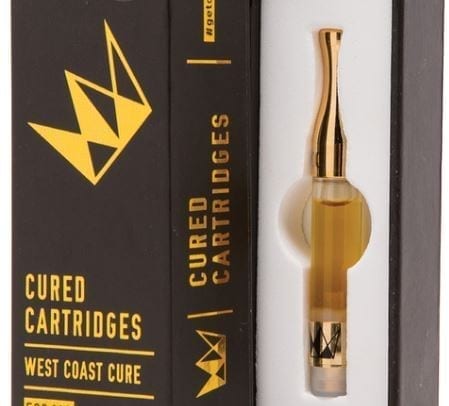 Visitors of Northstar have over 25 cartridges to choose from when they need a refill for their vape pen. They stock the larger 1 gram sizes under the brand name King Pen but otherwise offer only .5 gram cartridges. Prices range from $100 (battery included) down as low as $20 for Zen Pen .5 gram cartridges.
Brand names for cartridge refills include West Coat Cure and The Clear to name a couple. Variation in cartridge brands are few versus the amount of choices in wax. Still, flavors are plentiful like pure pear or blue raz and price ranges serve different budgets.
Northstar Holistic Daily Deals & Customer Reviews
Daily Deals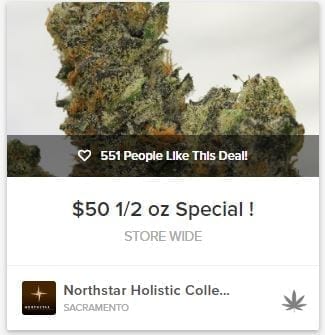 Some dispensaries run daily or even happy hour deals. The Northstar Holistic Collective has them but only on Mondays and Fridays. 2 days of deals out of 7 limits a availability for customers but is brightened by the fact that deals are buy one get one. Deals do include top shelf wax products along with other select choices.
In suit with almost every other collective in existence, Northstar offers first time client specials. Sign up with valid I.D. and proof of residency for a free gram of herb but note this deal won't combine with daily deals. The free gram of bud is the only choice Northtar gives to first time patients.
Customer Reviews
Customer reviews present valuable information to prospective clients about the level of customer service, product quality, or any number of other factors. Northstar shows 589 reviews with and average ranking of 4.4 out of 5 stars. That's a bit low for a collective that claims a high level of experience on the sales floor.

It appears Northstar needs to take inventory of their staff with some of the comments about customer service. Complaints do go as far as a month back so maybe the issue is over. The majority of comments on file express satisfaction which suggests a bad apple in the bunch.
Conclusion Northstar – The Best Wax In Sacramento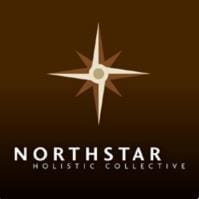 Customers choose from a wide selection of wax products at Northstar as well as cartridge refills. Brand options are wide open for wax though not as much for cartridges. The price range also fits a range of budgets for customers to work with though recent reviews do complain about quality. This is something to watch out for in the future.
The last concern addresses the possibility of an attitude on the sales floor which is never acceptable. Be sure to leave comments in order to bring these experiences to the owner's attention. It definitely helps resolve the issue. By all other appearances Northstar is a dispensary worth visiting, and if you have feedback we'd love to hear it in the comments below!