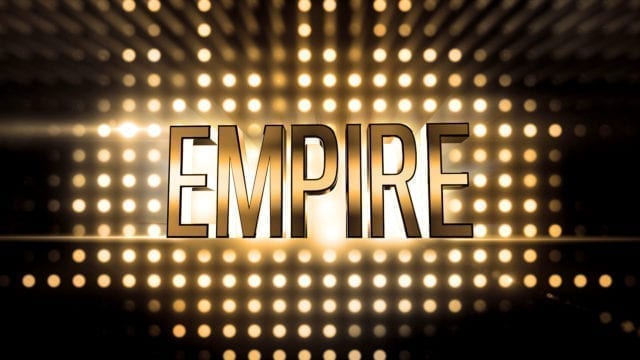 If you're concentrating on concentrates and wax, you've come to the right place. Welcome as we feature another California dispensary, this time in San Diego County. Looking for those shops with large selections of marijuana wax and concentrate, the light now shines on Empire SD Collective.
Best Dispensaries For Wax And Concentrate – Empire SD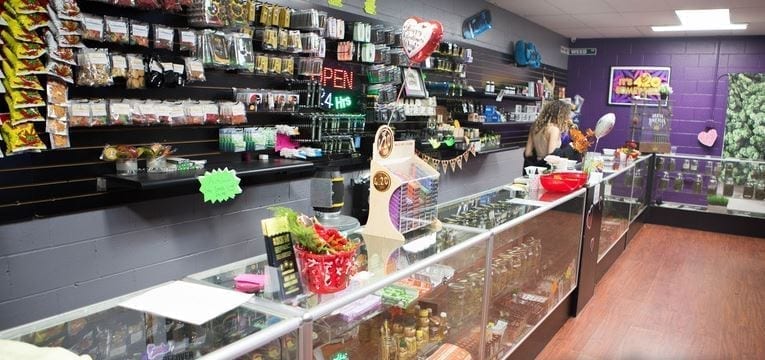 A walk in Dispensary, Empire SD operates at 8622 TROY St. in Spring Valley, CA, 91977. Retail laws prevent the sale of alcohol from 2 to 6 A.M. but no such laws exist when it comes to selling weed. Empire SD takes advantage of that time period by keeping its doors open 24 hours a day. First time patients bring their valid CA identification and medical marijuana recommendation. Once set up as a patient of the Empire SD collective, browse display cases full of flower, wax, concentrate, and more.
Empire SD has full security, an ATM machine, and does get busy at times. First time patients should plan on spending extra time on the initial registration process. Besides a wide selection of marijuana wax and concentrate product, Empire SD has edibles, topicals, seeds, and gear. Walk out with your smoke, grow seeds, some munchies, and proudly display your affinity to Empire SD on a new t shirt or hat.
Wax And Shatter For Dabs At Empire SD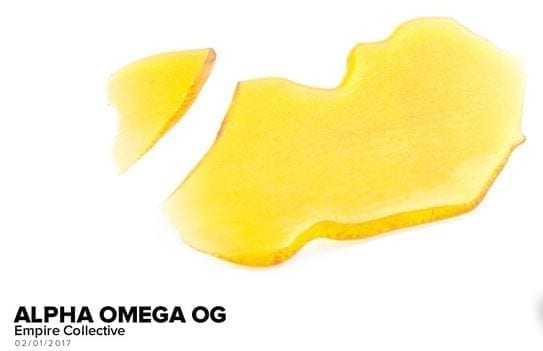 It's all about wax for dabs at Empire SD who offers a complete selection of shatter with around 160 products to choose from. Fair prices fit any budget with a sacrifice in quality for the lower dollar strains. Beginning at $10 per half gram, customers have a couple choices in OG shatter and crumble. There's about 9 wax products at the $20 per half gram rate consisting mostly of Lallipop Extracts.
Customer have twenty or so choices of wax in the $25 per half gram range and about the same amount of variance at $30.00. Moving up to the $35/.5 grams price point shows over 35 choices and at $40/.5 grams you have over fifty choices. Empire SD offers 5 choices of top shelf wax and charges $45-50 per half gram for the best shatter.
This Spring Valley dispensary brings in the brand names to cover such a wide variety of product. You'll find wax by Moxie, Prime Extractions, Natures Lab Extracts, and many more. The lowest price shatter seems to be a house blend. It goes without any brand description.
Empire SD Has A Huge Selection Of Concentrate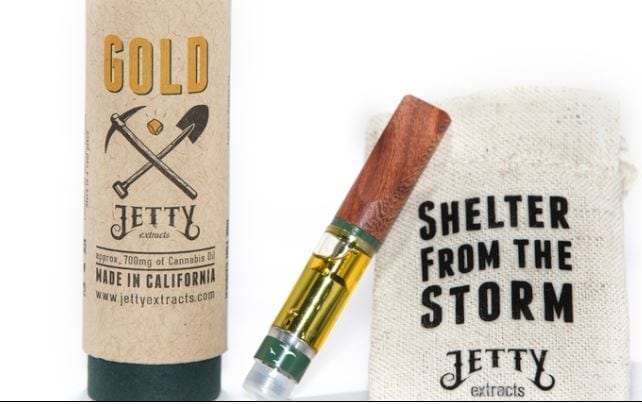 Vape pens with disposable CBD oil cartridges grow in popularity every day and Empire SD has the goods. With over 80 products, you'll find picking one out nearly as pleasurable as their effect. Grab a full gram of Invisidab which is shatter in an inhaler. It'll run you $100 and is their most expensive concentrate. Marijuana wax and concentrate in an inhaler? What will they think of next?
Budget pricing for cartridges at Empire SD starts at $17/.5 grams or injection refills for $15. There's 5 or six choices for this price. Moving up the dial, there's plenty of cartridges from $20 – $45 per half gram. Some of the cartridges give a price break for the full gram purchase but most seem to double in price. Again you'll find several bran names mixed in like West Coast Cure, FlavRx, and The Clear Concentrate.
Specials, Daily Deals, And Sign Up Extras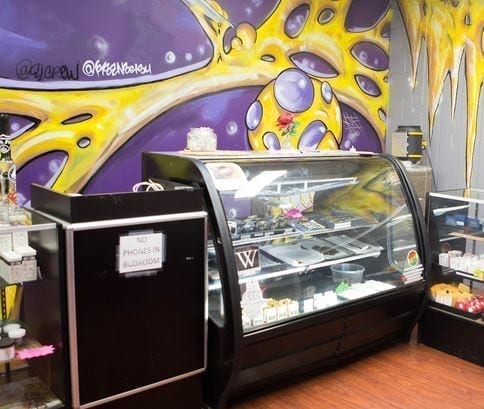 It seems every dispensary runs some kind of special, at the very least for first time patients. Empire SD has a wheel for new signups to spin. Where it lands is what you get and there's 6 spots on the wheel of weed. You can get a pre-roll, grinder, rolling papers, mid-shelf gram, top-shelf gram, or a small edible. Spin and pray for the top shelf gram, unless you need a grinder.
Empire SD says it's happy hour every hour and they had a bunch of deals running for the month of March. Here it is half way through April, so those are sure to have updates. They do list a few deals that appear to remain constant, and they're not too shabby. Patients can also take advantage of flash coupons and raffles by texting "EMPIRE" to 424-333-4872.
Dab Daddy Vape Carts – Grab the 6 cart special. You get 6 Dab Daddy 500 mg vape cartridges for $100.00.
Empire SD 24/7 Wax Special – Fill up on Lallipop, Heisenberg, Punch, or Paper Plains Extracts. 3 grams of these select waxes run $100.00.
Brass Monkey Crumble & Shatter – Pay $50 for select Brass Monkey crumble and shatter and walk out with 3 grams.
Empire SD Customer Reviews
On a star rating system, Empire SD scores 4.9 out of 5. After 1239 customer ratings, that's a pretty good average. Reviews speak to the amount of choices, quality of product, and budget pricing. Customers prefer Empire SD because they have something for everyone. Drewrod23 says they have "Great Selection And Deals" and gives Empire SD 5 stars. He talks about the variety, especially the house wax which seems to get better with every new batch.

There is the wandering negative review from customers that caught budtenders at a bad time, or were perhaps having a bad time themselves. Redheaded1 claims "rude staff" after frequenting the place for some time. He or she gave Empire SD 3.4 stars, complaining about rude security and disinterested budtenders. Even buying marijuana wax and concentrate, customers want to feel appreciation for their business.

Final Opinion Of Marijuana Wax And Concentrate At Empire SD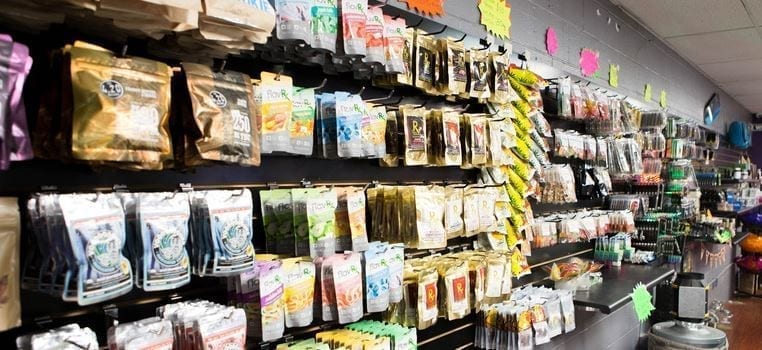 DabConnection gives Empire SD 5 stars as well, giving the dispensary high marks for several factors.
Empire SD has a huge variety of marijuana wax and concentrate products.
Customer care is important to Empire SD and it shows in their customer comments.
Empire SD has several regular deals and flash coupons for frequent patients.
Customers have options to fit any budget.
Patients can get their medication anytime day or night. Empire SD is open 24/7, 7 days a week.
It's worth making the drive to Empire SD if you live in San Diego proper. It might be too far for North County residents, but DabConnection will find you a dispensary that specializes in marijuana wax and concentrate products. Be sure to check out all our dispensary write ups to find the best wax in California. We've got info for Los Angeles, Sacramento, San Diego, and are looking to add more weekly. Have a great wax dispensary that you love to visit? Let us know so we can get it on our radar. Keep them dabs firing and we'll see you next time.