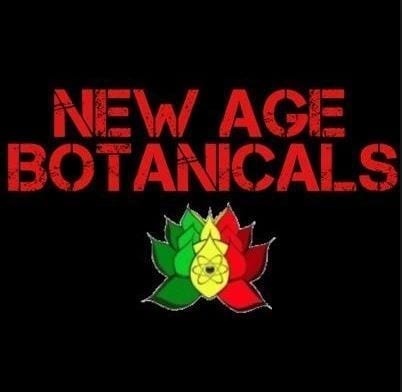 Welcome back readers. We hope time has kept you well. Tune in for another dispensary write up featuring those with the best wax and concentrates. Our coverage of California dispensaries so far excludes delivery only services. That changes today as we turn the binoculars to New Age Botanicals, a delivery only dispensary serving San Diego North County. Marijuana delivery in California is often a make it or break it deal. Customers always have concerns about a product they can't see or smell. Not so with New Age Botanicals. Walk through my personal experience meeting Zak and his dispensary in a display case.
Marijuana Delivery In California At Its Best With New Age Botanicals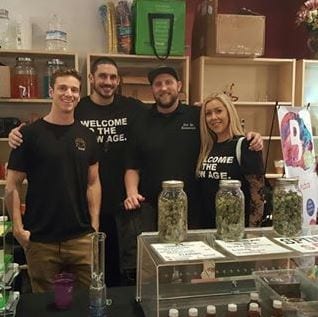 It's one thing to call in a marijuana delivery from a dispensary you visit but a whole different ordeal to call a delivery only dispensary for the first time. Trying to order weed from pictures off a menu doesn't appeal to many patients. If the driver comes fully stocked, wouldn't it be a better experience? I thought so, and I willing to bet it would make the difference between delivery or walk in dispensary for many patients.
My story starts with the need for weed and a call to NAB, the New Age Botanicals dispensary. Their spend $75 and get a free 1/8th deal drew me in after dismissing a $100 dollar ounce from a different dispensary. An inner voice and warning to avoid that deal got me on the phone with New Age Botanicals. I sent in a photo of my CDL with medical recommendation via text and heard back within a couple minutes. Good to go. Thinking I still had to place my order, I made another call. The lovely young lady on the other end of the line let me know there was no need to place an order. I could pick and choose from the driver's display case when he arrived.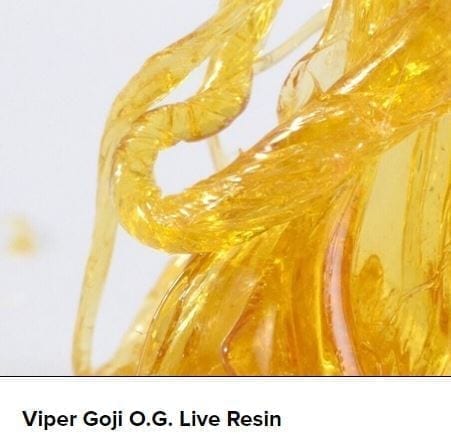 Shatter & Wax From New Age Botanicals
Contrary to most of the California dispensary write ups on DabConnection, New Age Botanicals doesn't have a wide variety of wax. Still, what they have is high grade and the fact that you can inspect all the wax before choosing makes the delivery service worth mentioning. New Age Botanicals carries nearly 20 selections of product. Prices on the high end top at $50.00 per .5 grams or $90 for a full gram. These are for rosin strains by request. Brands include Moxie, Nameless Genetics, and Imperial Extracts to name the majority. Dabbers on a budget can get wax as low as $35.00 per half gram or $60 per gram. NAB also offers deals that I cover below. Keep in mind that all prices are subject to change at the discretion of the owner.
Marijuana Delivery In California – Cartridges & Concentrate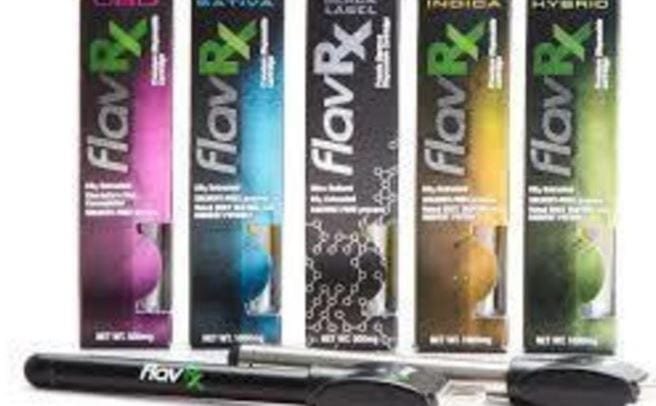 You'll find more of the same when it comes to cartridges from New Age Botanicals. They carry a fair selection of flavors in the FlavRx brand. The menu on Weedmaps does no justice to stock of cartridges I had to choose from. Even Zak, a manager at New Age Botanicals and delivery driver, made mention of this fact. It makes me wonder how many other dispensaries have product that doesn't display on Weedmaps. Zak had plenty of strains and flavors to choose from, all at a $45.00 full gram price. I went for a sativa blend without the fruity flavor which is gone now. But boy was it good.
New Age Botanicals First Time Patients & Daily Deals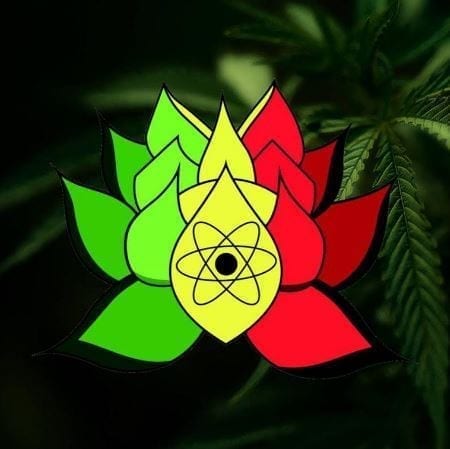 It was that daily deal that got my attention because running out of weed sucks. Who doesn't want a bit more bang for their buck? My hope was to take advantage of the spend $75.00 and get a free 1/8th of flower. I was figuring to get a cartridge and an eighth to pass $75, then collecting on the free eighth. Well the deal is for 2 eights of flower which I missed.
Zak was more than happy to explain all the deals to me, spending a good bit of time waiting for me to decide. Sorry Zak, I'm like a kid in a candy store. In the end I let go of $125.00 and came out with 2 top shelf eighths of flower, plus a full gram cartridge. Green Crack for the wife and Fire OG for myself. As a new patient I also got a free gram of Chernobyl hybrid and two pre-rolls for spending over $100.00. Wrap it up, I'll take it.
New Age Botanicals does offer deals on wax. Pick up 2 grams for $75.00 or 3 for $100 every day of the week until the deal ends. Customers who have interest in picking up an ounce can look to the BOGO strains. Ask your driver because they have secret deals and BOGO strains go for the Fire "Sale" Special. $200.00 an ounce. Deals on flower include 2 eights of top shelf strains for $80 or 3 for $110.
Reviews Of New Age Botanicals – Marijuana Delivery In California
On the Weedmaps ranking score card, New Age Botanicals rates the highest a dispensary can get with 5 out of 5 stars. That's an unbeatable average which shows people give better reviews when they get a free gram out of it. From personal experience, New Age Botanicals deserves every star for such stellar delivery service. Over 1200 positive customer reviews proves I'm not the only one who feels this way.

Scrolling through the customer reviews on Weedmaps, I got all the way to page 8 without finding anything less than a 5 star score. Some may attribute this to a fake review system, but after you order from NAB you'll reconsider that stance. Every one of these customer reviews reflects my experience from first contact to final payment. There's thousands of dispensaries that do marijuana delivery in California, but only one NAB in San Diego North County.
Final View Of New Age Botanicals Delivery Service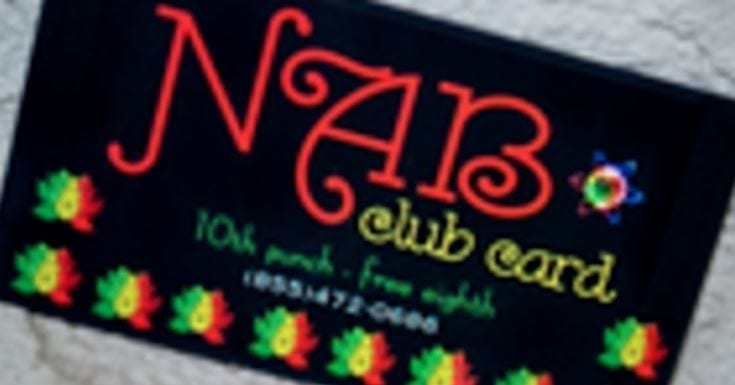 There's the good, the bad, probably the ugly, and then there's New Age Botanicals. Props to Zak, Whittney, Jaxson, and the rest of the staff at NAB. It's only fitting for a collective that works so hard at customer service to receive the accolades they deserve. There's no affiliation between NAB and DabConnection to warrant any false information. Just a writer who tried their service and was very impressed.
Of all the collectives that provide marijuana delivery in California, NAB surpasses every reasonable expectation. Read the reviews on Weedmaps and take them for the truth. I had Zak over late on a Friday night as a first time patient. I kept him at least 30 minutes trying to decide and never felt rushed for a single moment. There was nothing but care and concern from Zak. That kind of service goes without compare and earns NAB another loyal patient.