CannVerify is the cannabis industry's blockchain authentication solution. Its software provides a counterfeit-proof method to verify products for authenticity. The cannabis black market exists with lots of fake products, some of them showing up in dispensaries. Just look at fake vape cartridges where unknown cultivators refill branded vape cartridges.
Fake products endanger not just the user but the entire cannabis industry. Sure you might get the high but these things aren't always safe human consumption. Not those with harmful chemicals and pesticides in them. The black market operates to profit by all means possible with product safety out of the equation. CannVerify would be an excellent way to deal with fake cartridges.
Blockchain Tracking for Cannabis: Responsible for Movement of Data and Data Verification
As defined by Oxford Dictionaries, it is a system in which a record of transactions made in bitcoin or another cryptocurrency are maintained across several computers that are linked in a peer-to-peer network. That is correct, the system originated from bitcoin using distributed consensus algorithms, smart contracts, and encrypted algorithms. The traceable characteristic of blockchains effectively solves many headaches in finance, credit tracing, copyright, verification and other sectors.
Basically, blockchain systems are responsible for the movement of data and data verification. The system cultivates a positive mindset among customers and improves trust. The use of open and transparent blockchain technology together with terminal consumer-level traceable QR codes gives everyone the advantage.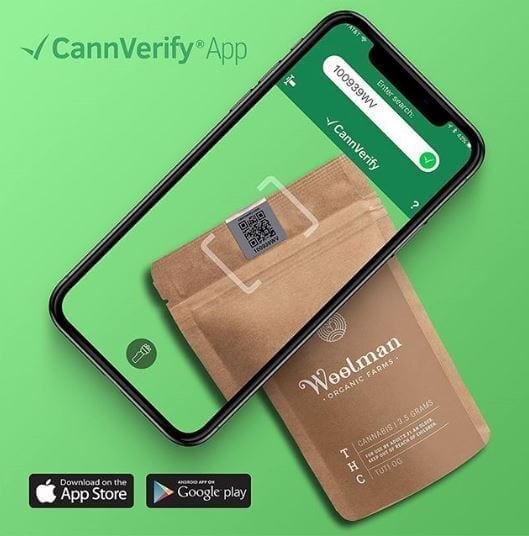 By applying blockchain technology to the tracing of the origin of goods, it vastly improves the overall transparency of the entire goods transport system, creating a much more effective control on the supply chain. Thus enabling effective underlying data support and commodity quality control at every level, from commodity manufacturing to warehouse delivery.
Examples of Blockchain Technology in Practice
There has been a growing number of industry using blockchain technology to aid in their current operations. Here's a few of them.
In Retail
Warranteer – A blockchain application that allows consumers to easily access info regarding the products they purchased as well as service provision in case of product malfunction.
In Entertainment
Spotify – Spotify acquired blockchain startup Mediachain Labs in order to help develop solutions via a decentralized database to better connect artists and licensing agreements with the tracks on Spotify's service.
In Supply Chains and Logistics
IBM Blockchain – Blockchain for supply chains allows transparency with a shared record of ownership and location of parts and products in real time.

Food industry – The food industry's complex network from farmers to grocers makes tracking down food-borne illnesses challenging. Blockchain will improve the transparency and efficiency of finding out what food might be contaminated and where throughout the supply chain.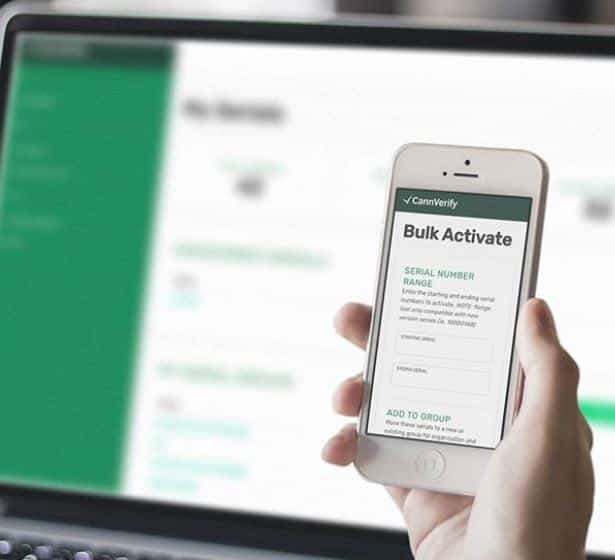 In Insurance
Accenture – Accenture builds blockchain solutions for its insurance clients to boost efficiency and productivity within the insurance industry. They translate key insurance industry processes into blockchain-ready procedures that embed trust into the system.
In Healthcare
MedicalChain – The first healthcare company using blockchain technology to facilitate the storage and utilization of electronic health records in order to deliver a complete telemedicine experience. They are real practicing doctors in the UK healthcare structure and want to change the system from within.

CannVerify – Blockchain Technology for the Cannabis Industry
CannVerify was launched in 2017 virtually becoming the official cannabis industry verification database anticounterfeit brand protection.
Benefits of using CannVerify
Product Protection – you will acquire tamper proof, security seal with unique serial number for each of your products.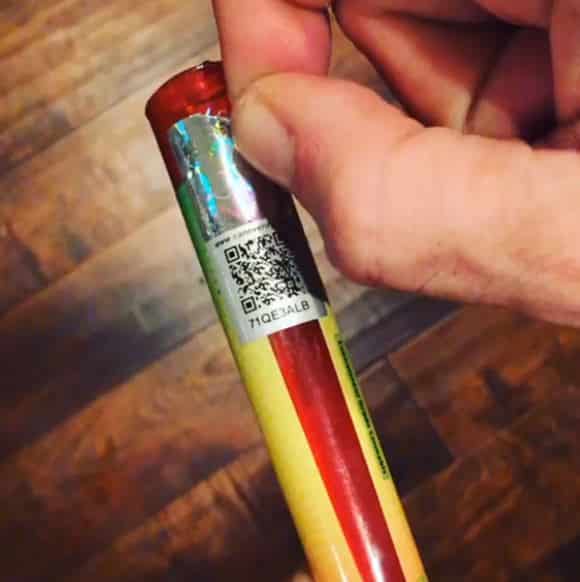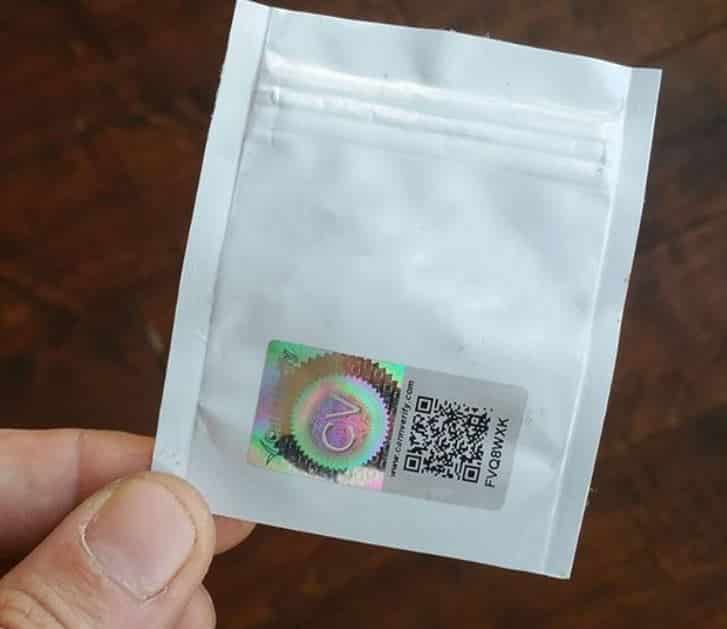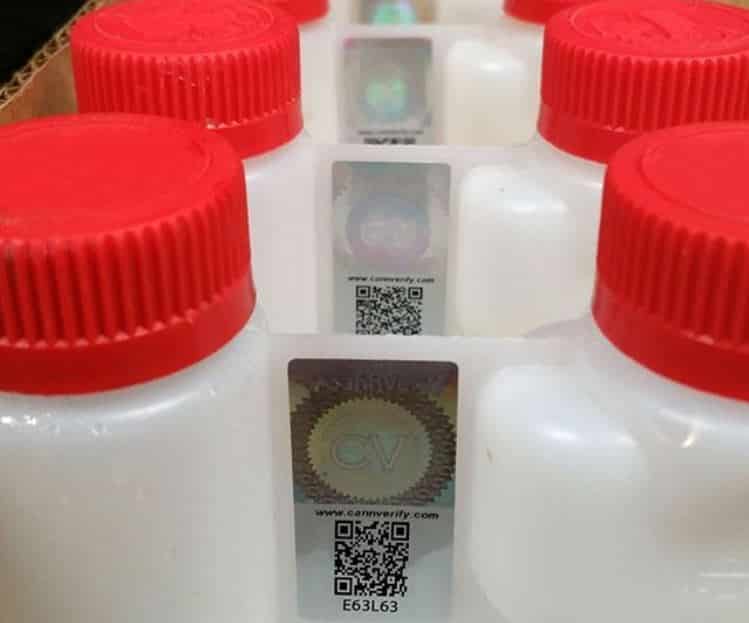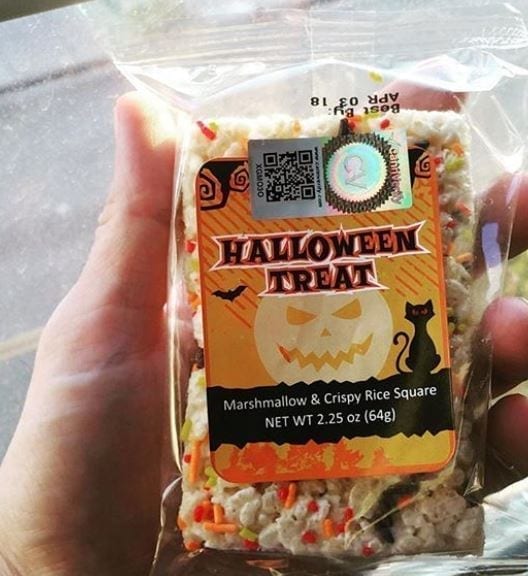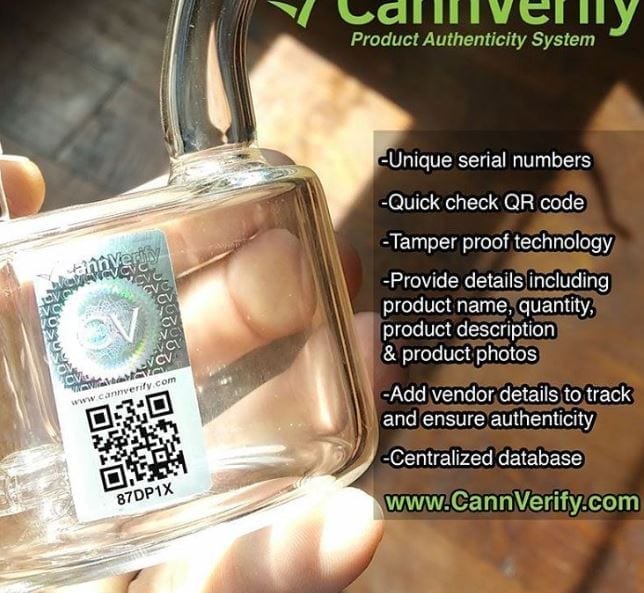 Product Registration – register your products in our system with optional product details to track and ensure authenticity.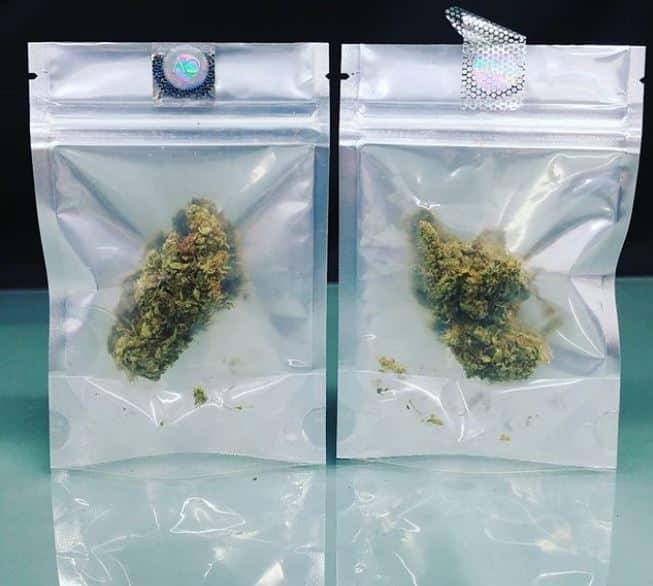 Verify Product Authenticity – Lookup any of CannVerify serial numbers to verify whether a product is authentic. Each registered serial number can provide details for that specific number including product name, quantity, product description & product photos.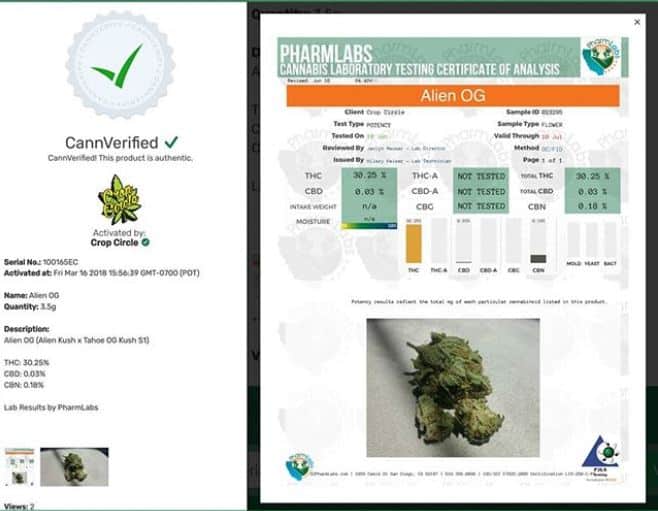 Curious times for the Cannabis Industry
With the recently concluded MJBizcon held in Las Vegas, NV – I can't help but get excited. Technology will play a keyrole in the young industry's evolution. In its early stage, the black market with its different new players/businessmen has been producing products with little to no regard of quality and safety. They have enjoyed the easy money and consumers falling victims without knowing. Now is high time to do the next step. The use of centralized database links will ensure authentic quality safe products throughout the supply chain network right until the consumer level. CannVerify has my appreciation for their initiative, definitely! You can learn more about CannVerify on their website.