Please Stand By For New Updates – Don't see your event here?
Email updates@3.220.195.53 and we will add it to the list!
Cannabis Events Colorado 2019
The MMJ Showcase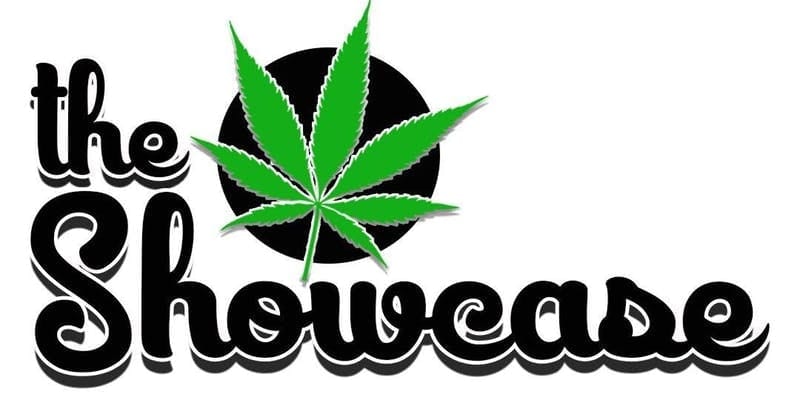 When:
AUG 25, 2019
SEPT 1, 8, 15, 22 & 29, 2019
OCT 6, 13,20 & 27, 2019
NOV 3, 10, 17 & 24, 2019
Where:
Tetra Private Lounge and Garden
3039 Walnut Street, Denver, CO 80205
Price: $20
Each and every Sunday, the stunning Tetra Private Lounge and Garden turns into the MMJ Showcase, the hottest private cannabis consumption friendly gathering featuring products from Colorado's premier cannabis vendors. Featuring premier strains from the city's best dispensaries.
Dab lovers enjoy products and featured demonstrations from license extract companies. To round it out, Mile High Marijuana Showcase will also feature an edible pop up shop on site with some of the finest chocolate and cannabis infused candy on the market.
The live music setting turns the lounge into a cannabis lover's playground with guest performances from the city's best smoker friendly musicians. Not just a party, MMJ advocates are on site to provide timely and valuable information about the industry and the best ways to elevate the community of cannabis in the city we love the most. ~ CONSUME RESPONSIBLY~
More HERE.
Video Game Night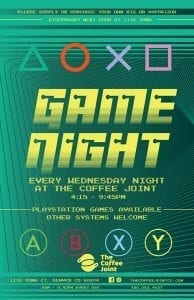 When: Every Wednesday Night: 4:20-9:45PM
Where: 
The Coffee Joint
1130 Yuma Ct., Denver, CO, 80204
Price: Free
It's a bird… It's a plane… It's RETRO VIDEO GAME NIGHT @THE COFFEE JOINT!
Play all of your favorite games from the last 30 years!! With plenty of single player and multiplayer games, there is something for everyone to enjoy!
From Mortal Combat and Street Fighter to Sonic the Hedgehog we have you covered all night long
Video game night starts at 4:20pm and will be running through close at 9:45pm
It's going to be serious fun, we'll see you there
More HERE
Heart & Soil Pow Wow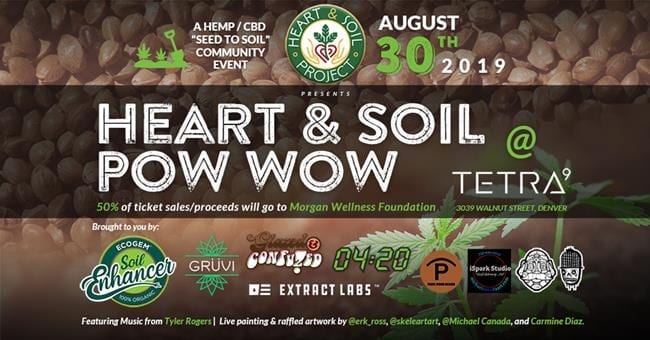 When: Aug 30, 2019, 6PM
Where:
Tetra Lounge
3039 Walnut Street, Denver, CO 80202
Price: $25.00
Join us at Tetra lounge on August 30, 2019 from 6:00 PM-10:00 PM and experience some of Denver's finest brands in the cannabis and hemp community. We're bringing together a group of like-minded individuals for a fun-filled industry and networking fundraiser. This event will provide a platform to establish new connections while sampling high quality hemp and THC products from the most reputable brands in the industry.
Stop by and see sponsors:
EcoGEM
Extract Labs
Grüvi
Glazed and Confuzed Doughnuts
Paris Wood Design
More HERE.
Denver Tokeativity Alice in Wonderland Social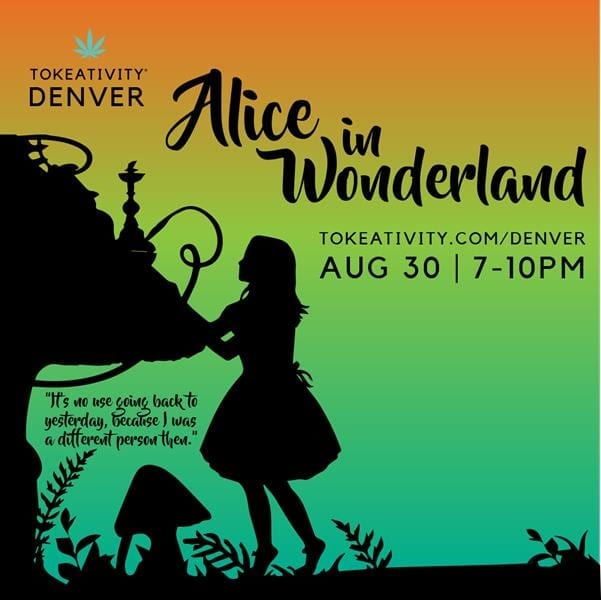 When: Aug 30, 2019, 7PM
Where: Denver, CO 80210
Price: $15-$20
Cannabis loving women of Denver! We'd like to invite you to our ALICE IN WONDERLAND Tokeativity Social.
Socialize, get creative and connect with women who love cannabis.
Take a trip with us down the rabbit hole. Dress in your Alice best!
First 25 women to register will receive a free gift at the door
Date: Fri, Aug 30, 2019
Time: 7-10pm MT
Place: Woman Friendly Space in Denver, CO
Register for address (zip code for planning purposes 80223)
REGISTER NOW
PRIVATE INVITE PASSWORD REQUIRED!
Email connect@tokeativity.com to inquire
More HERE.
The HTBX Solution 2019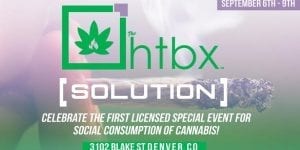 When: Sept 6, 2019, 7:00 PM – 10:00 PM MDT
Price: Free
Introducing THE HTBX a Social Innovation Allowing Social Consumption of Cannabis. HTBX International is proud to unveil the first licensed product & service for legal social consumption of cannabis "The HTBX"
CannaFest Colorado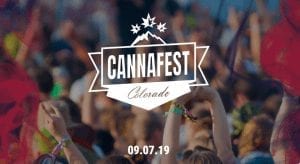 When: Sep 7, 2019, 10AM
Where:
Washington County Fairgrounds and Recreational Complex
551 W 2nd St, Akron, CO 80720
Price: $30-$50
In 2017 a group of people got together when they saw a need for CBD (cannabidiol) and Hemp products. It wasn't until December 2018 when the Government made CBD and Hemp 100% legal in all 50 States that we realized we had to do something.
So we created CannaFest Colorado, a festival held in Akron, CO celebrating the cannabis plant. This year at CannaFest we are focusing on the CBD and Hemp side of the cannabis plant. CannaFest Colorado's goal is to bring together individuals who are in the industry, want to be a part of the industry or would just like to be educated about the industry and what it's all about.
We have arranged for industry vendors, speakers (both educational and inspirational) as well as food vendors and entertainment for the whole family to be a part of.
More HERE.
Cannabis Chemistry Networking Event – Denver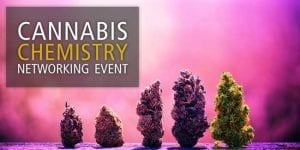 When: Sep 10, 2019, 7-9PM
Where:
Great Divide Brewing Co
3403 Brighton Blvd, Denver, CO 80216
Price: Free
PerkinElmer, BDS Analytical and TEQ Labs are hosting a networking event to connect research, academic, and industry professionals in the field of cannabis science. This event is open to everyone and drinks and pizza will be provided.
More HERE.
Cannabis Elevation Ceremony: FULL MOON Clearing Meditation 

in Denver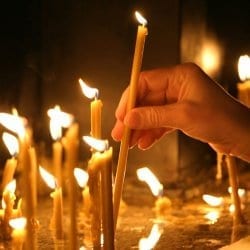 When: September 13, 2019, 7-10PM
Where: Address shared upon purchase, Denver, Colorado 80206
Price: $52.44
Join me for an intimate FULL MOON Healing Meditation Circle on this auspicious evening in my personal sanctuary. Well generate powerful energy together as a group and leverage it to accelerate individual emotional healing and wellbeing. Western science typically debunks the power of full moons. But my work (and play) emanate from Eastern science and psychology, which subscribe to a radically different paradigm that observes and honors our intuition, our Soul and the rhythms of the Universe.
AWAKEN YOUR OWN INNER SPIRIT
Well be embracing specific and active "industrial strength" meditation practices and cannabis plant medicine to process and release whatever is most pressing on your head and heart.
More HERE.
4th Annual Cannabis Symposium & Silent Disco After Party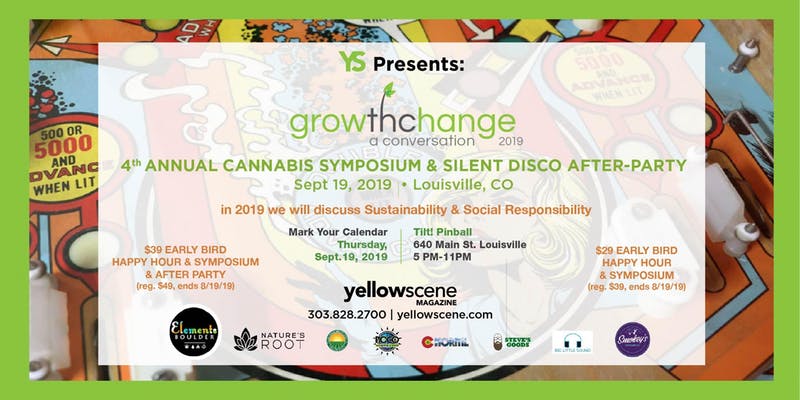 When: September 19, 2019, 5:00 PM – 11:00 PM MDT
Where:
Tilt Pinball
640 Main Street, #Ste B, Louisville, CO 80027
Price: $29 – $49
Yellow Scene Magazine hosted the Inaugural Cannabis Symposium in 2016 to bring education, awareness, and conversation between the industry and the general public about the future of this revolutionary new industry.
In 2016 we talked about Legitimization, in 2017 we talked about Regulations and in 2018 we talked about Products. Legalized Cannabis is moving out of its infancy as it continues on a fast track of growth.
In 2019 we will be addressing Social Responsibility and Sustainability.
Speakers are to be announced, but we will be having experts who work within the Cannabis Industry as well as outside of it to discuss how Cannabis can and should change the world and how the industry itself needs to change to help change the world.
The Symposium is meant to be an evening for anyone and everyone. We welcome those that are working within the industry to join us but equally welcome the general community — whether you are here just to learn or an experienced vet.
Happy Hour starts at 5 pm and includes one free drink at the private bar and some delicious dining to keep you going through the night.
The Symposium starts at 6:30 pm and goes until 8:15 pm.
The Silent Disco After-Party starts at 8:45 pm and goes until 11 pm.
In between feel free to head downstairs and enjoy some pinball, air hockey or Ms. Pac Man, Tilt! Pinball is one of our favorite places to play!
*This is a non-consumption event.
THREE OF OUR FOUR SPEAKERS LINED UP!
Boulder District Attorney Michael Dougherty
Judy Daniels, PHD in Soil Science and owner Soil Sage
Lizzie Knight, CoProducer NoCO Hemp
More HERE.
Cannabis High Yoga Retreat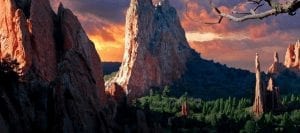 When: Sep 20 – 22, 2019
Where: Manitou Springs, CO, USA
Price: $645
Need some relaxation? A place to celebrate being alive? Caught up in the stress of life? Perhaps some radical stress-management is needed? Join us this Fall overlooking adorable Manitou Springs at the base of Pikes Peak. For a creative mix of yoga, movement, meditation, massage & cannabis. With a little help from your friends, enjoy a weekend that will warm your hearts and ease your aches & pains. Yogi D & his crew will lead you on a relaxing journey with a mindful, ganja-friendly crowd(come alone or with friends).
Take time to go with your own ganja yoga flow enjoying deep peace and passionate joy. Together we will lift our spirits, effortlessly releasing physical & emotional blocks along the way. Saturday night let's celebrate cannabis with a DJ'ed free-flow, movement meditation. Let-go of the busyness of your life with a silent prayer walk around Manitou and Garden of the Gods. We will provide a safe space for you to either chill-out or be full-of-energy or a combination of both. Let's explore that innocent part of all of us that can be present in the moment without fear or judgement.
More HERE.
The Gateway Show – Denver

When: Sep 28, 8 PM MDT
Where: International Church of Cannabis, 400 S. Logan St., Denver, CO  
Price: $10-$25
More HERE.
Psychedelica Episode 7: Cannabis: The Original Medicine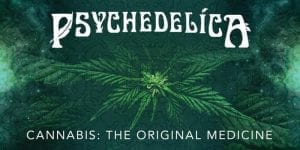 When: September 30, 2019, 6:30 PM – 9:00 PM MDT
Where:
Alamo Drafthouse Sloans Lake
4255 West Colfax Avenue, Denver, CO 80204
Price: $12 – $17
Join GoodCinema for a journey into the world of cannabis. Appearing in ancient and historical references throughout time, the benefits and practical uses of hemp seem to be limitless. From healing to athletic conditioning, see how this original medicine's resilience has continued to influence our society.
More HERE.
CBD Expo Mountain 2019

When: Oct 11-12, 1 AM MDT
Where:
Colorado Convention Center
700 14th St. Denver, Colorado 80202
Price: $149-$200
Powered by CBD Health and Wellness Magazine, CBD Expo Mountain is the first and only show tour dedicated entirely to CBD that is not a competing producer of CBD products to its exhibitors. The event will feature more than 175 exhibitors, along with a large lineup of educational presentations and panel discussions from experts in the research, production, distribution, and sale of CBD products. Open to the public, everyone is invited, from casual consumers to cannabis and hemp derived CBD entrepreneurs and professionals.
More HERE.
Cannabis Healing Meditation by Medicinal Mindfulness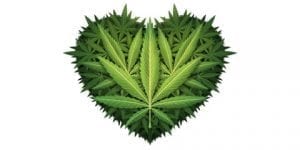 When: Dec 15, 12 – 4 PM MST
Where:Provided to Participants
Boulder, CO 80301
Price: $39 – $49
Join Medicinal Mindfulness Facilitator, Daniel McQueen, in this guided healing meditation practice that incorporates the psychedelic use of cannabis sativa. The program includes guided healing meditations with gentle, relaxing music and is intended as an introductory experience for those new to intentional psychedelic and cannabis use or those using cannabis to find relief from physical or psychological conditions.
More HERE.