Please Stand By For New Updates – Don't see your event here?
Email updates@3.220.195.53 and we will add it to the list!
Can you believe it's 2019? Well, we couldn't be more excited for the upcoming calendar year of Cannabis Events California 2018! Check it out and see which events you can make it to in this sunny state. From business seminars and film screenings to full blown cannabis festivals! From NorCal to SoCal – there's something for everyone.
Cannabis Events California 2019
NorCal
High Times Cannabis Cup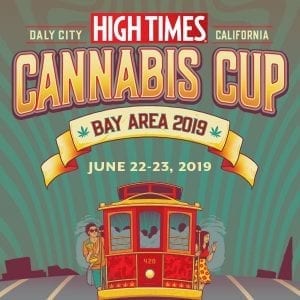 When: Jun 22 – Jun 23
Where:
2600 Geneva Ave, Daly City, CA 94014
Price: $30-$150
Bay Area, stand up! It's time to get lifted!
The High Times Cannabis Cup returns to San Francisco on June 22nd & 23rd for a celebration like no other! Featuring some of your favorite artists, your best friends, and everyone's favorite plant, not only will we crown the best buds in the region – we're bringing a hell of a party. Expect great tunes, hundreds of exhibitors, informative seminars with influencers and artists, high fashion – maybe even some infused Ghirardelli? You'll have to show up to find out!
More HERE
Emerging Trends in the Cannabis Industry Conference 2019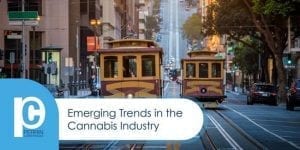 When: June 27, 2019
Where:
The Westin St. Francis San Fransicso on Union Square
335 Powell Street, San Francisco, CA 94102
Price:
Non-Attorney – $400
Attorney – $895
In-house counsel and insurance professionals receive complimentary registration at Perrin Conferences.
More HERE
Cannabis Drinks Expo 2019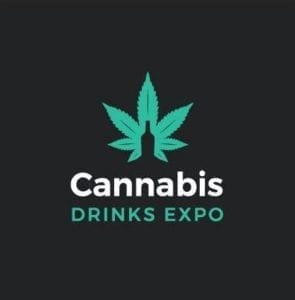 When: Jul 25, 11 AM PDT
Where:
South San Francisco Conference Center
Price: 
Visitors – $99 – $499
Exhibitors – $2,600
Cannabis Drinks Expo will give the worldwide drinks industry, and North America in particular, the chance to come together and look at ways it can address legalized cannabis and find ways to start the fight back against this enormous threat to the future of the overall industry.
Exhibitors
The event attending exhibitors will include: Medical marijuana producers, Cannabis growers, Cannabis producers/ product developers, Cannabis processors, Cannabis distributors/transporters, Wineries, Breweries, Distilleries, Branded drinks companies, Drinks manufacturers/producers, Pharma companies, Equipment's and service providers, CBD manufacturers, Marijuana-Infused products and edibles providers, Testing and laboratory services, Logistics and supply chain operators, Drinks distributors/wholesalers, Drinks importers, Lobbyists/ public affairs businesses, Political advisers.
Visitors
Cannabis Drinks Expo promises to be relevant for anyone involved in the development, production, distribution and retailing of all alcoholic drinks and cannabis and related products. It will also provide a vital networking opportunity for political analysts, medical experts and those involved in the development and implementation of legalized cannabis into new markets. Visitor Registration now opens, Register now via "event website."
More HERE 
SoCal
Part Three: Methods of Consumption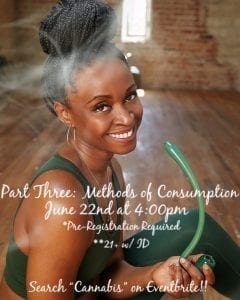 When: Jun 22, 4:20 – 8:00 PM PDT
Where:
2525 West Washington Boulevard
Price: $50
When it comes to cannabis consumption, the second-most important consideration, after the flower itself, is the delivery method. This point is often overlooked, as evidenced by the prevalence of consumers who have limited their experimentation to only one or two methods.
More HERE
1st Annual High Desert Cannabis Industry Summit