Through several hours of research we have come to the conclusion that the main owners of Brass Knuckles are Jeannie Herer (aka Regina Herer) and Alvin Joiner (aka Xzibit). We found this information by inspecting a Proposition 65 warning letter that was addressed to Jeannie Herer.
Since Jeannie Herer is not a professional registered agent, it's safe to assume she is one of the owners, if not the primary owner.
Who is Jeannie Herer, owner of the Brass Knuckles vape cartridge company?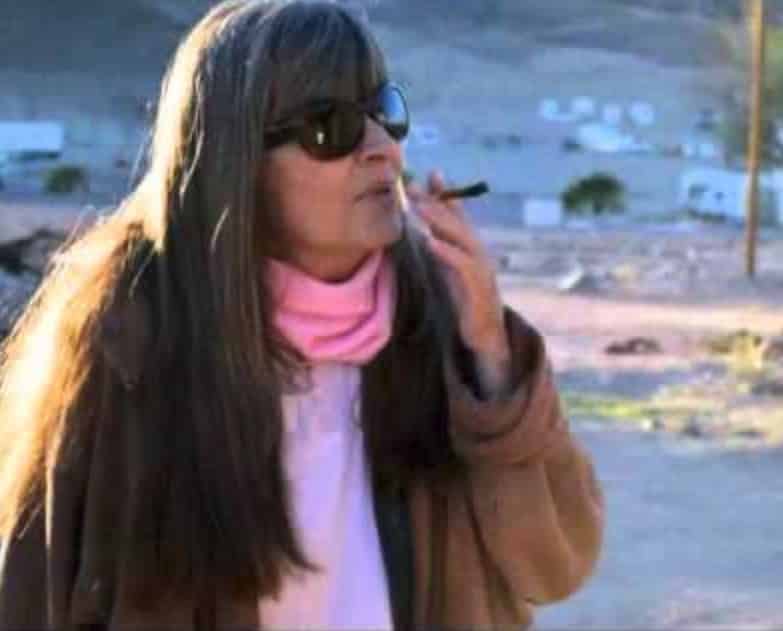 She is the wife of the late Jack Herer, who passed away in 2010. It makes sense she would be still be in the cannabis industry. We hoped it would just be with a better quality product. Not a brand that has consistently failed vape pen pesticides and solvents tests.
Xzibit is a part owner of Brass Knuckles too
Alvin Joiner has been publicly stated as an owner of Brass Knuckles. It is interesting that in all the information we did find, we could not find any official corporate or LLC name for Brass Knuckles. We will officially order the class action documents soon and see the entity listed there.
Based on the Prop 65 letter, this company might be in fact a sole proprietorship. If that is the case, then technically there is only one owner and any other owner does not have official ownership of Brass Knuckles.
Dr. Dre is an alleged secret part owner of Brass Knuckles
Dr. Dre is listed as a defendant and part owner of Brass Knuckles alleges another lawsuit filed claiming the Plaintiffs were screwed out their investment. We do not have any solid evidence on Dr. Dre's ownership.
In conclusion, Brass Knuckles has that has been poisoning many of us for a while. See our breakdown of the Brass Knuckles lawsuit and our Brass Knuckles vape review for more information.