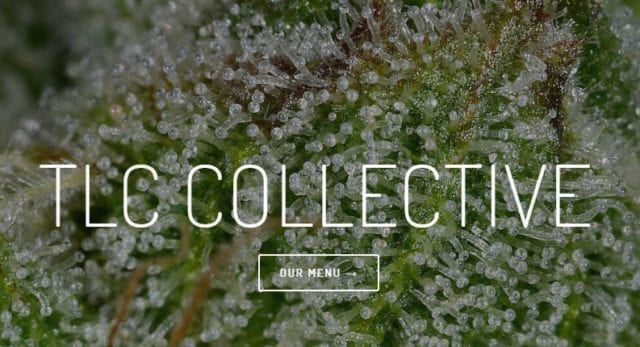 The Search For The Best Wax Dispensaries In California
Welcome dab enthusiasts to our second post and a continuation of our search for the best wax dispensaries in California. We keep the focus on the Los Angeles area as its densely packed population gives rise to many dispensaries. Our mission is to reveal those dispensaries with the best dabs, shatter, or whatever terminology you prefer.
The TLC Collective – Featuring Some Of The Best Wax Product In California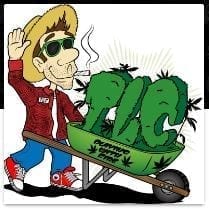 It takes some poking around the web and checking individual locations on WeedMaps in order to uncover the best wax dispensaries in California. TLC gains the attention in this episode of best dabs and they carry a wide selection for sure.
Located at 3650 E. Olympic Blvd. in Los Angeles, CA, the TLC Collective can be found up on the 4th level. Online window shoppers can check their menu on either WeedMaps or visit the TLC Collective website. You'll find all the same deals on both but the website features some very attractive imagery.
The TLC Collective is a valid Prop D medical marijuana dispensary with all the necessary licensing in order. They strive to bring patients the highest quality flower and concentrate product offering exclusive strains at the lowest prices around. The TLC Collective sets some high goals and we'll discover if they meet them.
Wax And Shatter At The TLC Collective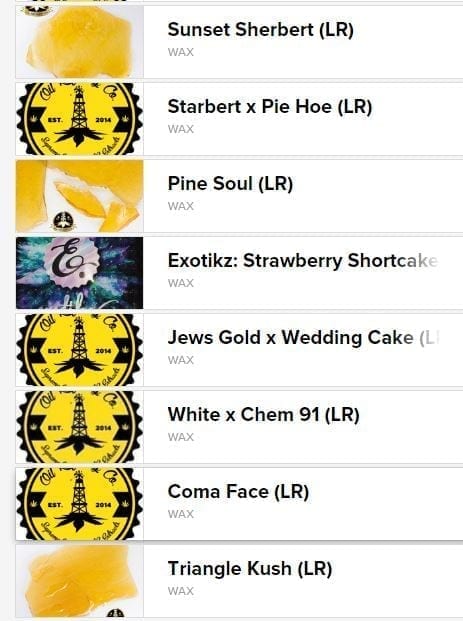 The time consuming effort of making solventless dabs drives rosin connoisseurs into local dispensaries, many of which don't carry that wide a selection of shatter product. If you live near the TLC Collective, you'll have an easy trip to find a quality selection of wax. If not, it might be worth a few extra minutes of driving time and a better wax experience.
As it stands from the time of this article, the TLC menu puts forth 73 different wax products. You'll find a wide variety of flavors and strains like Sunset Sherbet which runs $30.00 for a half gram or Banana Cake at only $10.00 per half gram.
TLC stocks most of their wax from the Oil Refinery Company though they do carry a few other brands like Exotikz and their own private reserve shatter. Prices for these products range from $30 per .5 grams down to $10 for that half gram. Many of the less expensive wax is labeled TR which stands for trim run. The higher grade dabs are labeled LR for live resin.
TLC Collective Concentrates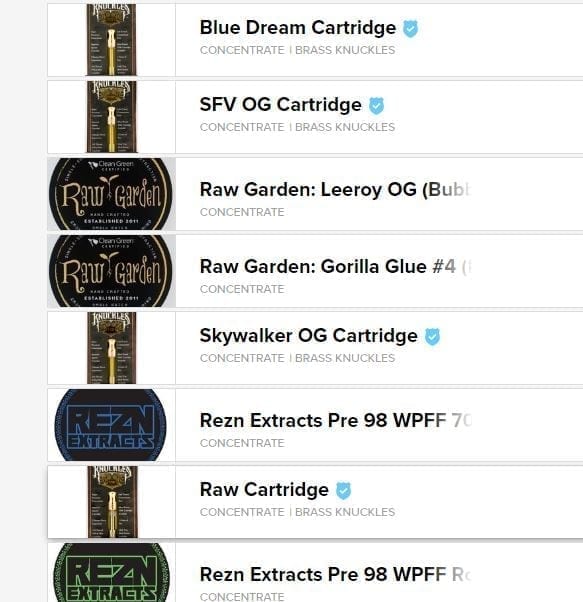 The downtown Los Angeles collective known as TLC makes concentrates available to patients though not in the same amount of variety as wax. The truth is that many of their 42 extracts are wax products but they are solventless extracts.
Cartridge refills and pens are also available for those who enjoy the CBD oil vape experience. They've definitely become a popular and easy way to enjoy a quick toke. Unfortunately, TLC doesn't offer too many cartridges with only 9 on the menu. If you like heat pressed rosin aka bubble hash, you'll enjoy what TLC offers.
Daily Deals, First Time Patients, And Customer Reviews Of TLC
It's rare to see a dispensary these days that doesn't offer daily deals or happy hour specials and first time patients usually get a little extra something too. Until new licensing takes effect in 2018, patients need a valid form of I.D., their official signed medical recommendation, and proof of residency in California to join the collective.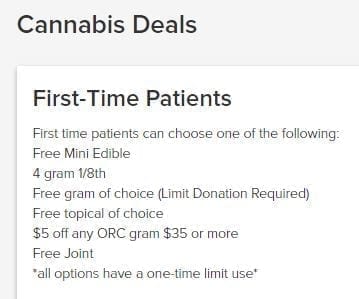 New patients should allow a bit of extra time for the initial signup process and collect their choice of free product along with that first purchase. TLC offers a free mini edible, 4 gram 1/8th, free gram of choice, free topical, $5 bucks off $35 or more, or a free joint for new signups.
Some dispensaries offer daily deals on different products but TLC simply lists their specials all on one page. These deals come in the form of flower, BHO, and SHO wax. There are some much higher concentrates listed here which makes this page worth a look see.
TLC Collective Customer Reviews
WeedMaps customers chime in and rate the dispensaries listed with reviews about product and store experience. The best wax dispensaries should still score very well in these ratings or they may have issues that you're better off to avoid.

TLC has 2883 customer reviews with an average rating of 4.9 out of 5 stars possible. There's always going to be disgruntled people when any business deals with the public and it's good to see that TLC Collective keeps them few and far between.
The Consensus About TLC Collective Wax And Concentrates
TLC makes a strong provision of wax products available to patients but do lack in CBD cartridges. That's alright for the purposes of an article featuring the best wax dispensaries in California but it would be nice to find a few more selections for your vape pen.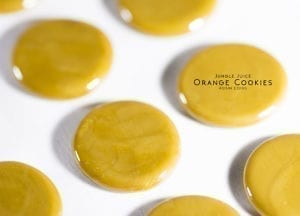 When it comes to wax, there's well over 100 products to choose from when you consider the specials and the solventless extracts. TLC prices go all over the board which is another advantage for customers. They still have choices when your funds are running low and more than enough quality wax when it's time to splurge.
Let us know what you think about the TLC if you've been there yourself or if you ever end up visiting. We'd enjoy adding your experience and are open to suggestions for upcoming articles covering the best wax dispensaries in California.