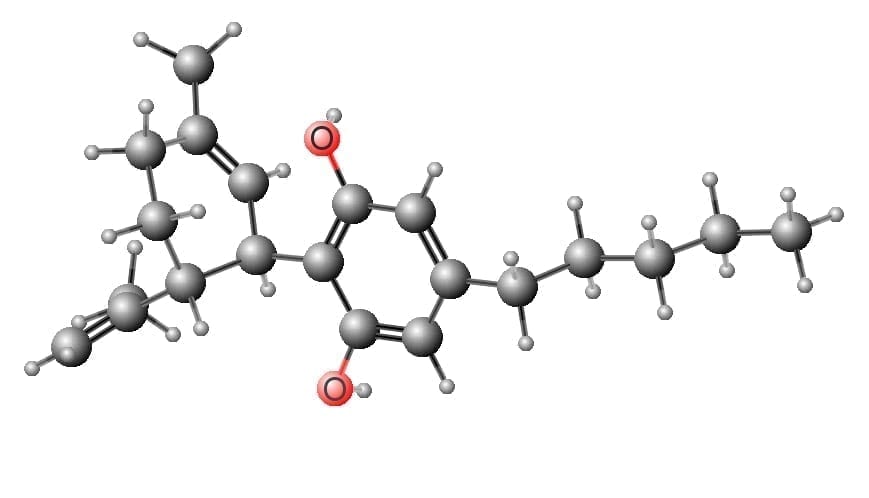 CBD is the active cannabinoid in the cannabis plant. It is short for Cannabidiol.
CBD is one of 113 known active cannabinoids in cannabis. It makes up about 40% of the plant. It's a non-psychoactive cannabinoid. Therefore, it is not responsible for producing "the high" of marijuana.
Furthermore, it has several medicinal effects. In addition to relieving pain, it helps relieve the symptoms of epilepsy.