If you're here, it's likely that you already know something about the cannabinoid CBD oil and the benefits that people worldwide are praising it for. You might have even heard that it's a cure-it-all treatment that everyone should start using right now. While this statement isn't entirely true, this doesn't change the fact that CBD is a powerful natural remedy that can help ease and alleviate the symptoms of various ailments, from chronic pain to sleep disorders, anxiety, or inflammation.
Due to the spike in interest that CBD has experienced in recent years, hemp cultivators offer an abundance of different options that allow you to try this substance. You can choose from tinctures, topicals, capsules, edibles, salves, balms, and many more. Each of these options comes with its own set of benefits and disadvantages, and there's certainly no one-size-fits-all solution. Everything depends on your individual needs and preferences.
The sheer amount of possible choices might make choosing the right CBD supplement quite overwhelming. If you feel like you could use some help in navigating different CBD products and you want to learn more about how to take them, continue reading the article below: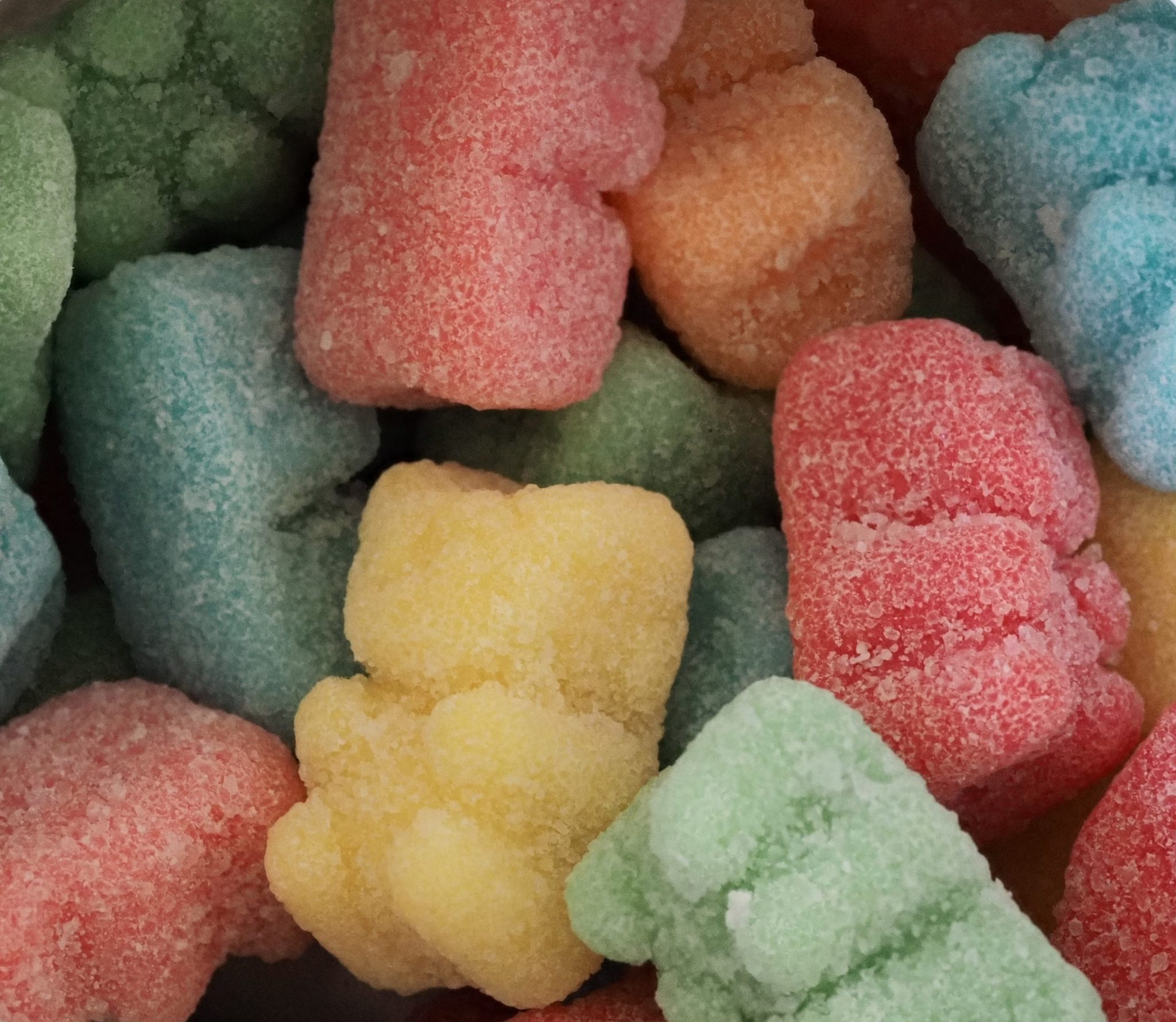 CBD Edibles
Edibles infused with CBD oil are among the most popular, easiest, and most pleasant ways of taking this substance. People who are new to the world of cannabidiol might be quite hesitant to take CBD-infused products, especially if they don't enjoy the distinctive, earthy, and bitter taste of CBD oil.
Luckily, it's not an issue with edibles, as they come in many different forms and various flavors. You can easily buy CBD gummies that taste like your favorite fruits, get some delicious chocolate bars or fudgy brownies, try cookies, hard candies, or even drinks. There's literally something for every palate.
However, it's important to keep in mind that edibles are one of the slowest methods of taking CBD, as they can take even up to several hours to work, depending on the potency and the exact kind of the product you consumed. That's because the edibles need to be digested by your stomach first, and only then is the CBD absorbed into your bloodstream. You can speed up this process by taking it first thing in the morning on an empty stomach though.
If you don't mind a little waiting and you love sweet treats, CBD edibles might be a perfect choice for you!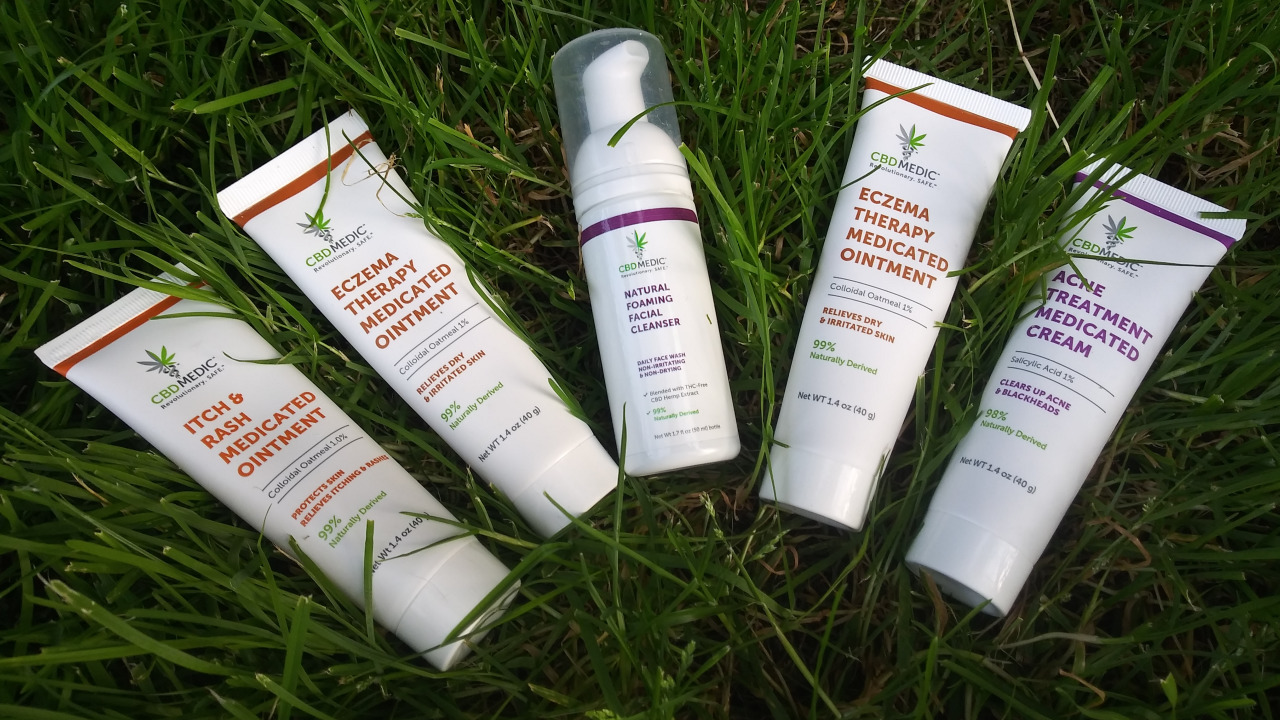 CBD Topicals
CBD can be applied topically in the form of creams, balms, lotions, ointments, and more. Using CBD this way is an excellent solution if you're looking for something to help you soothe sore muscles or deal with any type of homotopic pain. They can also improve the appearance of your skin, thanks to CBD's anti-aging properties! This versatility makes CBD topicals perfect for people who want to try CBD but don't want to consume anything.
CBD topicals are incredibly easy to use and quite effective. When used as a part of your skincare routine, CBD can even mitigate irritation from retinol and improve the skin's appearance.
When shopping for topicals of your choice, be it balsam or ointments, make sure to always to read the ingredients and apply the topicals according to the instructions on the packaging.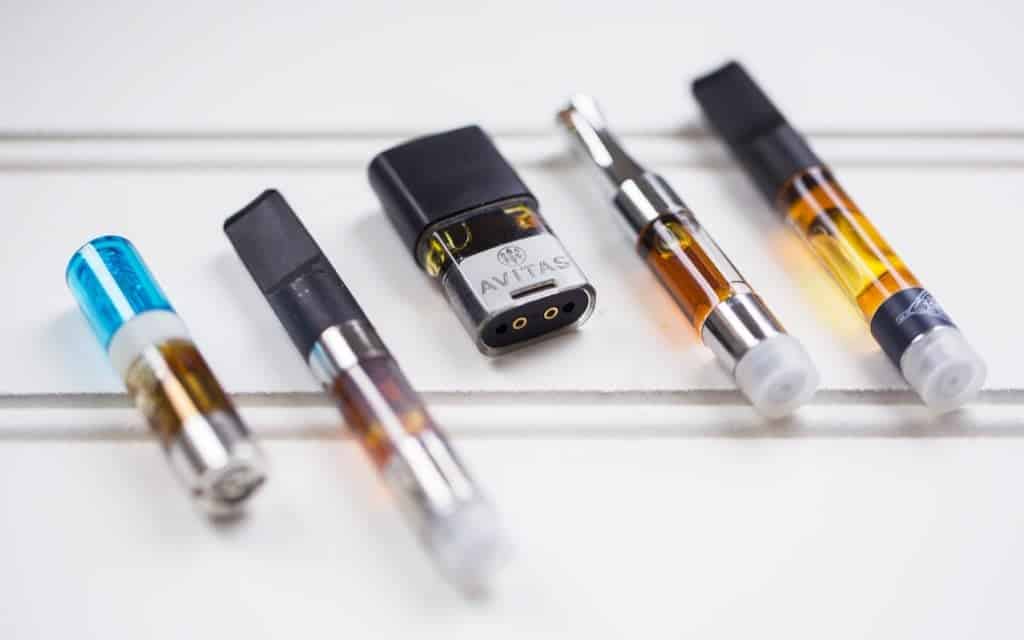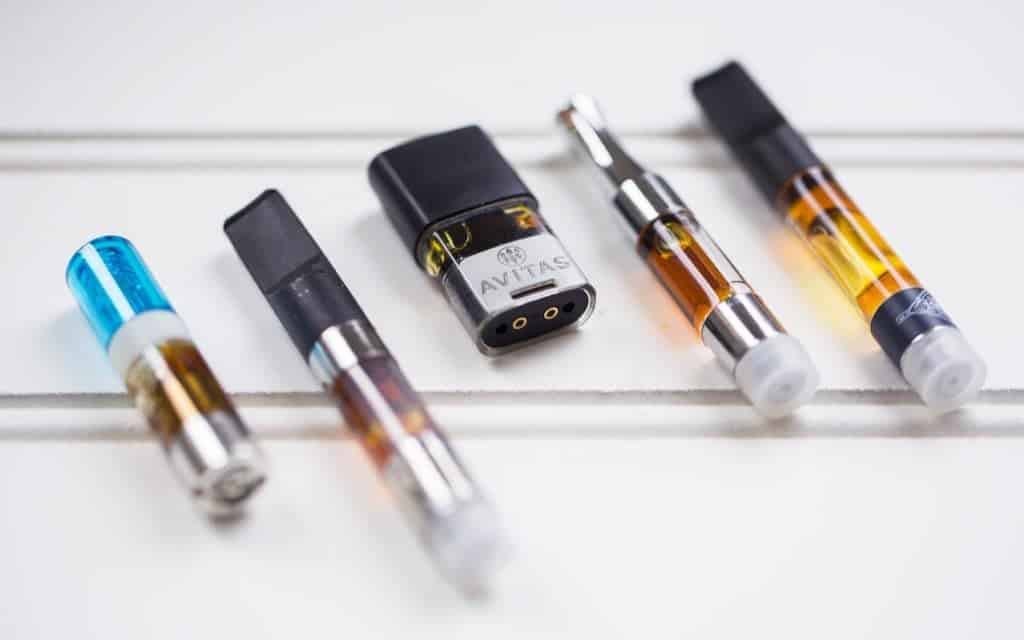 CBD Vape Oil
You can also get your daily dose of CBD through inhalation. Today, vaporizers make for one of the most popular choices among people who want to experience the full potential of CBD's effects. These devices are portable and very convenient and can be quite discreet to use, making them perfect for bringing along when you're out and about running different errands.
Check out Dab Connection's reviews for vape products, which include CBD products. We are the most trusted review source for cannabis consumers on the web!
Vape shops offer a wide range of different CBD-induced vape liquids that often come with additional flavors you can choose from. Just keep in mind that it's important to pay attention to other ingredients that the e-liquids contain, as it's always wise to stay away from nicotine content and learn whether they contain any additional compounds. One of the main benefits of vaping CBD is that, in general, you can begin to feel the effects of CBD within 15 minutes of vaping.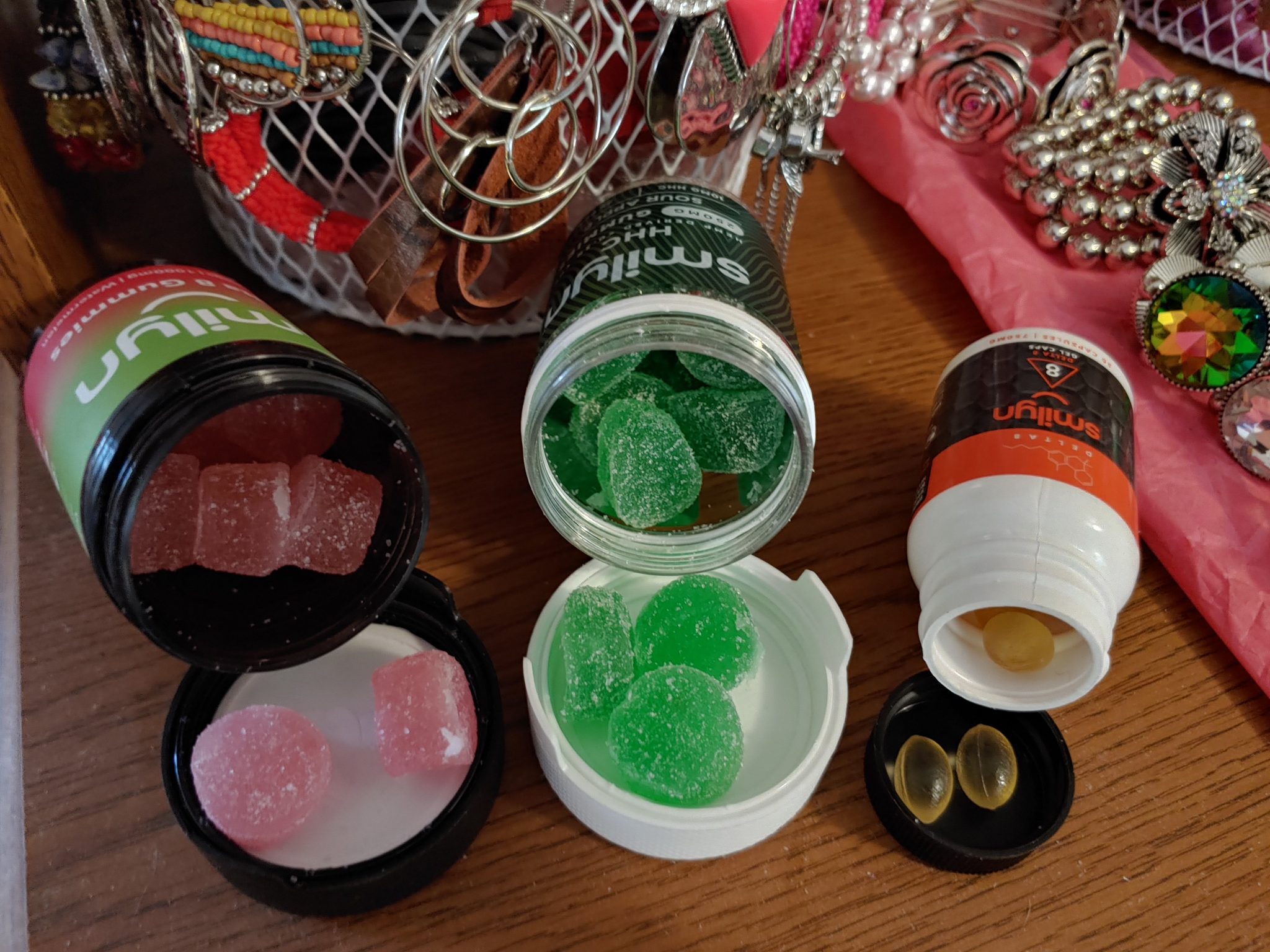 CBD Capsules
Taking CBD capsules orally is another popular option. Capsules are available in many different dosages, meaning that you should be able to easily find the products that suit your needs perfectly. With capsules, you can be sure that each time you take an exact dose of CBD, and it will never leave a troublesome odor nor impact your diet.
CBD capsules are a good choice for people who want to keep their supplements private as they are rather small and look like any other health supplement. Additionally, you can easily implement them into your day because they may be taken with other supplements as a part of your morning routine.
However, this method takes much longer to kick in. Similar to edibles, the capsule's shell must be first digested so that the oil inside is absorbed by your body. Try them if you don't mind waiting a little bit for the sake of one of the most discreet ways to take CBD.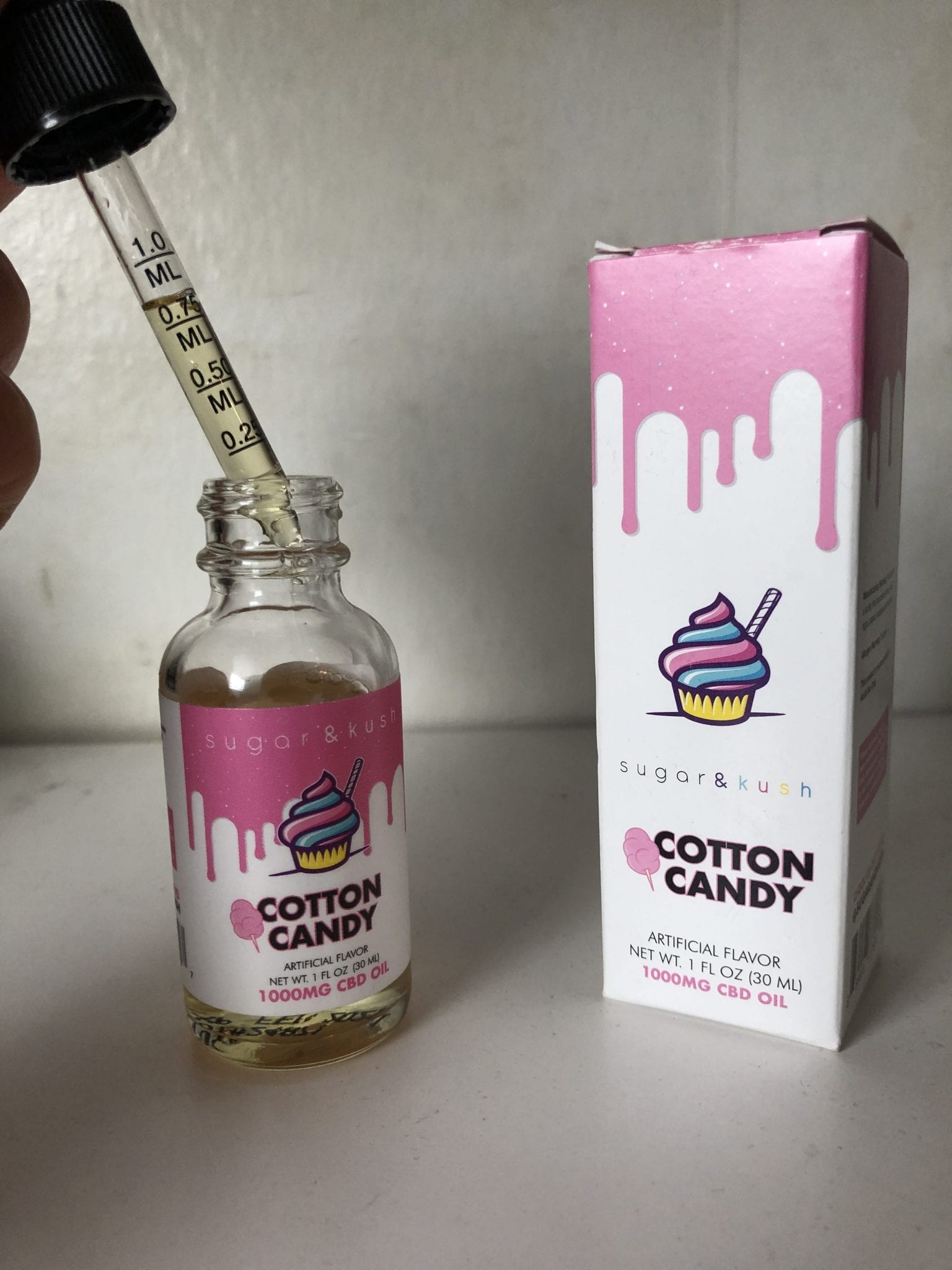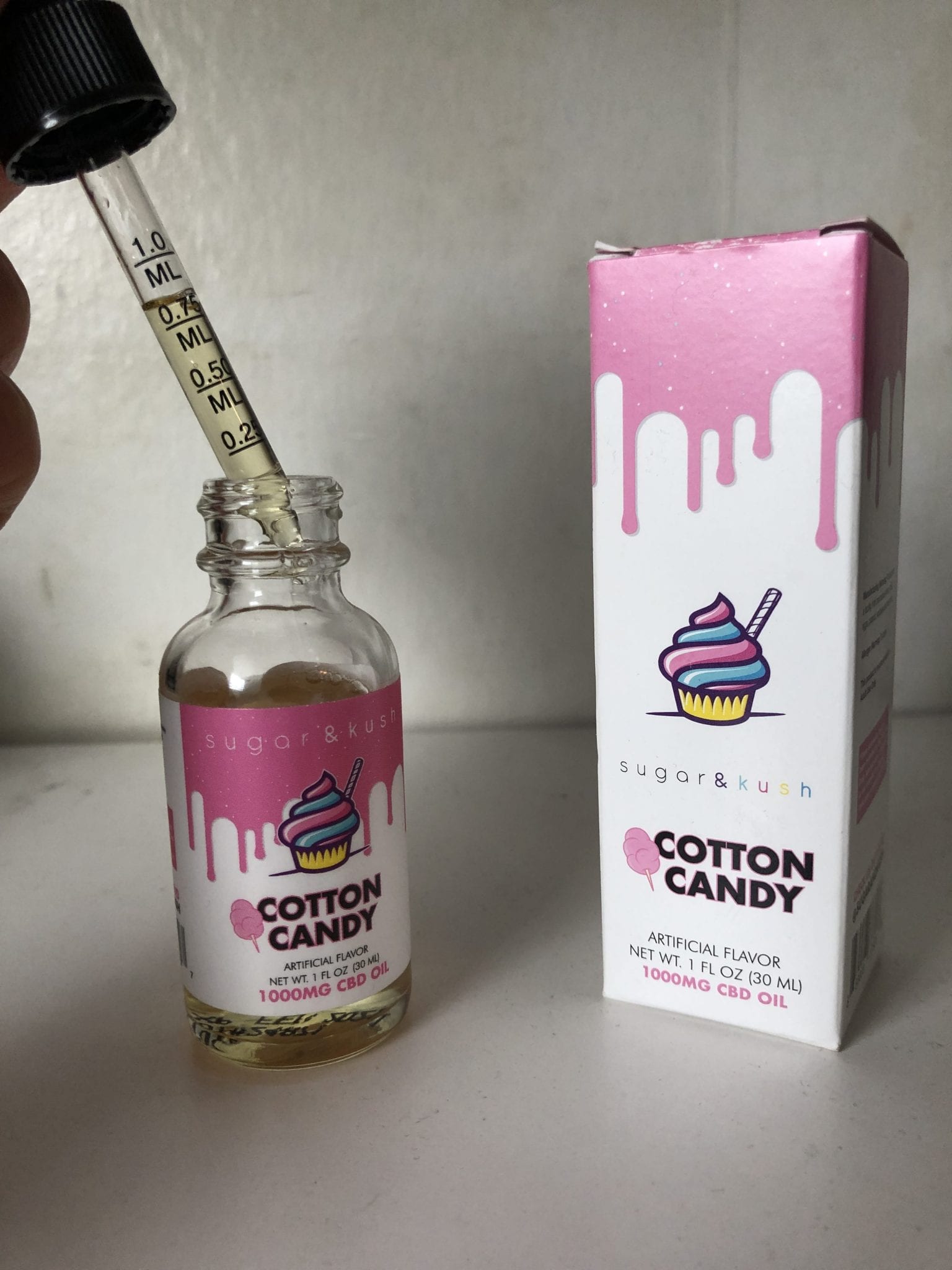 CBD Tinctures
Tinctures are among the most popular CBD products on the market, thanks to their almost immediate effects. You can either buy a full-spectrum tincture (contains THC), a broad-spectrum one (THC-free), or tinctures made with CBD isolated (pure CBD).
Using tinctures is a simple process. All you need to do is drop a few drops of the tincture under your tongue, hold it there for 30-60 seconds, and then swallow. This helps ensure that CBD enters your bloodstream and doesn't get digested by the stomach acids. It's a fast and effective way of taking CBD. However, some people cannot stand the tincture's bitter taste, while others don't mind it, so try it for yourself to see whether you like it.
In Conclusion
The world of CBD is getting more and more interesting by the day. There are many ways to use it, with new products coming to the market all the time. When looking for suitable products, it's vital to think about the information above and carefully consider all your needs and preferences.
Whether you decide to try CBD edibles, topicals, capsules, tinctures, or vapes, make sure to do lots of research beforehand and consult a medical professional, especially if you want to use CBD for dealing with different health ailments rather than just for relaxation.