Chicago, the vibrant and diverse city nestled in the heart of the Midwest, has emerged as a cannabis enthusiast's paradise with its thriving marijuana industry. As the legal landscape surrounding recreational marijuana continues to evolve, so does the number of dispensaries catering to the growing demand. Whether you're a seasoned connoisseur or a curious newcomer, we've compiled a comprehensive list of the best dispensaries in Chicago, where top-notch products, knowledgeable staff, and a welcoming atmosphere converge to provide an exceptional cannabis shopping experience. From Lincoln Park to the West Loop, these dispensaries have established themselves as pioneers in the Windy City's flourishing cannabis scene, ensuring that both medical and recreational users have access to premium products and unparalleled customer service. The Chicagoland area is home to over 44 dispensaries, allowing this Midwest hub to responsibly engage in the recreational practice.
You can check some of the reviews from our Chicago/Illinois reviewers here.
Now to go over the dispensaries. We won't list them in any particular order.
MedMen
1142 Lake St, Oak Park, IL
(3.7/5 based on 323 reviews)
Site: www.medmen.com
Type: Recreational and Medical
Phone number: +1 708-665-3143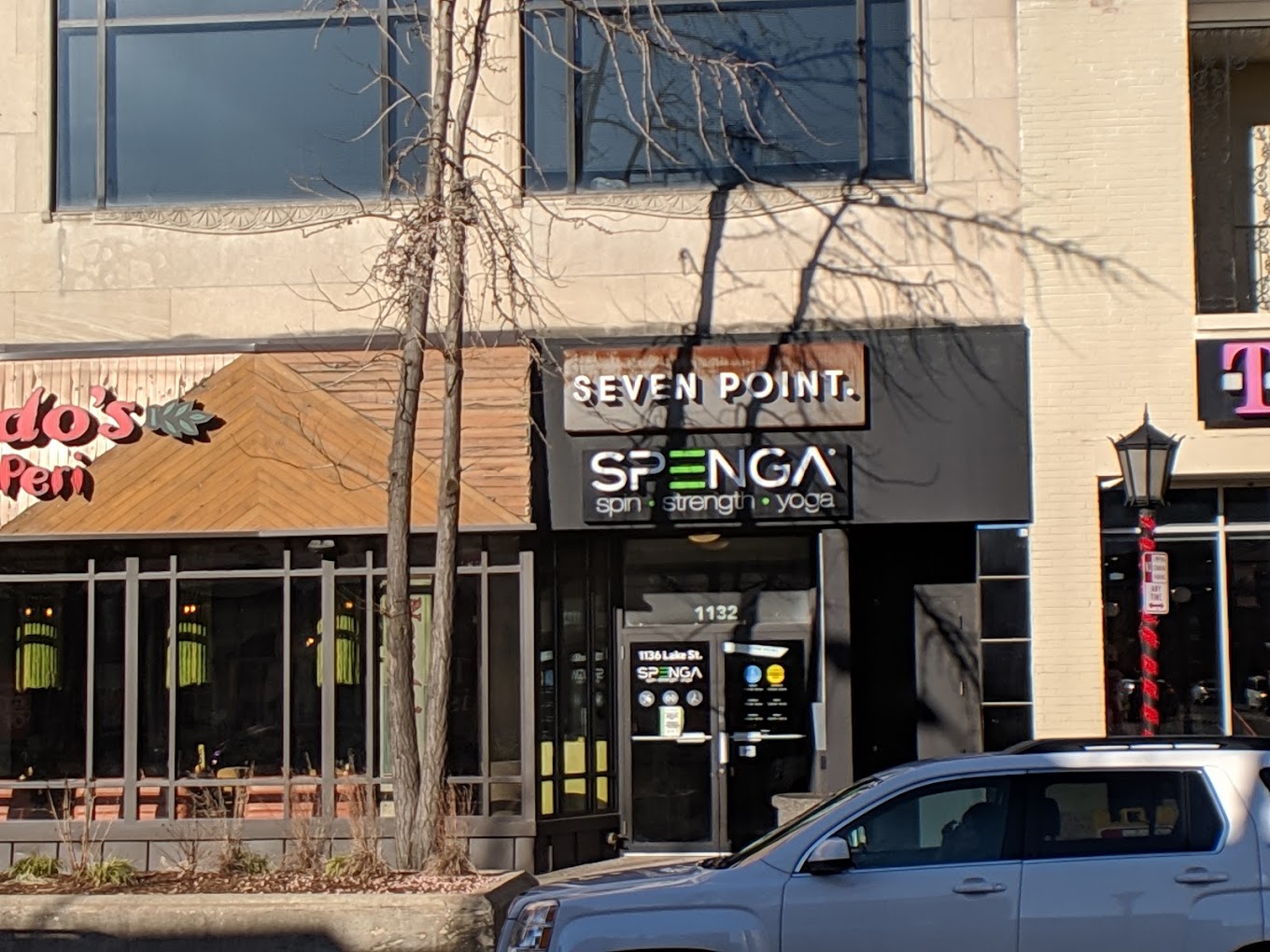 Curaleaf IL Melrose Park
1413 W North Ave, Melrose Park, IL 60160
(4.8/5 based on 824 reviews)
Site: curaleaf.com
Type: Recreational
Phone number: +1 872-249-0809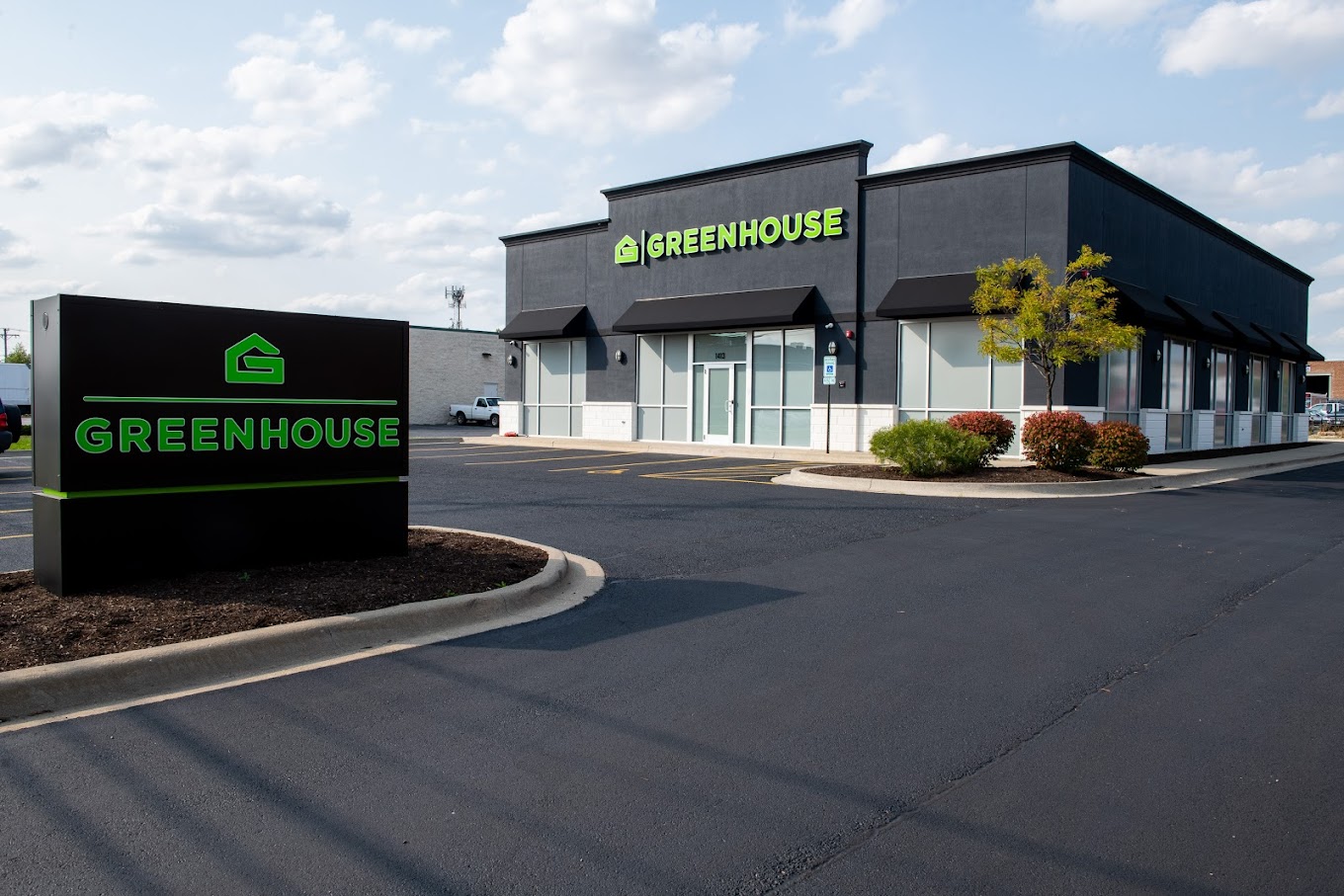 Zen Leaf
222 S Halsted St, Chicago, IL 60661
(4.7/5 based on 806 reviews)
Site: zenleafdispensaries.com
Type: Recreational
Phone number: +1 618-900-0936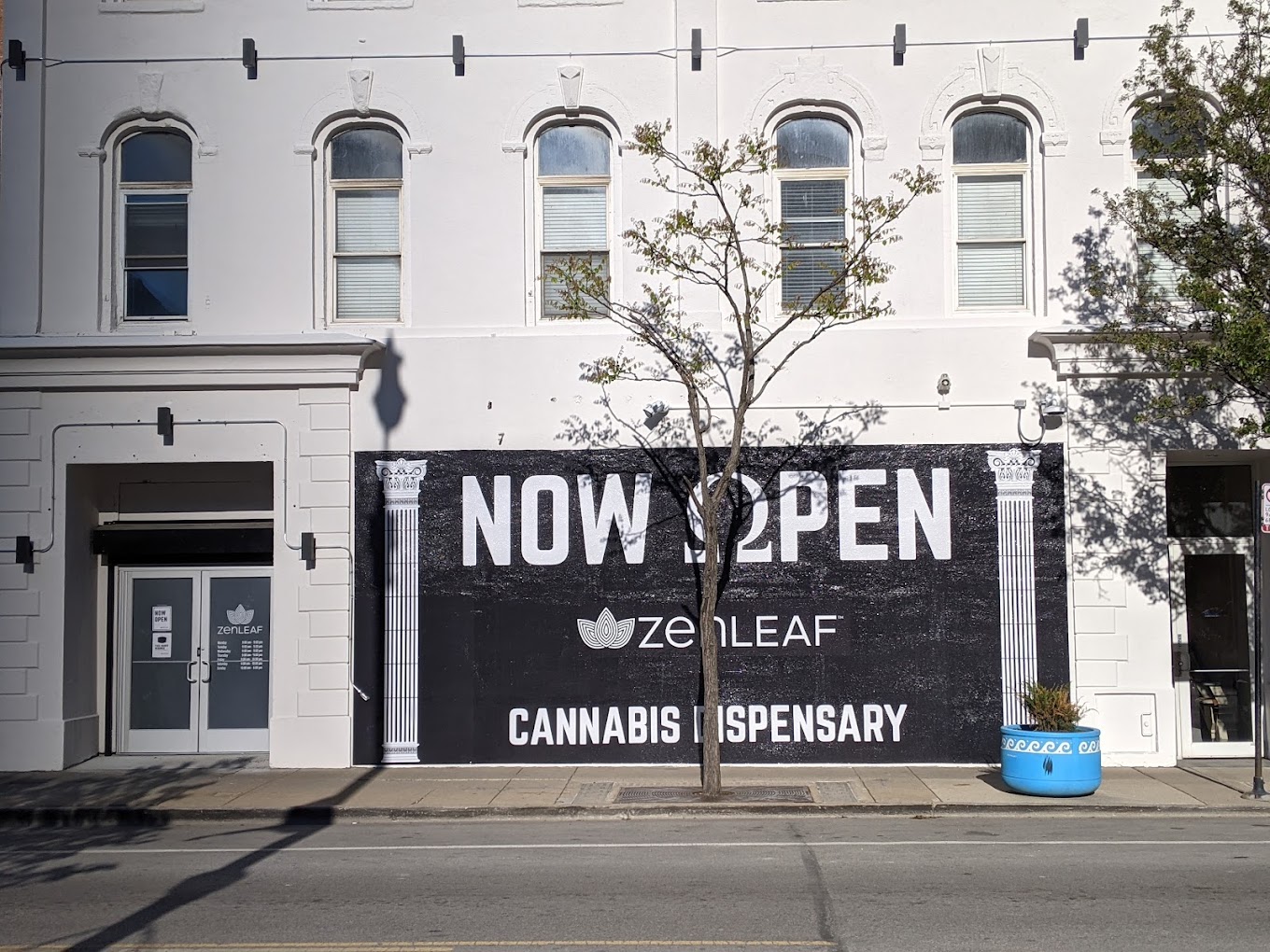 Verilife
150 Barrington Rd, Schaumburg, IL 60194
(4.8/5 based on 551 reviews)
Site: www.verilife.com
Type: Recreational
Phone number: +1 630-332-9601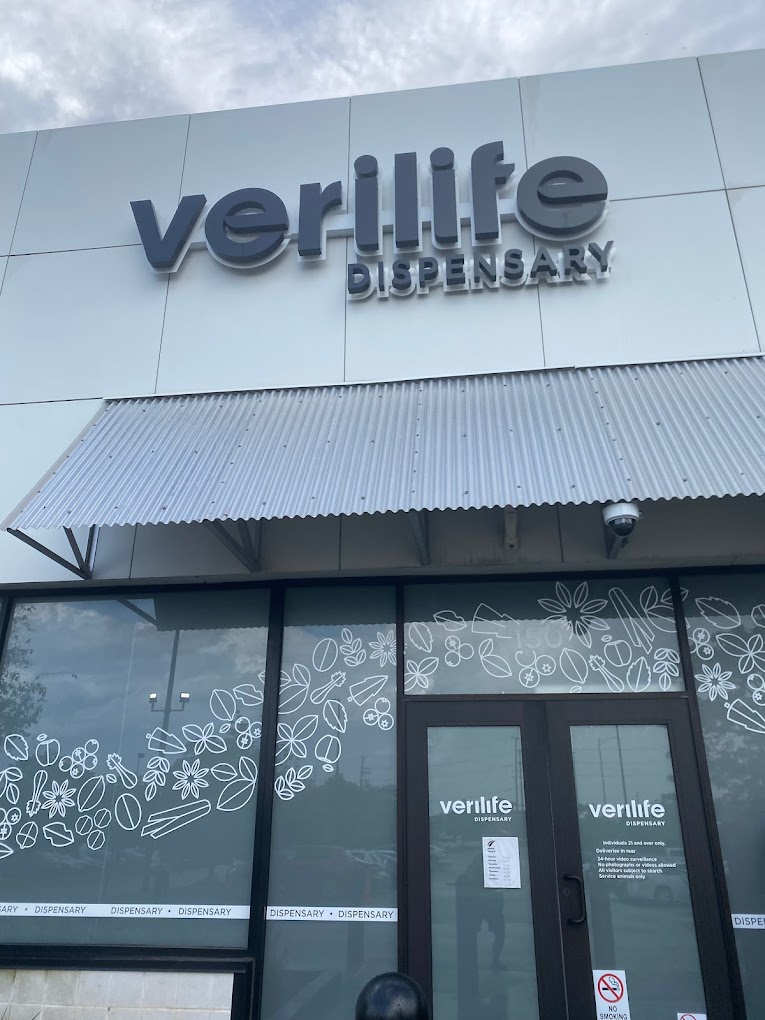 Cannabist
4758 N Milwaukee Ave, Chicago, IL 60630
(4.5/5 based on 637 reviews)
Site: gocannabist.com
Type: Recreational
Phone number: +1 312-948-9082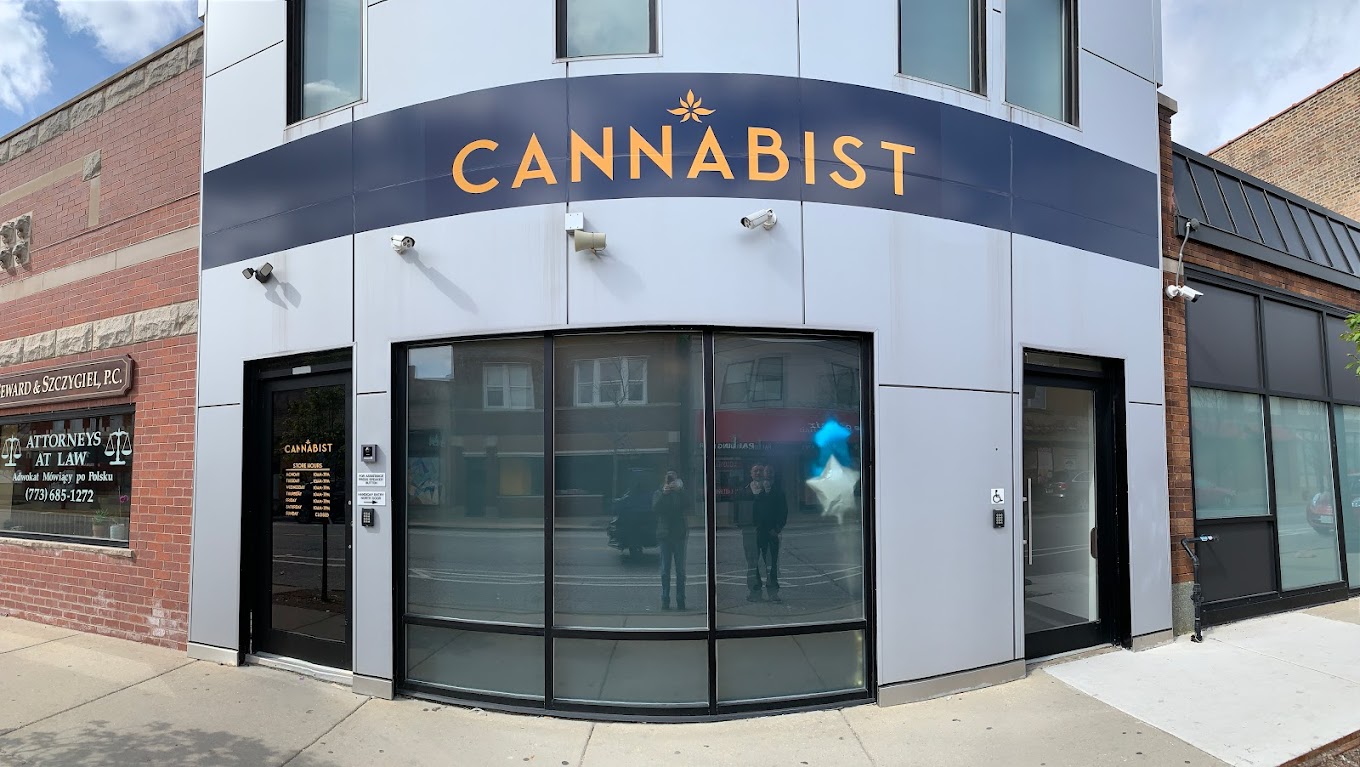 RISE
9621 N Milwaukee Ave, Niles, IL 60714
(4.4/5 based on 681 reviews)
Site: gocannabist.com
Type: Recreational
Phone number: +1 312-948-9082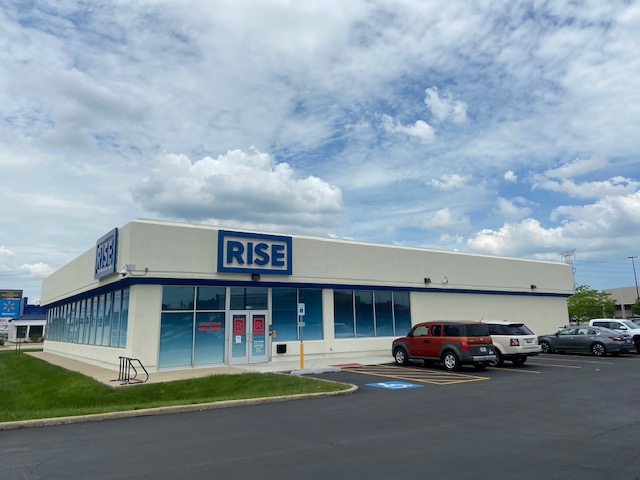 Nature's Care
810 W Randolph St, Chicago, IL 60607
(4.3/5 based on 183 reviews)
Site: naturescarecompany.com
Type: Recreational
Phone number: +1 872-250-6520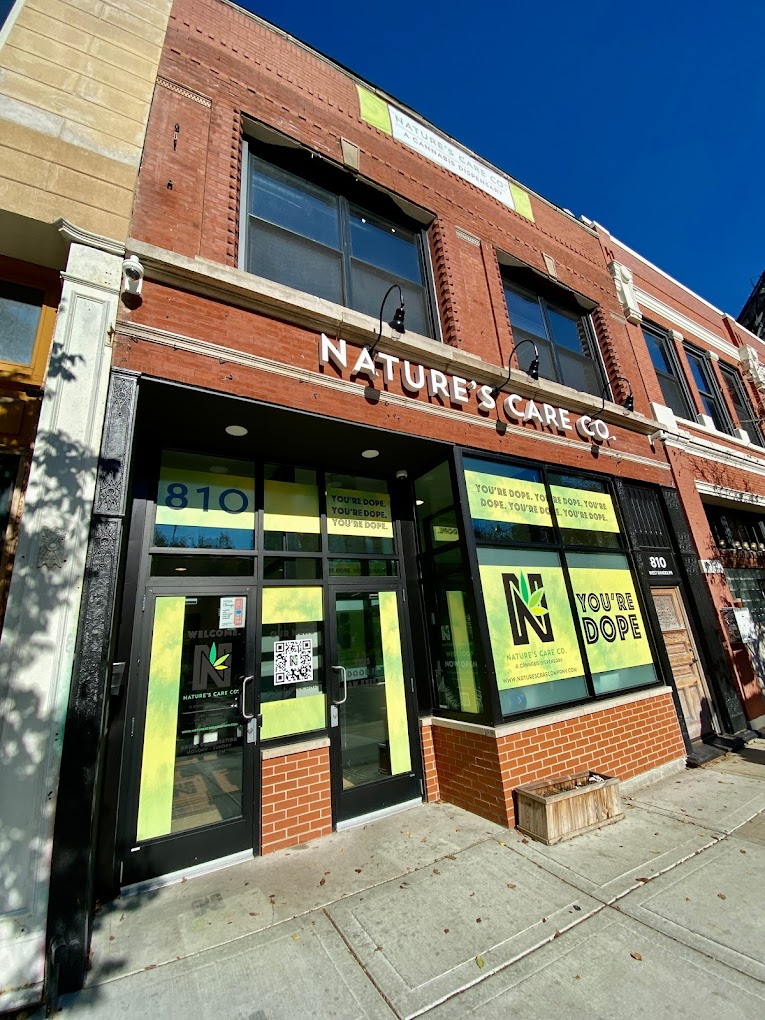 Sunnyside
1739 E Golf Rd, Schaumburg, IL 60173
(4.4/5 based on 1289 reviews)
Site: www.sunnyside.shop
Type: Recreational
Phone number: +1 847-893-0460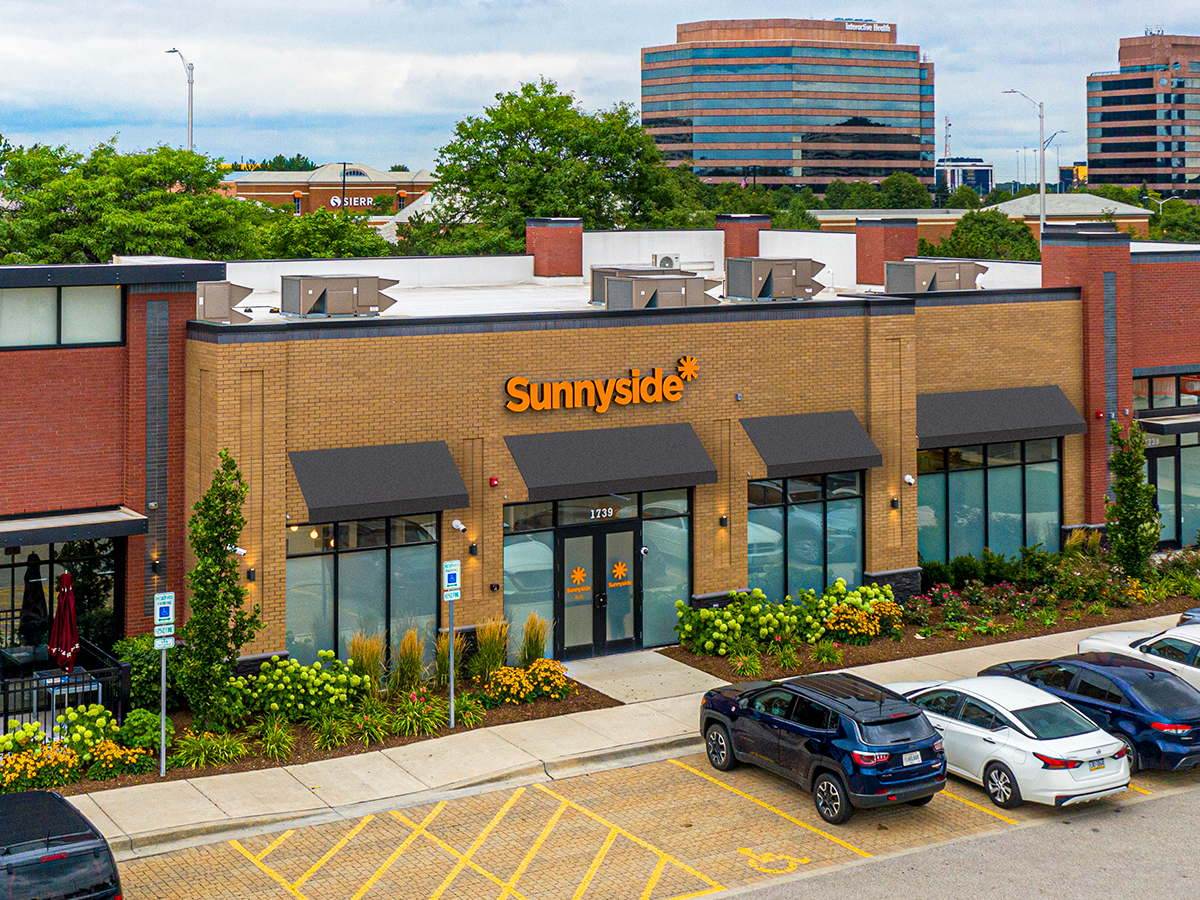 HATCH
1500 E Lake Cook Rd, Wheeling, IL 60090
(4.9/5 based on 861 reviews)
Site: gohatch.com
Type: Recreational
Phone number: +1 224-434-2320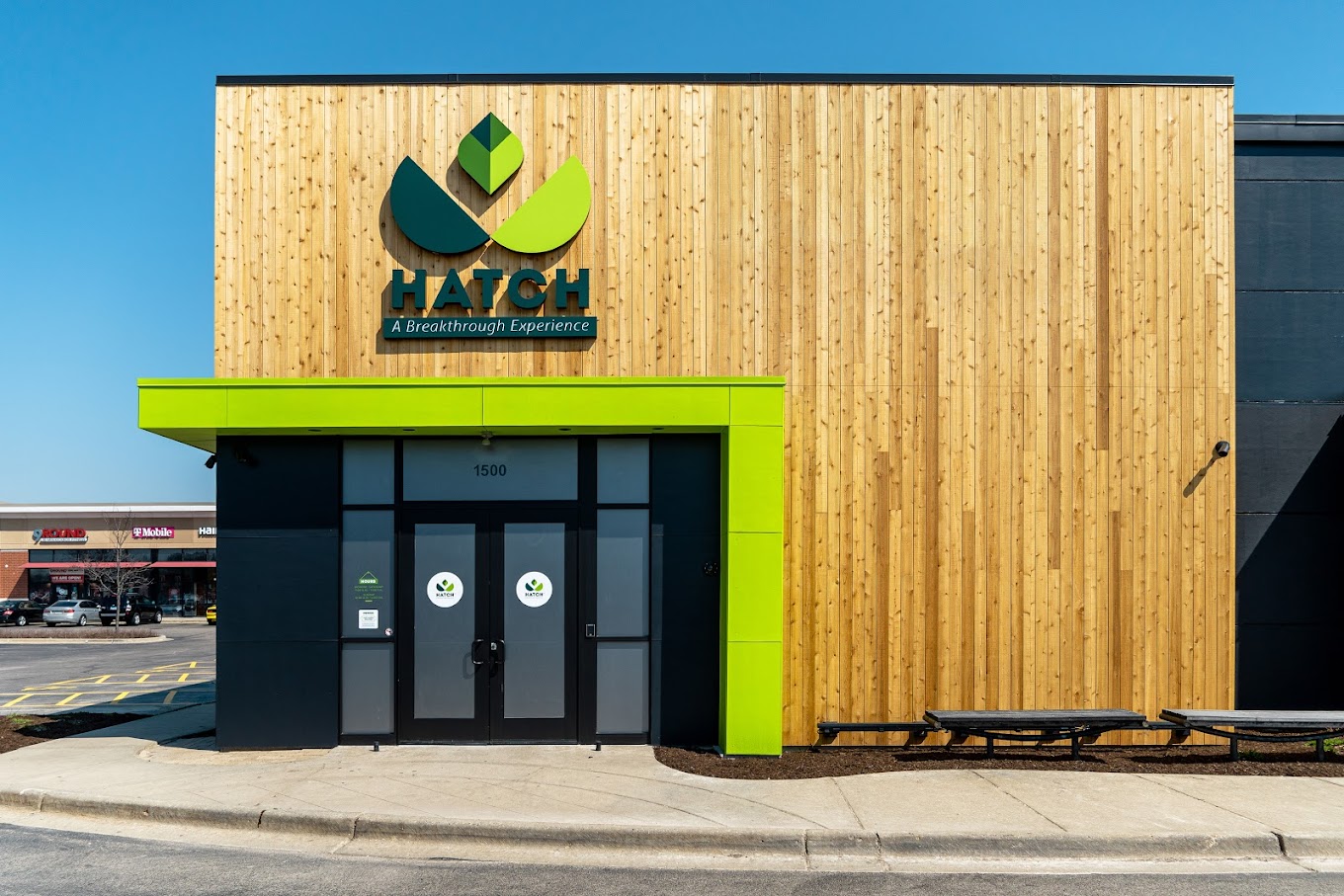 Verilife
1816 S Arlington Heights Rd, Arlington Heights, IL 60005
(4.5/5 based on 878 reviews)
Site: www.verilife.com
Type: Recreational
Phone number: +1 847-755-2992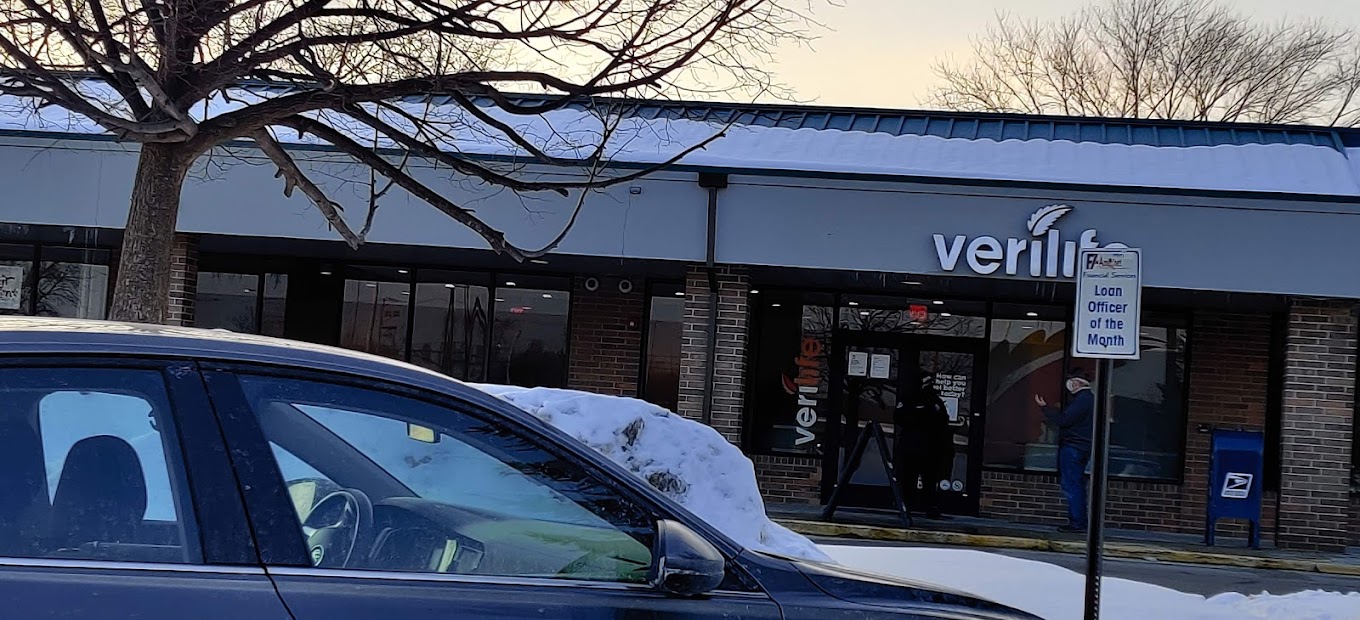 Zen Leaf Pilsen
1301 S Western Ave, Chicago, IL 60608
(4.7/5 based on 3070 reviews)
Site: zenleafdispensaries.com
Type: Recreational
Phone number: +1 618-900-0936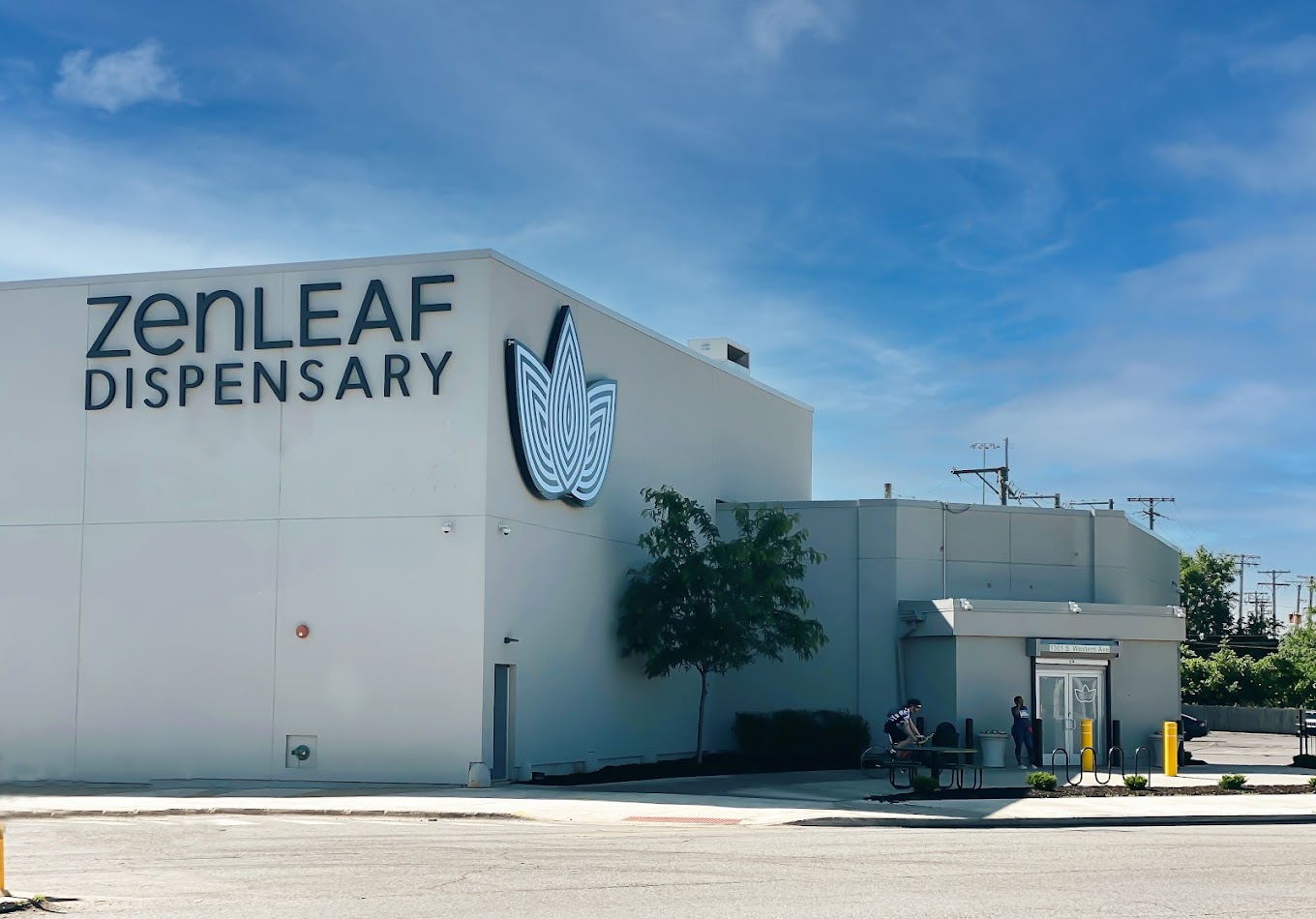 Enlightened Dispensary
1301 S Western Ave, Chicago, IL 60608
(4.4/5 based on 395 reviews)
Site: enlighteneddispensary.com
Type: Recreational
Phone number: +1 224-801-2015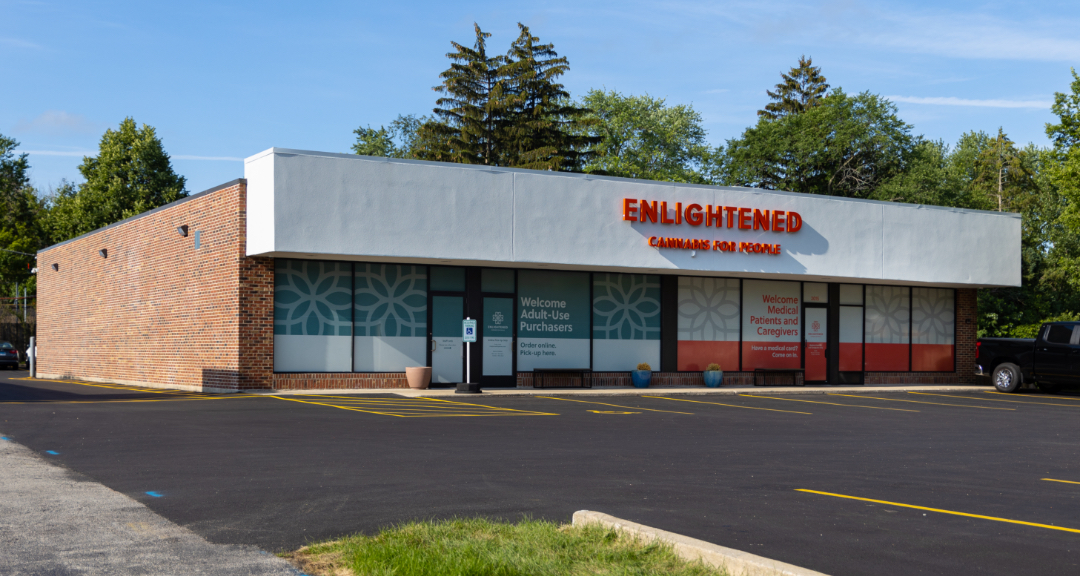 nuEra
1308 W North Ave, Chicago, IL 60642
(4.4/5 based on 519 reviews)
Site: nueracannabis.com
Type: Recreational
Phone number: +1 773-687-8480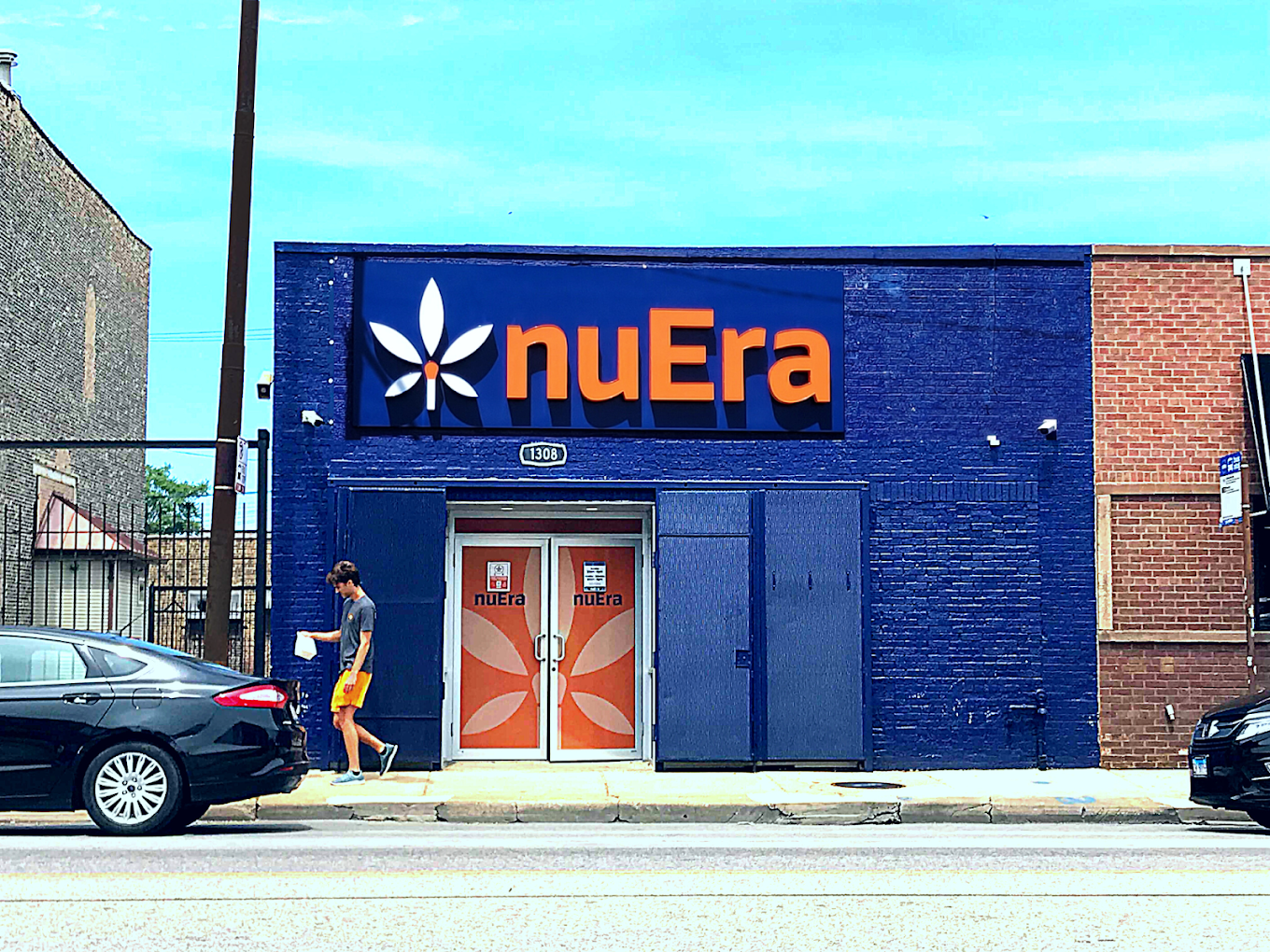 Mission
8554 S Commercial Ave, Chicago, IL 60617
(4.7/5 based on 2175 reviews)
Site: missiondispensaries.com
Type: Recreational
Phone number: +1 773-530-0088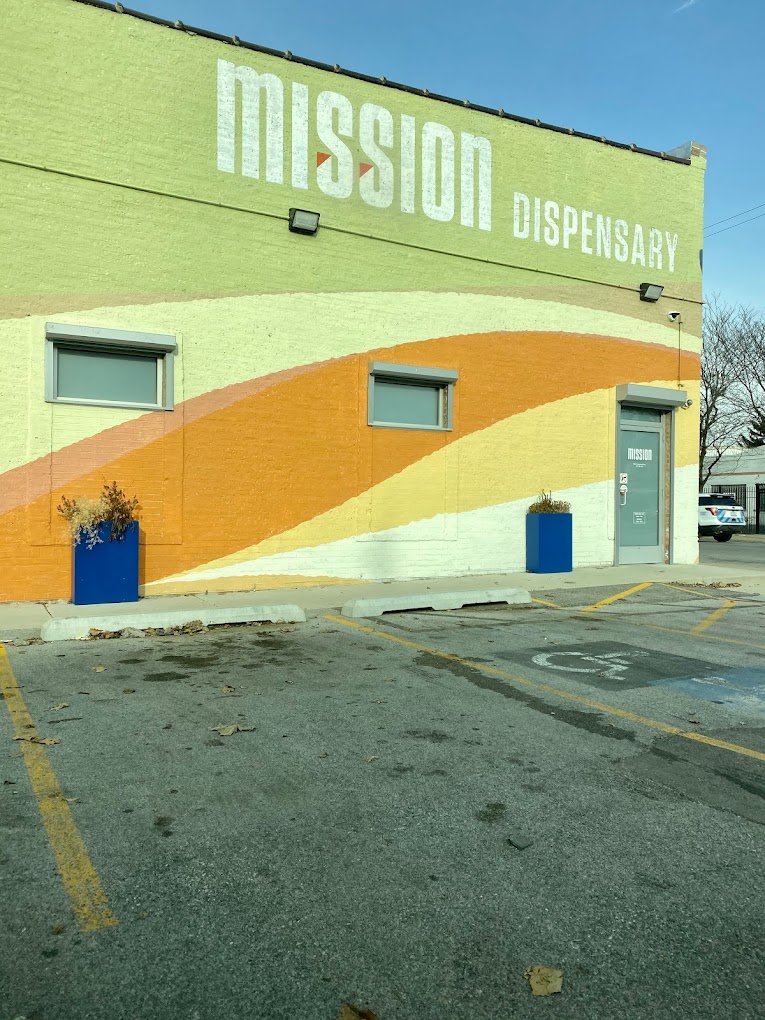 Windy City Cannabis
2535 Veterans Dr, Posen, IL 60469
(4.4/5 based on 932 reviews)
Site: www.windycitycannabis.com
Type: Recreational
Phone number: +1 312-874-7039