Adept Payments offers payment processing, merchant services, and business solutions to all industries. They also cater to high-risk businesses like vape and cbd companies.
Name: Adept Payments
Location: 4590 Thousand Oaks Blvd. #215 , Westlake Village, CA 91362, US
Email: info@adeptpayments.com
Phone: (888) 732-3838
Fax: (818) 741-2252
Adept Payments, a financial services company, pledges reliable, customer-centric payment processing solutions. Their primary focus are the small to large size retail companies, as well as B2B markets. Since they cater to high-risk businesses, they also offer domestic CBD processing solutions.
Adept Payments, with the use of advanced technology, provides customized solution. They promise a better processor for payment processing as well as seamless integrations. Adept Payments ensures simplified approaches and personalized support while guaranteeing the lowest costs.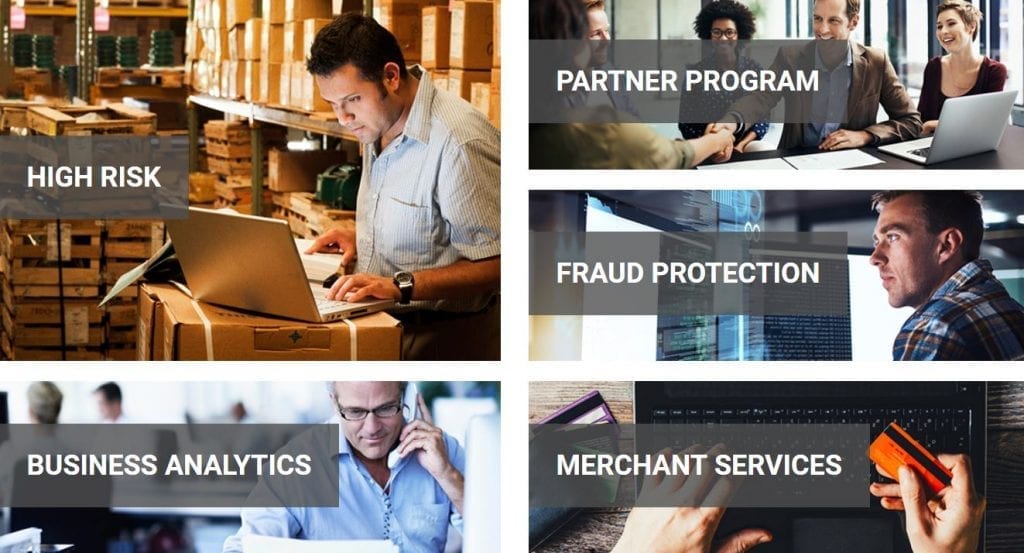 Merchant Services
Below are some of merchant services they provide:
Credit Card Processing. Payment option that allows merchants to accept all forms of electronic transactions. The client/merchant can also offer Reward Points, Cash-back offers, and Apple Pay.
EMV Compliant Readers/Terminal Program. Adept Payments offers free (level 1 & 2) EMV compliant terminals. This is good for the merchant's protection against liability shift. EMV compliance enhances fraud protection, card-holder verification, and transaction authorization. Transactions with EMV allows the use of iPhone, iPad, Android devices, and Apple Pay.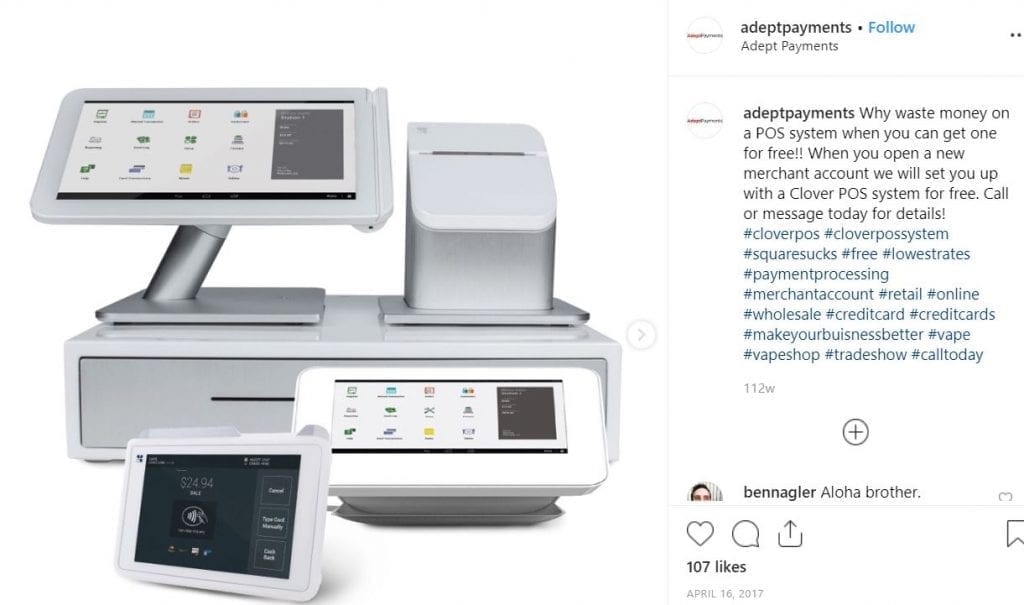 POS or Retail-Swipe Machines. They offer comprehensive selection of payment gateways, and in-house credit card payment systems. They provide robust Point of sale (POS) solutions and inventory management system. Adept Payments use Clover and NCR Silver state-of-the-art systems and equipment.
Mobile Solutions. Adept Payments offer advanced mobile solutions. This allows acceptance of payments using iOS or Android mobile device.
Gift & Loyalty Programs. Adept Payments also provides customized branded gift & loyalty program.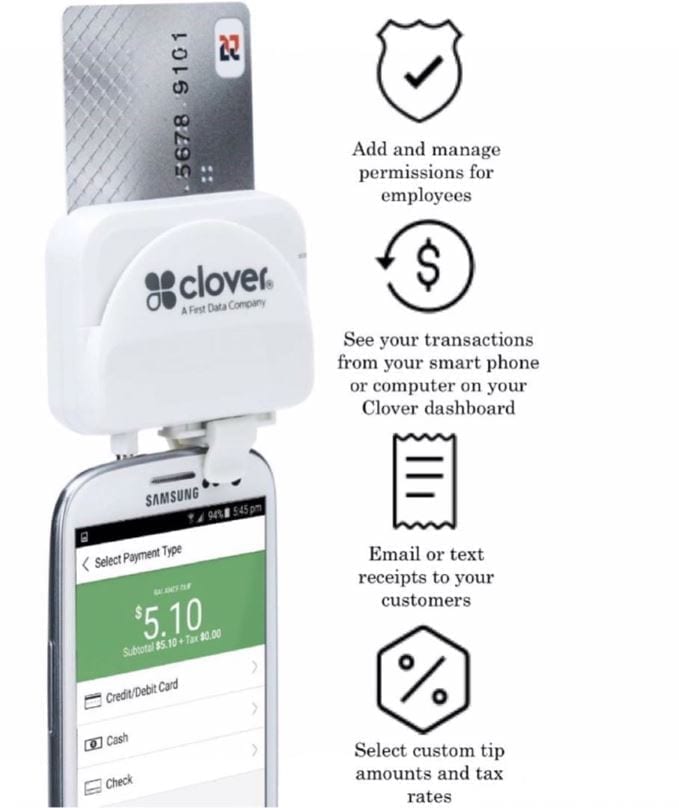 Business Solutions
Adept Payments also offers the following business solutions:
Working Capital/Business Cash Advances. They offer cash advance program with minimal credit requirement and flexible repayment process. Easy application and access to unsecured (no collateral) funding from $2,500-$600,000.
PCI Compliance. For their merchant welcome kit, they include information about PCI compliance program. PCI compliance is required when accepting credit and debit cards payments. Adept Payments helps their clients comply with all PCI mandates.
High Risk. Adept Payments offers Domestic CBD processing. They also have more than ten years experience processing payments for high risk merchants. These high risk businesses includes vape and cbd companies.
Cash Discount Program. With this solution, merchants can offer cash discount program. Allowing customers receive discounts by opting to pay with a particular payment option.

For more info on Adept Payments…
Find out more about Adept Payments by visiting their website. You can also connect with them on Facebook, Twitter, Instagram, and LinkedIn.