REVIEW OVERVIEW

SUMMARY
Woot, woot! It's review time! And for this go around, we dived into the μKera Vault SE battery. μKera is known for providing the hardware to us tokers in the form of reusable cartridges, disposables, pods, and batteries. I love a good lightweight battery that hones in on the portability aspect, and the μKera does the trick. But, are the other features up to par? I dig into my thoughts on the μKera Vault SE battery.
Pros:
Great value (Costs only $15)
Lightweight
Discreet
Smooth vape
Cons:
No LED screen
Basic design
Recommendations: A more detailed LED screen would be awesome
It comes with a standard amount of hardware
You can get the μKera Vault SE battery with all the needed hardware to ensure your smoke session goes without hiccups. It's charged with a USB-C, so you can use your phone or MacBook charger to juice it up when power is low. The Vault SE also came with a magnetic adapter, so you can fit all different cart sizes. I got the 0.5g and 1g adapters.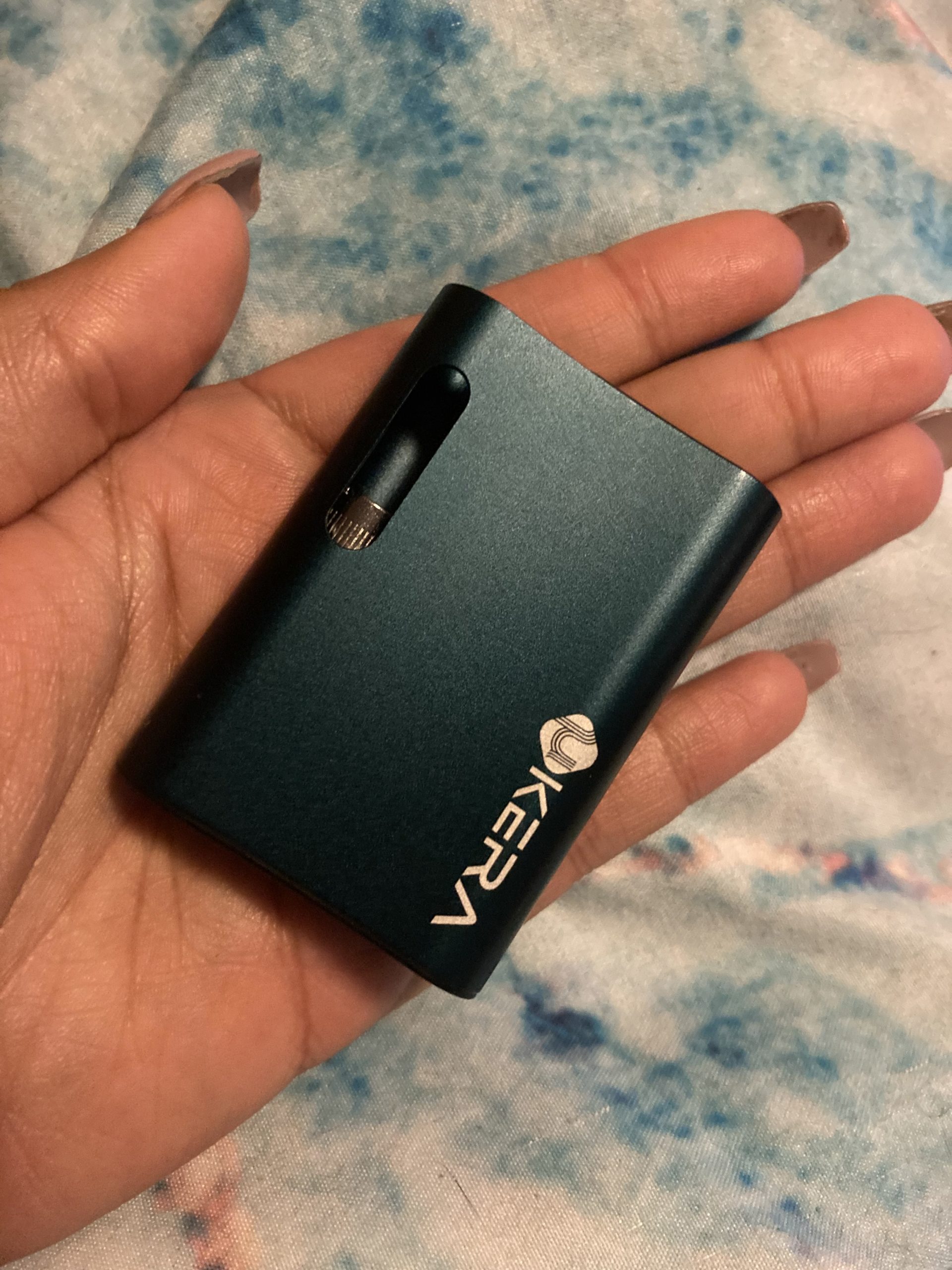 I wish they would have stuck an LED screen on the battery
The μKera has an LED indicator with two different lights. I'm a visual person and I like to see the temperature display, and battery indicator on an LED screen. 
Having to decipher what different colored lights mean and if it's charging or not can be annoying. Although lightweight, this battery is big enough to fit an LED screen.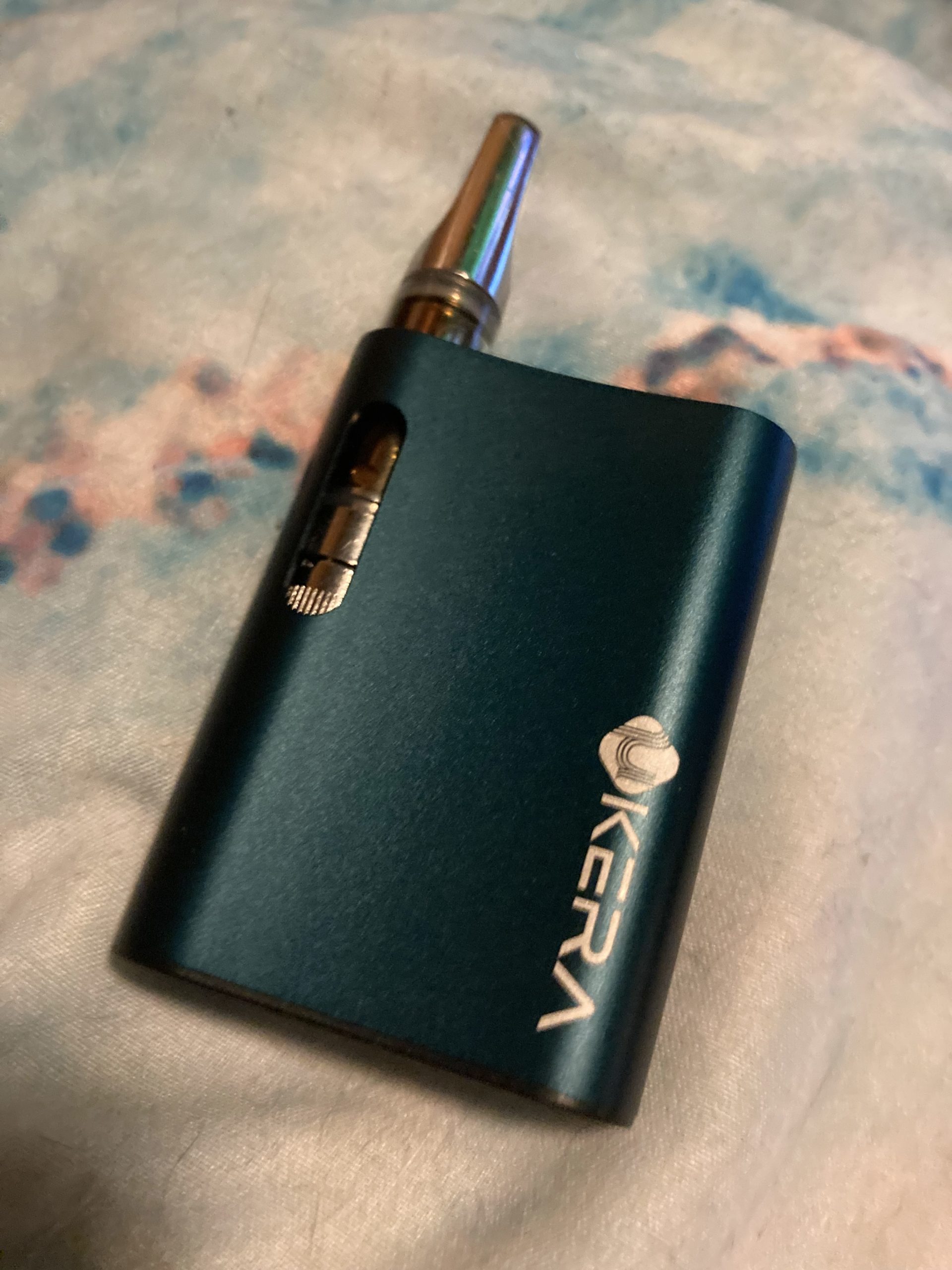 The oil view window is pretty convenient
I like to see how much cargo I'm working with when it comes to flower or oil. Keeping an eye on how much is left lets me know when I need to re-up and if I need to slow down on puffs. 
The μKera Vault SE has a cutout view window that allows you to see how much of your cartridge is left. Seems like a simple feature, but it's super helpful and convenient.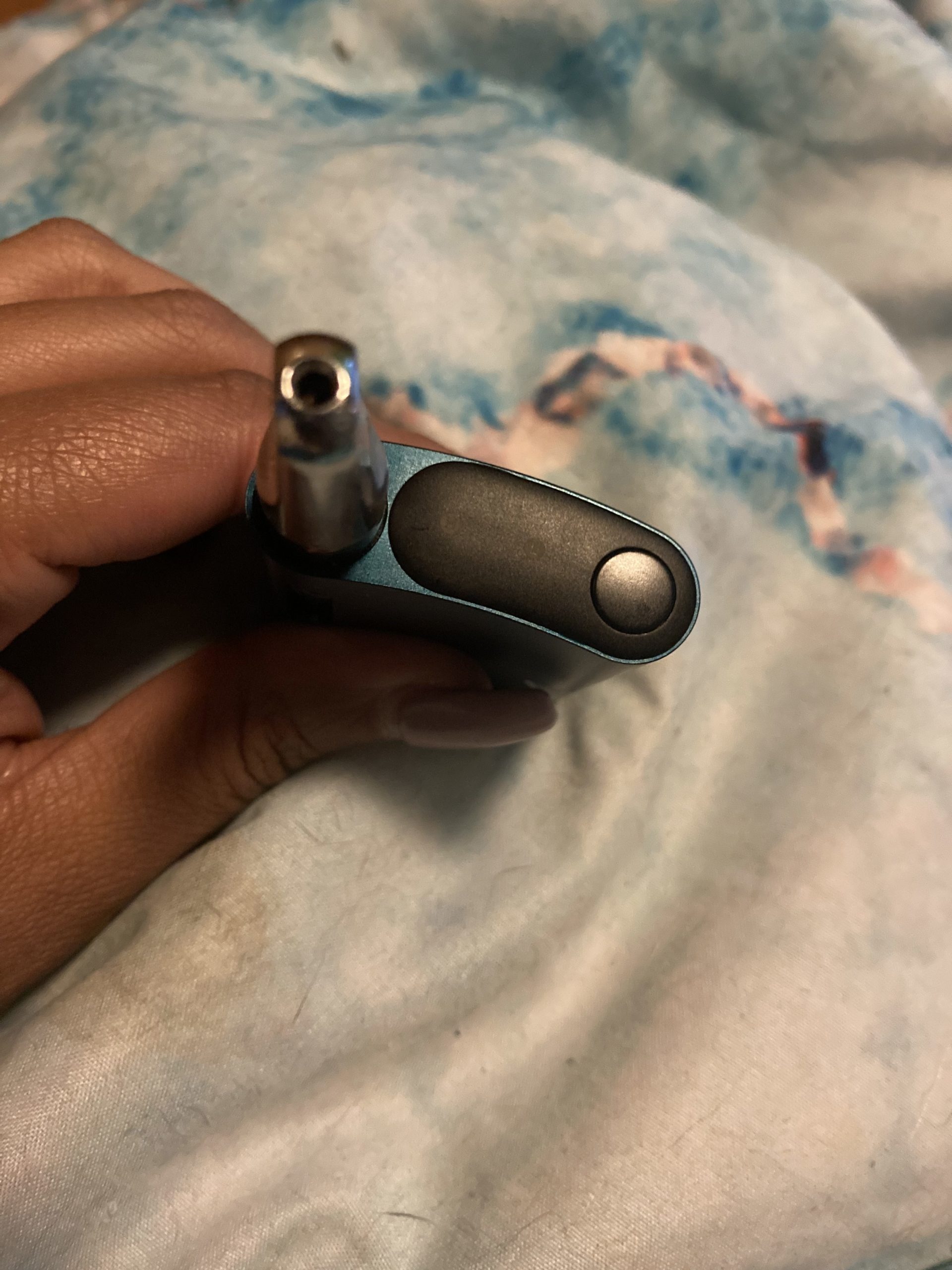 Produces a silky smooth vaping experience
My favorite part about reviewing batteries is comparing the actual vaping experience. I have asthmatic lungs, so the battery must produce a smooth vape. 
The μKera Vault SE did not disappoint. You also can control the vape to two different levels. There's a 3.5v and 2.6v output. I liked the 2.6v output, but for a little oomph, I'd crank it to 3.5v.
So, what's the verdict?
The μKera Vault SE is a lightweight vape that fits in your hand for incognito smoke. If that's all you're looking for, then this is the one. If you're looking for more bells and whistles, then you might want to skip this one. 
You can find out more about these batteries here. This battery cost only $15.00 which makes it very affordable.
Have you tried any of μKera products? Let us know in the comments or on our forum.