REVIEW OVERVIEW

SUMMARY
Grinders are often underappreciated for being the foundation of any smoker experience. It's a HUGE disservice if you don't have a quality grinder. A proper grinder will help you save money, get the most out of your flower, and even get you higher with the ability to catch kief. While some people might not want to invest in an upper-echelon grinder, it'll really pay off for you in the end. 
Okay, now that I'm off my soapbox, I'm here to talk about the lovely RYOT X Chocolate grinder! RYOT and Chocolate collaborated and brought us this shiny hardware.
I was lucky enough to review this sleek bad boy and now I'd like to share my thoughts. Coming in at a $50 price tag, it is definitely worth it.
See our video review of the RYOT X CHOCOLATE grinder here.
Pros:
Sleek design
Convenient
Customizable
Fine grind
Great value
Cons:
Recommendations: None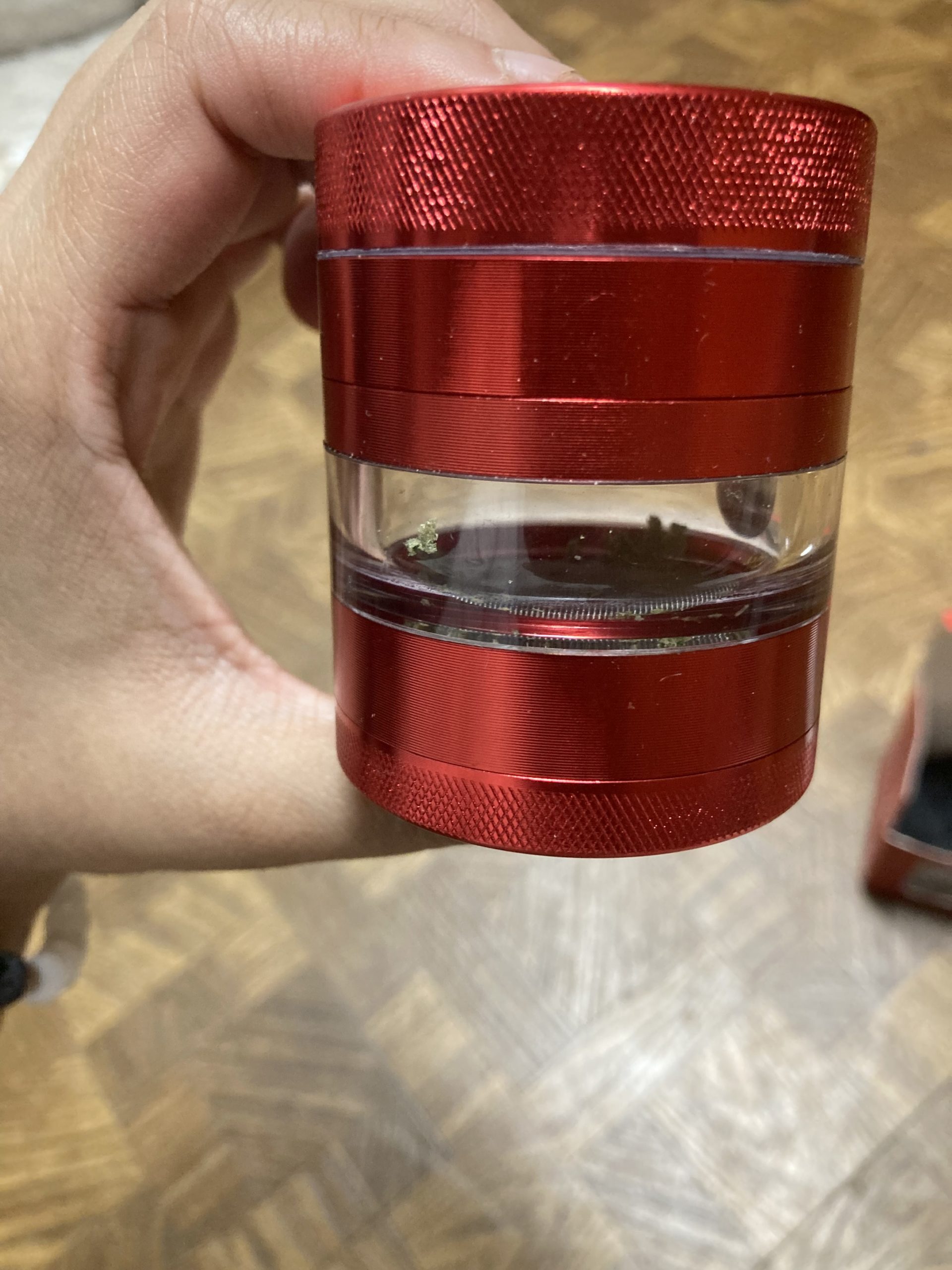 The sleek design is built for convenience and quality
I love a fancy grinder, and this one definitely boasts an air of elegance. This multi-chamber grinder comes in four pieces, with the ability to remove the sifting changer if you want a more portable option. It also comes with a cute little carrying pouch. 
The RYOT X Chocolate grinder is made from high-grade aluminum. So, even if you drop it the sturdy build helps prevent damage. I don't know about you, but I'm clumsy. The sturdier the hardware is, the better.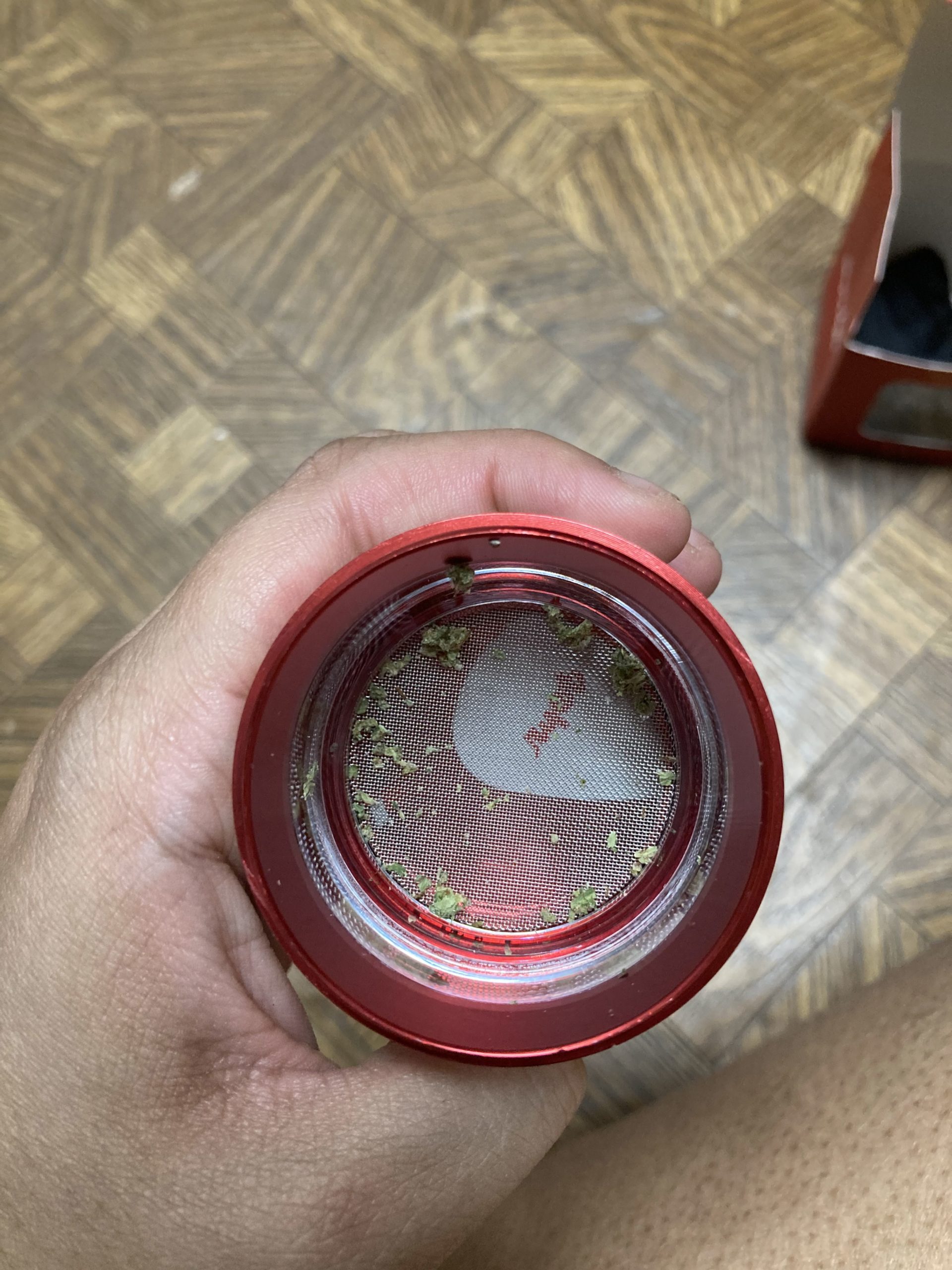 The clear chamber lets you see how much bud you have left
I like to know how much weed I'm working with so I can plan accordingly. I don't want to have to open my grinder every time to do this, and the RYOT X Chocolate grinder fixes this struggle. 
They have a clear jar chamber that allows you to peek at how much weed you have left. This design feature is a game changer that more grinder designs should follow.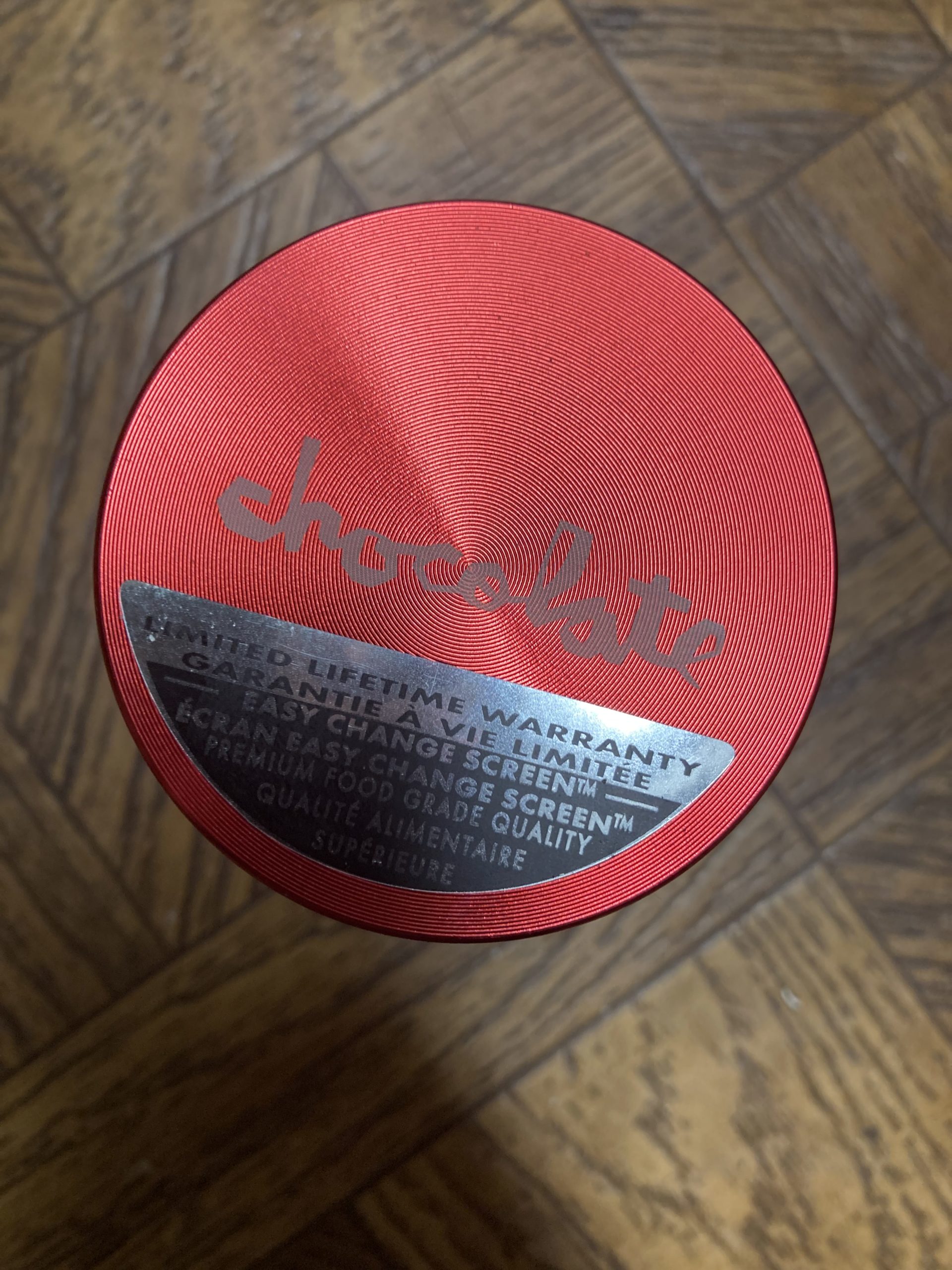 The grinder broke it down to a nice fine grind sans chunky pieces
Sometimes if I'm dealing with some serious sticky-icky I'll find that my grinder has trouble breaking it down uniformly.
The high-quality aluminum makes the grinder easy to maneuver, and I didn't have any random chunky pieces stuck in the top of the grinder.
I didn't use it long enough to build up a good kief collection, but I have a feeling that you would have a pretty good amount in about a week's worth of grinding.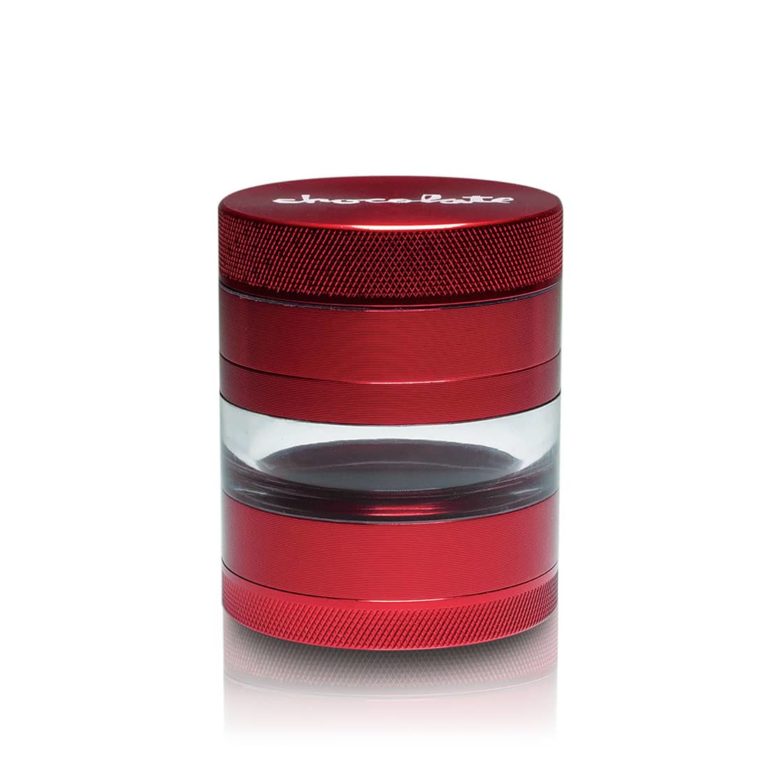 Concluding this review 
So, would I buy the RYOT X Chocolate grinder if I hadn't gotten it for free? Yes, most definitely. As I said, a quality grinder saves you money in the end, and this grinder is a great investment. You can grab your own on the RYOT website for $50. 
Have you tried this grinder? Let us know in the comments or on our forum.