Cannabidiol is an active cannabinoid in the cannabis plant. CBD is short for Cannabidiol. Cannabis has 113 known active cannabinoids. It makes up about 40% of the plant.
It's a non-psychoactive cannabinoid. Therefore, it does not produce "the high" of marijuana.
It has several medicinal effects, especially on easing the symptoms of epilepsy. Cannabidiol also improves appetite, relieves pain, and affects mood.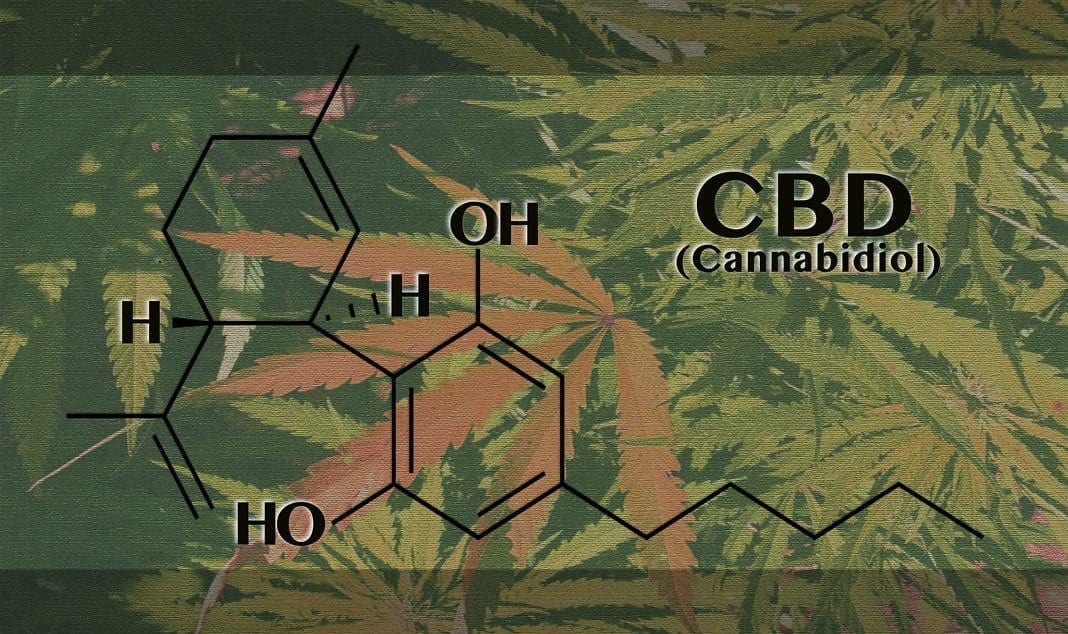 See also our post regarding the DEA's ban on Cannabidiol and what it can mean for medical use, dispensaries, and research.
We also have a CBD tag with an ever-growing gallery of posts on CBD products, news, and resources.