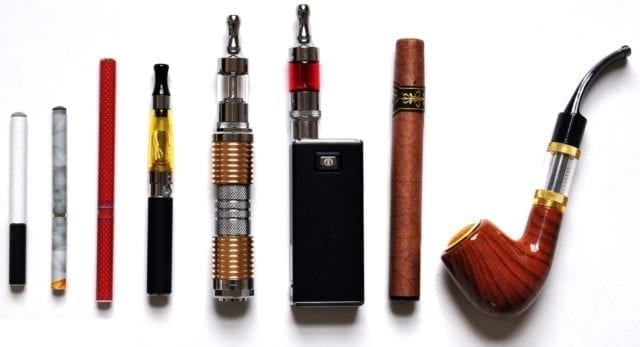 The U.S. FOOD & DRUG Administration (FDA) recently finalized a rule that affects regulations regarding tobacco and tobacco products! This rule essentially extents the FDA's authoritative hand to all tobacco products. Including e-cigs, hookahs, cigars and vape pens. The California STAKE program is essentially an extension of the FDA's regulations, within the state.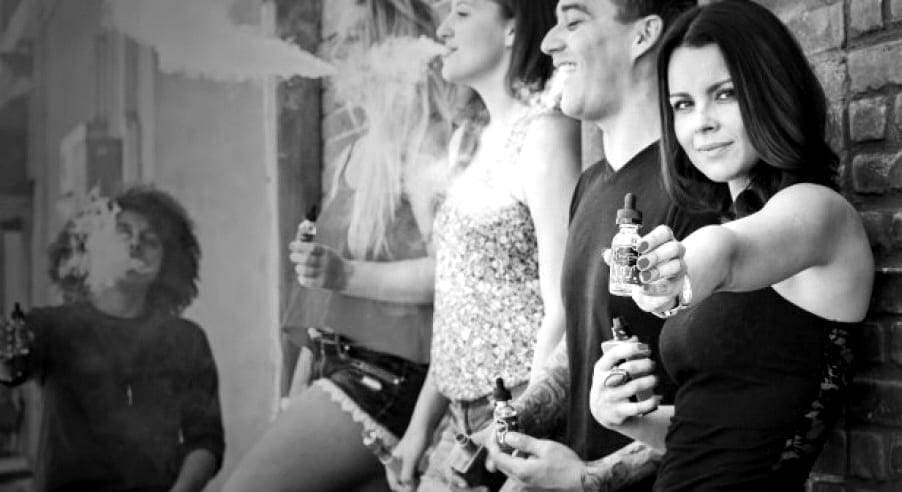 The goal, of course, is to improve public health and protect our youth from the harm tobacco can cause.
Mitch Zeller, J.D., the FDA's Center for Tobacco Products director explains;
"Under this new rule, we're taking steps to protect Americans from the dangers of tobacco products, ensure these tobacco products have health warnings, and restrict sales to minors."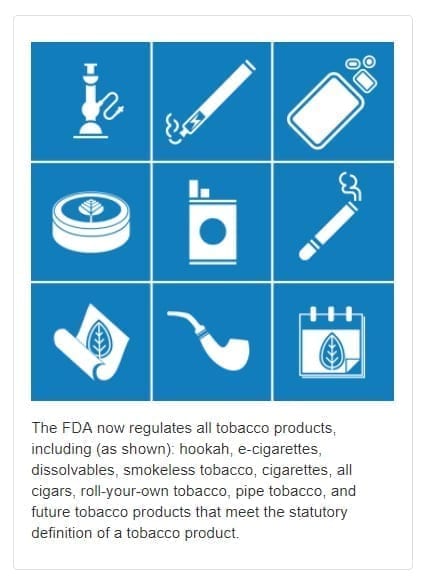 Furthermore, according to the United States Department of Health and Human Services, part of the 2020 Healthy People objectives is to reduce the use of tobacco.
STAKE: Stop Tobacco Access to Kids Enforcement
The Food and Drug Branch 'Stop Tobacco Access to Kids Enforcement' (STAKE) Program endeavor to be leaders in tobacco enforcement in California. Therefore, STAKE's mission is to reduce illegal sales of tobacco products to people under the age of 21, through implementing effective measurements of the STAKE Act.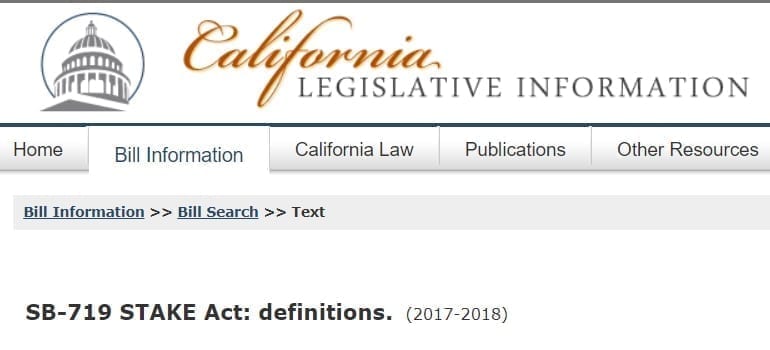 According to the SB-719 STAKE Act (published on 02/17/2017);
"Tobacco product" now refers to anything containing or made from tobacco or nicotine, intended for human consumption. The STAKE act also includes in its definition; "any electronic device that delivers nicotine or other vaporized liquids to the person inhaling from the device, including, but not limited to, an electronic cigarette, cigar, pipe, or hookah, and any component, part, or accessory of a tobacco product, whether or not sold separately."
"Smoking" now includes the use of any "electronic smoking device that creates an aerosol or vapor, in any manner or in any form, or the use of an oral smoking device for the purpose of circumventing the prohibition of smoking."
What Do These New Rules Mean?
Due to new rules and regulations, several things are changing;
FDA's regulatory authority extends to all tobacco products; including e-cigarettes, cigars, hookah, pipe tobacco, nicotine gels and dissolvables that didn't fall under the FDA's authority beforehand.
Health warnings required on roll-your-own tobacco, cigarette tobacco, and newly regulated tobacco products.
Free samples of any tobacco or tobacco products are banned.
Manufacturers of newly regulated tobacco products (not on the market by Feb 15th, 2007) must show that products meet the applicable public health standard.
Manufacturers will have to receive marketing authorization from the FDA.
Restricts youth access to newly regulated tobacco products; Products must not be sold to anybody younger than 18-21 (state depending). Age verification via photo ID is required.
Tobacco products no longer allowed to be sold in vending machines.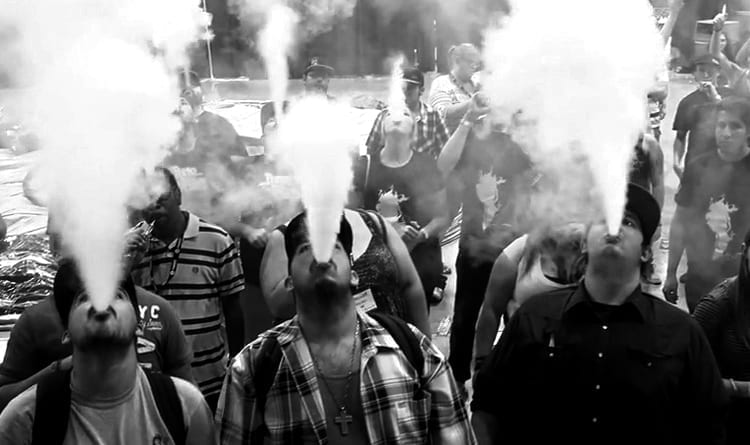 When Are Deadlines?
As a result of these rules, the FDA has announced new dates under revised timelines;
Applications for "newly-regulated combustible products" (cigars, hookah/pipe tobacco) will be submitted by August 8th, 2021.
Applications for "non-combustible products" (e-Cigs, etc.) will be submitted by August 8th, 2022.
Thus, the FDA expects manufacturers will continue marketing products whilst the agency is working to review product applications. So, during the tobacco product review, the FDA will evaluate many factors. These include; ingredients, product design, health risks and the products' appeal to young people and non-smokers.
Future provisions of the rule include; "required warning statements, ingredient listing, health document submissions, harmful and potentially harmful constituent reports."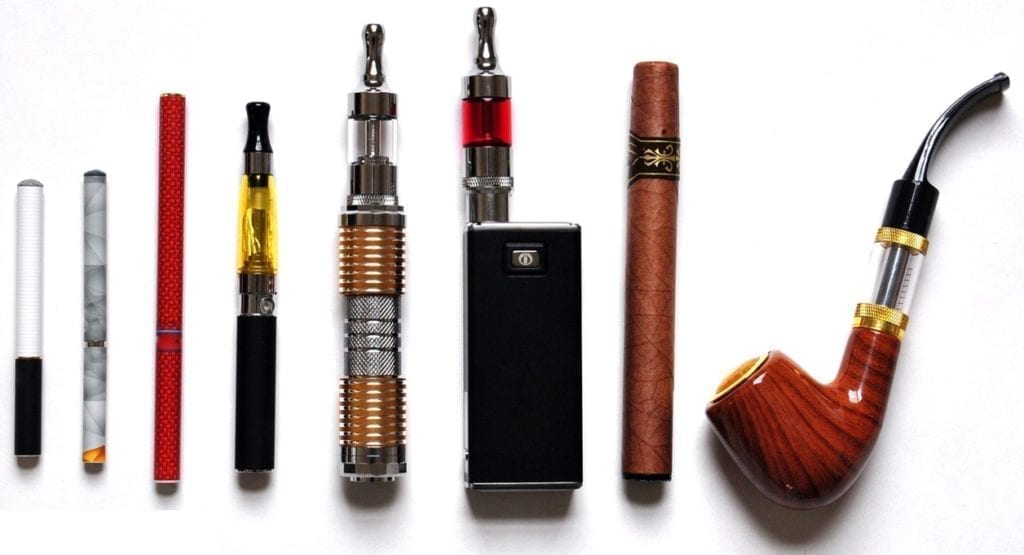 Who's Complying?
Finally, vape pens weren't exclusively spoken of, but you better believe they're included!
The deadline for mandatory age and photo-ID checks has already passed. Therefore, compliance of this rule is vital in preventing illegal sales to minors. As of now, many retailers and websites are not following these regulations.
So, watch this space for reporting on what each state is doing and who's following the guidelines!