Brian Calle of Kurvana is one of the most popular editors in Los Angeles today. He has kept rising high in his career, and here we give you a recap on his profile. Brian Calle is the Chief Marketing Officer for Kurvana and serves as the editor of the Southern California News Group. He managed the opinion content for all the  11 newspapers and websites owned by the Newsgroup.
The Kurvana ASCND cartridge recently made our list for the best cartridges in California.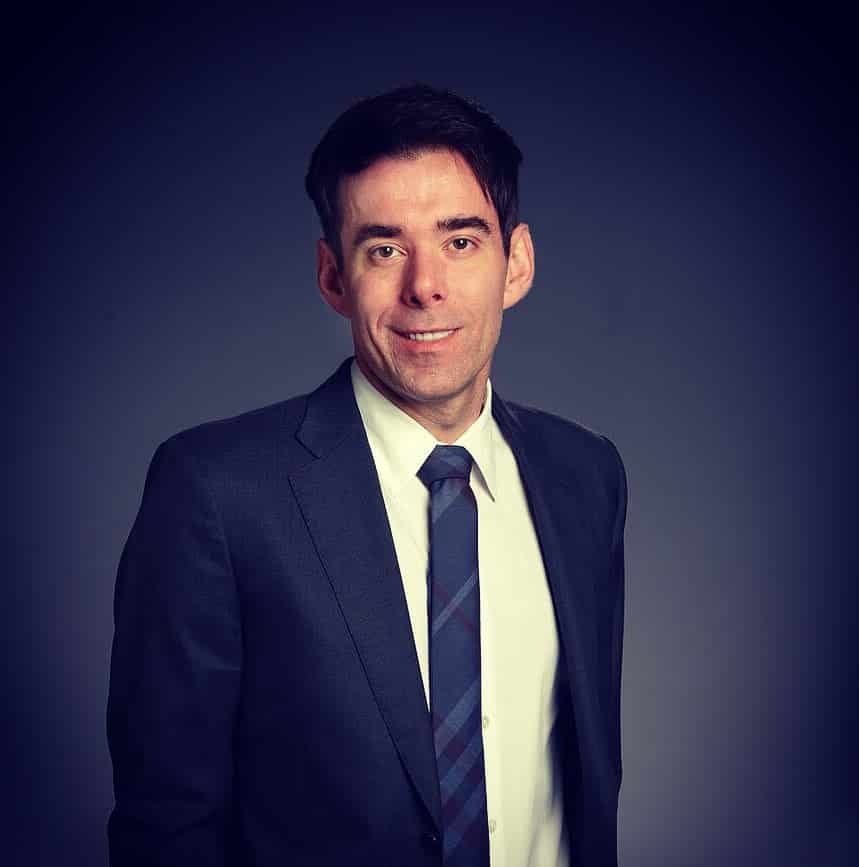 Brian Calle's Career at Kurvana and Elsewhere
He was initially the Sales and Marketing Director for Sally Ride Science. He worked with noted Astronaut and CEO Sally Ride.
Later he was the editor-in-chief for the website CalWatchdog.com. He later worked as the vice president of the Claremont Institute as well as a congressional assistant in the United States House of Representatives.
Brian Calle Kurvana's Work as a Professor
Furthermore, he has worked as a lecturer for undergraduate students at California State University in Los Angeles and Chapman University in Orange, CA.
Recent Publishing Work by Brian Calle, Kurvana's Chief Marketing Officer
Brian left his post with Southern California News Group to take over the editorial management of LA Weekly. Brian Calle is also one of the investors in LA Weekly according to this article.
He has lots of skilled according to his Linkedln account and work experience in addition to his academic excellence.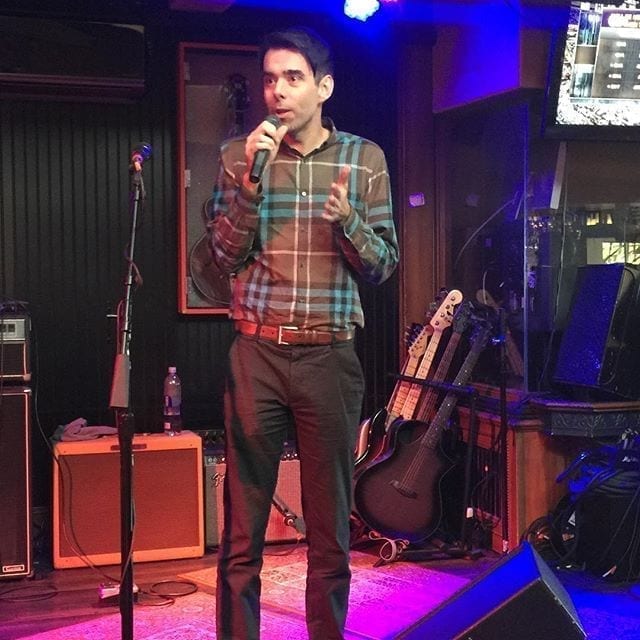 Brian Calle Social status
Brian Calle Kurvana is always active on his twitter and has more than 2000 followers. He also keeps updating his status in his Instagram account and has slightly over 1000 followers.
He is liked by over 4,000 people on Facebook, and followed by above 3,000 fans.
Brian Goes Into The Future
According to trusted sources, Brian Calle is at the verge of turning LA Weekly into 'the cultural center' of the city
He also confirmed that the renowned Los Angeles Attorney David Welch, who represents members of the Cannabis industry, is one of the investors.
He, however, did not name the other investors.
What do you think of Brian Calle? Are we missing any information?  Post in the comments below or discuss in our forum!