Editors note: This is a guest post, and does not reflect general staff opinion.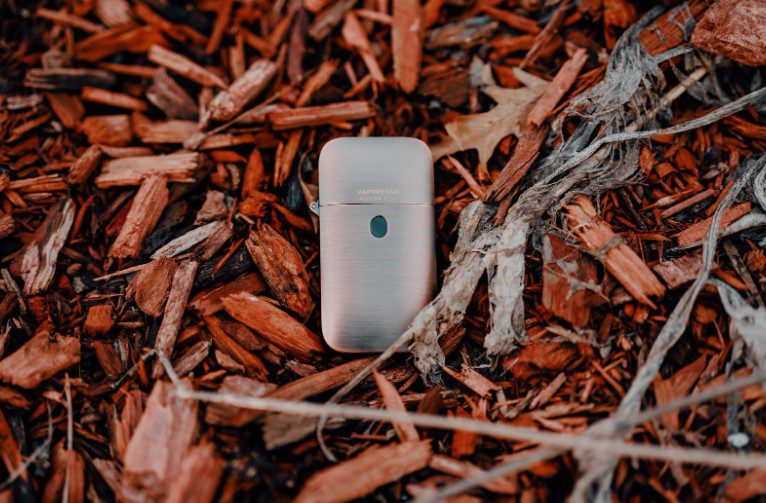 When enhancing your CBD vaping experience, having a reliable vape pen or device is essential to achieve safe and desirable results. About 13% of the US population prefers to take up CBD through vaping, which means that CBD is necessary to ensure that your device is reputable, updated, and has a powerful battery for best usage. 
The 510 thread cartridge batteries for vaping devices are durable and highly effective for long-term use. These are utilities that are compatible with various devices and suitable for different user needs. For better insight, here's a look at ways a CBD 510-thread battery can enhance your vaping experience.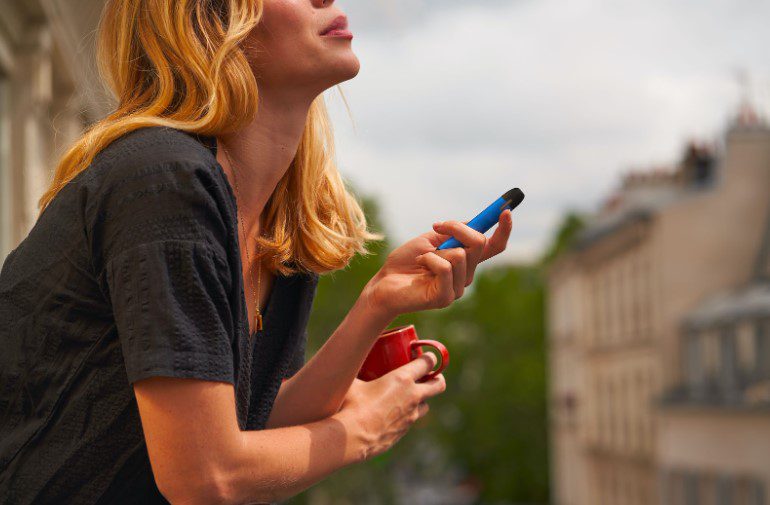 5 Ways 510 Thread Batteries Can Improve Your Vaping Experience
Longevity:

One of the best advantages of a 510-thread battery is its longevity to your vape device. Most of these come within a range of 250 mAh to 850 mAh, along with USB recharging, making them convenient to use for a significant time. A single charge will give you a substantial number of hours for using it, allowing you to use the potential of a single battery effectively.

Variable settings:

510-thread batteries come with variable voltage settings that are beneficial for use in devices with controlled heating. The variance in voltage gives more control to users rather than using devices or batteries that are fixed at a single setting. It allows users to heat their cannabis elements safely and steadily to their desired levels. 

Preheating capabilities:

510 batteries also allow users to preheat their elements to achieve a smooth and effective vape experience. You can choose to heat your device before vaping, and the battery's controlled heat settings give you the best temperatures for your vaping needs.

Device diversity:

Another benefit of a 510-thread battery is that they come in compatible forms for differently shaped vape devices. So no matter which vapes pen or device you use, it will be possible to find a 510 battery to use along with it. This diversity makes it possible for all vape device users to achieve longevity with their products.

Portable:

510 batteries are also portable, making them easy to carry wherever you need them. If you're someone who travels frequently, it is quite advantageous to use 510 batteries for your vape devices.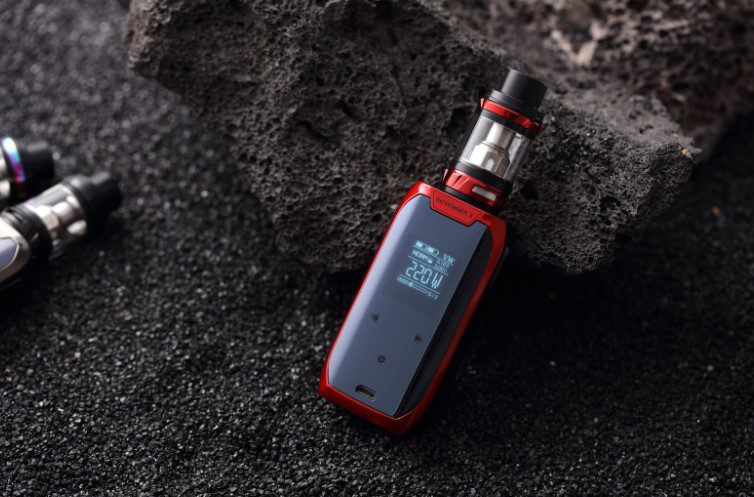 What to Consider When Choosing a Vape Device?
Reputable:

It is necessary to check if the device has all essential parts and if a reputable brand makes it. Consider checking online reviews of the brand and its products or talking to people you know about it. 

Durability:

Checking if the device is prone to damage or is long-lasting. This information will help you choose the most suitable vaping device for enhanced and effective experiences.

Beginner-friendly:

If you're new to vaping and are looking for the perfect device, it is necessary to consider if a device is user-friendly or not. Is it relatively simple to use, or does it come with a complex setting? These are factors that can help you choose the most appropriate device. 

CBD vs. E-cigs:

People often think these are interchangeable, but they are not. There is even a misconception about CBD being the same as marijuana and about

26% of the population

believes so. But it is necessary to note that one is built for only CBD components, while the other is for e-juices. Make sure you choose the appropriate device when purchasing one for your needs. 
5 Best 510 Thread Batteries for Your Vape Device
TribeTokes TribeMINI:

It is suitable for cartridge vape devices and provides optimal power levels at 3.2V. It is compact and even notifies users when they have completed vaping a single dose. It is a handy utility for long-lasting use and smooth vape experiences. 

Openvape 510 variable battery:

It comes with four different voltage settings that allow users to have more control over temperatures and their overall vaping experience. It also helps to enhance the flavors of cartridges in the

vape pens

, which is helpful to those who may not prefer the harsh taste of CBD but still desire a smooth experience. 

Pulsar Mobi:

It is a pocket-friendly and compact-sized battery perfect for portable uses. It has voltage settings up to 4.2V, giving users higher control over their desired temperatures. A single charge lasts a substantial time and is an excellent battery for long-lasting use. 

TribeTokes Saber:

Its voltage settings go up to 4.8V and it also comes with a 650 mAh power range that provides for effective and long-lasting use. There is a simple button for controlling these settings, which makes it convenient for beginners to use.

Vessel Compass:

It is a sleek and powerful tool with a few voltage settings for better control of vaping temperatures. Its look gives you a premium feel, but it is easy to use and has a long-lasting life. Its compact size makes it easy to carry around while traveling and lets you store it conveniently. 
Endnote
CBD Vaping is an experience that requires reliable and efficient devices. A 510-thread battery provides long-lasting and effective experiences to users. It allows people to have better control over their intake and also enhances the effects one desires to achieve. When purchasing a new vape device, make sure that his battery is included with it.
Author Bio
Sutapa Kumar is a creative content writer with work in the lines of blog writing, web content writing, and copywriting. She holds over a year and a half of experience in the creative industry and is passionate about learning the impacts of different creative works in the industry. She also holds a keen interest in the field of graphic design with experimental works in poster and editorial design categories.