Allied Payments provides payment processing services to most retail and online stores operating in the USA. Specializing in the high risk industry, they provide payment services to the marijuana and hemp industries; including CBD, Vape, Glass and E-Cigarette merchants.
Name: Allied Payments
Website: CBD Merchant Account at Allied Payments
Email: info@alliedpay.com
Call: 800-315-5755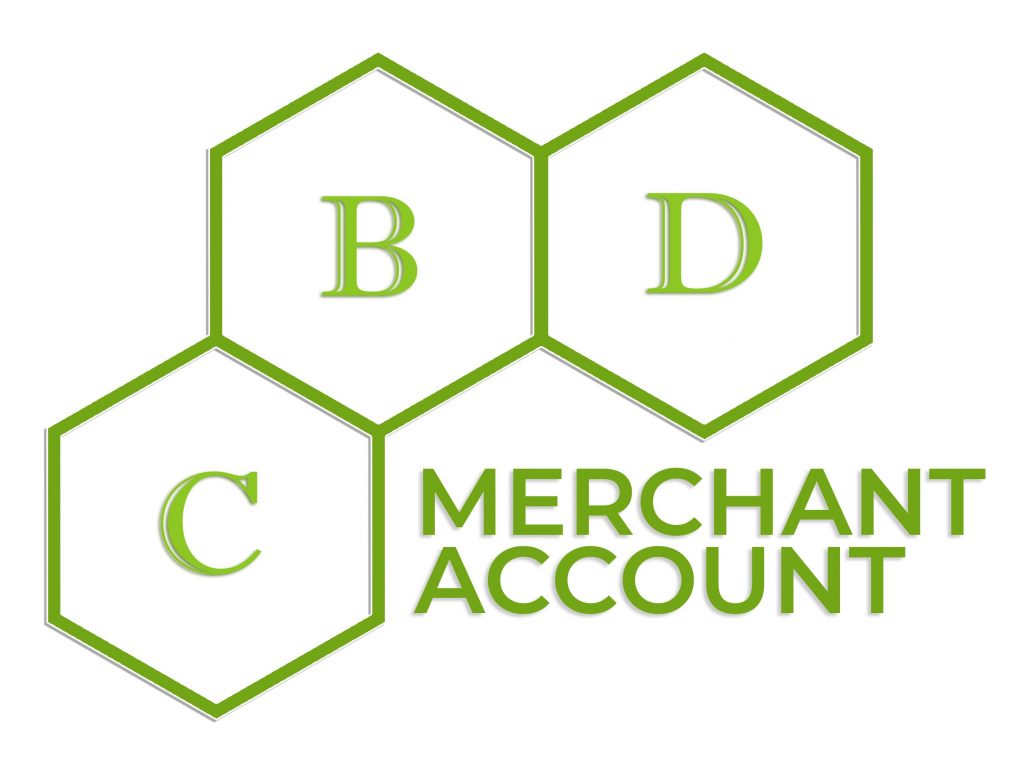 Payment Processing services designed for Medium to High Risk Industries
As the US navigates its way through the changing legislation surrounding the marijuana and related industries, it can become difficult for merchants to find reliable and affordable payment services. Many financial institutions do not fully understand the legality of the marijuana industry and have avoided it completely. As a company with extensive experience working with harder to place merchants, it was only fitting to expand into the marijuana industry.
Based in Florida and in business for 10 years, Allied Payments can provide payment processing solutions to all types of retail and wholesale merchants. Working with a network of banks and financial institutions, merchants have a variety of options to help ensure low costs and uninterrupted services. From online only businesses to multi location storefronts, there solutions are limitless for the marijuana and hemp industry merchants.
Multiple payment and equipment services available
Payment services include:
E commerce Debit/Credit Card Processing
Retail Debit/Credit Card Processing
eCheck Processing
ACH Processing
Equipment services include:
Credit Card Terminals
Payment Gateways
Virtual Terminals
More than just CBD payment processing…
Of interest to at least some of our readers, Allied Payments also provides support services to these other medium and high risk industries:
Alcohol
eCigarettes
Herbal products
Smoke shops
Tobacco
So if you have a combination business in states that are looser about regulating that kind of thing, Allied has you covered there as well.