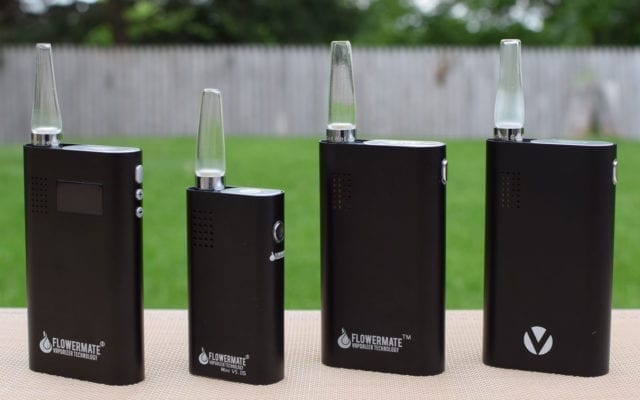 Affordable and Easy to Use, Handheld Vaporizers Are a Must for The Modern Smoker
Vaping as a practice has come a long way, especially since the advent of handheld vaporizers. Handheld vaporizers are exceptionally good for the new commuter lifestyle, especially considering their potential discretion.
Obviously, there are different kinds of machines and different qualities in the world of the vaporizer. The very best and highest quality pack all the punch of the desktop a/c powered variety but in a small unit that can easily be secreted into a pocket or handbag.
The other bonuses to handheld units are their affordability and how easy it is to operate them. So let's take a closer look at five great reasons to go portable.
Handheld Vaporizers have the Best Portability
By the very nature of their name, handheld vaporizers are more portable than their desktop brothers. This portability translates to an ability to vape anywhere and therefore the ability to accommodate busy lifestyles.
Lunch breaks? Commuting? Taking a stroll? It's possible to vape on the go or whenever you have a hand free.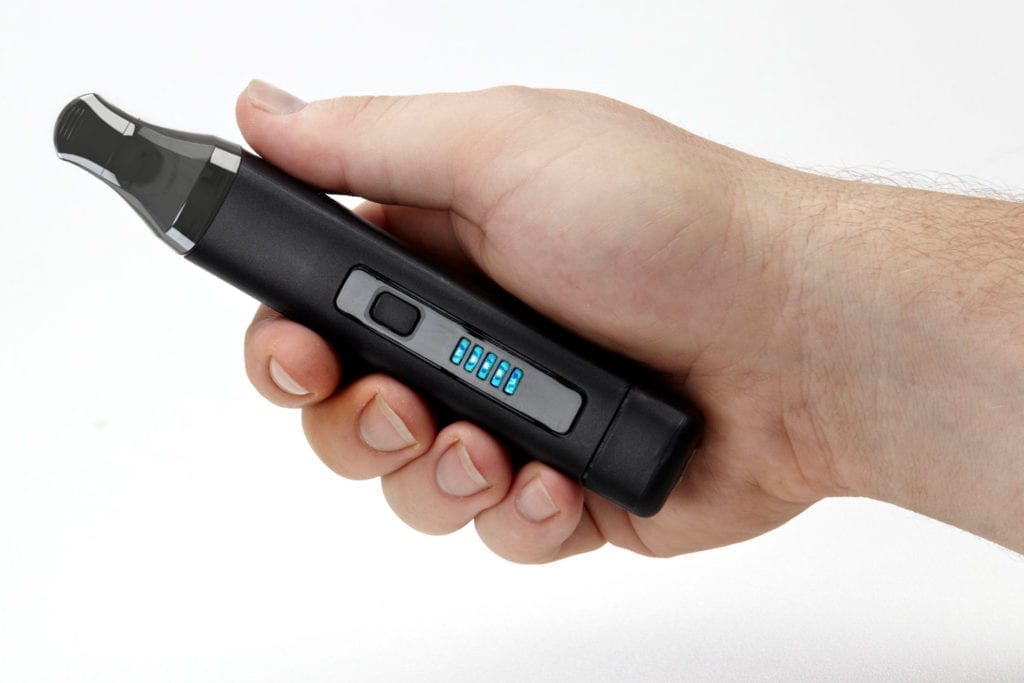 Among the most lightweight and versatile is the gravity vape pen by kandypen; the compact nature and lack of weight mean the vaporizer doesn't have to be expensive or inconvenient.
Discreteness
Because there are still some taboos surrounding vaping, discretion is imperative to many people. Handheld vaporizers are extremely compact and very easy to conceal, even during use. Many of them are even specifically designed to look like e-cigarettes; removing the taboo of potentially vaping anything other than nicotine liquid.
Some manufacturer's even go so far as to shape their vaporizers like everyday objects. Inhalers, car keys, travel mugs… all things that are perfectly acceptable to be seen using outside of the house.
The Vaporizers are very convenient
Convenience is one of the biggest draw cards of these handheld vaporizer units. Some have a preset that allow you to have the temperature just right for your choice of liquid. Others, like the pax 3, are even controllable from your smartphones. This means that the unit can be pre-programmed without even pulling the device out of the user's pocket.
Affordability
Like mentioned earlier, handheld vaporizers are far cheaper than desktop options. There are expensive options available obviously; the firefly 2 is expensive, but there is a cheaper alternative like the pulsar apx.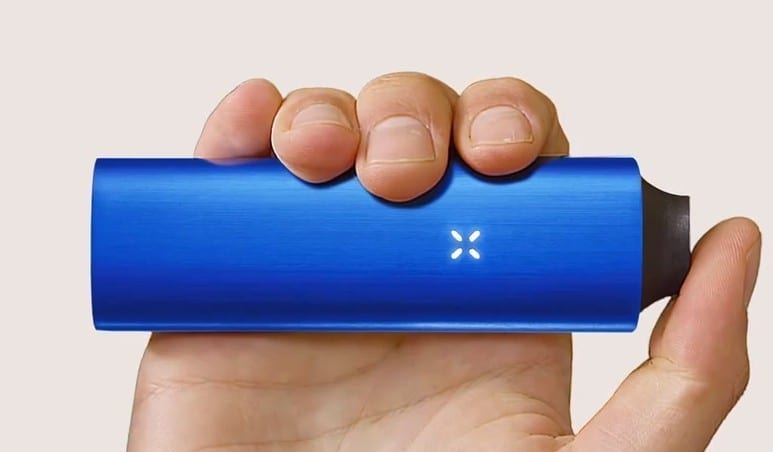 The plus side of buying a slightly cheaper handheld model is that there can be more money left over for the consumer to spend it on higher end vaping liquids of their choice.
Innovation
Evolution is a process that occurs as well in nature as it does in the technological world. The innovation behind the handheld vaporizer is driven by the same need for technological evolution as any other product.
The public that uses these products benefit greatly from this technological arms-race. Since the innovation race began, the numbers of handheld units on the market have far surpassed the number of desktop units on the market.
This is an easily explained phenomenon; handheld vaporizers are easy to carry, more affordable, easier to use, and they're far more discreet. There's never been a better time to own a handheld vaporizer.