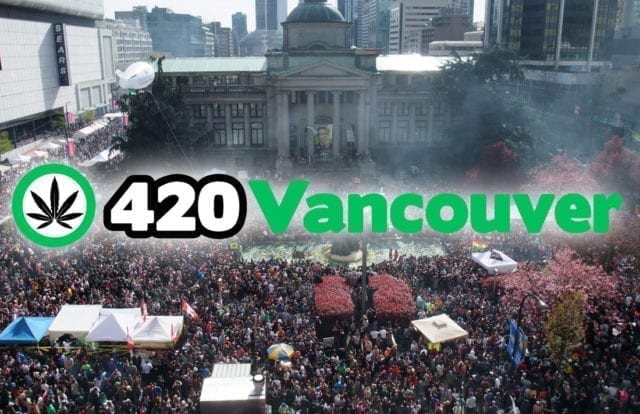 Controversy continues in the world of marijuana. Celebrated around the world, 4/20 is a day dedicated to weed and weed culture. Pot smokers everywhere come out and join in their advocacy for the plant. This year the Vancouver Park Board has denied a special event permit for the annual 4/20 celebration in the city.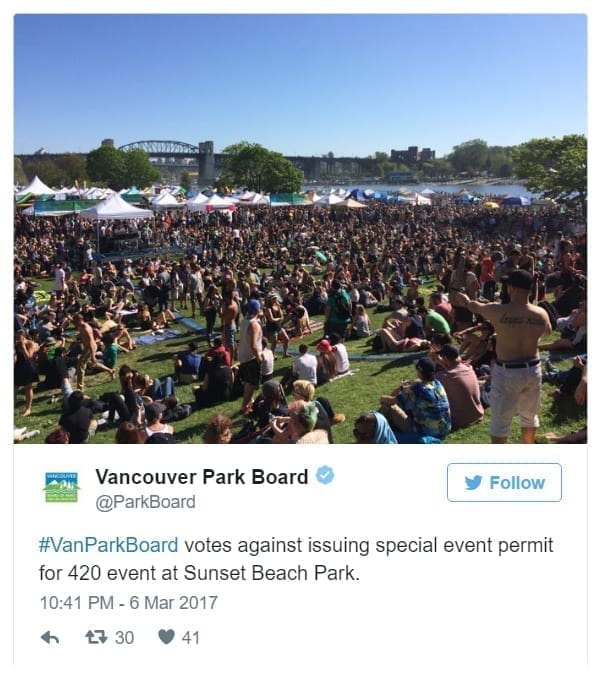 Growing in size
To accommodate an increasing crowd size, organizers moved the event from the Vancouver Art Gallery to Sunset Beach last year. More than 25,000 people attended.
According to CBC news, the park board spoke out against the move. Saying the event wasn't welcome in city parks, claiming concerns about "policing, clean-up and smoking bylaws." Supposedly last year's shenanigans cost the city $148,000.
Even though the Park Board has denied the request, the 4/20 website is still going ahead with plans for the beach front smoke-in event. It's likely rules and regulations won't keep true advocates away.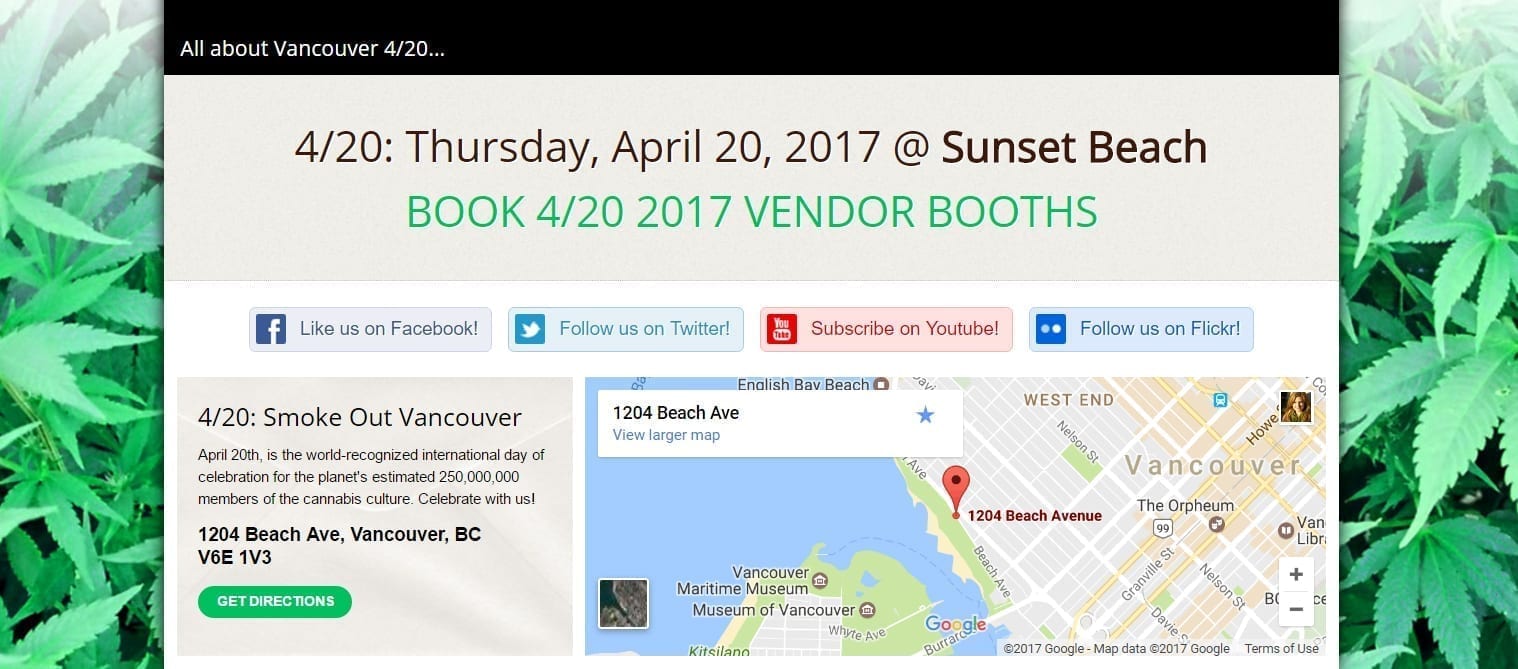 CTV news Vancouver reports that commissioners voted 4-3 to reject the permit application. Apparently stating worries about encouraging celebration of an illegal substance.
Advocate Dana Larsen spoke out about decision;
"It's about prejudice against cannabis users and wanting to keep us out of from all parks," he said. "If only we were drinking alcohol inside of smoking cannabis we would get a permit like that."
Where Does 4/20 Come From?
Traced through cloudy memories, this tale goes back to the 70's. As told by The Huffington Post, it all started with a group of school boys. These San Rafael High School students made 4/20 code for after-school plans. The boys nicknamed 'The Waldos' would allegedly meet at the Loius Pasteur statue outside school at 4:20pm. After a smoke, map in hand – the hunt for an untended marijuana patch would begin.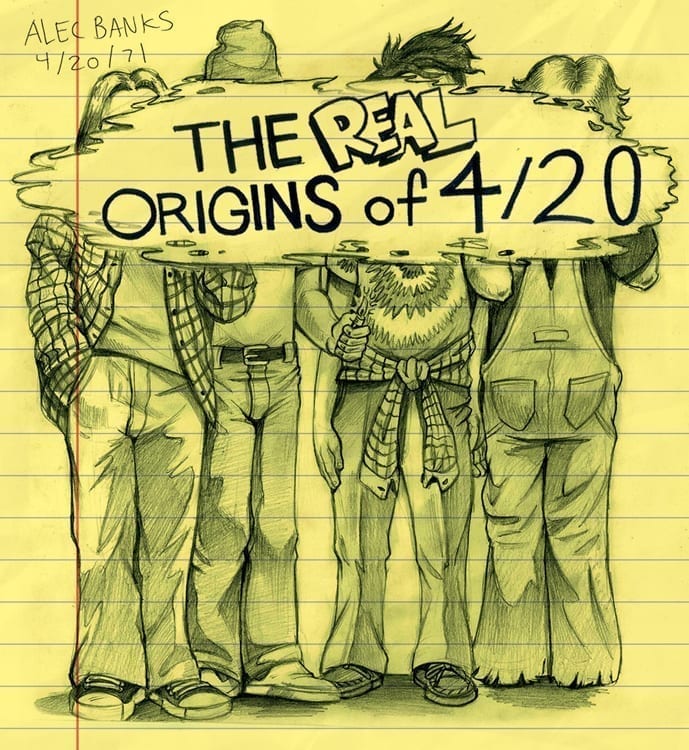 The patch was never found, but 4/20 continues to be known around the world as day to celebrate the notorious plant and it's many wonders.
A Pattern Emerging
The Trump administration has revealed no clear plan of action regarding the supposed crack down on recreational marijuana laws.
The federal government is falling in line with Jeff Sessions' ideas about weed, and we all need to keep our ears open. It's quite clear that a pattern is emerging.
First the Cannabis Cup, now this, what's next in line for the chop?